"Swat.io Makes Collaboration and Planning Easier."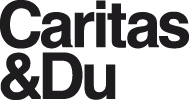 Laura Stromberger is a Digital Marketing Manager at Caritas Austria. She explains how Swat.io ensures that she and her colleagues across nine sub-organizations are communicating consistently.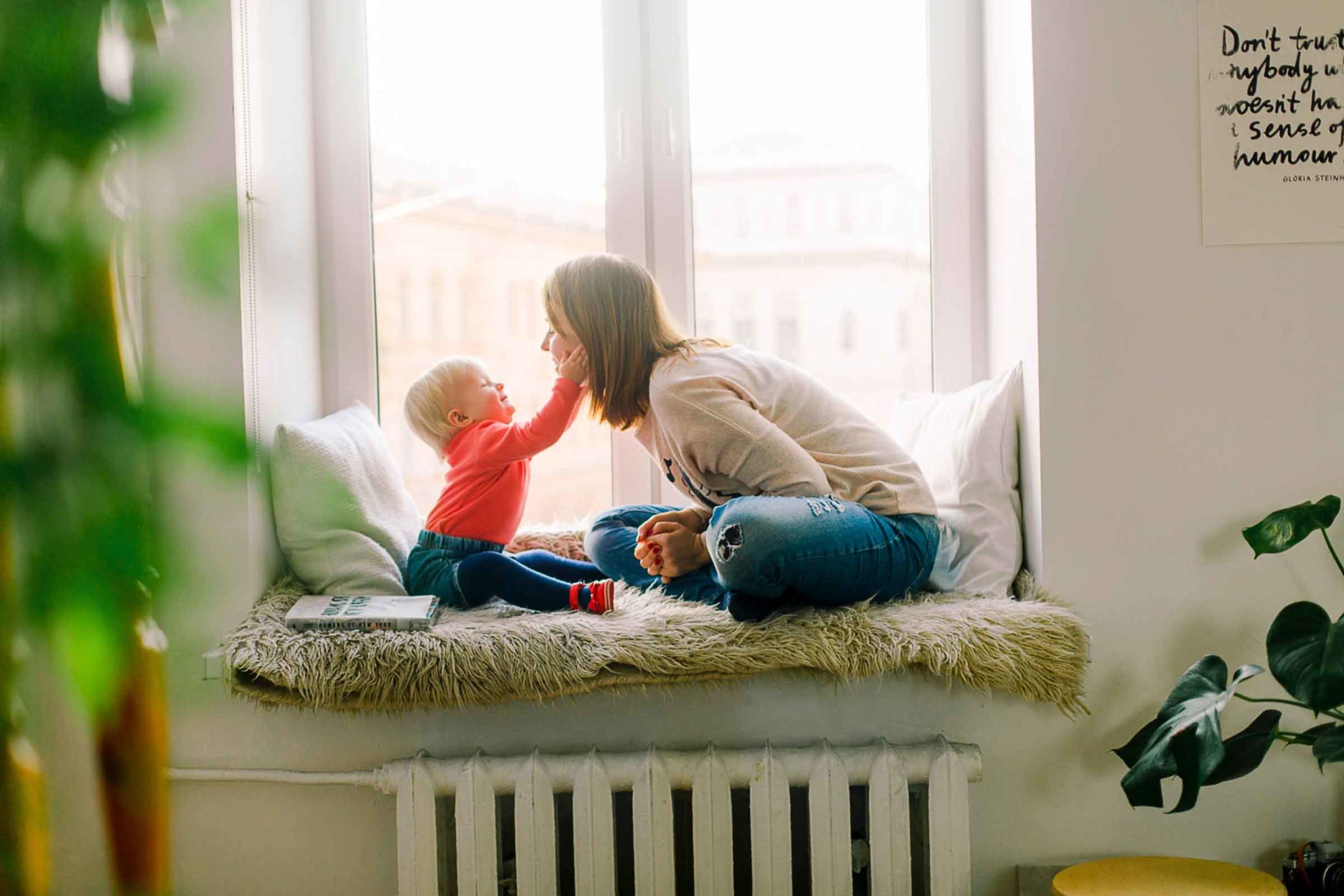 About Caritas
"Seeing need and acting on it" is the motto of Caritas Austria. Caritas applies that guiding principle in almost 40 different areas, including domestic aid, foreign aid, mother-and-child homes, care centers and homes and refugee aid.

In Austria, Caritas is configured as a network of nine independent diocesan Caritas organizations, all under the umbrella of Caritas Austria. They all share ecclesiastical responsibility for social and charity work within Austria, as well as international aid work.

This structure allows them to act swiftly at a local level, close to the people that need their help. But it can be a challenge when it comes to communicating with each other.
Diverse Themes and Clear Campaign Structures
Caritas divides its social media work into four areas: information about projects, transparency and image, donations and sponsorship, and case studies. Direct communication with recipients of assistance and information about fundraising campaigns are particularly important.
The team's social media work is driven by campaigns. They cover the entire range of Caritas themes, with nothing left by the wayside. At the same time, the different federal states also need to be integrated as well as possible.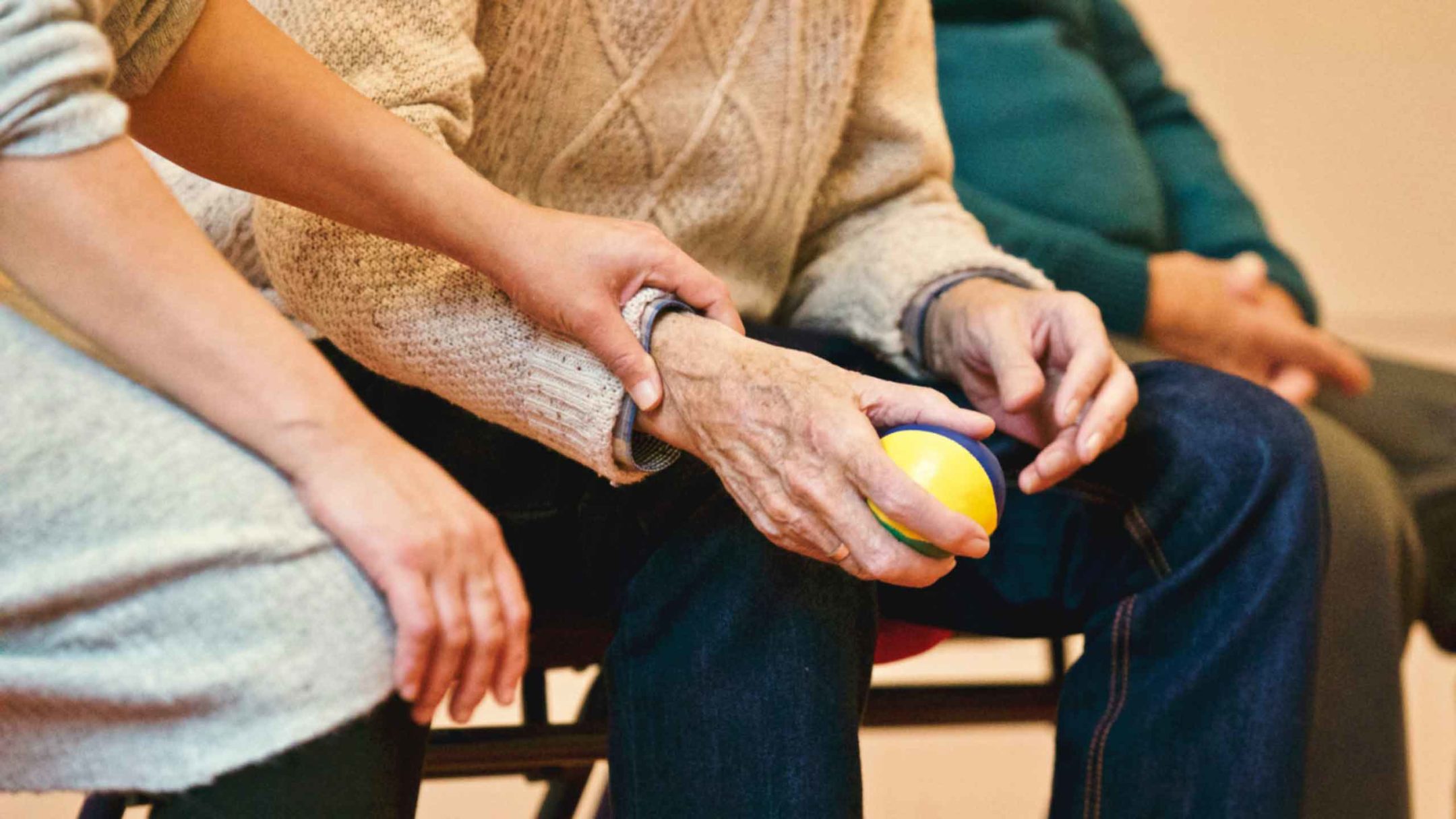 Highlighting Local Issues and Communicating Consistently
One challenge facing Caritas in its social media marketing is breaking down the various themes to fit the federal states. Each operates differently; not every federal state has a mother-and-child home or a homeless hotline, for instance. Nevertheless, all nine states are called upon to help promote all campaigns wherever possible.
The general motifs and slogans of a campaign are usually adopted on social media by all of the state branches, but with each emphasizing different aspects. They share local case studies, while the number of posts that the states adopt from the nationwide campaign varies depending on the theme. This requires a lot of organization on the part of everyone involved, as the key aim here is to promote a unified view of Caritas across Austria.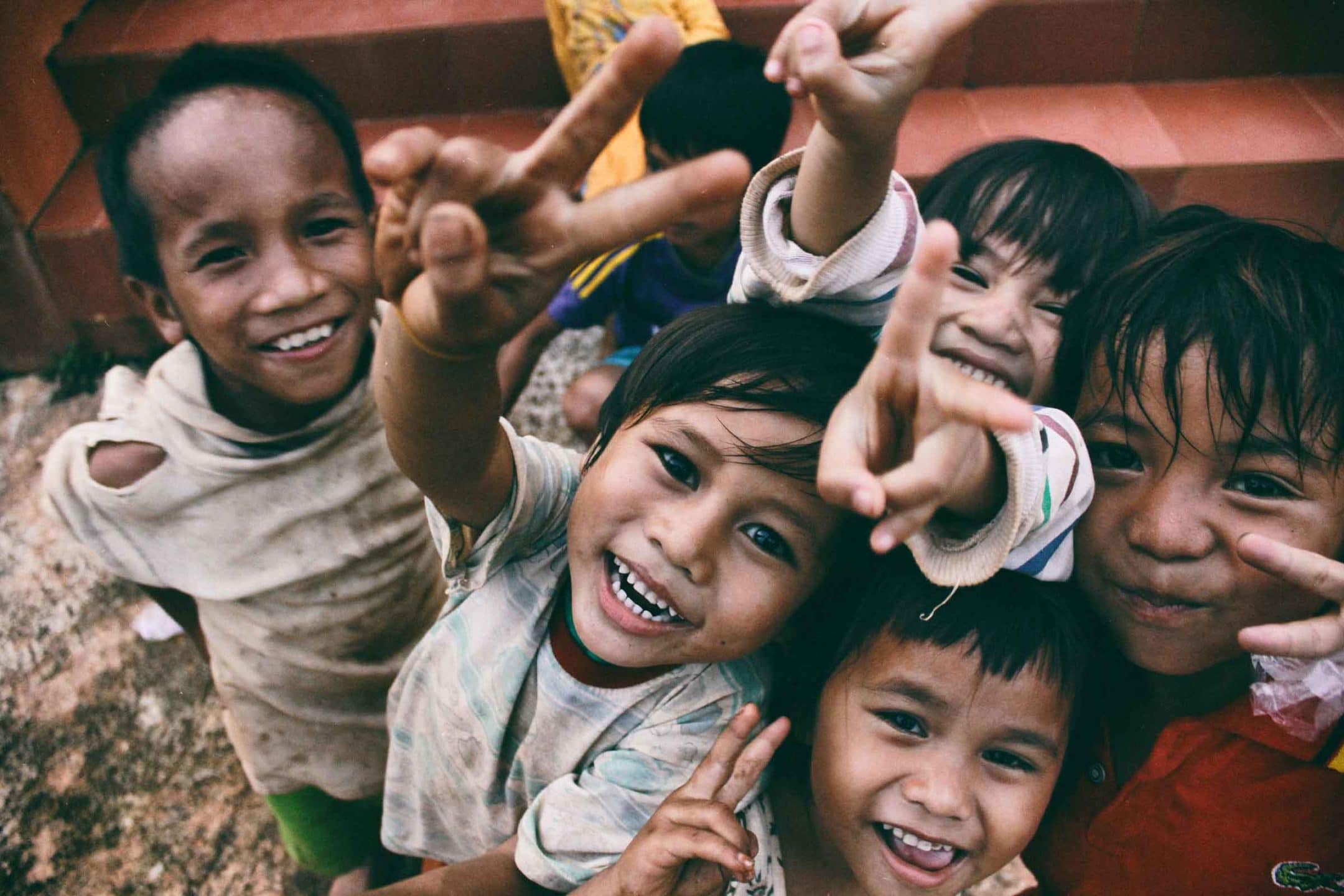 Simple Processes for Optimal Teamwork With Swat.io
Each state has at least one person who looks after social media. A few days before a new campaign is launched, all of the finalized posts for the main nationwide campaign are available in Swat.io. The social media managers for the different states duplicate these posts according to their requirements. If they have any case studies or images that would be suitable for the nationwide campaign, they share them in Swat.io as well. This makes cooperation and planning easier.
Community management is another major tool for Caritas. It might be those in need themselves who turn to social media, or people with questions about projects. The team creates response templates for frequently asked questions in Swat.io. These offer generic wording and information, but can be customized before posting.
Swat.io massively reduces the burden on social media managers in the different states. This means each state can contribute a minimum of communication work, even if they only have a few hours available.
Why the Team at Caritas Chose Swat.io
Central content calendar for transparent planning

Central ticket inbox for easy processing of inquiries

Approval processes for straightforward teamwork

Duplication of posts across channels

Response templates for consistent wording