"We'd be Lost Without the Reliability of Swat.io!"


Lisa Stadler works as Social Media Manager at the daily newspaper Der Standard. She explains the importance of interacting with the community and how her team uses Swat.io to tackle challenges that arise in day-to-day business.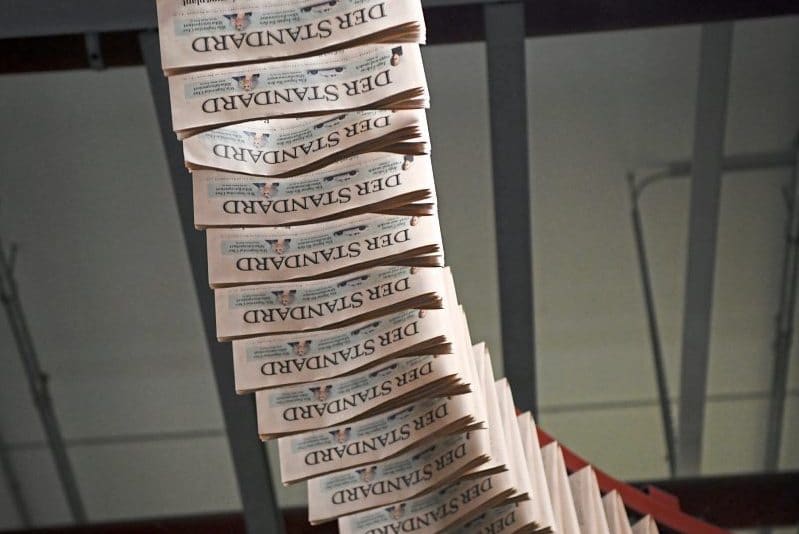 About Der Standard
Der Standard is a liberal Austrian daily newspaper. The online version of the newspaper is available at derStandard.at. It's a highly demanding medium which requires thorough, comprehensive reporting and well-founded, appropriate commentary. It issues news in real time, while maintaining high quality standards.

The newspaper's USP is its active community. They've been commenting on and discussing Der Standard's content since 1999, with up to 40,000 comments posted in the forums beneath the articles every day. And in 2010 it was joined by the social media presence of derStandard.at. Attracting an active community to its channels was easy. Users already knew to expect lively discussion and other users to chat with and discuss the news.
Reader Retention Through Social Media Interaction
Promoting interaction among and with readers is a core element of Der Standard's identity. True to its democratic principles, it believes in letting readers take part. Retaining community is a key part of this. In community management, the newspaper presents itself as a friendly partner.
This is intended to keep readers coming back to Der Standard whenever they want the latest news. The main aim of their social media management is to generate traffic for the website, which is also in the newspaper's economic interest.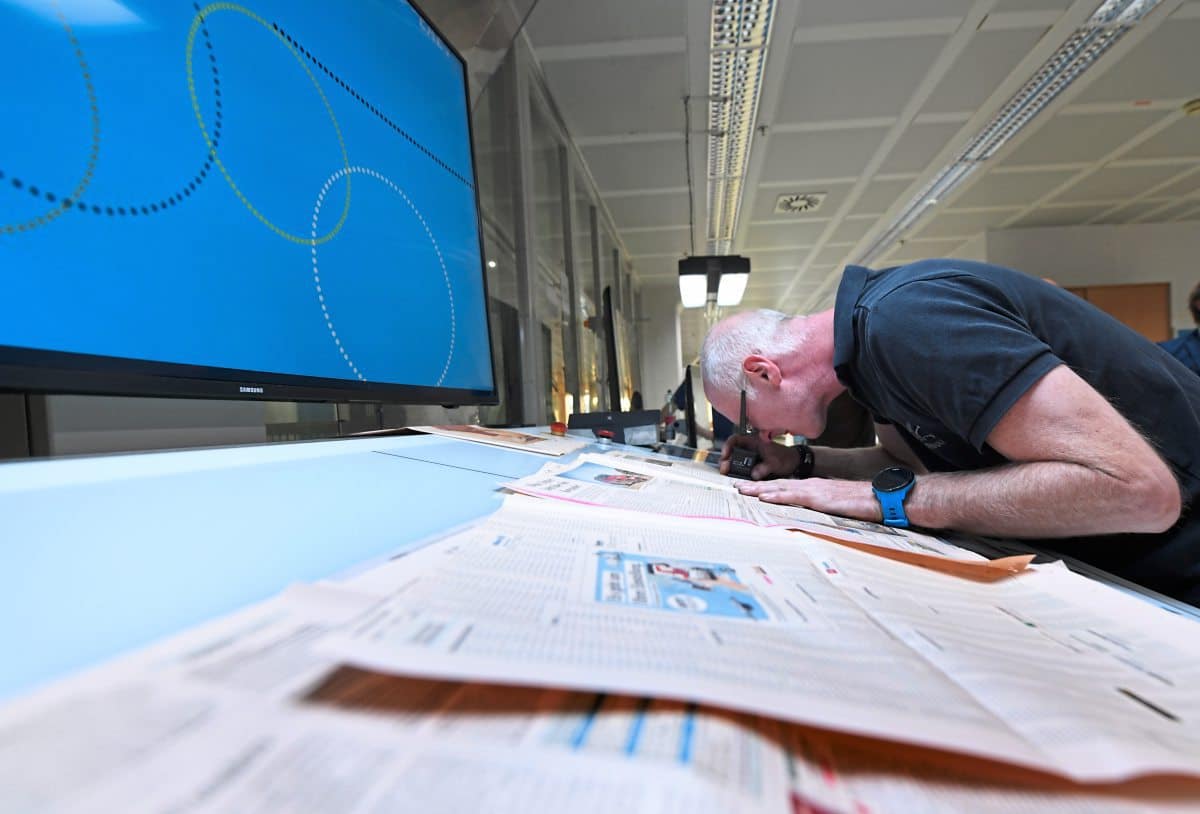 Rapidly Recognizing and Reacting to Positive and Problematic Comments
One key task of Der Standard's Community team is to maintain a high quality of discussion. The biggest challenge here is pinpointing both the highlights in the discussion and any problematic statements. For particularly high-quality or positive messages, the team endeavors to thank the user or engage with them.
On rare occasions, however, the comments may also contain threats – against politicians, for instance. Here it's important that nothing gets overlooked. This ensures the team can take the appropriate steps without delay. To meet this challenge on social media, Der Standard uses Swat.io.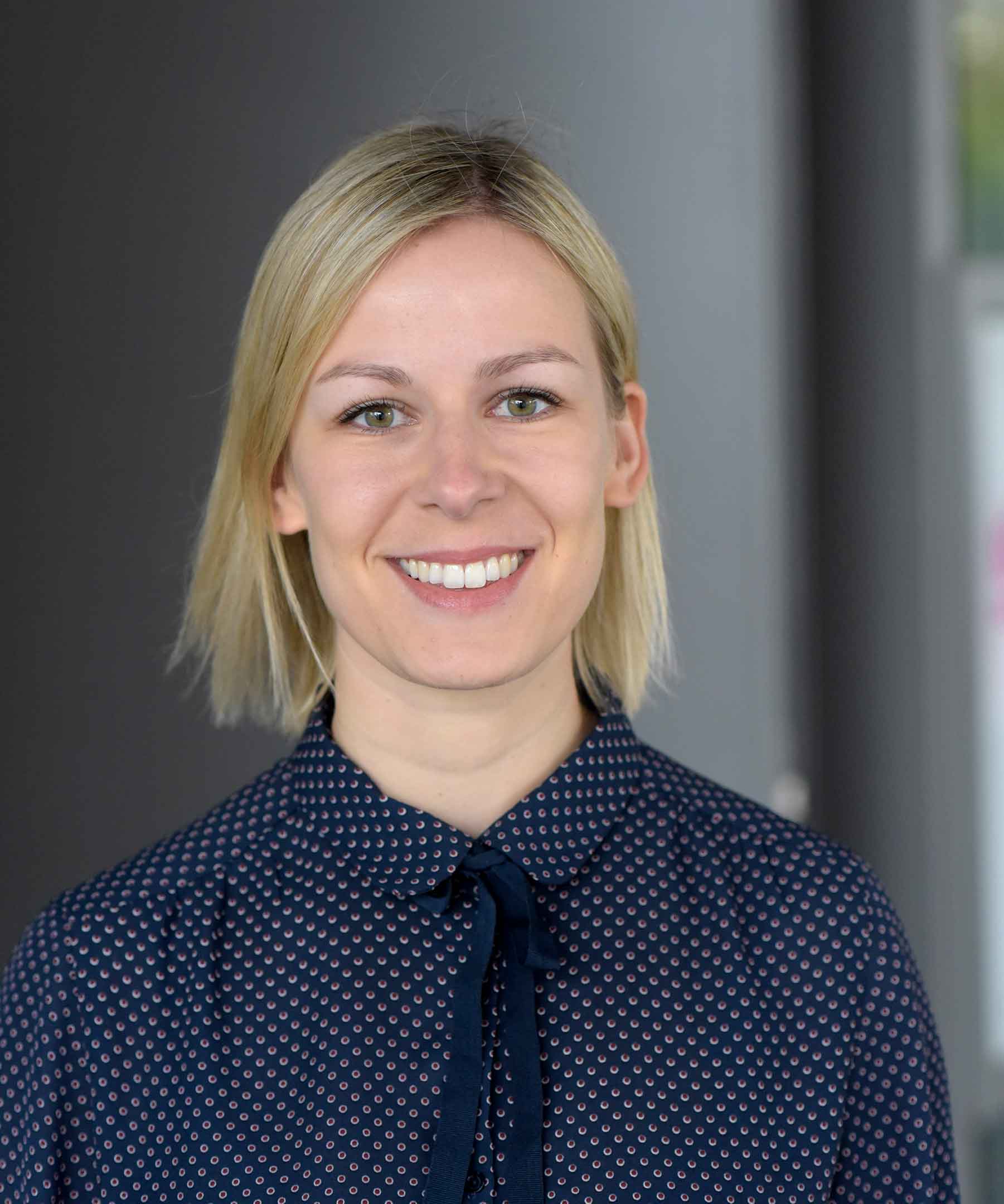 Smooth Teamwork and Time-Saving Features
The community management team at Der Standard is made up of 15 employees who work in shifts. They look after both the website and social media. Clearly defined processes in Swat.io ensure that everything runs smoothly. The team really values the fact that it can always rely on Swat.io.
Tickets are allocated among the team using the assign function. This means everyone can deal with related comments independently. This also allows tasks to be assigned according to the expertise of team members – some may be particularly well versed in foreign policy conflicts, for instance, others in health issues.
The ability to filter by channel comes in handy when responding to comments. User behavior differs between Twitter and Instagram, for instance, so the team sets priorities when there's a spike of activity on a particular platform. The full text search also saves the team a lot of time. Comments often need to be deleted, such as for legal reasons. Swat.io lets the team do this within a minute; without the tool the workload would be simply unfeasible.
Why the Team at Der Standard Chose Swat.io
Central ticket inbox for an overview of community management

Assignment of tickets for top teamwork

Reliable full text search for quick location of comments

Content calendar for planning all social media content

Filtering by platform according to current volume