"Thanks to Swat.io, we're handling social media marketing professionally."


Ruth Luttmannsberger works as Social Media & Online Marketing Manager at Douglas Austria. She explains how her team uses Swat.io to simplify social media content planning and create a consistent brand image.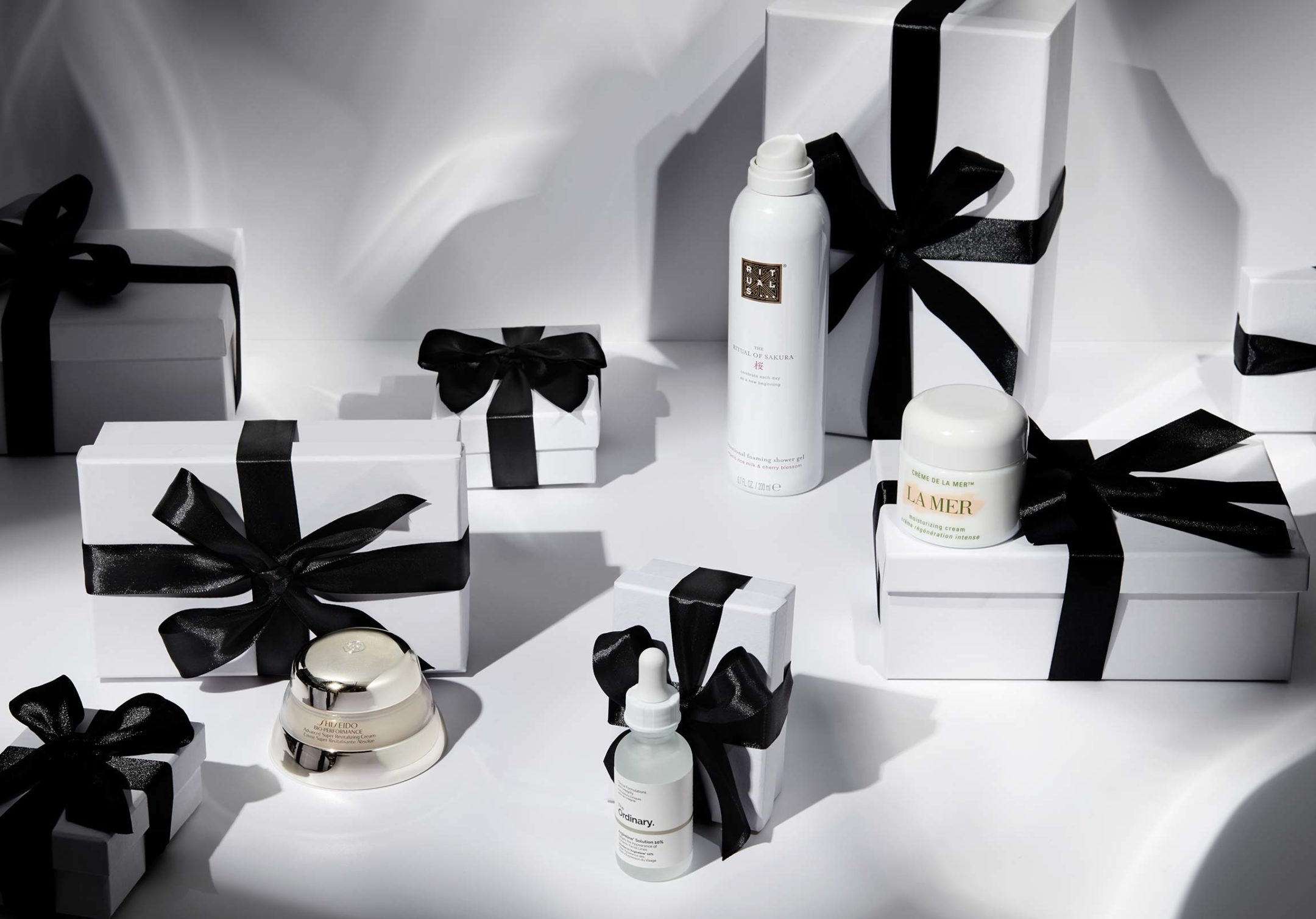 About Douglas
Douglas is one of the top names in beauty, both in stores and online. It has over 2,000 stores and a unique e-commerce platform that includes a fast-growing beauty marketplace with a curated selection of products – all of which makes Douglas a leading premium beauty retailer in 26 European countries. The extensive range of perfumes, cosmetics, skincare, nutritional supplements and accessories includes a wealth of top brands.

Customer satisfaction is the top priority both in the stores and online. For Douglas, content and advice are a big part of that. With the online store growing rapidly, the team is really focusing on the user experience online.
Self-Care and Inspiration Meet Advice and Customer Service
Douglas brings its brand essence of "modern beauty" to life, celebrating beauty in all its forms with its fans and followers. Users are encouraged to pamper themselves and discover their own beauty. Douglas showcases the latest trends and ideas, with inspiration from events and seasons. This means the focus is very much on self-care and inspiration. At the same time, social media drives sales in the online store.
Advice and customer service are key areas on social media. The aim is to offer customers the same service they expect in Douglas stores. For every question or issue, there should be a solution. Coordinating with customer service, the team aims to respond as quickly as possible.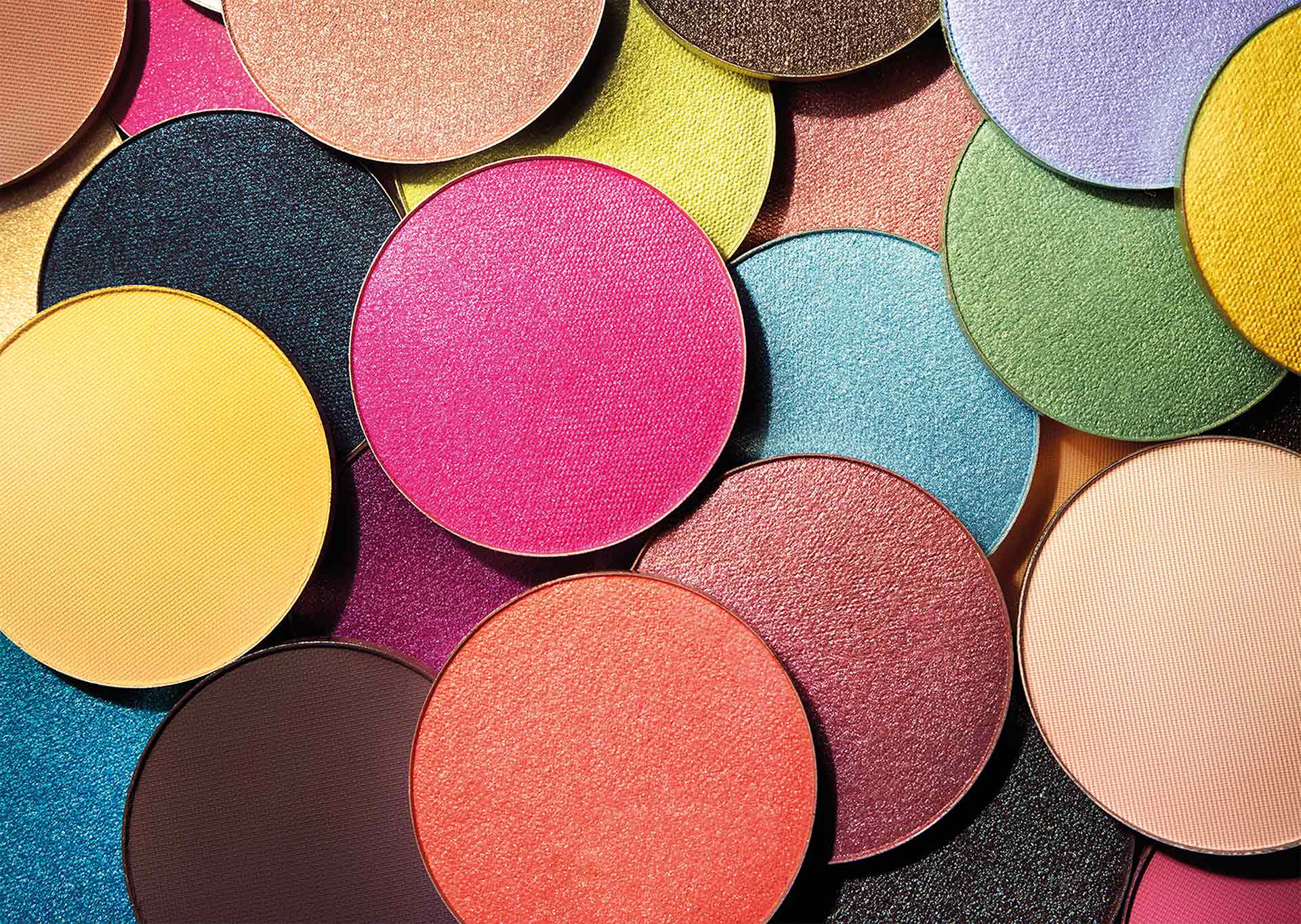 Creating a consistent brand image and staying organized
As an international company with a wide range of products, Douglas Austria has to cover all sorts of topics in its social media management. Visual content comes from international photo shoots, is being provided by brands or produced in-house. This mix of content is edited for the various channels to fit with the Douglas brand. Creating high recognition factor and a consistent brand image is an ongoing challenge for the social media team.
The social media team consists of two people, who also look after all of Douglas Austria's other online marketing activities. This means efficiency is a must. The team needs simple coordination processes and effective organization so that things aren't duplicated or missed out altogether.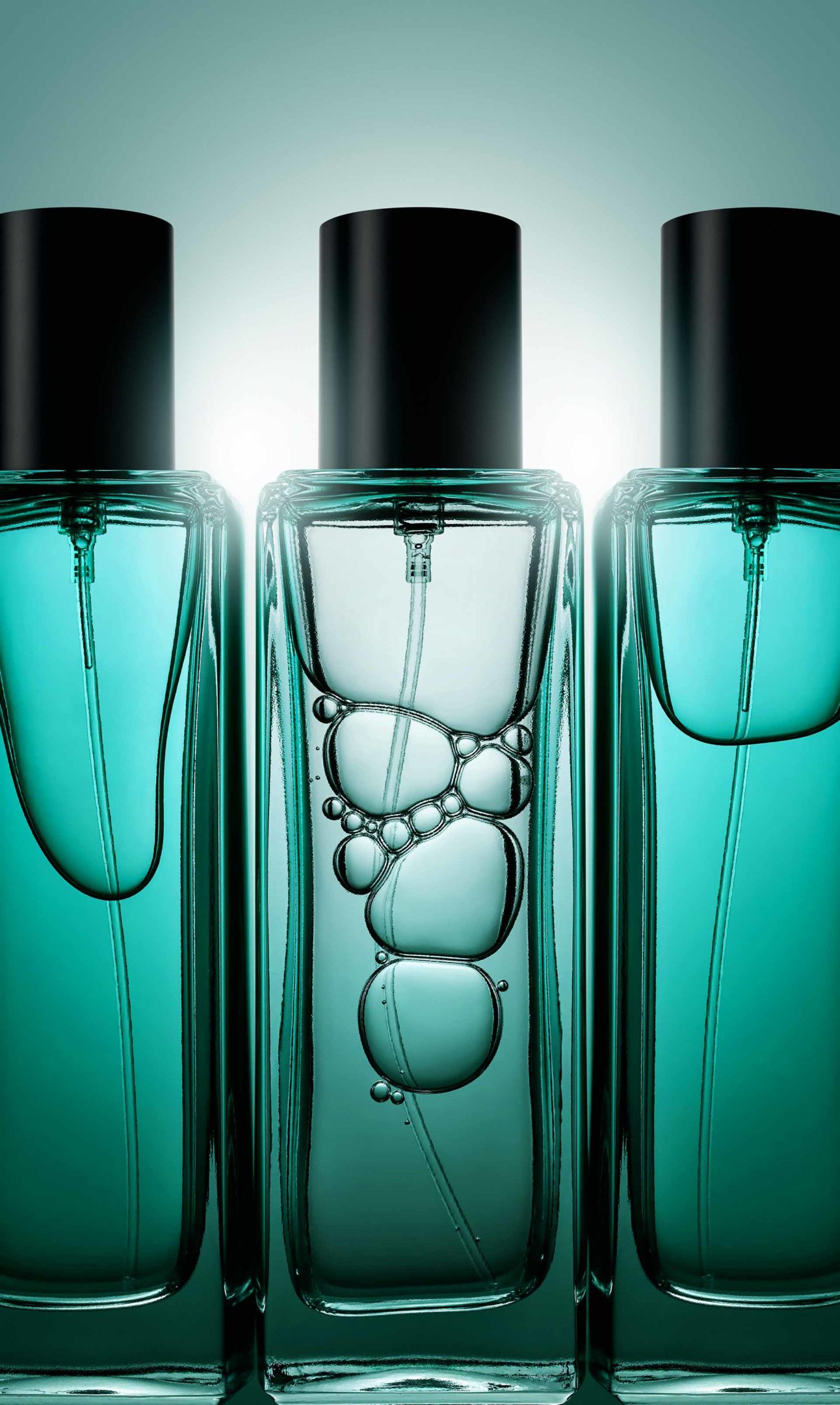 Swat.io Offers a Complete Overview and Smooth Collaboration
For Douglas, Swat.io is the perfect tool for efficient management of its social media presence. Multiple people can work on it at the same time, regardless of where they happen to be. Of course, this also facilitates collaboration in remote working.
The team creates a detailed editorial plan in the content calendar, specifying who is responsible for what. They can exchange additional information in the activity log. Once they've created the posts, the team simply has to glance at the calendar, check that the colors match up and shift posts around if necessary. The overview is the key. Any gaps in the plan are apparent immediately.
Messages from every channel come together centrally in community management. The social media team respond to easier questions themselves. They forward more complicated inquiries, like issues with orders, via email to customer service straight from Swat.io. This step is automatically recorded in the activity log along with any responses from customer service – a big help.
Why the Team at Douglas Chose Swat.io
Central editorial calendar for clear content planning

Central ticket inbox for quick and easy community management

Activity log for complete documentation of all steps

Forwarding of tickets via email for smooth teamwork

Drag & drop for straightforward rescheduling of posts

Internal approvals process for well documented teamwork