"Finally, We're no Longer Overlooking any Messages."

Lisa Brandstätter is Head of Digital Communications at FOUR PAWS. She explains how her team brings important issues to people's attention on social media and processes community queries in a transparent way.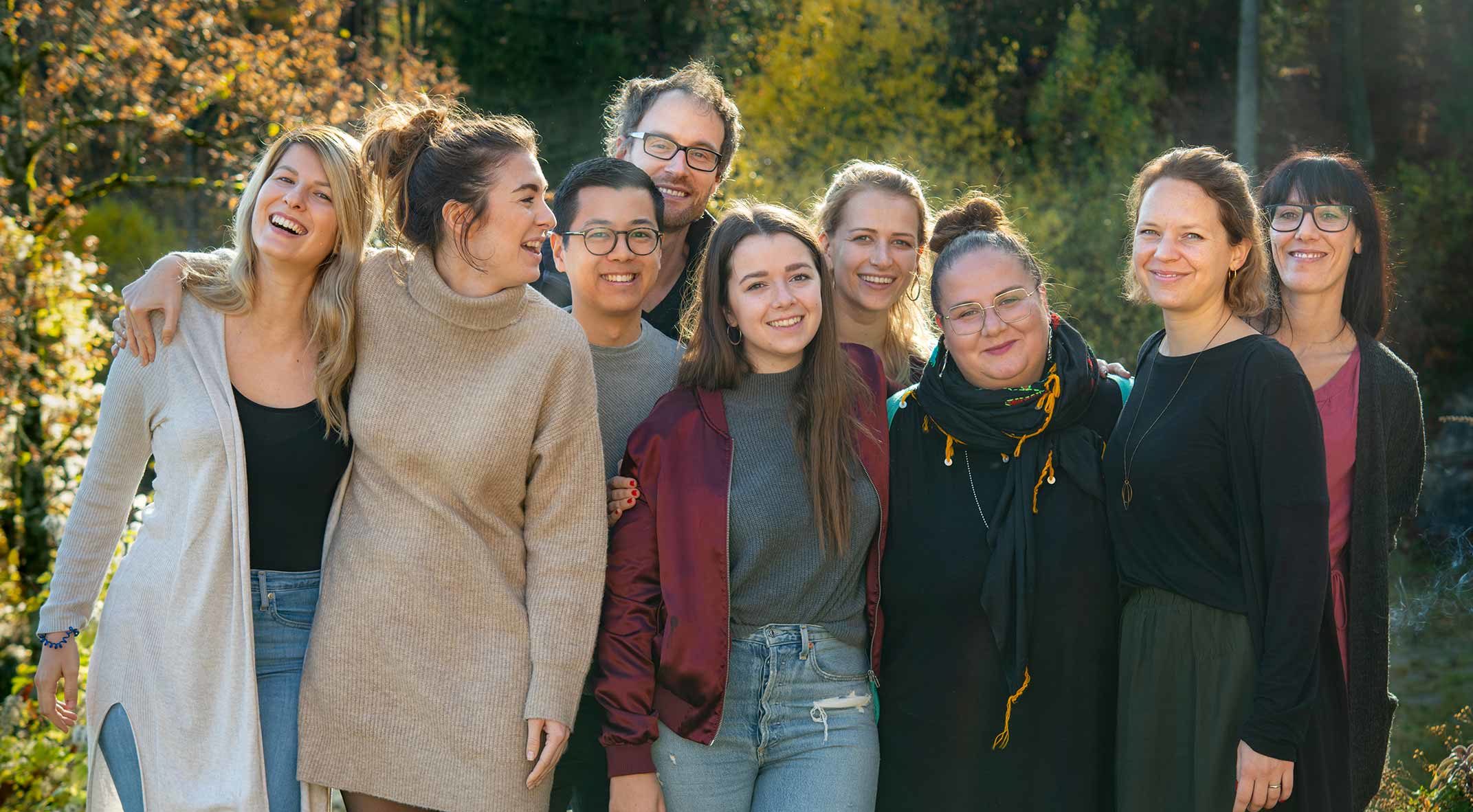 About FOUR PAWS
FOUR PAWS is a global animal welfare organization based in Vienna. It was founded in 1988. The aim of the organization is to help animals in need through long-term campaigns and projects. As the basis for this, it draws on scientific expertise, sound research and lobbying. Its work focuses on animals under direct human influence such as farm animals, pets and even wild animals.

Multiple different countries have a social media presence and channels for their animal welfare centers. One community manager deals with several thousand comments per week in German and English across eight channels. The content team films videos, takes photos, writes text and publishes posts in close consultation with other departments.

The team in Vienna is in charge of the organization's international communications. In non-German-speaking countries, their own communications professionals are responsible for this.
Social Media as an Important Channel Thanks to Viral Circulation
FOUR PAWS uses social media to raise awareness of animal welfare. Current issues are addressed and shared with the community. Ideally they are then shared again so that the issues reach a wide audience among relevant target groups.
Social media also plays an important role when it comes to generating leads and collecting donations. Opportunities to donate are linked in posts or directly incorporated as buttons so that users can support the issues that matter to them.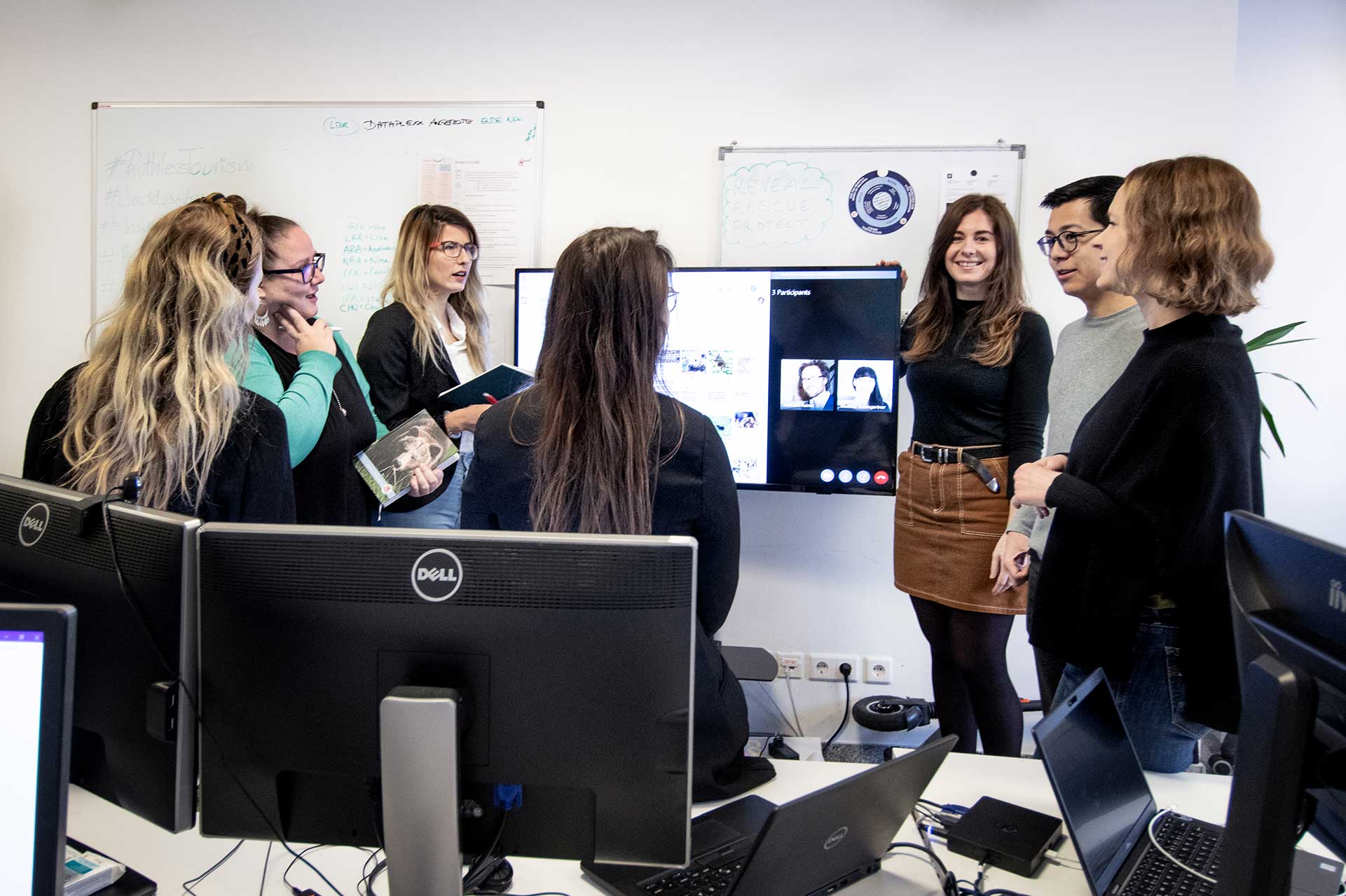 Strong Content as the Basis for an Interactive Community
Having a good mix of content is the top priority for FOUR PAWS. However, drafting social media posts requires sensitivity. There is a lot of negative topics, which makes communications much harder. The aim of the team is not to show negative content too often and to always provide a strong CTA, so users are given the opportunity to take action. Creating the best content for the community requires systematic internal coordination. Once a week, the team at FOUR PAWS gets together for an in-depth editorial meeting. Each morning, there is a short meeting to discuss current topics. Experts from other departments are also regularly involved in preparing social media posts.
The content provided triggers lots of interaction from the community. The team has a huge number of comments to deal with every day. The challenge is maintaining a structure and an overview, as well as recognizing different priorities and dealing with them accordingly. Requirements like these can't be met without a professional social media tool. Which is why FOUR PAWS decided to use Swat.io.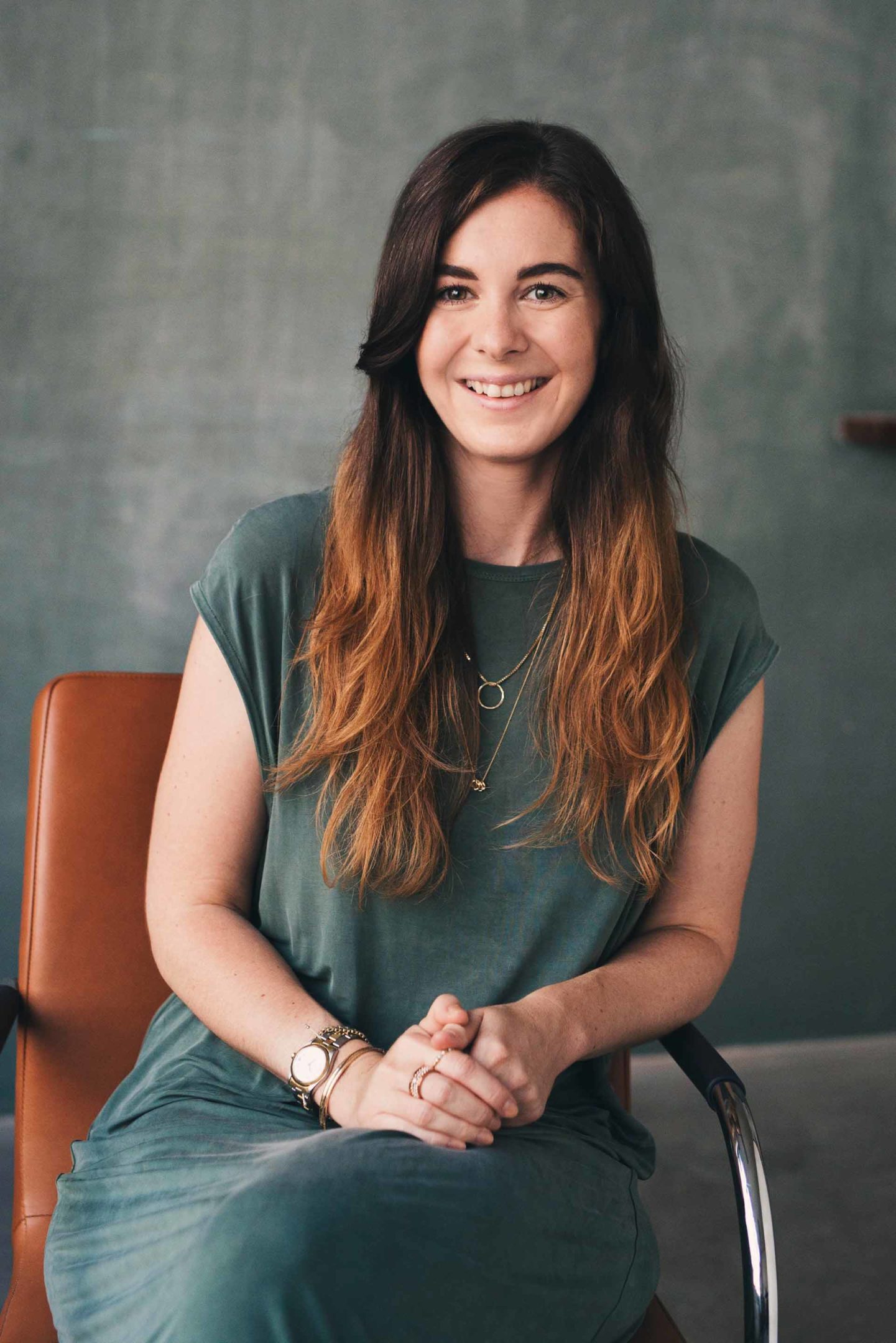 All Areas of Social Media Management in One Tool
The fast pace of social media communications is especially challenging. If a post triggers a wave of comments, Swat.io enables the community management team at FOUR PAWS to deal with all of them in a transparent way. Mentions, comments and direct messages are collected in the central ticket inbox. Nothing is missed. Even when old posts get new engagement, the messages from users are reliably fed into the inbox.
While the inbox simplifies everyday work, the centralized content plan makes teamwork more efficient. Posts are planned and internally coordinated via an approval process in Swat.io. Colleagues can be tagged directly and asked for help.
Alongside this, the analytics section provides the team with detailed insights, meaning the actions taken can be evaluated and improved. Numerous options specific to the individual channels make it possible to compare country-specific social media approaches with one another. Posts are tagged by animal species or the name of the campaign. This allows the team to establish how well different topics are received by the community.
What FOUR PAWS Has Been Able to Avoid Thanks to Swat.io
Why the Team at FOUR PAWS Chose Swat.io
Central ticket inbox for better community management

Central editorial calendar for a better overview and teamwork

Internal approval processes for coordination within the team

Tagging posts for detailed analytics by topic

Tagging team members in posts and tickets for straightforward discussion