"Swat.io minimizes the risk of errors in social media management."

Karin Strasser and Miriam Hofstätter work in social media management at LINZ AG. They use Swat.io to keep an overview of what's going on and collaborate seamlessly with other departments.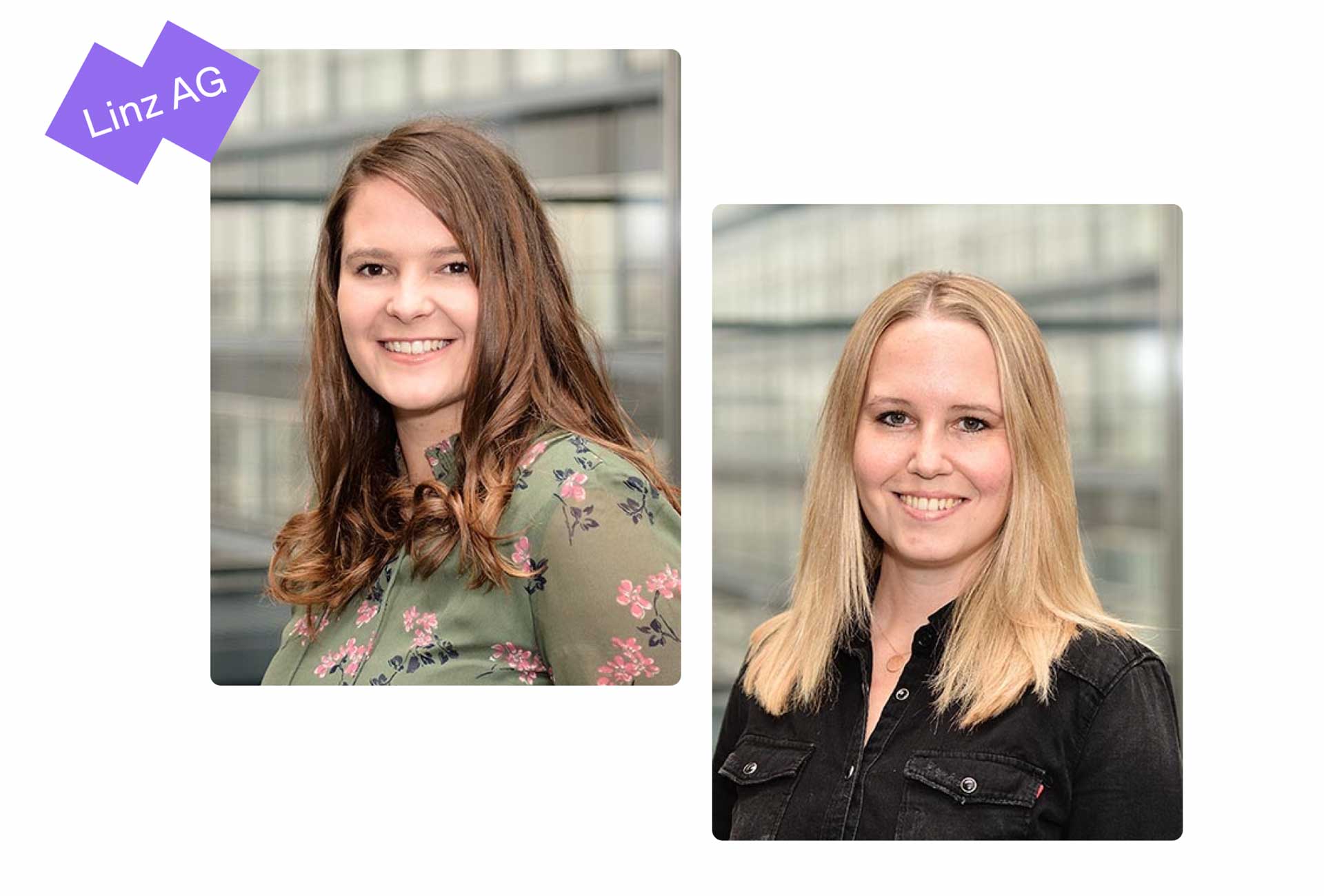 About LINZ AG
LINZ AG provides basic products and services relating to energy, telecommunications, transportation and municipal services for people in Linz and neighboring municipalities. On a broader level, it also provides infrastructure for businesses in Upper Austria's central region.
Topics Perfectly Presented for Each Target Group and Channel
For LINZ AG, the overarching objective of social media management is telling its community about the latest issues. That said, social media isn't just a channel for providing information. News is communicated in a fun way, with the team using an array of formats and content hooks. Ultimately, the aim is for the target group to feel like they're being spoken to personally and to engage with the topics.
That's why LINZ AG uses multiple social media platforms, such as Facebook, Instagram, YouTube, Twitter and Spotify, taking care to present the topics in ways that suit the specific channel in question.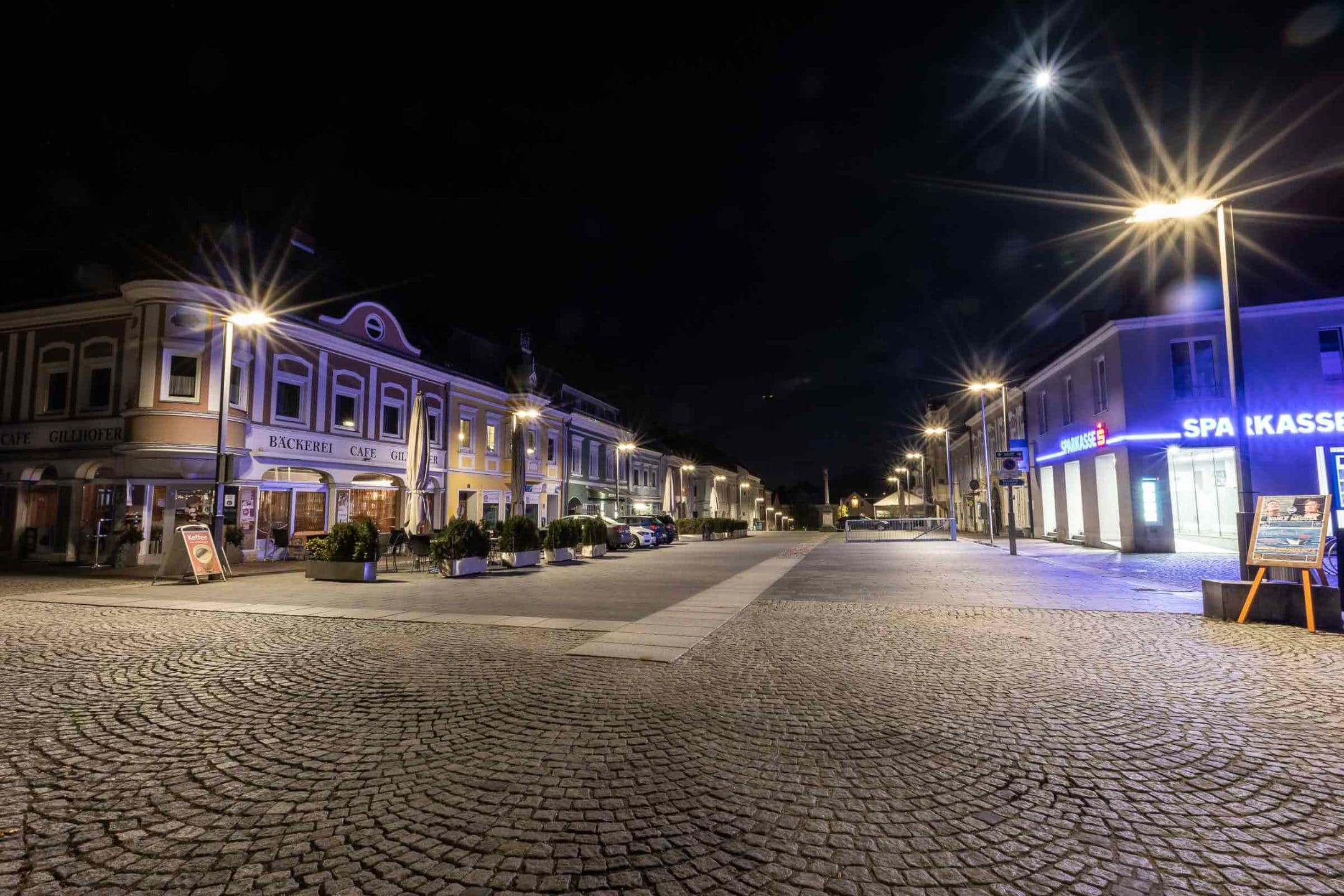 Striking a Balance Between Specialist Departments, Social Media Trends and the Communication Strategy
The social media team at LINZ AG holds several approval meetings each week to gather topics for the social media editorial plan. The company's specialist departments, such as LINZ AG LINIEN (transportation) or LINZ STROM GAS WÄRME GmbH (energy supply), often approach the team with ideas. The social media department views itself as an internal service provider that puts the content into practice, in collaboration with the specialist areas.
As part of this, the social media team often looks at what's trending. However, it goes without saying that the content it publishes must always align with the communication strategy. LINZ AG decided to use Swat.io to keep a clear overview of its social media planning.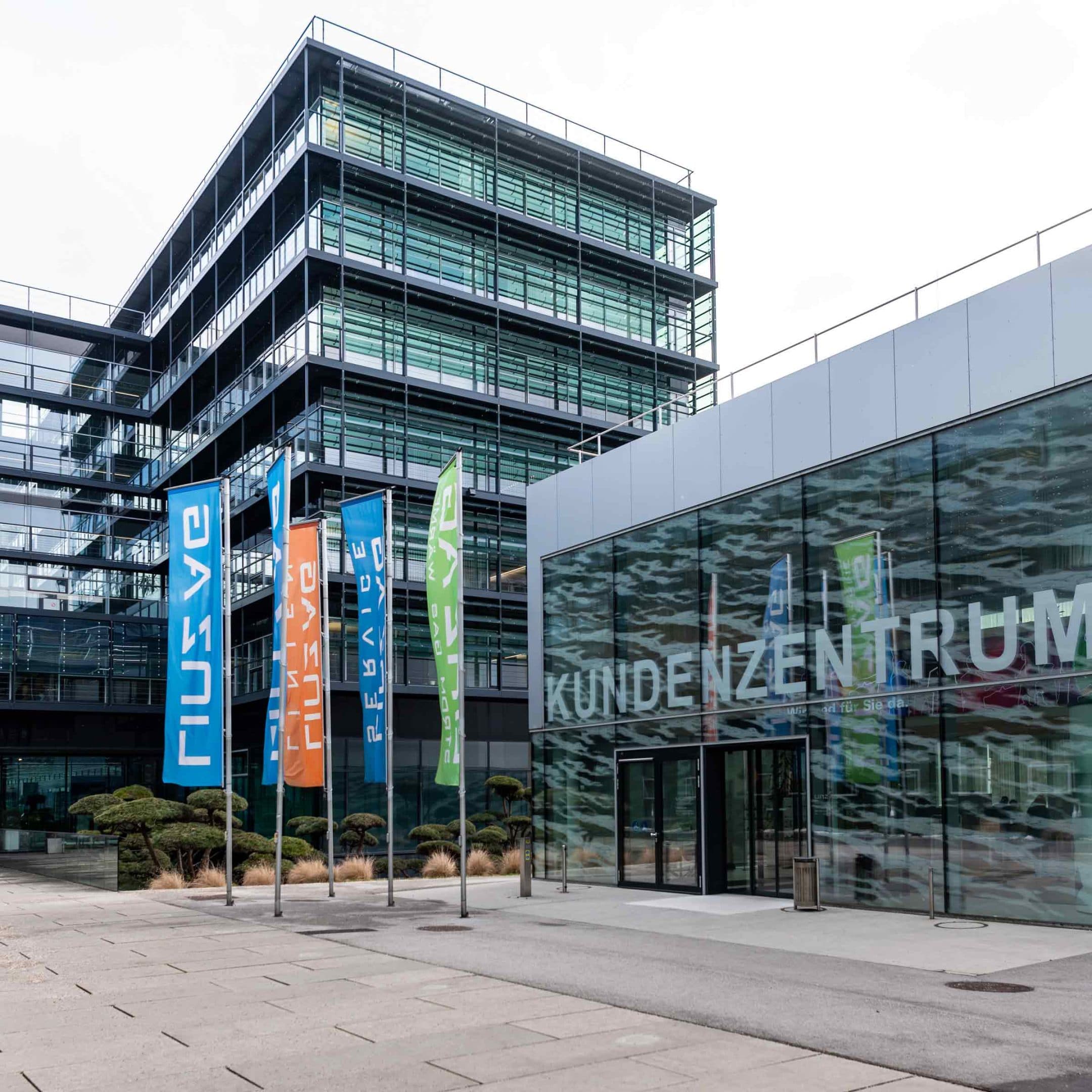 Managing All Social Media Tasks Clearly and Centrally
Karin and Miriam use Swat.io every day to plan and publish social media content and for community management. Their colleagues in specialist departments either have direct access to the tool or are linked to it via email. The centralized content calendar offers an overview of planned posts and those that have already been published. These posts are created in Swat.io itself and sent to the specialist department in question for approval, with the approved posts then being automatically published by the tool. The centralized planning in Swat.io minimizes the risk of errors across the entirety of social media management.
When it comes to community management, the team strives to respond to every inquiry quickly. Karin and Miriam can answer simple queries themselves, but if there's a question about billing, or a detailed inquiry about a product, for example, they pass the ticket to the customer service team or the relevant specialist department. This helps them get a speedy response, so inquiries can be answered faster.
Why the Team at LINZ AG Chose Swat.io
Content calendar, so posts can be planned clearly

Inbox to respond to comments and messages

Archive to look up community management tickets that have already been processed

Assignment of tickets for easy collaboration

Analytics area for a weekly analysis of social media activity