"Internal Collaboration Has Suddenly Become Really Straightforward."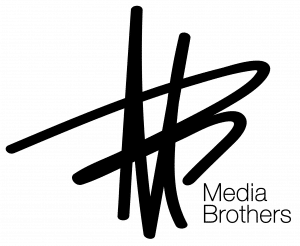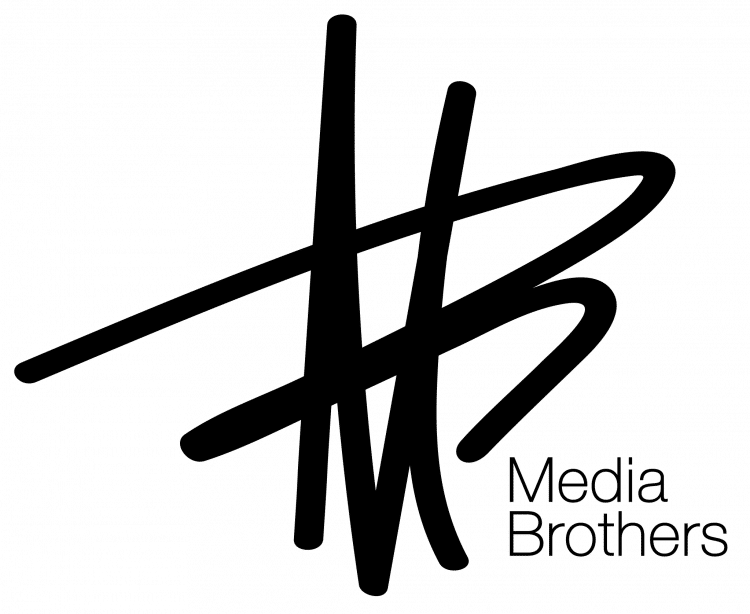 Armin Rogl is a managing partner at the digital agency MediaBrothers. He explains the approach his team takes to carrying out successful social media campaigns, and how Swat.io is helping build connections to enable constructive collaboration.
About MediaBrothers
MediaBrothers is a digital agency in Vienna that places a lot of emphasis on social media. Originally started as a Facebook agency, the team has evolved into a comprehensive online marketing agency, and always focuses on creativity as their top priority. Among their most well-known clients are Erste Bank and Sparkasse, the Lutz Group, B. Braun, Österreich Werbung, ServusTV and Geizhals.
The Perfect Blend of Content, Strategy and Collaboration
When it comes to planning social media campaigns, MediaBrothers has a guiding principle: "You can't get anywhere without a good idea." A good campaign concept is at the heart of every project. At the same time, any social media channel needs to be established based on a well-considered strategy in order to achieve a wide reach. The right mix of creative content ideas and skilled implementation is required. The challenge is not just populating the entire range of social media channels with the right content and addressing the right target groups for each channel, but also keeping clients informed and managing approvals efficiently.

Wanted: A Tool to Provide an Optimal Overview and Improve Teamwork
Dialog with their own clients is an essential part of good collaboration in the agency's day-to-day social media business. In terms of content planning, editorial plans need to be approved, while experts' knowledge is often needed for tricky questions in community management.
Swat.io makes sure that every area of responsibility has the necessary structure. The content calendar enables transparent planning, while also providing space for straightforward discussion and collaboration with clients. Community management often has to deal with huge volumes – which is a sign that the strategy is working. Thanks to the ticket system, all inquiries are always clearly assigned and traceable, so nothing gets overlooked. In the case of sensitive or technically complex questions, clients can be consulted simply and directly via the activity log.

From Seamless Consultation to Comprehensive Analysis
For any clients that value content planning and community management, MediaBrothers relies on Swat.io. One particularly important reason for this is the simplified approval process. Requests no longer take place in complicated emails – all it takes is the brief question "Can you approve this for me, please?" in Swat.io.
Community management also covers complaint management and service. These messages are dealt with seamlessly in Swat.io and categorized and evaluated using tags. This makes it easy to establish if a particular branch is receiving a lot of complaints, for example. Using the integrated customer relationship management system, the team can also see at a glance whether someone has already mentioned a specific topic and what their attitude is towards the business.
The analysis of incoming comments also plays an important role in internal reporting. The quantity and quality of community feedback can also be used to assess which content is working well.
What MediaBrothers Has Been Able to Avoid by Using Swat.io
Why the Team at MediaBrothers Chose Swat.io
Content calendar for clear editorial planning

Tags in community management for high-quality analysis of inquiries

Internal notes for discussion with clients

Assigning tickets and posts for effective collaboration

Central ticket inbox for straightforward community management

Integrated CRM for efficient communication with end customers