"Using Swat.io Means 20% Faster Response Times."


Fitim Fetahi is a Marketing & Advertising Specialist at MediaMarkt Switzerland. He explains how Swat.io supports the team's social media marketing, especially when it comes to community management.
About MediaMarkt Switzerland
MediaMarkt is Europe's number one consumer electronics retailer. Over 800 branches in 14 countries, including 26 in Switzerland, offer innovation, customer orientation and comprehensive service. MediaMarkt is a typical multi-channel retailer. The idea is that customers are able to shop wherever they want. Dovetailing its online and offline elements means the company can offer a wealth of options, like online ordering combined with in-store pick-up, or in-store consultation followed by home delivery.

Online trading in particular is booming. That's apparent from the sale figures, and it has an impact on marketing activities as well.
Inspiring and Retaining Customers – and Increasing Revenues
MediaMarkt Switzerland has three goals in its social media marketing: awareness, loyalty and performance.
Awareness covers strenghtening the brand's reputation, community building and tapping into new target groups. Here MediaMarkt relies on collaborations with other brands as well as influencers. For the team, compelling stories are key. Everything they do in the area of customer retention falls under the category of loyalty. This includes interacting with the community and customer service via social media. The goal of performance, on the other hand, is defined by specific key social media figures. Campaigns and posts are designed for maximum reach and page impressions, with the aim of boosting interaction driving traffic to the website. This in turn increases revenue and turnover. There's a clear performance goal in community management, too: responding to inquiries from customers within 24 hours.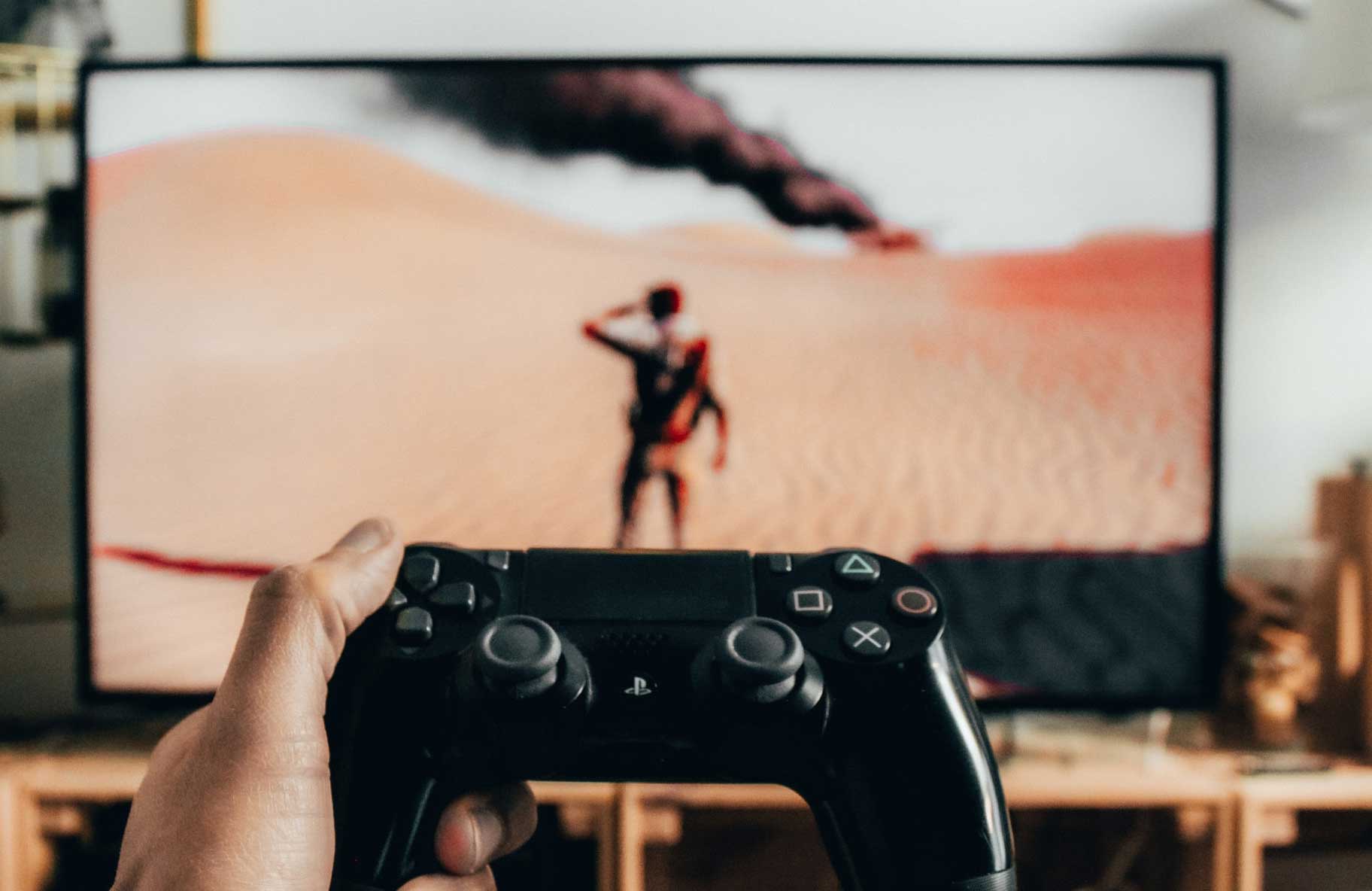 Customer Focus at Every Level of Social Media Marketing
MediaMarkt's entire approach to social media marketing is driven by customer focus. The team often incorporates internal key figures into its content planning, including products which turn up frequently in searches. Quantity and quality are important considerations when creating content, and maintaining a consistently high level of quality of posting is a challenge. Quality always trumps quantity.
The company's commitment to its customers is particularly evident in its community management work. The team even responds to queries on the weekend. The aim is to provide a positive response quickly, but without squandering resources.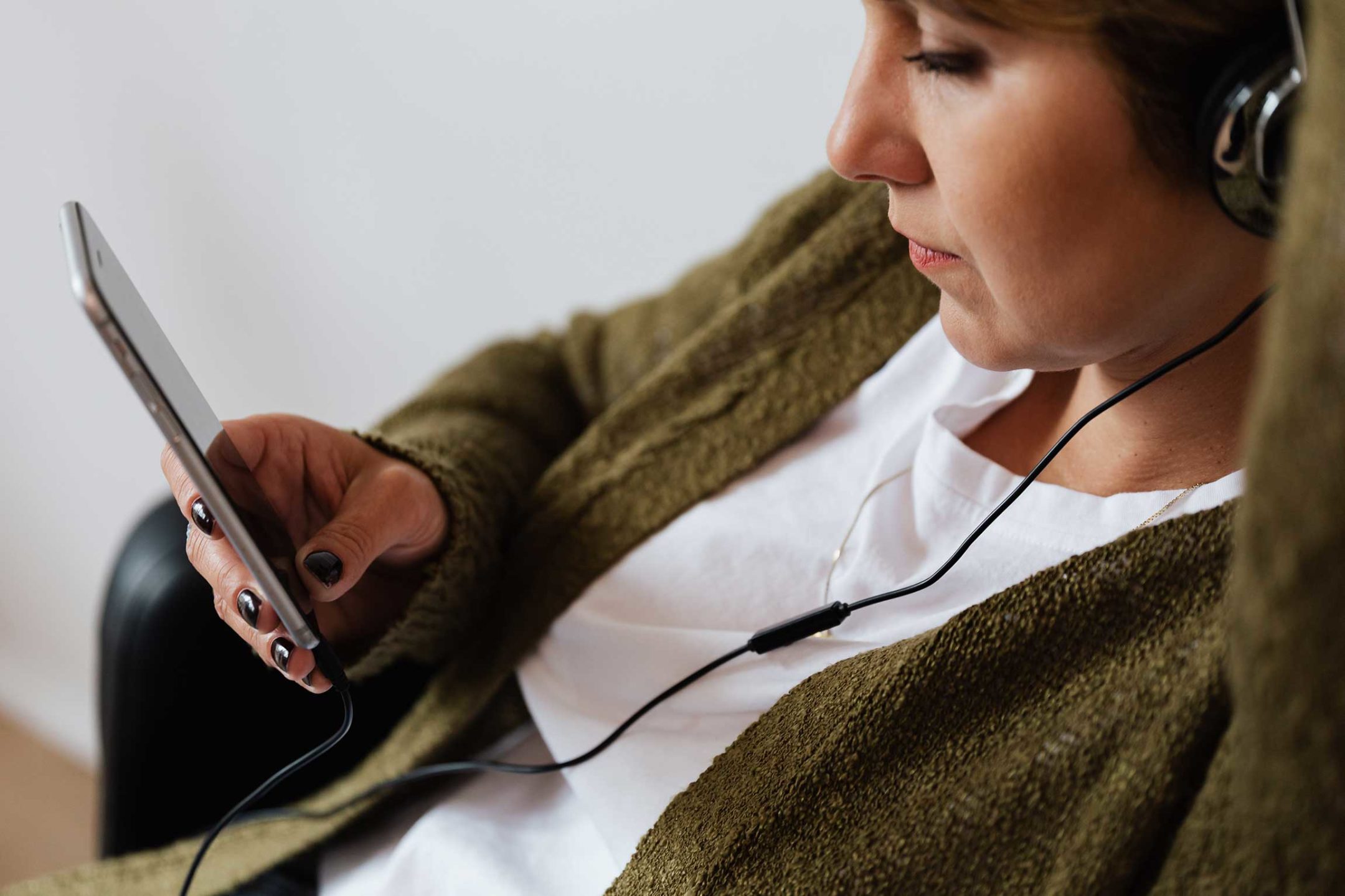 Smooth Planning and Teamwork With Swat.io
For its content planning and community management, MediaMarkt trusts Swat.io. For content creation, Swat.io provides a clear overview in editorial planning. Posts are stored for automatic publication and users have a constant overview of which post is scheduled for which time in the calendar.
The community management ticket inbox is a clear, dependable summary of customer inquiries from across all channels. This helped the social media team really speed up their own response times. And assigning queries to other departments is seamless. Colleagues in customer service, purchasing and other marketing divisions have access to Swat.io and can answer questions directly. This saves valuable time in cross-departmental queries. The response template function is another time saver. Frequently asked questions can be answered in just a few clicks.
Why the Team at MediaMarkt Switzerland Chose Swat.io
Central ticket inbox for clear community management in one place

Central content calendar for simple planning across channels

Tickets assigned for straightforward coordination in community management

Response templates to save time on routine tasks