"At This Point I can't Even Imagine Social Media Without Swat.io."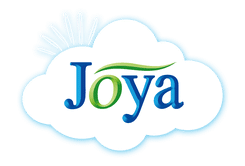 Barbara Hollitzky is in charge of social media marketing for Mona Naturprodukte's "Joya" brand. She explains why Swat.io has become indispensable for structured management of social media campaigns and community queries.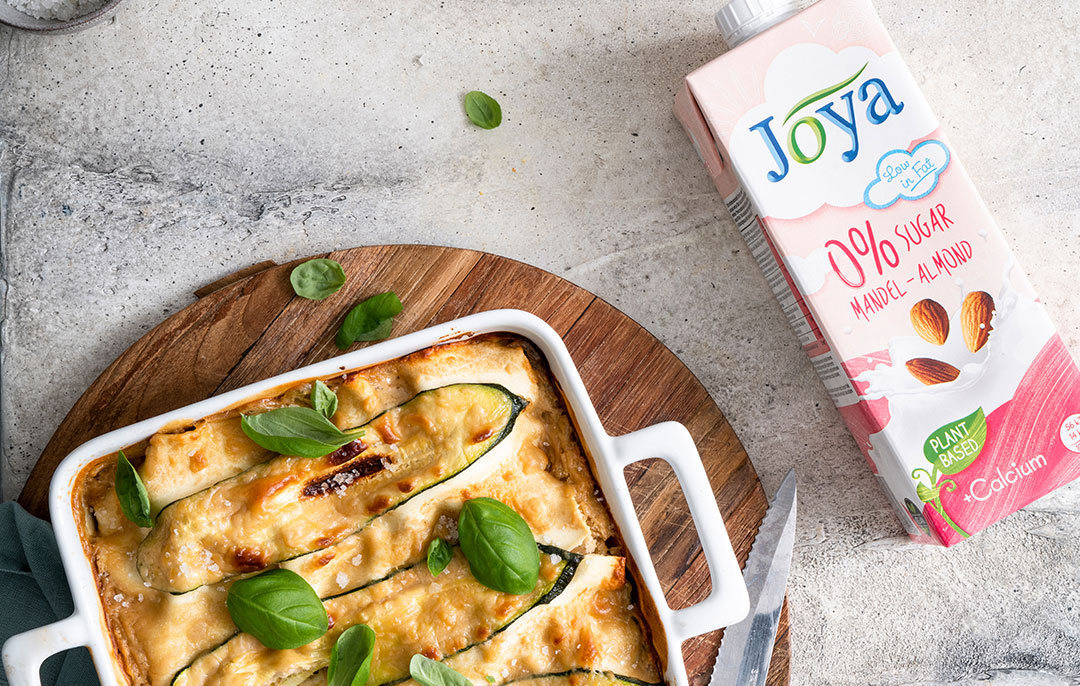 About Mona Naturprodukte
Mona Naturprodukte GmbH is primarily known for its Joya brand. The company converted a former dairy in Burgenland, Austria, into a soy milk production plant. Back then, people who couldn't drink milk were a small, niche target group. But now Mona has over 500 employees, all committed to the values of excellent taste, social and environmental responsibility, health and natural produce. Today, the MONA Group is a subsidiary of the Hain Celestial Group with its European headquarters in Vienna, and a leader in organic and natural products.

MONA offers a wide range of plant-based milk alternatives made from oats, rice, soy and a range of nuts, sold under the Joya, Dream and Happy brands. These delicious products have made MONA the market leader in soy-based fresh and UHT products in many European countries. The entire production process happens in Austria and Germany. The range has expanded to include Hain Celestial retail brands of Terra premium vegetable crisps and Celestial Seasonings teas.
Sharing Heartfelt Topics Around Plant-Based Nutrition
Mona Naturprodukte and its followers on social media share the conviction that opting for a plant-based product is always a sound decision. The team shares studies, recipes and blog posts around this topic. It also invests a lot of time in building the community to create a high-quality fan base. Direct interaction with the community was key from the outset, efforts which have now paid off in the form of organic reach. 
The overarching aim of the company's social media marketing is to generate sales. The brand is also looking to establish itself more widely internationally. The challenge here is to maintain an overview of the different products and strike the right tone in the different markets.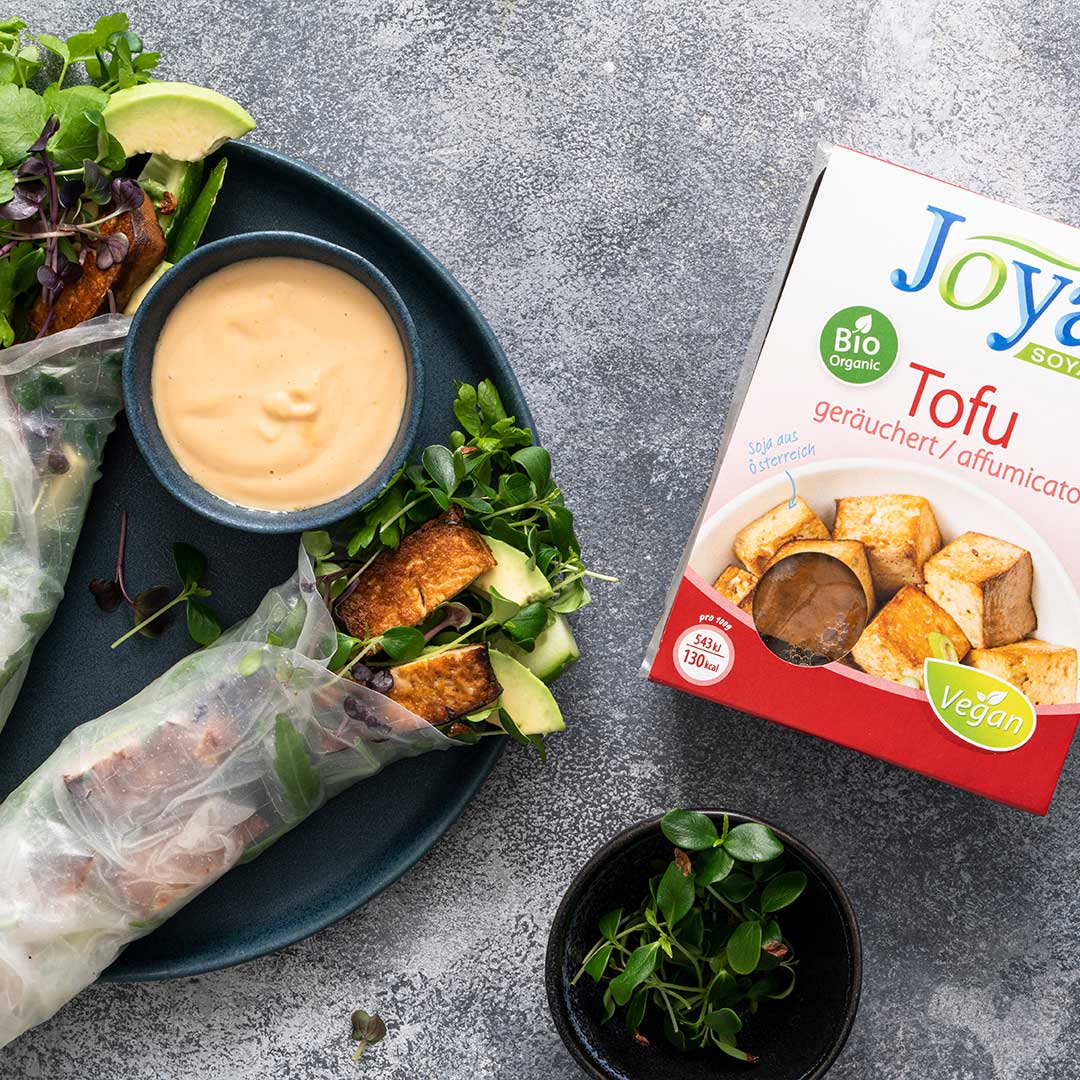 Addressing Different Markets With a Central Tool
Austria is Joya's strongest market. Their social media marketing started out purely in German, but now they look after a range of brands in different markets. Each of them requires a different approach. And while the Joya brand is well established in Austria, it's just getting started in other countries. In the domestic market there's a strong focus on community engagement and retail promotions. But in new markets, they're still building brand awareness. Here the team uses tools like Instagram ads.
The Mona Naturprodukte social media strategy requires a considered editorial plan and a quick, easy way of responding to community messages. These were the team's criteria as they searched for a social media tool.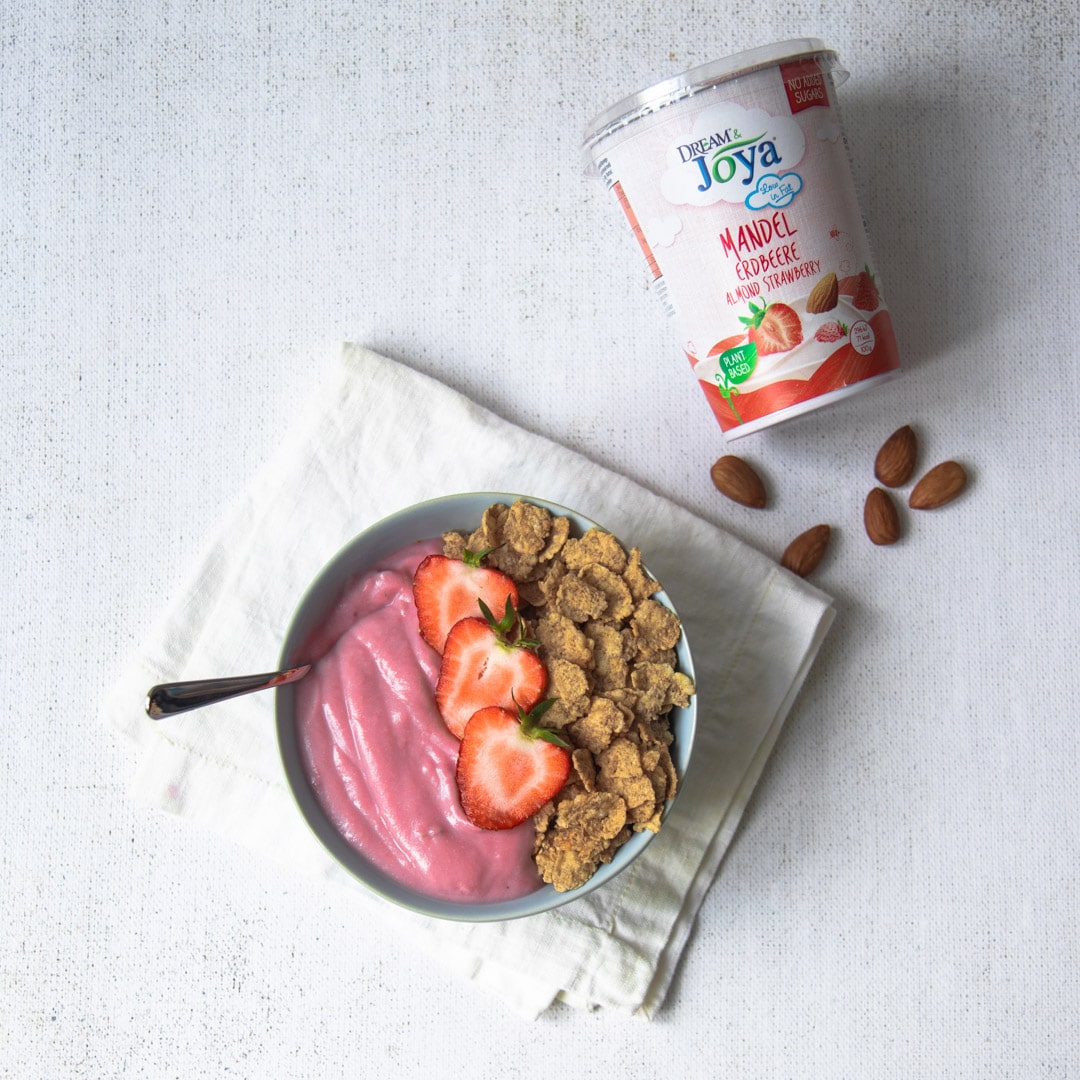 Professional Social Media Management
Mona Naturprodukte found the perfect tool for clear structures in social media management: Swat.io. It means the team can tackles its internal tasks professionally. They plan and create posts in the central editorial calendar. If they want to duplicate content across multiple channels, all it takes is a few clicks. The color coded content calendar lets them know at a glance what's planned, what's already been published and what's still in draft. So if one of the team members is absent, it's easy for a colleague to pick up the thread.
Swat.io also gives the team an overview of their community management. Mentions, comments and direct messages from different platforms always arrive in the central inbox as tickets. The team has response templates within the tool for frequently asked questions about products and availability. They can select the right answer from a drop-down box with just one click, which saves even more time.
Why the Team at Mona Naturprodukte Chose Swat.io
Central content calendar for easy content planning

Central ticket inbox for traceable query response

Response templates for swift communication with users

Time-saving content duplication across channels

Content pre-planning for automatic publication