"Finally I Have a Clear Overview of my Pinterest Posts!"
Berta Leinweber is a Digital Editor at mylife.de, a magazine published by Burda. She explains why she uses Pinterest for content marketing and how Swat.io helps her with social media management.
About mylife.de
mylife.de magazine helps its readers lead a healthy, balanced life. Independent in-depth articles and interviews with experts cover a wide range of topics, including health issues, mindfulness, yoga, diets and relationship problems.
Generating Valuable Traffic With the Right Target Group
Pinterest is key to the social media marketing strategy of mylife.de. It has proven to be a good source of traffic to the magazine, along with Facebook. The target group includes many people who use Pinterest rather than Facebook. They go there in search of advice and entertainment – needs that mylife.de content also covers to great effect. Since incorporating Pinterest as a channel in 2019, the magazine has found there are some topics that work especially well on the image search machine.
The goals in using the platform are generating traffic and retaining users. The idea is that users will click through to the website from Pinterest. mylife.de also wants to establish itself as a brand on the platform to reach as many potential users as possible.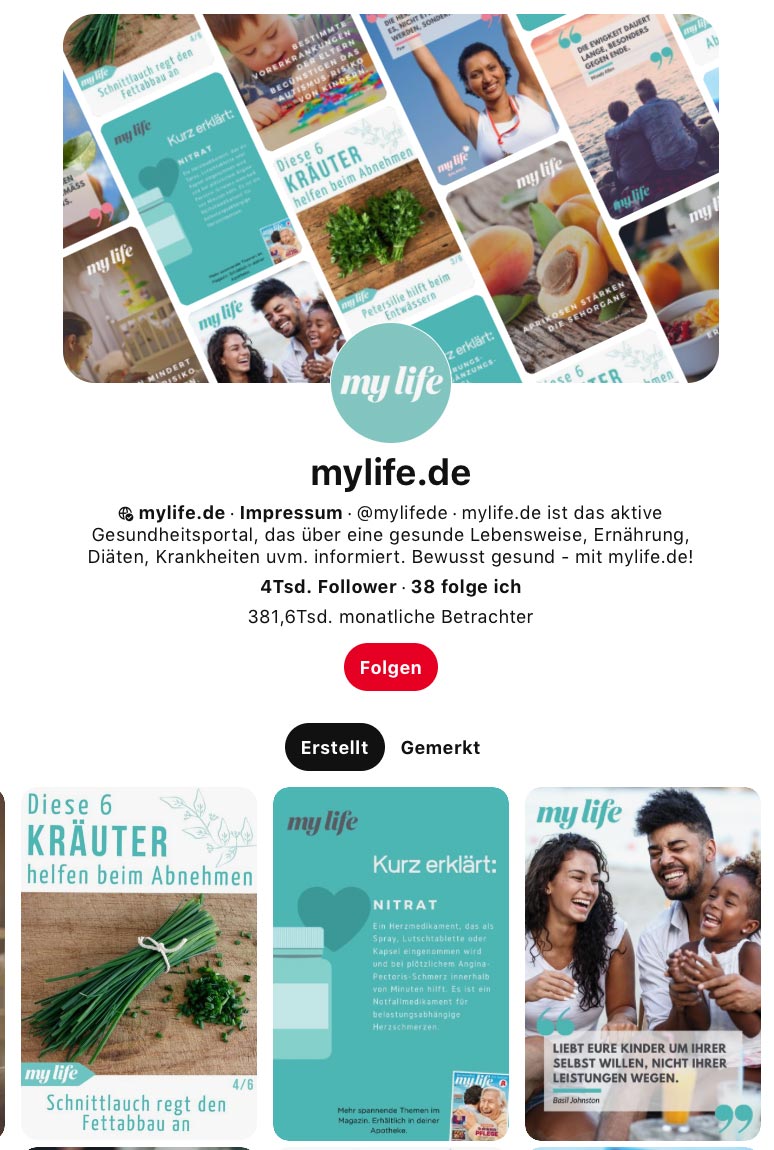 A Sophisticated Combination of Evergreen Topics
In its Pinterest management, mylife.de has to put together a multi-faceted editorial plan. The aim is to touch on as many topics as possible every week. That means the whole week is usually scheduled ahead of time.
Trends in general play a big role on Pinterest, but they're rarely apparent in the health topics that mylife.de covers. They test extensively to evaluate which content can be considered "evergreen" for the purposes of Pinterest. This initial testing showed for example that pins with a menopause theme perform much better than comparable posts on Facebook. These evergreen pins share a consistent visual language which reinforces the brand image and differentiates it from the competition.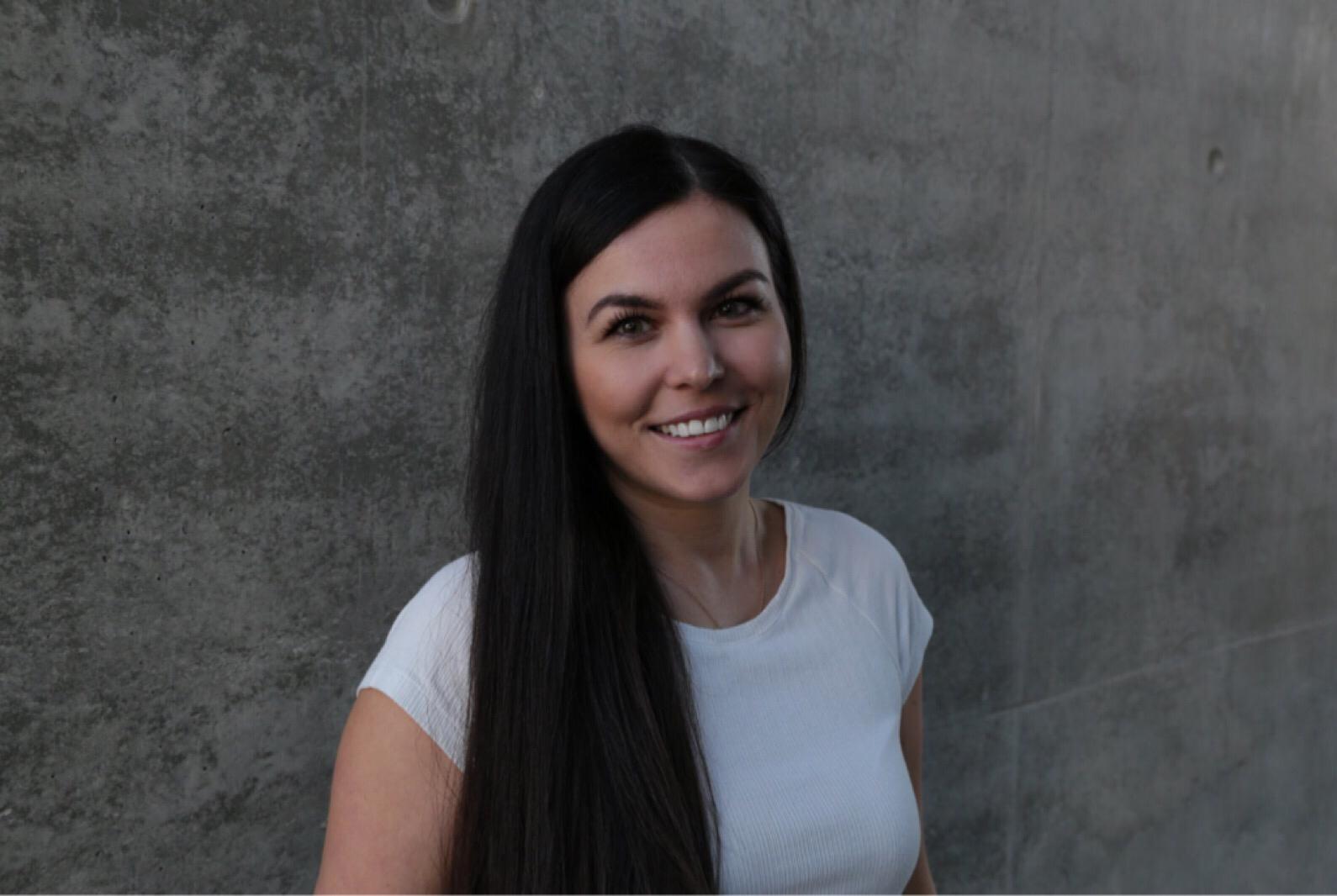 Swat.io: Clear Editorial Planning Across Different Channels
mylife.de publishes four pins per day. Swat.io gives the team a one-stop tool for all its social media management. Pins can be created directly in Swat.io. The editorial calendar provides a clear overview of planned pins – something Berta Leinweber wishes Pinterest offered for advance planning. The Swat.io calendar gives her a view of the content posted in the previous week and what's coming up in the whole month ahead. It's also easy to hide and unhide the Facebook editorial plan to allow planning of content-related focal points across channels. This prevents excessive repetition of themes.
The tool offers informative analysis options, especially when combined with statistics. The most important figures are displayed prominently to aid performance measurement. This includes a good overview of interactions, page impressions, reach and clicks. mylife.de also reaps the benefits of long-term analysis, with annual planning informed by data showing which themes work well in particular months.
Why the Team at mylife.de Chose Swat.io
Content calendar for clear planning across channels

Post composer for creating bespoke pins

Statistics area for analyzing and evaluating all social media activities

Central management of all social media channels