"Finally, We're no Longer Losing Sight of Things in Community Management."


Theresa Janda, account manager at Pulpmedia, explains the agency's approach to social media projects, the value of community management and how Swat.io makes day-to-day business easier for the team.
About Pulpmedia
Pulpmedia is an online marketing agency based in Linz. Specializing in video, media, inbound and content marketing, it is consciously not set up as a full-service agency; instead, it offers genuine expertise and detailed expert knowledge in selected fields. In the content marketing unit, specialists focus on community management and creating social media content. They look after clients such as Hofer Reisen, Burgerista, Weber Grill and the mail-order company Quelle.

Two crucial cornerstones of the agency's work are the use of personas and a focus on current trends. In this way, campaigns can address target groups as directly as possible and keep continual track of trends.
Focus on the Latest Developments and a Feel for Community Management
An important part of the consulting Pulpmedia provides is making agency clients aware of the current trends in social media management and what their strategy should focus on. When it comes to social media, things change very quickly – and Pulpmedia helps clients stay ahead of the curve.
The agency focuses heavily on community management. For consumers, receiving a response to a query or a complaint within a few minutes is important. Pulpmedia handles these queries on behalf of its clients, ensuring quick reaction times and seamless processes. When you receive hundreds of comments a day, it's no longer possible to deal with them transparently on the social media platforms themselves. Which is why Pulpmedia started looking for a social media tool specifically for community management, and found a reliable partner for transparent teamwork in Swat.io.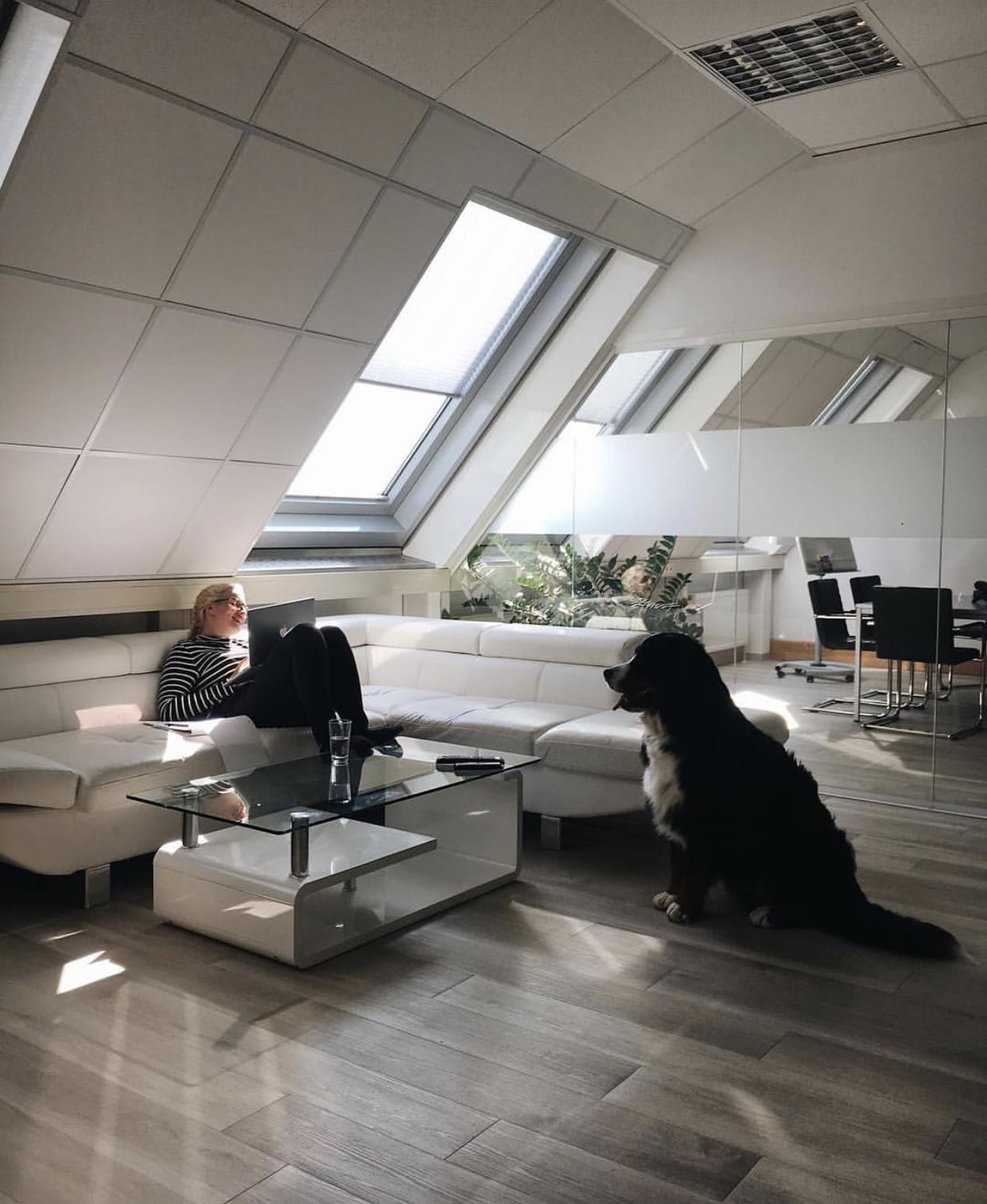 Structured Processes and Logical Workflows With Swat.io
The ticket inbox in Swat.io combines all the comments, mentions and private messages from different channels in one clear interface – meaning the Pulpmedia content marketing unit can't lose track of anything. The team can handle community management centrally, which saves a lot of time.
A workflow was set up in Swat.io that simplifies things for everyone. Role management makes approval processes clear within the team, and makes it easy to involve colleagues when in-detail questions come up. If input is required from the client, the person responsible can be asked for help directly in Swat.io with just a few clicks.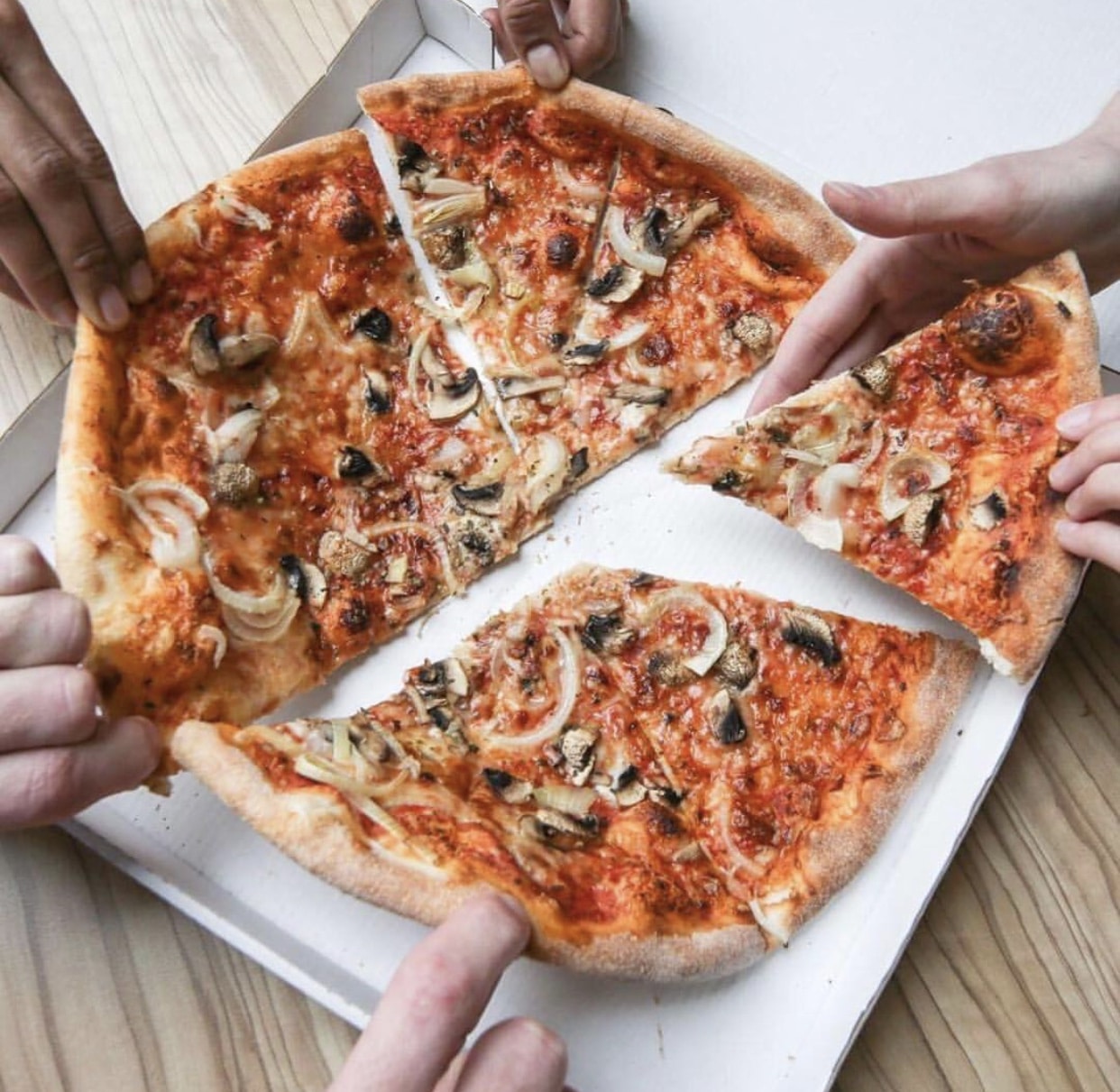 This makes both internal and external communication much easier – nothing gets lost in lengthy email chains. In the case of recurring questions, the team likes to work with response templates, which save time. If previous conversations are needed again, they can be found quickly and reliably in the archive.
Swat.io creates transparency within community management at Pulpmedia, and enables the agency to work in an efficient and structured way.
What Pulpmedia is Able to Avoid Thanks to Swat.io
Why the Team at Pulpmedia Chose Swat.io
Content calendar for planning and automatically publishing posts

Central ticket inbox for an ideal community management overview

Integrated workflows to save time and improve teamwork

Internal notes on tickets for organizing queries

Management of rights and roles for seamless approval processes