"Swat.io Helps us Structure our Content Plan."
Alexander Hohenthaner is responsible for brand marketing and video production at Restplatzbörse. He explains how Restplatzbörse has set up a functioning funnel on social media and uses Swat.io to bring everyone involved together in one transparent tool.
About Restplatzbörse
Restplatzbörse has been active as a travel agency for 30 years. In addition to a strong online presence, the business also has over 20 branches throughout Austria. More than 70 travel agencies feature in the Restplatzbörse portfolio. The business forms an extensive travel network where suitable alternatives are easy to find if the desired destination is already booked up with one provider. For Restplatzbörse, social media is a place where it can present suitable travel offers to its target group and support customers with any queries that may arise.
Social Media: An Indispensable Source of Inspiration in the Travel Industry
Restplatzbörse uses social media to provide users with relevant content and offers throughout the entire travel booking process. The travel industry is shaped by many trends – the flow of tourists changes from year to year, and these shifts can be picked up very quickly on social media. The Restplatzbörse social media channels inspire their followers with content related to attractive vacation destinations.
Direct communication via social media is also a key tool when it comes to vacation inquiries or queries regarding existing bookings. The team aims to deal with queries and complaints quickly and offer solutions in order to provide good customer service.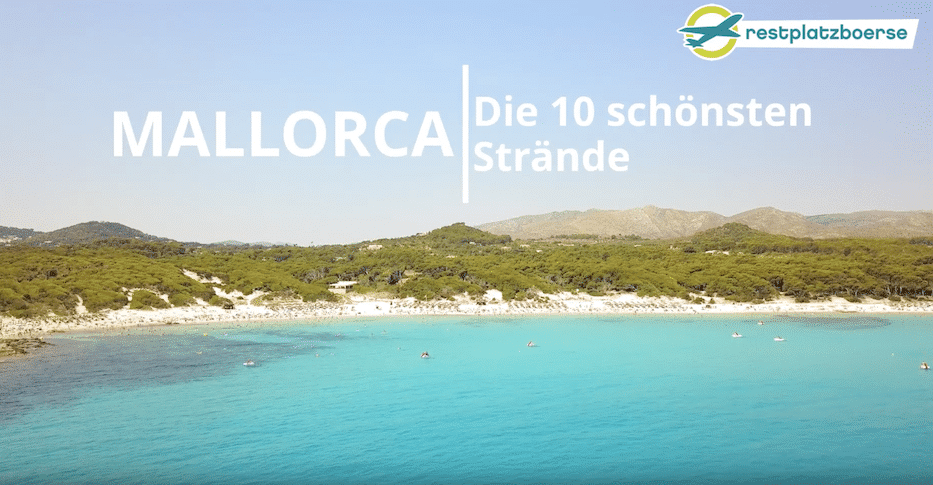 Structuring the Content Plan: Providing the Right Content for Every Stage
Restplatzbörse set up a funnel that can be used across all social media channels. This helps the team to tailor content to the requirements of different platforms. Videos and images of vacation destinations or hotels are used to attract the attention of potential customers. Anyone who shows interest and seeks more information will then receive ads with suitable offers as the next step. For example, if a user views a video on YouTube about the most beautiful beaches in Crete, or shows an interest on Instagram in hotels on the Greek island, they will later see an ad with a corresponding vacation deal. This means the entire sales process can play out directly on social media.
A smart content plan is important in order to always present the right content and to package it in such a way that it reaches users at the right stage. Inspiring videos and images of various destinations aim to address as wide a target group as possible, with concrete offers used later for re-targeting.
Alexander Hohenthaner, Restplatzbörse
"Managing an editorial plan as a team requires a clear calendar. In the case of customer inquiries, it's important to be able to handle all notifications from all channels in one inbox. With Swat.io, we've found a tool that simplifies the coordination of our work."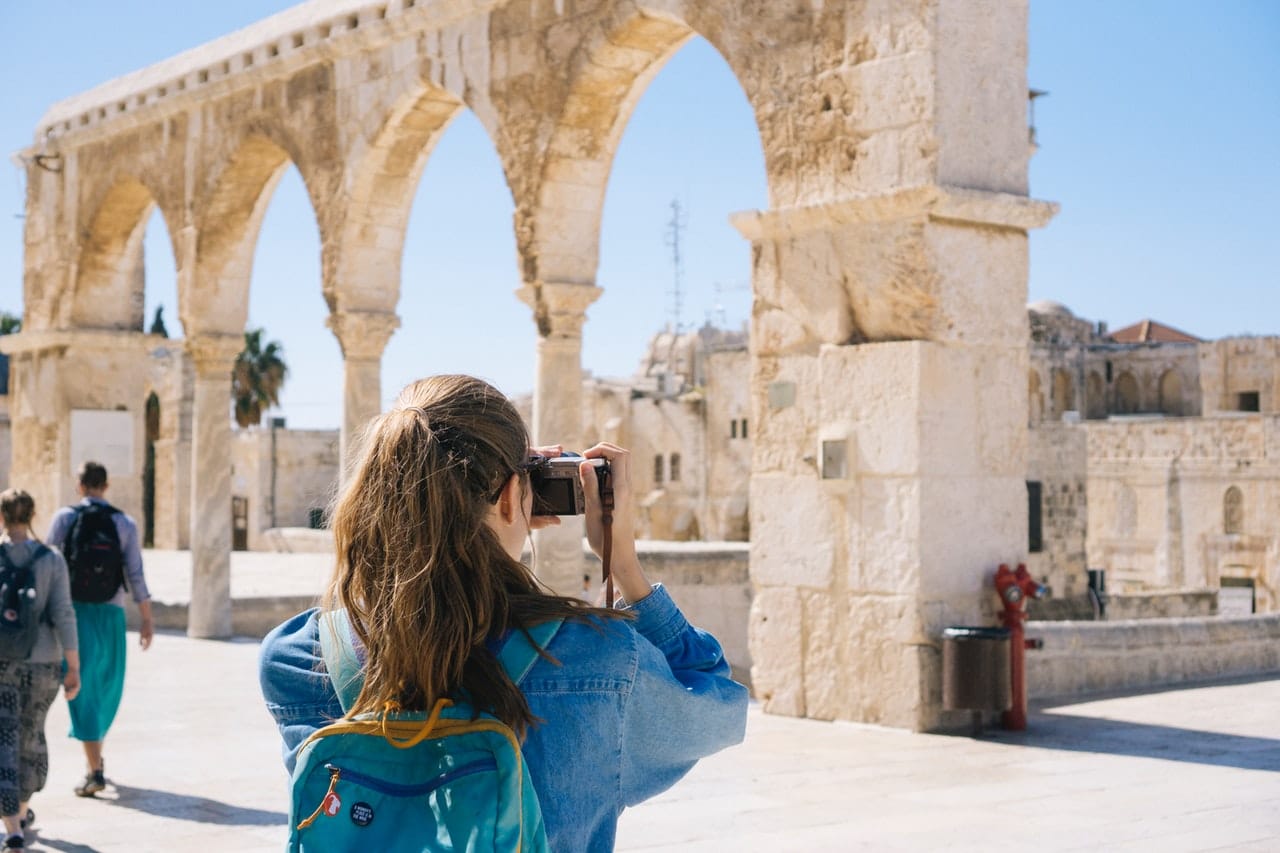 A Centralized Tool with the Right Structure: Why Restplatzbörse Puts its Trust in Swat.io
Restplatzbörse uses Swat.io to structure content and create a clear editorial plan. There is a surplus of content – different employees are constantly sending content about new hotels, interesting vacation destinations and cheap offers. The central calendar gives structure to the social media planning process.
Customer service via social media also plays an important role. Restplatzbörse gathers comments centrally using Swat.io and deals with them transparently. The fact that all notifications appear on one platform has become invaluable to the team. Internal collaboration has also benefited greatly from the use of the tool. Many queries require the respective branches to be brought in – a process that would be extremely laborious for the various locations if it weren't for the tool. With Swat.io, you can ask the right person in the right place for help with just a few clicks and ensure swift communication with users.
What Restplatzbörse Has Been Able to Avoid by Using Swat.io
Why the Team at Restplatzbörse Chose Swat.io
Transparent content planning in the central editorial calendar

Efficient community management with a single inbox

Assigning people to individual tickets

Adding notes to tickets and posts for full documentation

Coordination processes for seamless teamwork

Integrated workflows for more efficiency