"With the Help of Swat.io, our International Team Is Conquering new Markets."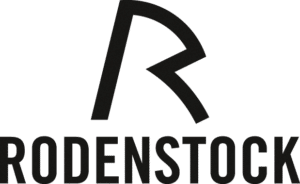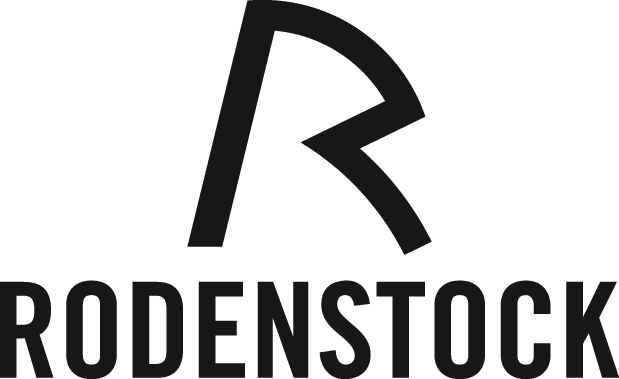 Arlind Maurer is in charge of social media content and community management at Rodenstock. She offers insights into how Rodenstock makes a complex product accessible in different markets by using the right content.
About Rodenstock
Rodenstock is a global glasses manufacturer from Germany. The technology used in the lenses is unique to its products. The company uses its own scanner to capture biometric data so that tailor-made biometric lenses can be made for each eye. An in-house research and development department is responsible for the one-of-a-kind, high-tech components. The communications team has the task of explaining these complex products to its target audience.
Gaining Awareness and Overcoming Barriers Between Markets
The aim of Rodenstock's social media strategy is to explain the unique technology and the company's expertise, and in doing so to make its extensive knowledge accessible. Social media helps increase brand awareness and gives the team the opportunity to address their target market through digital channels.
One of the main challenges for Rodenstock is standing out in people's news feeds. In the face of plummeting attention spans, it's important to find content that will catch people's eye as they're scrolling. As the business is active in 13 countries, a shared international social media presence soon became insufficient. The marketing managers in each of the markets need to provide their own content in their national language in order to appeal to the local audience. But how do you maintain an overview, while at the same time communicating in a way that's true to the brand?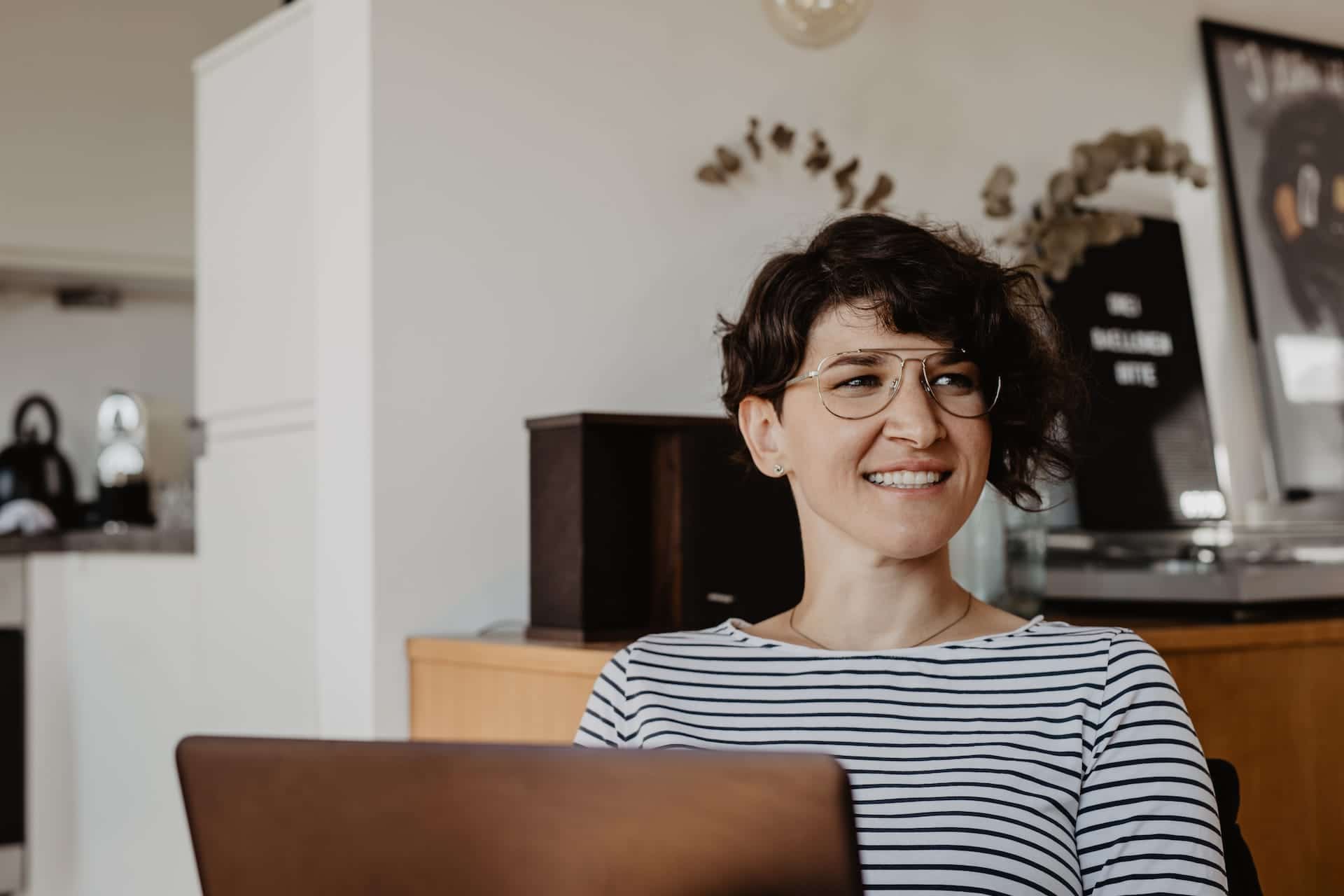 Swat.io: A Central Point of Contact for all Social Media Activities
Every market now manages its own social media channels. This is the only way to enable the team to address the unique features of their individual region. At the same time, thanks to Swat.io, Rodenstock has found a way to act in a unified way and to align social media activities across all markets. A central global content plan provides guidance and direction, allowing those responsible in each region to either copy posts from there or suggest their own content for the global plan. Everyone involved can find all of the important information in one central location – no more need for people to log in to different platforms in order to suggest, approve or post content.
An agency is also consulted on strategic matters, and is able to provide advice and support directly in Swat.io.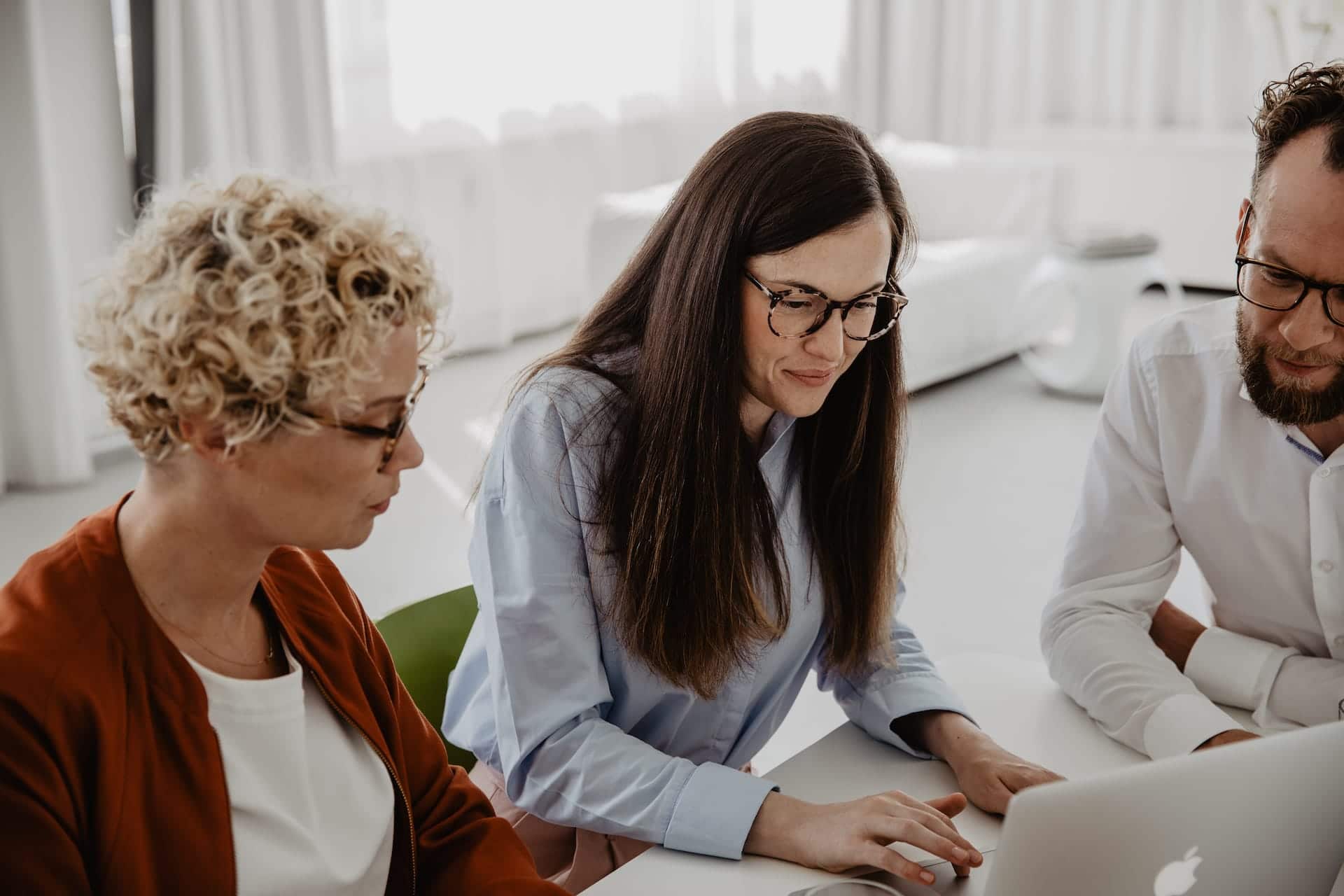 Structured Workflows With Efficient Approval Processes
Rodenstock requires sophisticated management of rights and roles. This enables processes to be mapped out and designed efficiently. Posts can be drafted in Swat.io and assigned to the right person for approval, while internal notes enable detailed queries and coordination. In the community management tool, comments are centrally collected, viewed and forwarded to the person responsible with a single click. Swat.io gives Rodenstock an overview of all the areas of its social media communications and improves collaboration.
This has considerably boosted social media activity in individual markets. The number of posts has gone up, the community has gotten bigger, and new target groups are now being reached in the relevant countries. Even though a decline in organic reach makes the figures hard to compare, the team has still seen major improvements.
What Rodenstock Has Been Able to Avoid Thanks to Swat.io
Why the Team at Rodenstock Chose Swat.io
Central content calendar for coordination across markets

Integrated approval processes for efficient teamwork

Management of rights and roles that reflects team structures

Internal notes for coordination and queries

Central ticket inbox for an overview in community management

Assigning posts and comments to the people responsible