"Swat.io Makes all of our Customer Communications Entirely Transparent."
Sarah Haider is responsible for customer-facing digitalization projects at Salzburg AG, including the WhatsApp service offered by the company's customer care team. She explains why she considers WhatsApp to be an indispensable channel for customer service, and how her team handles queries in a clear and targeted way using Swat.io.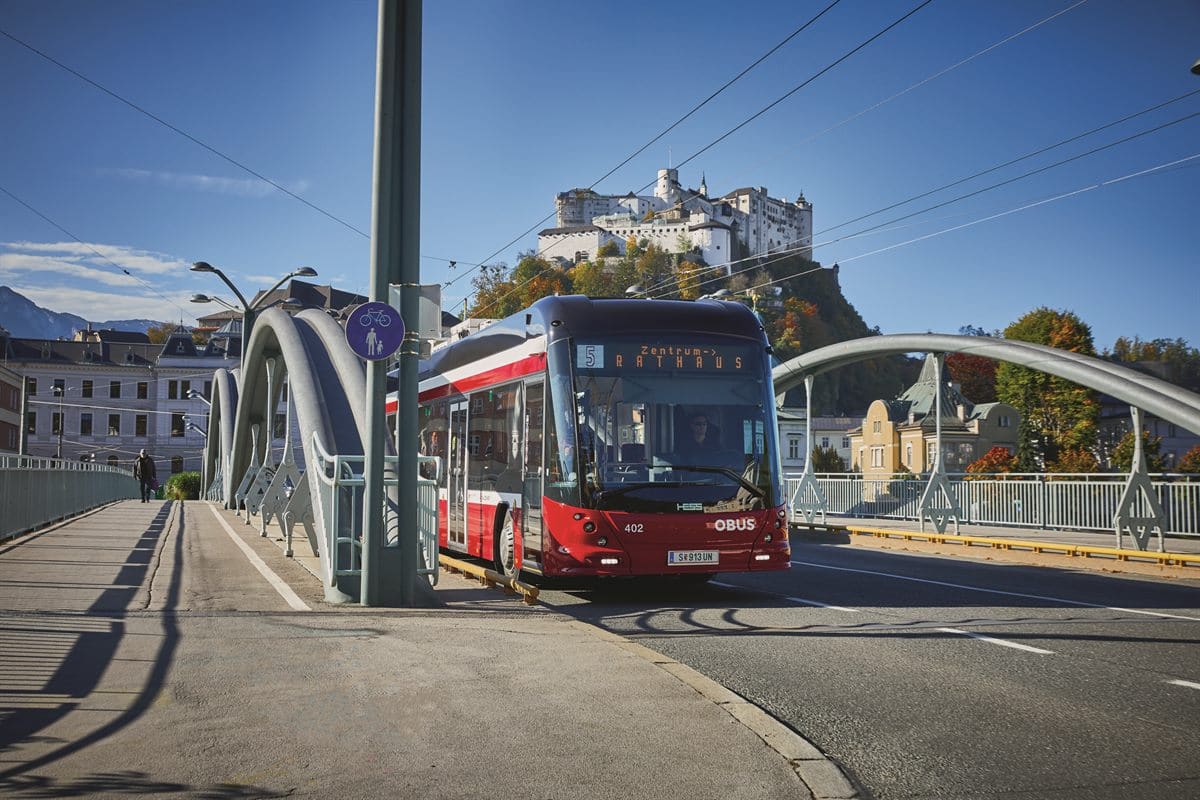 About Salzburg AG
Salzburg AG is active in the energy, transport and telecommunications sectors. Customers use the services provided by Salzburg AG throughout the day – from when they first turn the light on in the morning to when they reach for their smartphone to check the news, when they turn on the tap to run a bath and when they take the bus to work.

As a regional company, Salzburg AG works primarily in the state of Salzburg, but also provides services to neighboring states. One of Salzburg AG's main goals is to evolve into a digital technology company. This includes offering new digital channels in the area of customer service.
Bringing Customer Service Straight to People's Pockets
The topic of innovation is extremely important at Salzburg AG. As part of this, the company runs an "Innovation Challenge" every year to which people can submit ideas. As part of the challenge, Sarah Haider had the idea of using WhatsApp as a channel for customer service. 
WhatsApp is the most widely used messaging service in the world, which makes it the perfect tool for driving digitalization within the company. After all, you can't get closer to customers than being in their own pocket. Thanks to the informal nature of the messaging app, issues can be raised rapidly – without customers having to phrase them perfectly.
Haider's idea won the challenge and was put into action. During the implementation of the project, it became obvious that a clear and effective ticketing system was required. This is the only way the team can deal with queries quickly and systematically – even when there is a lot going on. Salzburg AG therefore opted to bring Swat.io on board as a social media management tool.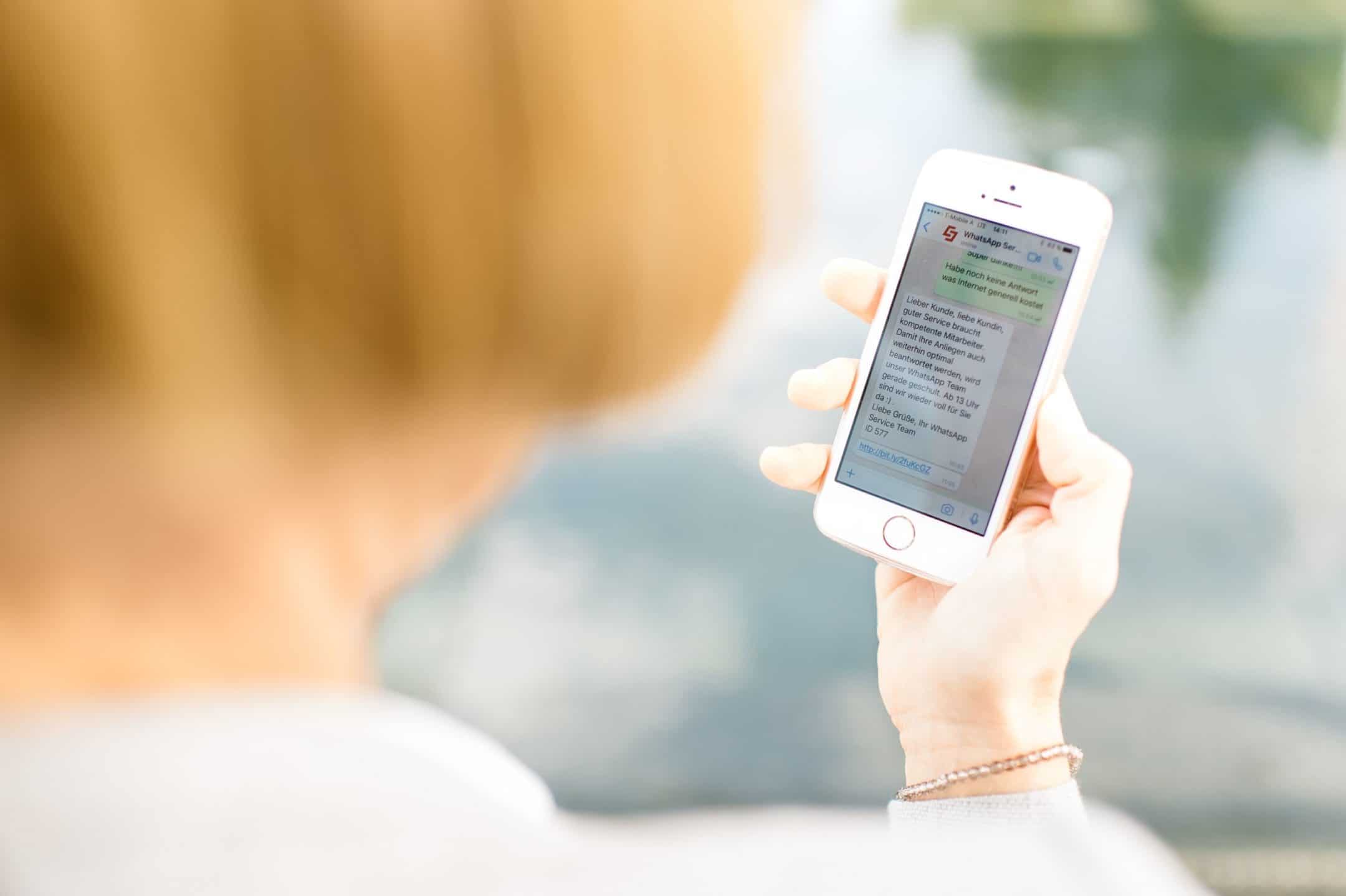 Overcoming Challenges With the Right Tool
The WhatsApp customer care team had one clear goal from the start: to respond to all queries within 15 minutes. The figure of 15 minutes emerged from a customer survey as an acceptable response time. This was something of a challenge for the WhatsApp team to begin with. They had previously been dealing with customer issues by phone; now they had to learn how to work with a new format and also pay closer attention to wording and correct spelling.
Swat.io helps with this: all activities are transparent at all times and no information gets lost. Feedback can be shared in the form of internal notes in the activity log. This means strategic input can be given to the right people and the team can improve their work on an ongoing basis.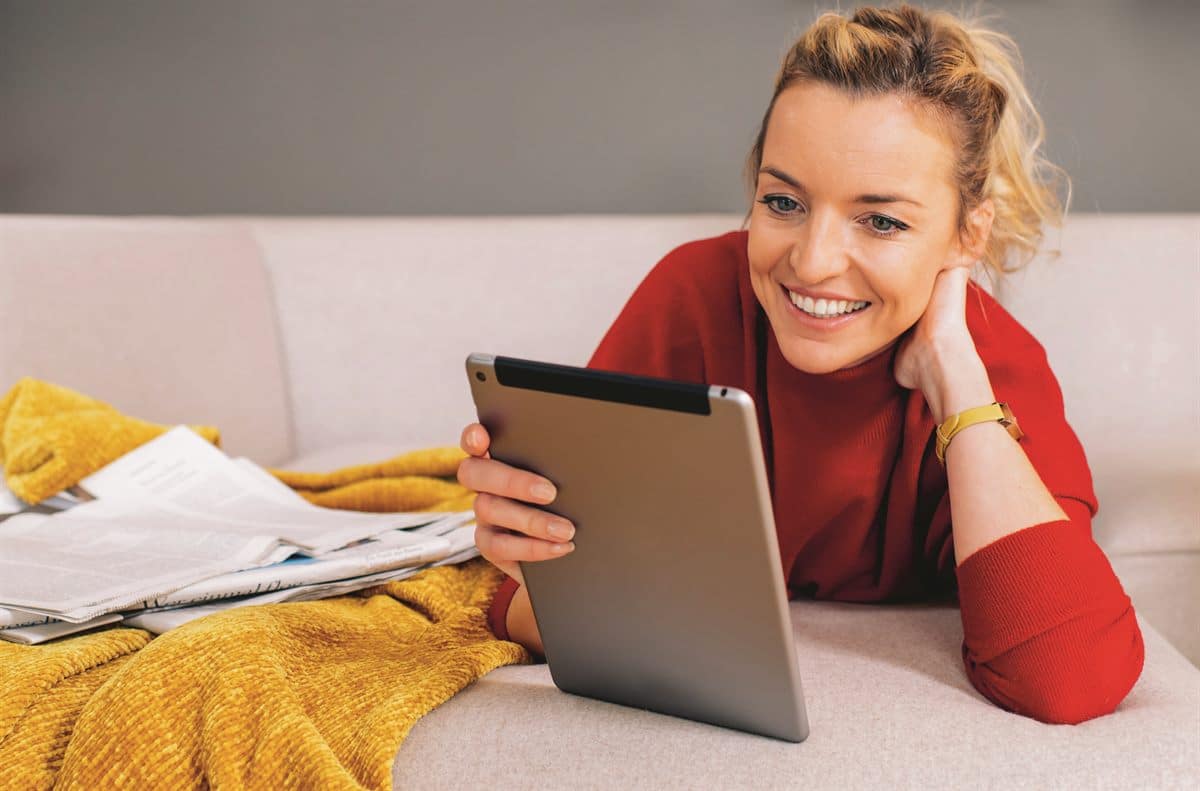 Clear Structures for Clear Responsibilities
In its day-to-day business, Salzburg AG relies on a number of features to make life easier. An essential function is being able to see whether someone else is already working on a ticket – otherwise, in the worst-case scenario, two different answers could potentially be sent. All the tickets that have already been processed are saved in the archive, meaning that tickets are easy to retrieve and the number of inquiries can be compared day by day. When people from other departments are brought into the tool – e.g. a product manager – or there's a collaboration with an agency, the ability to manage rights and roles is essential. To save time, response templates are also often used.
Salzburg AG originally only used Swat.io in the area of customer care, but it's now used a lot in the communications department for classic social media marketing, too. The processes remain clear, even as the number of people working with social media increases. In Swat.io, all responsibilities are clearly defined and all social media communication with customers is transparent and traceable.
Why the Team at Salzburg AG Chose Swat.io
Ticket inbox for transparent handling of queries

Notification when a second person has opened a ticket

Labeling tickets to group them for the team

Assigning tickets for clear distribution of work

Archive for an overview of resolved queries

Management of rights and roles to establish clear responsibilities

Activity log for internal notes and feedback

Response templates to save time with routine tasks