"Swat.io Makes our Day-to-Day Work as a Team Much Easier."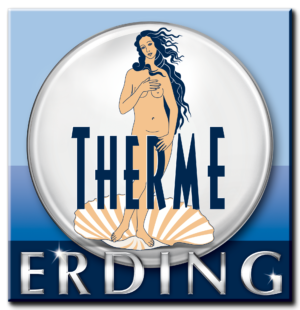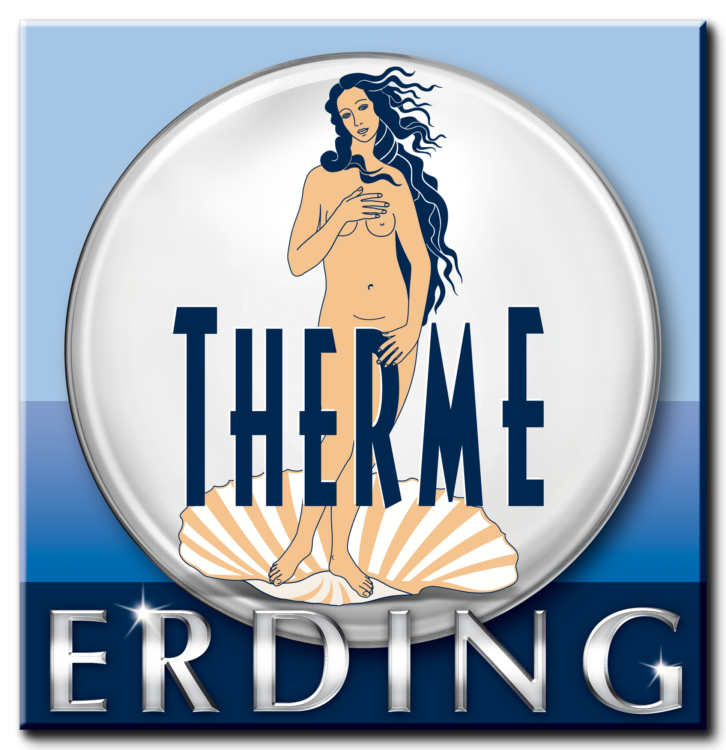 Anna-Luisa Deiner and Annemarie Eschbaumer are part of the social media team at Therme Erding. They explain how they address different target groups using a smart content strategy and inspire people with what Therme Erding has to offer.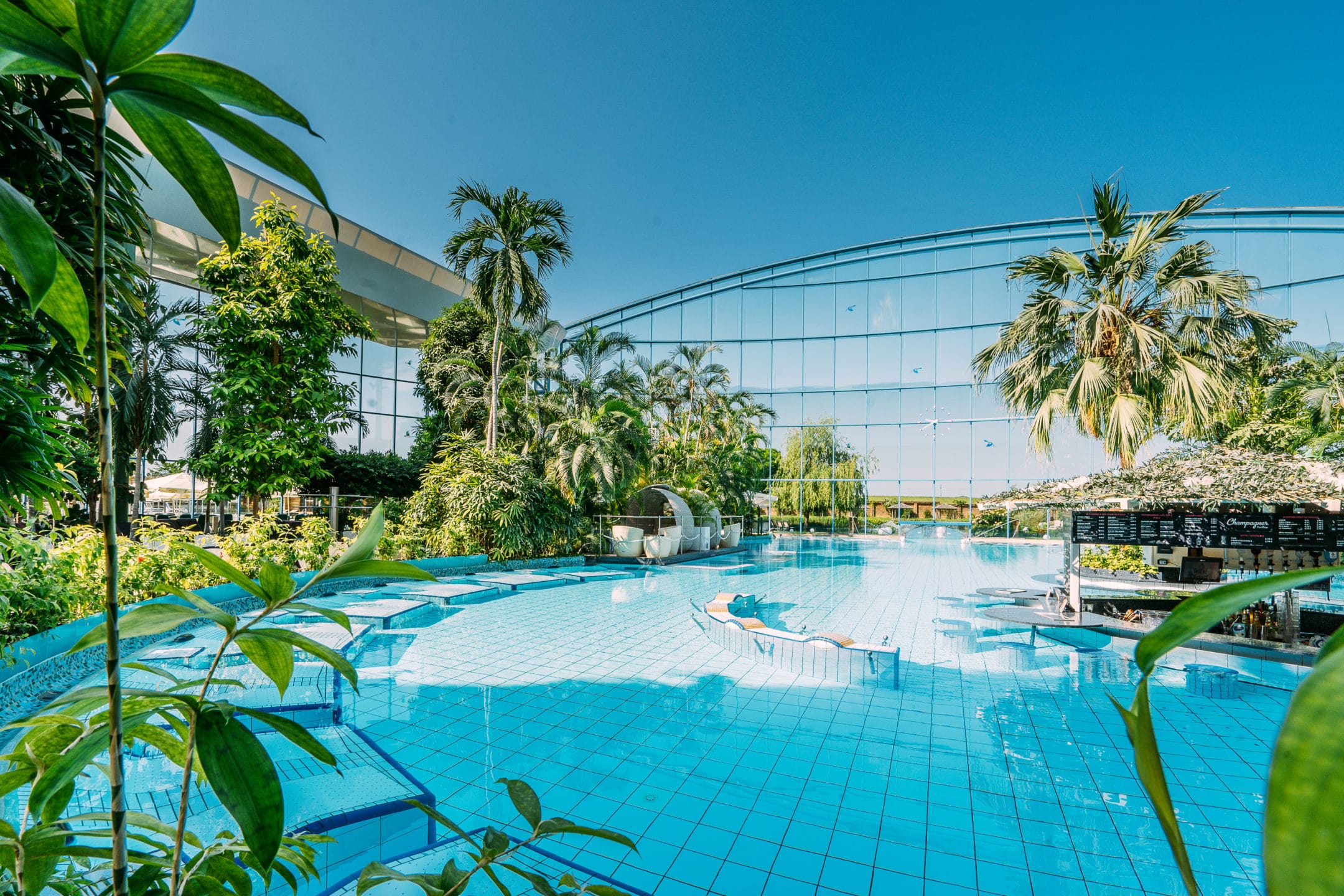 About Therme Erding
Therme Erding is the world's largest spa. Alongside traditional spa facilities, it also has an adventure pool area that provides action and adrenaline in a way you wouldn't expect from a spa. A day at Therme Erding begins with a relaxed start in one of the 35 saunas and steam rooms, in a private suite or with a free face mask, followed by a trip to the wave pool or a ride on one of the 27 slides. It offers something for everyone!

There is also a hotel in the style of a ship right next to the spa that provides ideal accommodation for both couples and families. A family-friendly guesthouse is located just opposite the hotel. The options available at Therme Erding appeal to a wide range of target groups.
The Right Content for Every Target Audience
With its diverse range of services, Therme Erding appeals to many different target groups. Some visitors come for an action-packed experience and are mainly interested in the slides; some spend a day indulging in classic spa and bathing activities, while others make use of the wide variety of saunas. The challenge for the social media team is how to address the different target groups with a suitable mix of content and achieve their goals in terms of both quality and quantity. Social media is an indispensable channel for generating sales, gaining new customers and fostering customer loyalty.
The aim is to achieve these targets using four different Facebook channels and two separate Instagram channels. This makes it easier to incorporate all the aspects of the product and reach the different types of spa visitor with the right type of content. All of the Therme Erding channels are run based on an individual strategy. For example, the traditional spa experience is promoted on one feed, videos from the slides are posted on another, and another praises the unique atmosphere of the hotel.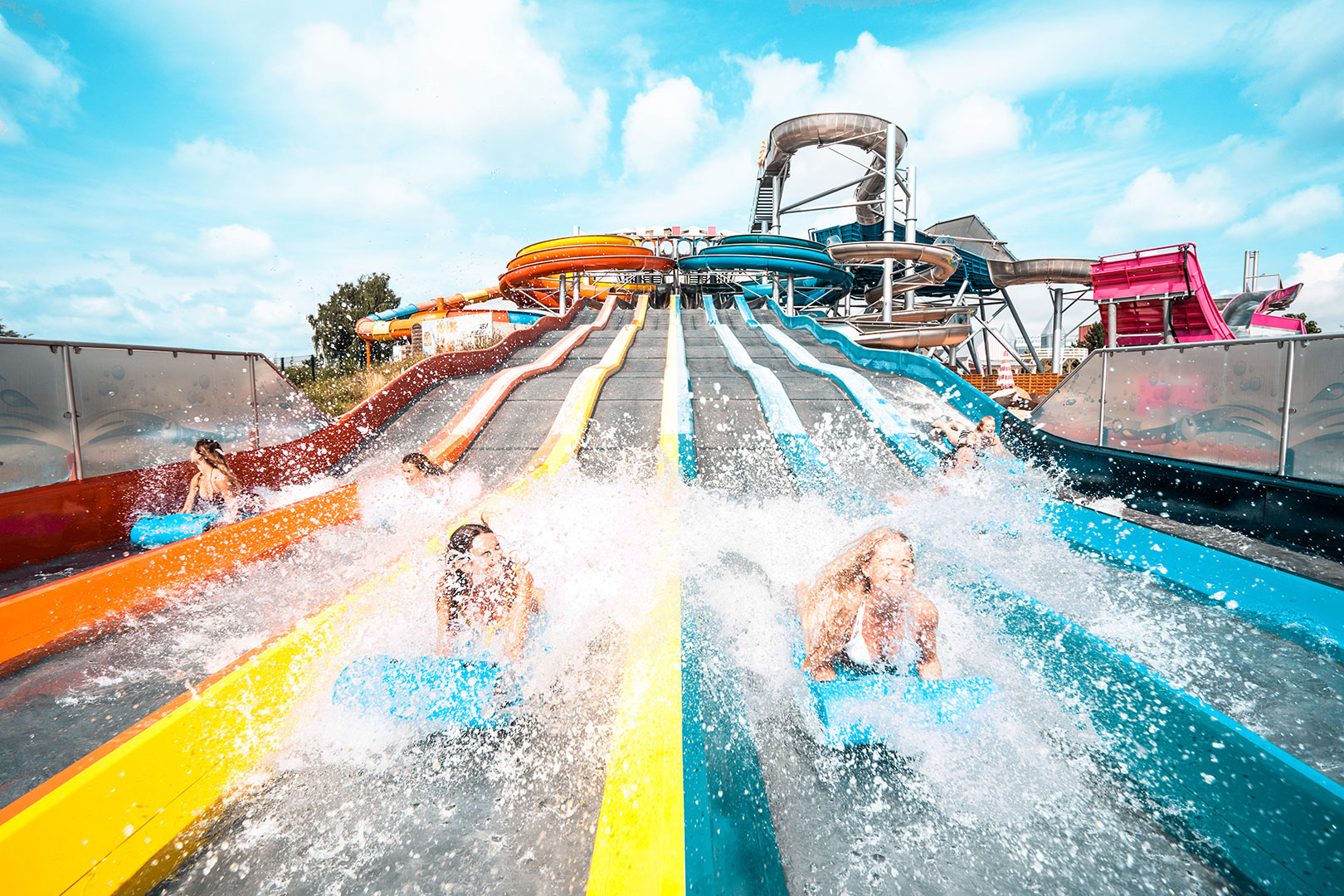 Success Thanks to a Smart Strategy
Therme Erding uses both organic and paid content. Social ads are key to achieving e-commerce targets in the online shop, maintaining the fan base and gaining new customers. To increase the performance of paid content, the team also uses wide-reaching organic posts. The broad offering at Therme Erding is promoted through a balanced mix of content using videos and images.
Thanks to detailed analysis, the Therme Erding team can establish which content is received well by their audience and react on an ongoing basis. This ensures a consistently high reach for organic content across the various social media channels. The way in which the community reacts to certain content is assessed and the social media team is flexible in adapting to these trends. The quality of the posts is particularly important in order for them to appeal to the target audience. Therme Erding uses an emotional tone on social media and tries to attract visitors with authentic images. Special offers and promotions are also advertised.
Therme Erding gets support with this from Swat.io. The social media management tool helps with all the operational tasks and provides the structure required for efficient teamwork.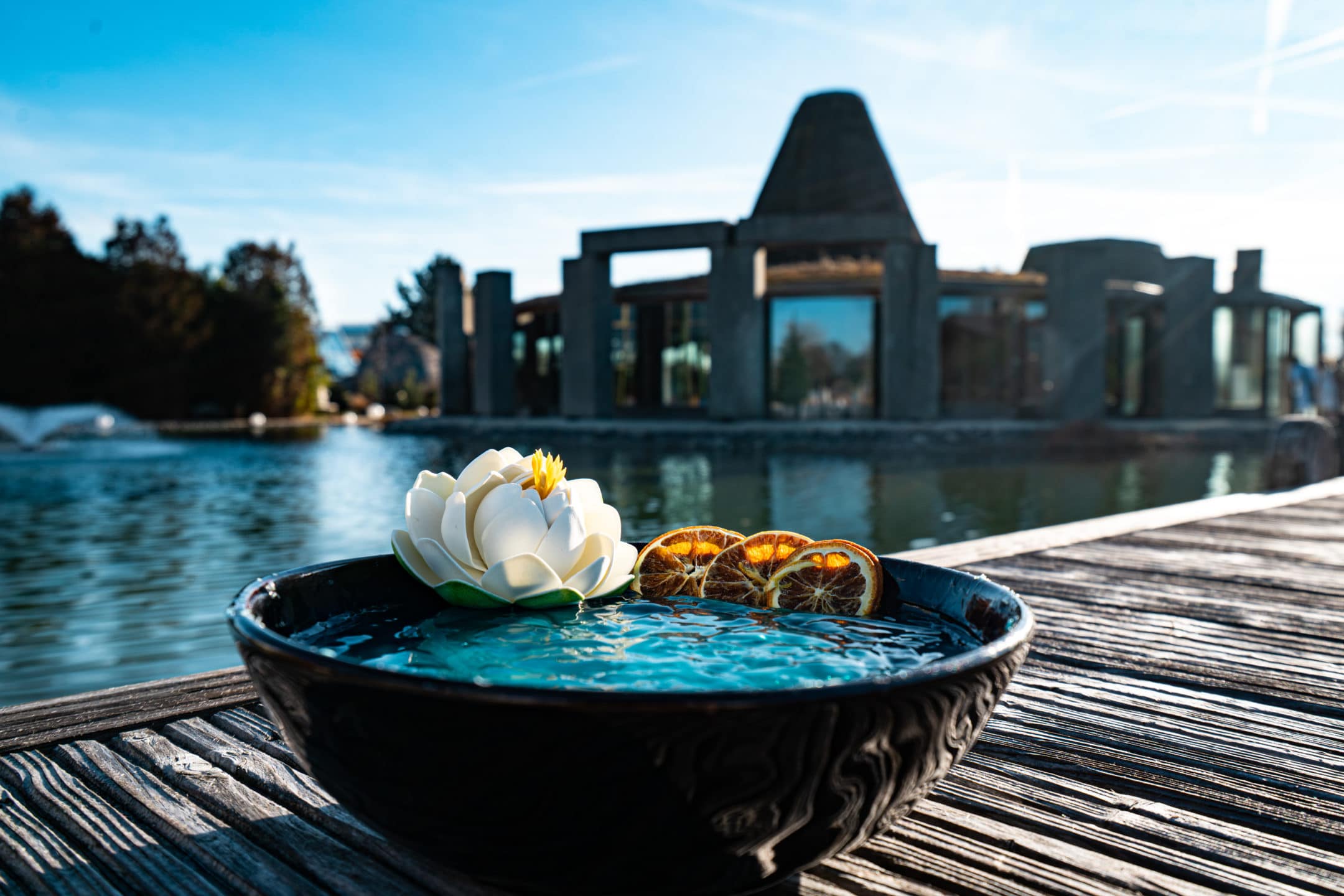 An all-in-one Solution for all Social Media Communications
In the analytics area of Swat.io, the Therme Erding team not only sees the reach and interactions that have been achieved, but also what type of content works best and what timing works well for posts. In the central ticket inbox, all of the user feedback from all social media channels is collected. The team handles these comments, direct messages and mentions via a transparent interface, and is able to offer excellent customer service as a result thanks to Swat.io.
The insights delivered by these analytics are implemented and included in the joint social media editorial plan straight away. Tasks and posts are assigned to the appropriate team members so that it's always clear who is responsible for what. Approval processes are also carried out directly in the tool. This makes collaboration and organization much easier for the Therme Erding team.
What the Therme Erding Social Media Team Has Been Able to Avoid Thanks to Swat.io
Why the Team at Therme Erding Chose Swat.io
Analytics data for well-founded strategic decisions

Central editorial calendar for an overview during content planning

Ticket inbox for systematic responses to user queries

Assigning tasks for structured teamwork

Integrated approval processes for internal checks