"Swat.io Makes our Approval Processes so Much More Straightforward!"


Martina Strasser is a Social Media Manager at UNIQA. She and her team have structured work methods, which require straightforward approval processes. Find out how Swat.io is simplifying internal collaboration!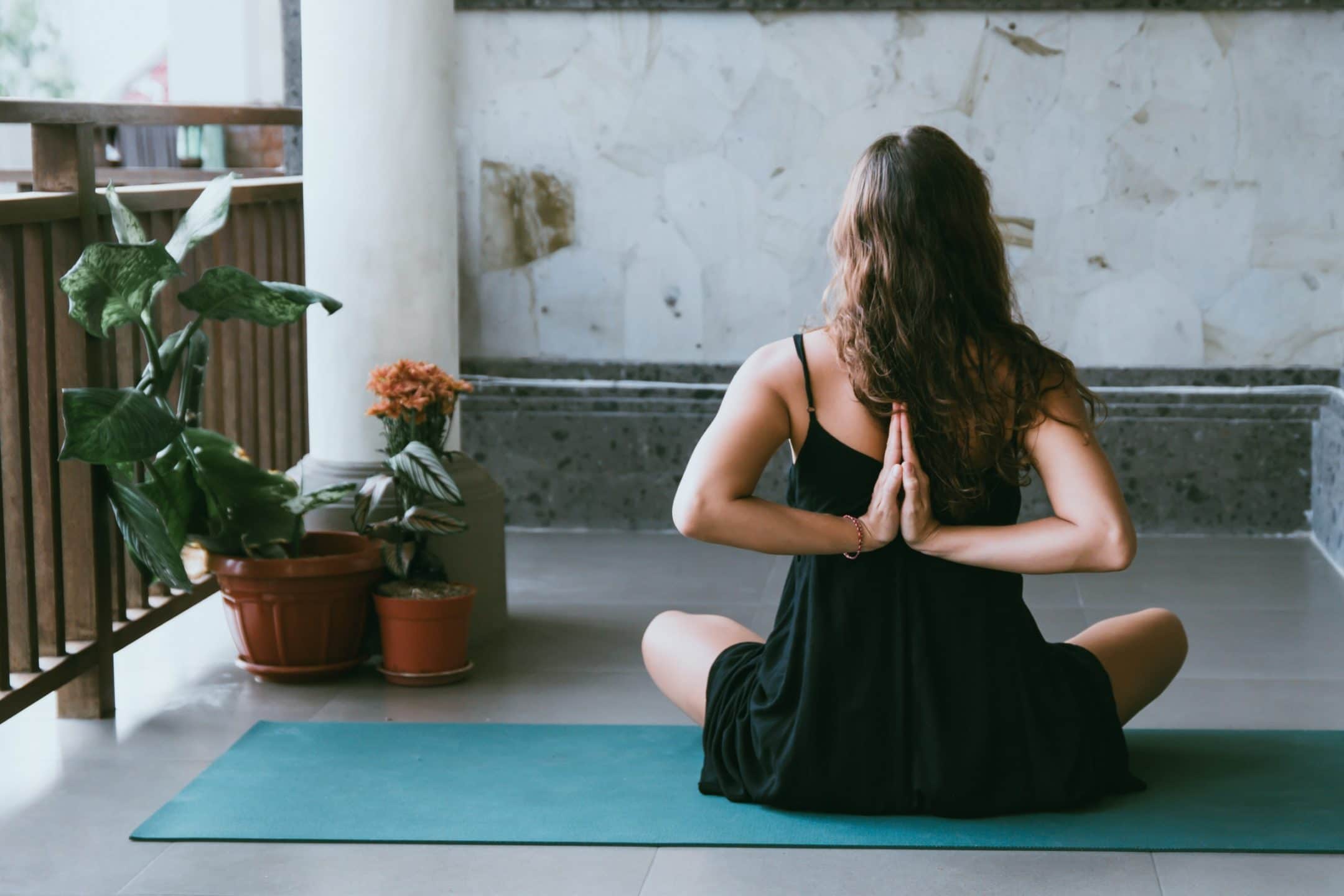 About UNIQA
UNIQA is one of the leading insurance providers in Austria and Central and Eastern Europe. Some 21,000 employees look after the needs of its 15.5 million customers. The company's core mission is to give their customers security. UNIQA offers comprehensive services to match its wide portfolio of products which covers the entire insurance spectrum – including health, property, car and contents.
Wide-Ranging Themes and Versatile Social Media Marketing
UNIQA defines goals for each social media channel. The overarching aim of UNIQA's social media marketing is to generate website traffic, particularly through Facebook. The content is intended to inspire people to make their lives easier and more interesting. Content is broadly based on the product range, spanning everything from mindfulness exercises to smart home applications.
Health-related topics are covered on Instagram and Pinterest. Looks are important; images that go with recipes and hiking tips tend to be shared widely. In addition to generating traffic, the aim on both of these platforms is to increase their reach. UNIQA uses LinkedIn, on the other hand, to promote the company's brand as an employer, with insights into its day-to-day work.
The marketing team also pairs up with the product team for sales-related campaigns, which aim to sell specific products through social media.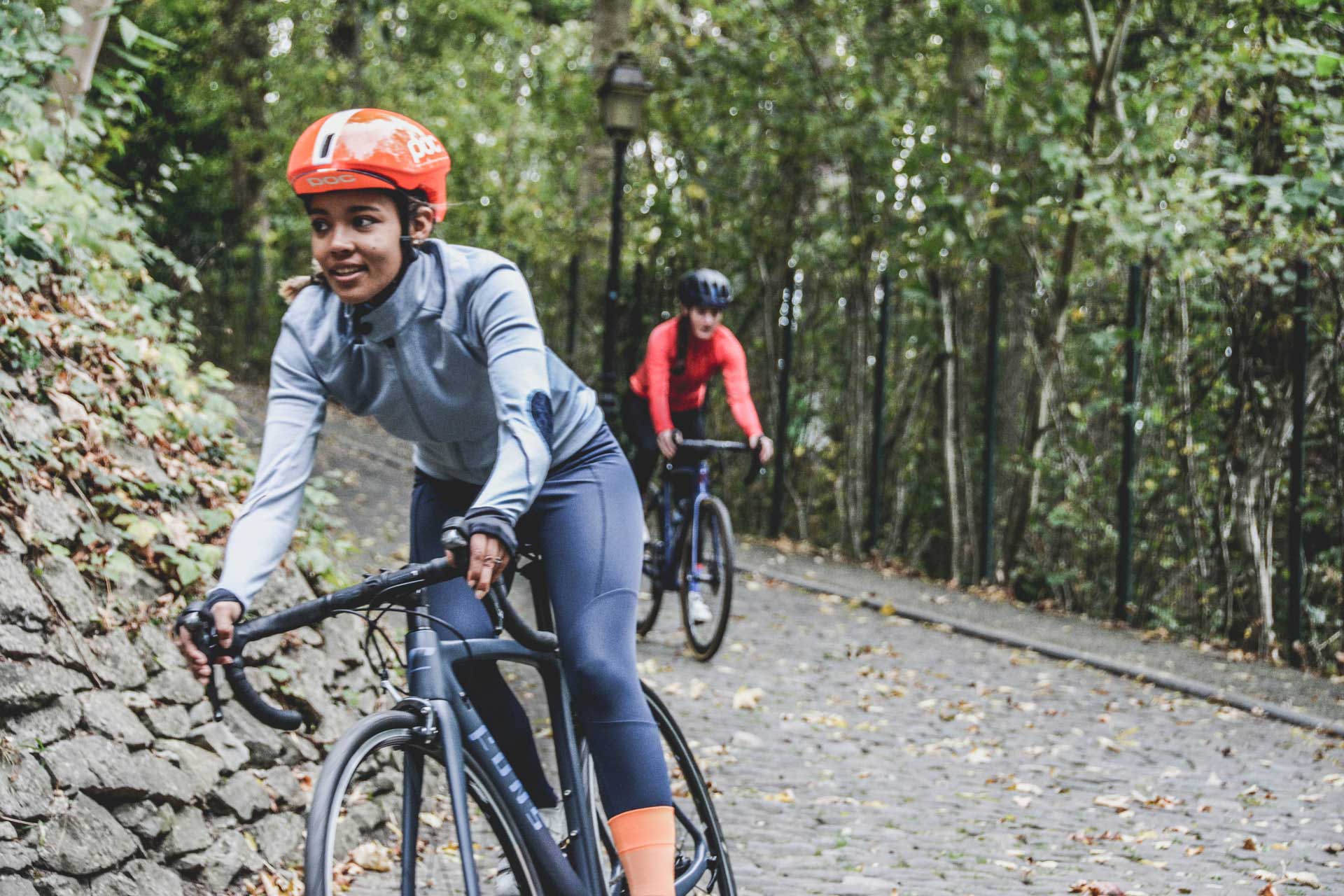 Facilitating Cross-Departmental Collaboration
Many different strands converge in social media management at UNIQA. Employees from other departments frequently contact the team with suggestions and requests for social media. Previously, structured feedback and clear approval processes proved to be major challenges. Accurate post previews are key. Otherwise, employees who do not work closely with social media have difficulty visualizing the finished article, which can really hamper the feedback process.
For UNIQA, community management also means straightforward collaboration with other departments. In the past, the social media team had difficulty getting responses to highly specific questions from other departments.
The UNIQA team has now overcome both challenges by using Swat.io.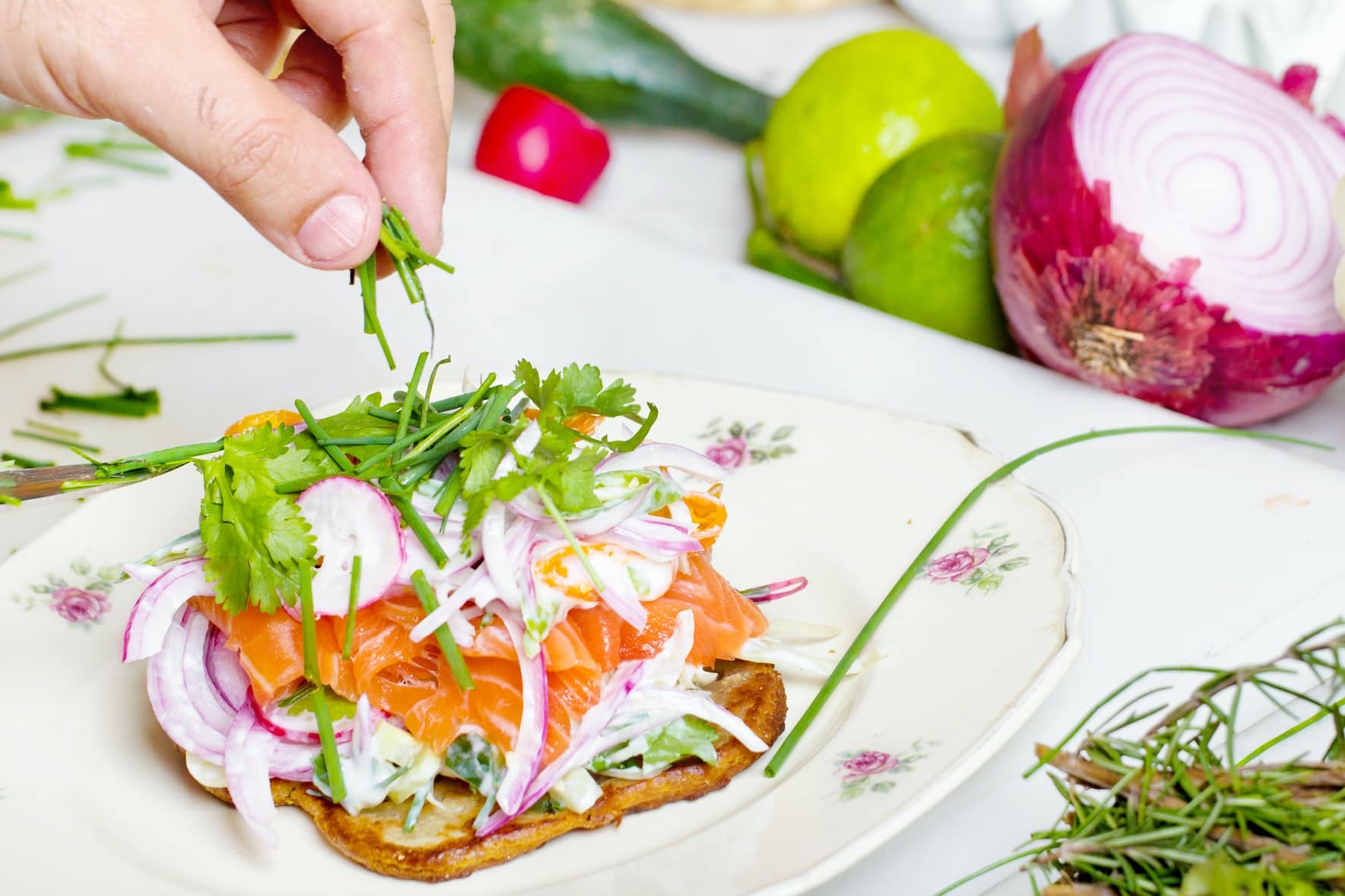 Clear Processes That Save Time
Clear internal communication is vital for UNIQA's social media team. That's why they use Swat.io for approval processes and feedback loops. The color-coded central content calendar lets employees see the status of each post at a glance. Posts are sent straight to the right person for feedback via the assign function. The preview function lets the team see how the post will appear on each social media platform. Previously, approval came via email. Swat.io makes this process much quicker and simper.
Tickets in community management or monitoring can also be assigned to the correct person with a single click, which saves a lot of time. Rapid response is very important to the team, especially for specific product questions. The straightforward Swat.io ticket inbox makes it easy.
Why the Team at UNIQA Chose Swat.io
Central content calendar for easy content planning

Central ticket inbox for transparent community management

Activity log for complete traceability

Integrated approval processes for straightforward feedback loops

Monitoring of brand concepts

Assignment of posts and tickets for simple distribution of tasks