"Thanks to Swat.io, misunderstandings are a thing of the past."

One of Nicole Scheiber's responsibilities involves looking after social media at the agency VERDINO. She explains how easy it is now to communicate with customers, thanks to Swat.io.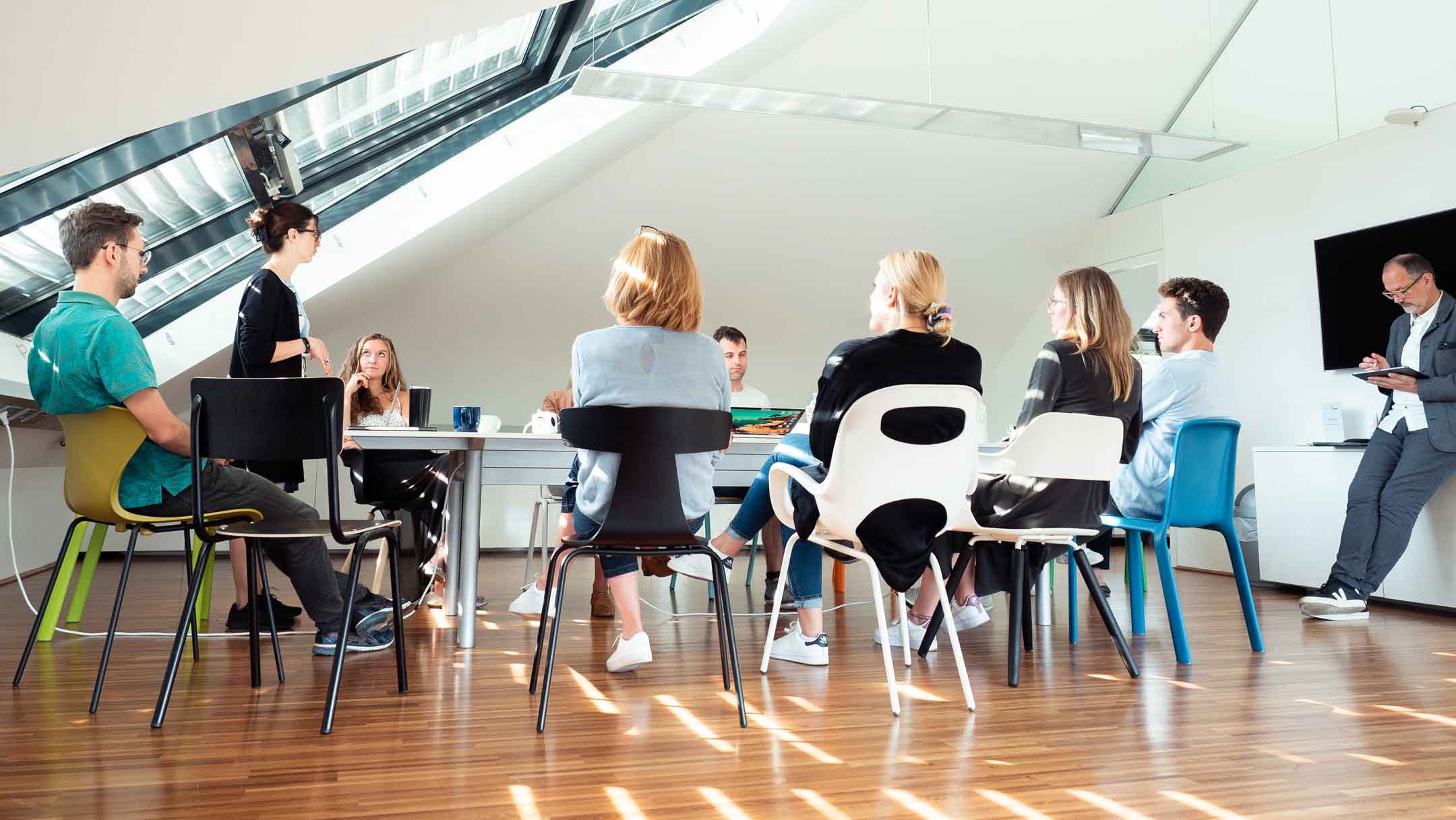 About VERDINO
VERDINO is an owner-managed creative agency based in Vienna. It operates mainly in the fields of healthcare and responsible business, with the agency's customers including pharma companies, patient groups, medical universities and various organizations working in the area of social responsibility.

VERDINO's services include communications work across all channels, with a focus on digital. The team is highly active in branding, and, as part of this, implements lots of websites, social media campaigns and PR. A team of 17 develops all the campaigns in-house, from design through to development and content.
Successful Projects Need Good Processes
VERDINO's overarching goal for social media management is to successfully make customers' projects a reality. To achieve this, everything needs to run smoothly behind the scenes. Campaigns need to be easy to plan so collaboration with customers can be simplified. VERDINO wants to plan posts in advance to ensure quick and easy approval processes – while leaving time for spontaneous campaigns, too.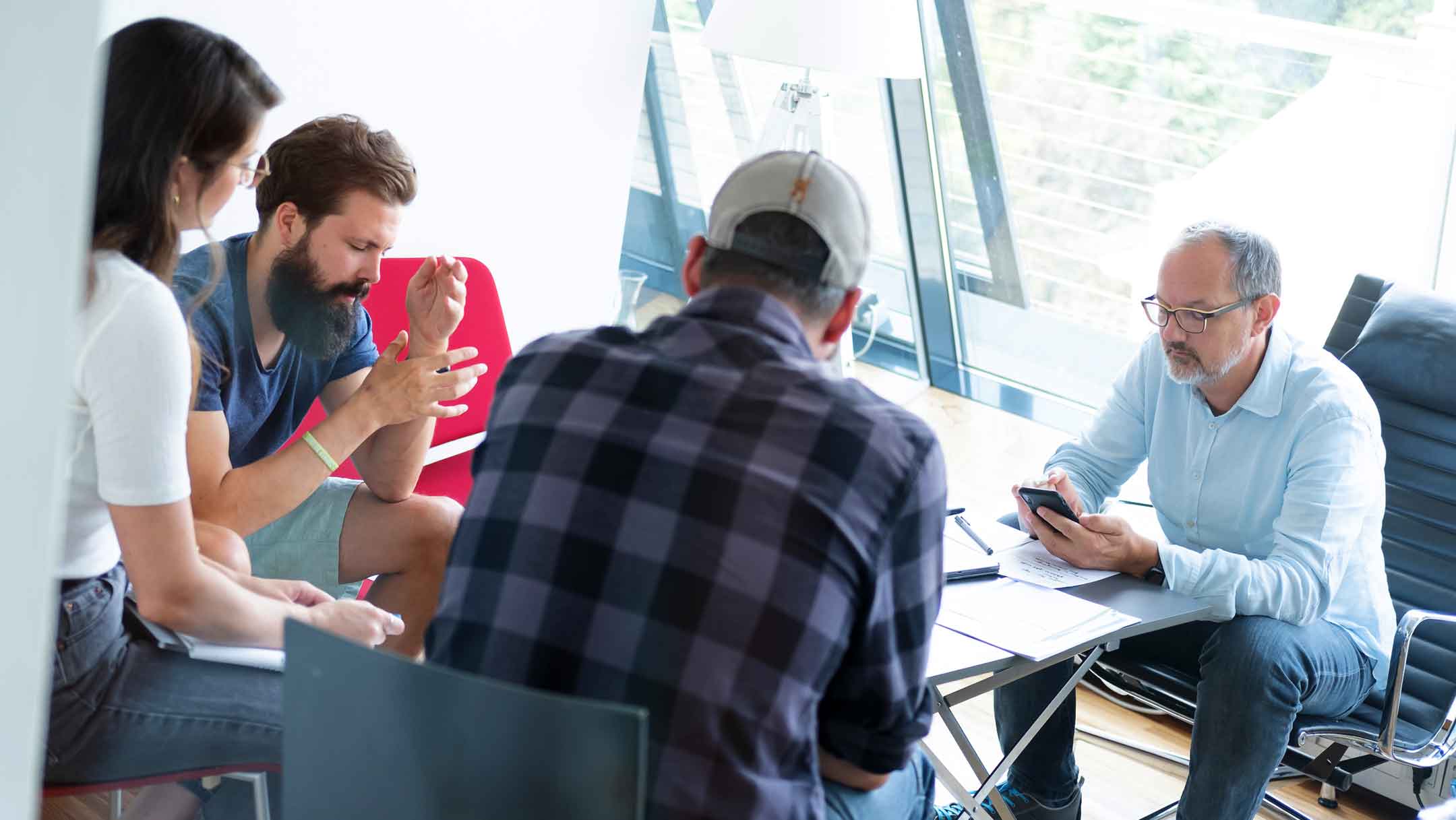 Straightforward Approvals, Without Email Chaos
VERDINO introduced Swat.io so it could collaborate with customers seamlessly, quickly and clearly. Customers can receive direct access to the tool if desired, saving a lot of time on approval processes. When it comes to content planning, the agency fills the editorial calendar in Swat.io, which shows at a glance what the posts will look like on various channels. This visual planning didn't exist before, and is a huge help for customers during the approval process, saving lots of time. 
Previously, this process was handled via email, which took longer and made the process more prone to errors. Now, customers can add their comments to planned posts in the tool itself. And within the agency, these notes are crucial for keeping communication clear and transparent.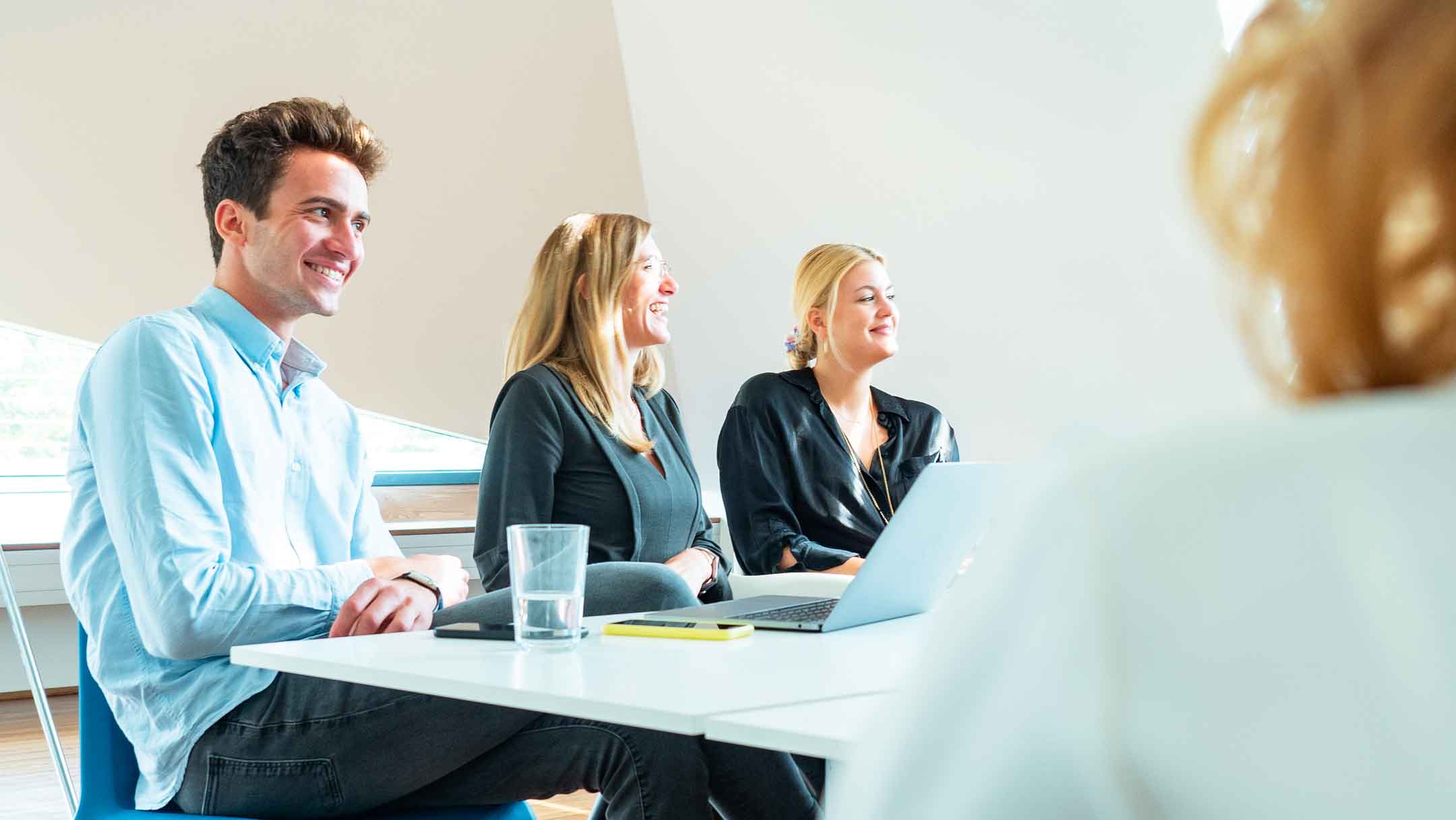 Straightforward Community Management with Clear Responsibilities
When it comes to community management, Swat.io Inbox and its ticket system are incredibly helpful for VERDINO. Nicole checks the inbox at regular intervals and also receives email notifications for new tickets. This gives her a clear view of what's going on. With threads, for example, she can see what answers are referring to and whether she needs to get involved.
Complex questions often pop up, and customers sometimes need to be asked for help on particular topics. In Swat.io, questions can be forwarded in the tool itself or via email, giving clarity on what needs to be done and who's responsible for it. Response templates help save time on frequently asked questions: they can be inserted with just a few clicks for a super-speedy response.
What VERDINO Has Left Behind, Thanks to Swat.io
Why the Team at VERDINO Chose Swat.io
Content calendar for visually planning social media posts

Ticket inbox for centralized handling of queries

Approval process for smooth communication with customers

Tags for clear categorization of campaigns

Internal notes for transparent feedback

Post preview for easy customer approvals