A Google My Business Management Tool Without Compromise
Manage your Google My Business reviews and other social media channels in a single, central tool, and always maintain your overview.
Try it free for 21 days

No payment information required

No automatic renewal
Made by Social Media Professionals, for Social Media Professionals
We've been focusing on the demands of professional social media teams since 2010. From single-person companies to international corporate groups, every organization needs to have clarity and control in order to free up more time for important social media management tasks. Over 17,000 users currently rely on our expertise.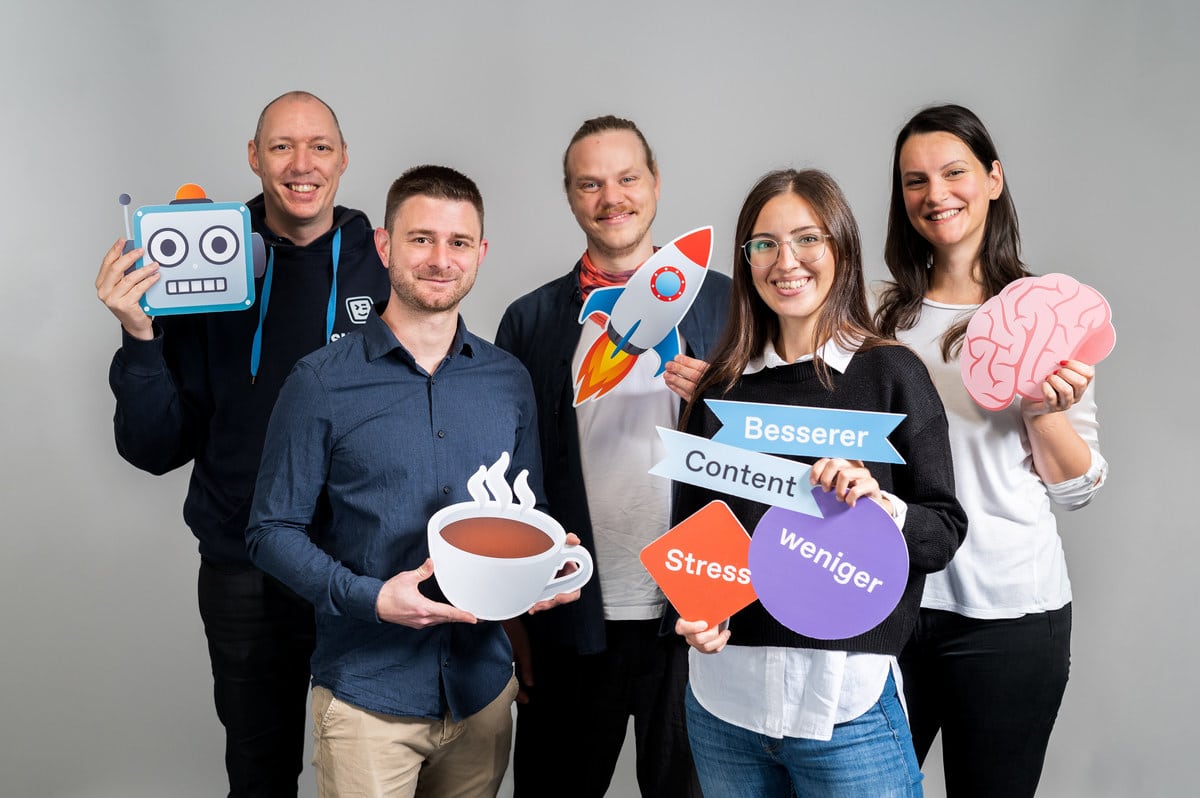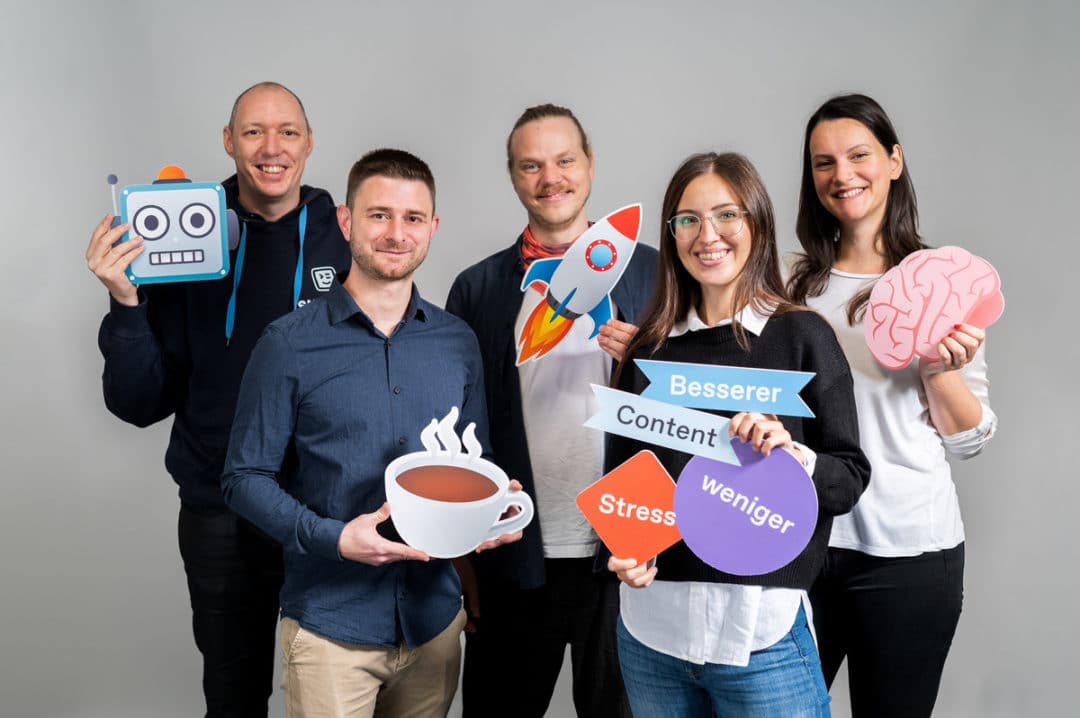 Manage All Your Channels in a Clear Interface

All your channels and social media platforms in a single tool: Swat.io brings everything together in one place and lets you use workspaces to divide up various areas. The dashboard gives you an overview of all your channels, and lets you plan content, respond to inquiries from your fans and followers, and analyze and evaluate your channels' performance.

Agile Editorial Planning for All Channels

Use Swat.io Publisher to plan content for all your communication channels in a clear, agile calendar. Swat.io enables you to schedule and publish content on Facebook, Twitter, Instagram, LinkedIn, YouTube and Pinterest. Content planning channels for Snapchat, Tumblr, Vimeo, Xing, newsletters and all your other channels help you coordinate your communication centrally.
Internal and External Collaboration on Planning and Community Management

Use the internal notes feature to coordinate proposed social media posts with your colleagues. Collect ideas collaboratively or approve posts. Questions to colleagues or external specialists are displayed clearly in the activity log, ensuring you can maintain an overview at all times and respond quickly to unanswered questions.

Set Remits With Sophisticated Role Management

Team members are only given access to the areas approved for their role and authorizations, so you can ensure your channels' information and content can only be viewed by authorized users.
Community Management With a Central Inbox

Bring together all the messages from your Google My Business and other social media channels in a single tool. Swat.io Inbox enables you reply quickly and efficiently assign tickets to the team members responsible. Track every conversation from end to end, and receive email notifications and ongoing updates.

Analyze and Evaluate Your Social Media Performance

Check out the key performance indicators for your social media channels and get a quick overview of the most important information about your community, content, custom tags, tickets and team members. You can use this information to measure and evaluate the success of your social media strategy.
Support You'll Adore, Always by Your Side

Whether you've got a great idea for a new feature, you've gotten stuck on something or you're looking for a specific function, our support team is always happy to help. They're friendly and take just a couple of minutes to reply, on average. Customers and prospective clients alike can benefit from the high-quality service offered by our support team.

Give Your Data to People You Can Trust

Is data protection important to you? It's important to us, too! We store your data in two redundant data centers in Vienna, Austria, operated by our IT partner, who is certified to ISO/IEC 20000-1. Some data is also stored in a data center in Frankfurt, Germany, via Amazon Web Services. We comply with several self-regulatory frameworks such as the GDPR, and review our compliance on an ongoing basis.
A Clear Google My Business Inbox.
A Google My Business tool that works. Get an overview of your Google reviews and make the most of every opportunity to boost customer loyalty.
Try it free for 21 days

No payment information required

No automatic renewal