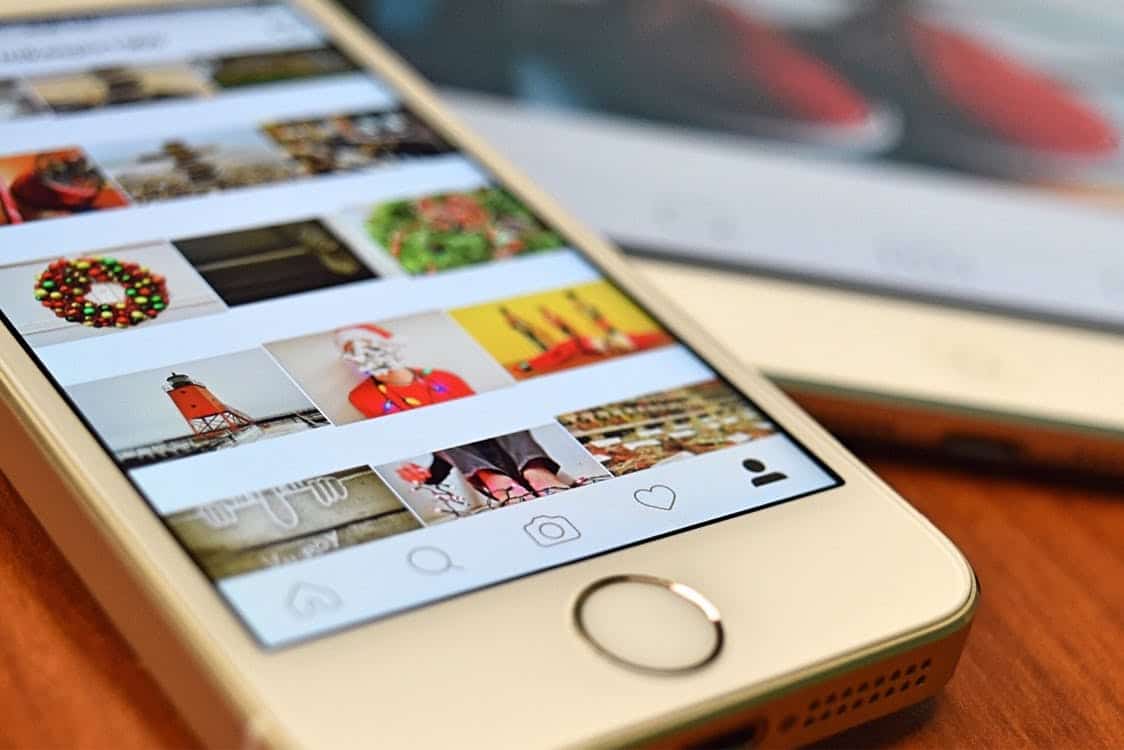 How to Set up Your Instagram Business Account
With the advent of social media channels, the impact of visual content has increased in popularity in the past decade. Many brands still struggle to understand how visuals can help capture their audience's attention. After being bought by Facebook for $1 billion in 2012, Instagram has gone from photo-sharing app to powerful social media network that connects to people through "wow" visual content.
In the following lines, we will talk more about the importance of setting up an Instagram business account. Keep reading to learn why it matters for business, and how to use an Instagram business account to increase your brand's visibility online.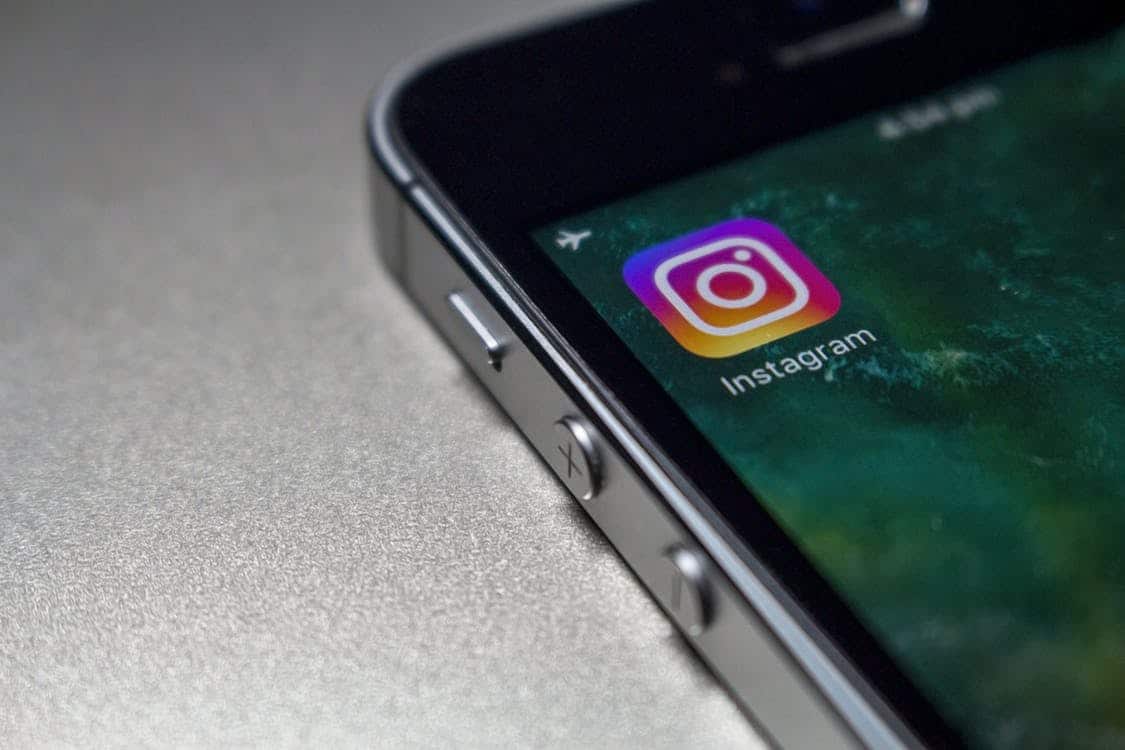 Benefits of setting up your Instagram for Business account
As of September 2017, Instagram has 800+ million monthly active users, according to Statista. In terms of ROI, Instagram provides a 40.1% return on investment to brand and businesses. What benefits could you reap from setting up an Instagram for Business account? We've detailed them below.
With a business account, your followers will see a "Contact" button when they access your profile. If they click on it, they'll be invited to perform certain actions such as call you, email you or find you on the map.
Access to Instagram Analytics is yet another reason you should switch to a business account on Instagram. Insights is Instagram's analytics section that only becomes available to users with a business account. Use them to analyze how your content is performing and if it relates to your target audience. Check analytics for reach, follower rate, and impressions within a specified period of time, and use the data for better targeting of your audience.
Influencer Marketing: The Practical Handbook for Social Media Marketers
Download the free and practical influencer marketing guide for social media marketers. Learn on over 60 pages how to find the right opinion leaders for your company, how to integrate influencers into your campaign and how to develop a campaign from A to Z together with them. This guide gives you everything you need to successfully implement your Influencer marketing campaigns.
If you switch from a personal to a business account: Keep in mind that you can only see analytics for the posts you've added after you switched from personal to business. To check insights for individual posts, all you have to do is click on a post to check the "View Insights" link.
To make things easier, you can watch this video to help make the transition from a personal Instagram account to a business account: Video Tutorial
When you upgrade to Instagram for Business, you'll notice a "Promote" button under all of your images. Promote your ads on Instagram to make your brand and business visible to your target audience. Creating an ad is done by accessing Facebook's advertising tools. Choose your audience, CTA, text, budget, and timeframe to run your ad.
Switch from personal to business on Instagram, and use #InstagramAnalytics to check posts reach, follower rate, and impressions to increase ROI and brand awareness.
How to set up your Instagram business account
According to Instagram, 15+ million companies have an Instagram Business account. Over 2+ million advertisers around the world use the platform to drive business results by sharing meaningful stories. With 75% of Instagrammers ready to take action after seeing a post that inspires them, it's no wonder why marketing on Instagram has become vital for business.
In the following lines, we'll talk more about the steps involved for setting an Instagram Business account:
#1 – Download the app. Unlike other social media platforms, you can only download Instagram on your smartphone.
#2 – Sign up for an account using a business email address. Don't log in with your Facebook account because it will sync with your Facebook personal page. Since this is a business account, we recommend a professional email address.
#3 – Choose your profile picture by tapping the "+Photo" button. If you haven't thought about a photo yet, you can easily skip this step.
#4 – Enter your business's full name and create a password. Make sure the name is recognizable and resonates with your brand and business. Click "Next".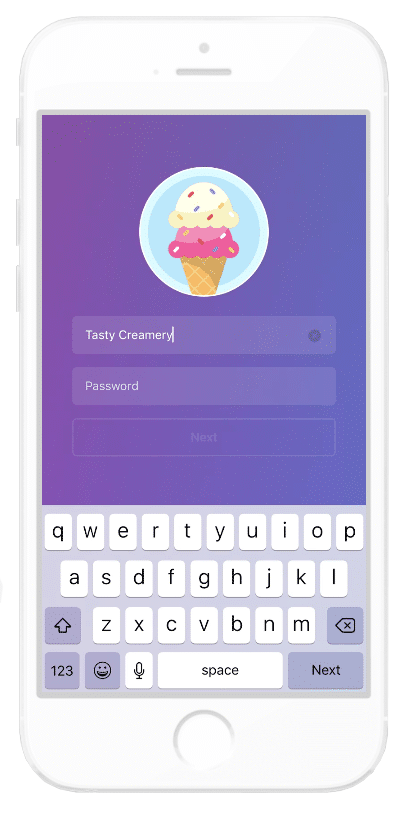 #5 – Create your username. You can change it whenever you feel it's necessary.
#6 – In the next step you'll be invited to discover people. Skip it. First, it's important to have one or two photos posted to give people a reason to follow you back.
Now it's time to make the switch to Instagram for Business.
#7 – Head to "Settings" and click on the Gear icon, on the top right corner of the screen.
#8 – Click on "Switch to Business Profile".
#9 – Welcome to Instagram Business Tools. Link your Instagram account to your business's other social accounts, like Facebook or Twitter. Make sure to choose your businesses pages on all other social platforms you're using.
#10 – Set up your business profile. Add an email address, your business' phone number, and address to make it easier for people to contact you.
#11 – Click on "Done", and start uploading your first post.
Efficient Social Media Communications With Swat.io
How to switch from personal to a business Instagram account
Instagram rolled out business profiles in 2016. To check if your account is eligible for the switch you should see the "Switch to a Business Profile" when you open the app.
The next step is to link your Facebook business page to your Instagram account.
Update your contact information including your business name, email address, and phone number.
You have successfully switched your personal Instagram account to business.
How to get verified on Instagram
According to Instagram, "Right now, only some public figures, celebrities, and brands have verified badges. It's not currently possible to request a verified badge." However, there are other ways to provide social proof of identity such as connecting your Instagram account to other social media platforms.
Conclusion
Setting up a business account on Instagram is an opportunity to give people more information about your business, services, and products. Unlike a personal account, with a business account on Instagram, you get access to Analytics. Use them to analyze content performance to see exactly how your audience interacts with your posts.
With a business account on Instagram, you can promote your products and services with promoted content, and target it at your audience to increase brand awareness and boost ROI.