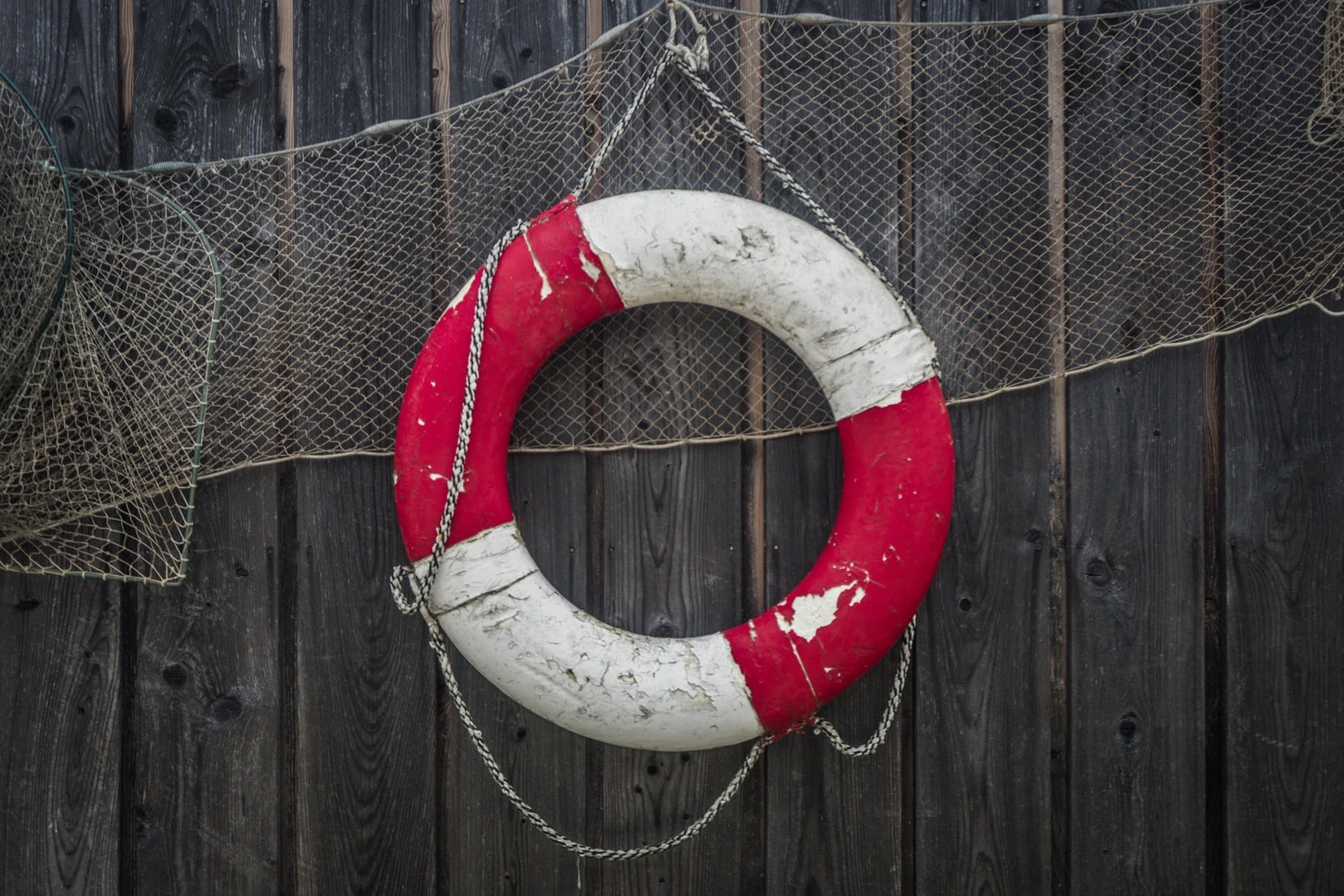 10 Tips for Crisis Management on Social Media
One of the truisms of the digital age is that information and opinions spread faster than ever before. This quickly turns a negative tweet about your company into a social media flame war.
Then it's time to act. Whether the criticism is justified or not, efficient social media crisis management is crucial to getting the situation under control quickly. This works best if you follow the following 10 tips.
The preparation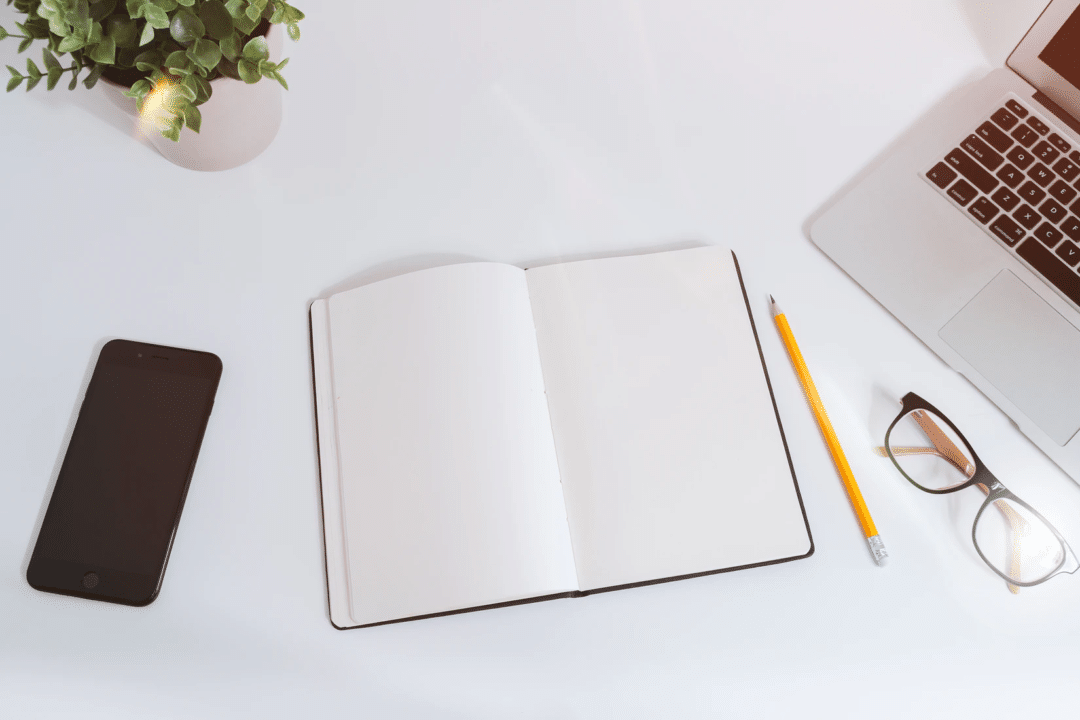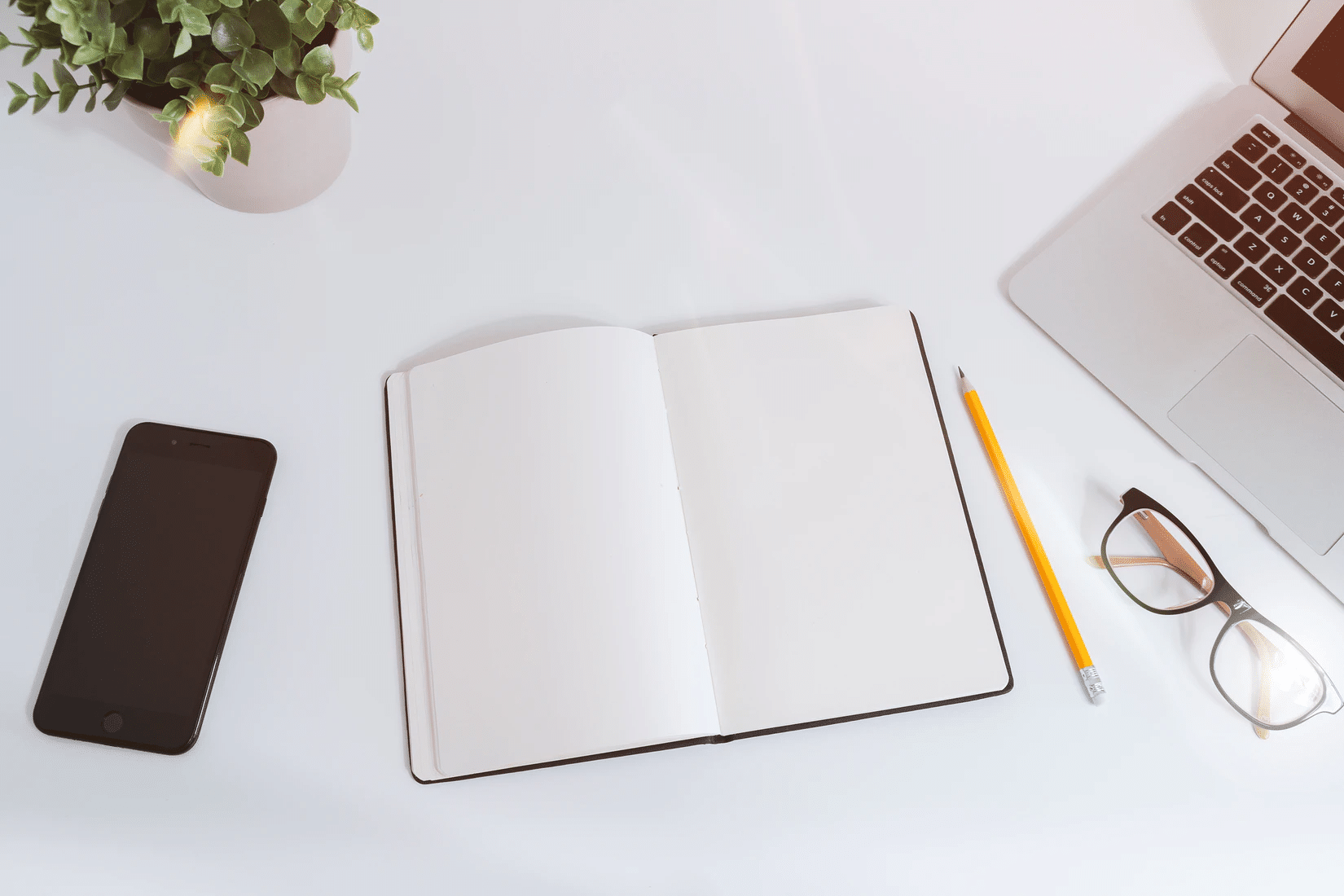 1. Establish a social media policy
Many social media crises can be avoided with guidelines that provide clear rules for dealing with Facebook, Twitter and Co. Ideally, they should be distributed by the company to all employees, including those who are not part of the social media team. Like this, your social media policy also provides orientation for private posting on the Internet. After all, this often has a wider impact on the employer than expected, for example when an employee criticizes their colleagues or their industry in a post on their private account.
The most important contents of a social media policy include the following:
General information on the subject: Not everyone is a social media professional. Therefore, it makes sense to include basic explanations about the role and functions of social media as guidelines.
Own strategy: An understanding of one's own social media strategy also helps to avoid mistakes.
Appearance: How should your company appear on social media? Which wording and which address are desired? At least those who post on Facebook and Co. for your company should know the answers to these questions.
Legal questions: Privacy protection, confidentiality statements, desired behavior in social networks, consequences of violations, such and similar topics belong in this section.
Dealing with criticism: The key to ensuring that a molehill does not turn into a mountain or a complaint into a crisis are clear guidelines on when and how to respond to criticism and when deletion is appropriate or not.
Ideally, employers should actively introduce social media guidelines into the company and explain them at internal events. In addition, it makes sense to draw the attention of new employees to these guidelines. You can find an example of what such guidelines can look like here.
2. Define crisis
When is a crisis a crisis? Defining an answer to this question protects against overreactions.
In general, a crisis can be defined as follows:
A situation that becomes so heated that it is difficult to control.
The difficulty is that crises in social networks often arise very quickly and sometimes even quite some time after the original cause. Gucci, for example, was confronted with a wave of racist accusations one month after the brand first launched the Balaclava Sweater.
Balaclava knit top by Gucci. Happy Black History Month y'all. pic.twitter.com/HA7sz7xtOQ

— Rashida Renée (@evilrashida) 6. Februar 2019
Nevertheless, in order to notice criticism turning into a crisis in time, it has proved handy to set limits in volume and frequency.
Let me give you an example: If a customer complains via Facebook about what he thinks is a completely misguided advertisement for your company, this is a reason to become aware, but not yet a crisis. The same applies even if one or two other people join in over the next few hours. The situation is different if you register more than 5 or even 10 negative mentions on social networks every hour. Then it is high time to react.
3. Develop and test an emergency plan
Once the social media crisis is here, you have to act quickly. An existing crisis plan ensures that employees immediately know what to do or at least whom to ask for instructions.
A crisis management plan should include the following points, among others:
Contact information of important employees
Definition of roles and responsibilities in critical situations
Approval processes for the publication of social media posts
Communication plan for internal communication
The best way to know if your emergency plan works is to try it out. Therefore, carry out crisis simulations at regular intervals, of course without involving the public. This way your team is prepared for an emergency.
4. Social Listening
Listening is just as important as communicating in social media. Social Listening is crucial to identifying and containing crises in time. It is best to use a tool to track conversations about your brand, your products and related topics across all channels. This has many other advantages besides crisis prevention.
Our guide "Do you listen? The Social Media Monitoring Guide for Beginners" contains many valuable tips on how to listen properly in social networks. Download it now for free and learn how to use social media monitoring to generate leads and improve your customer service.
The Beginner's Guide to Social Media Monitoring
Download our eBook and find actionable advice on how to use social media monitoring to generate leads, provide better customer service, and gain a competitive advantage. The hands-on tips, tricks, and guidelines will help you develop and implement the right social media monitoring strategy for your brand and business.
Also, note that crises can break out on any channel at any time – regardless of whether your company is active on that channel or not.
The right response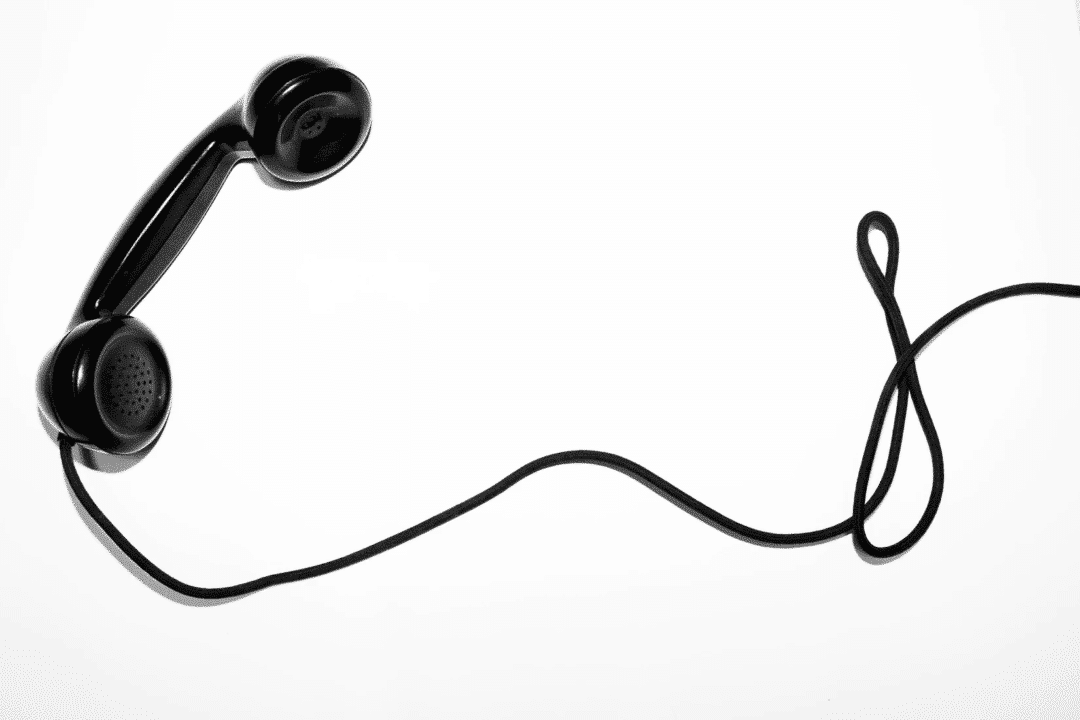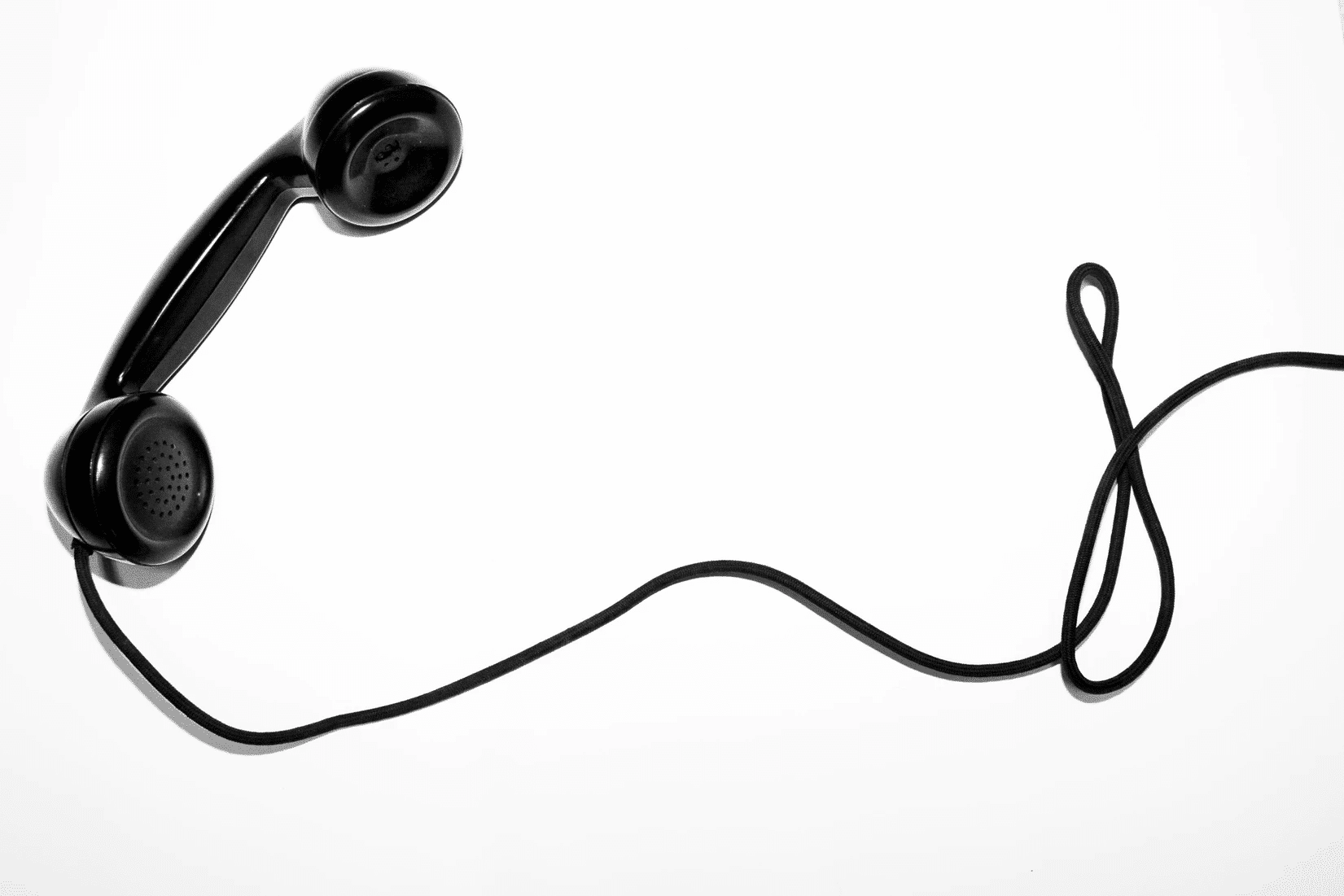 5. Stop all planned posts
One of the first recommended measures in the event of a social media crisis is to hit the brakes and stop all planned posts. Because if you just let the day-to-day business go on, you might convey the feeling that you are not taking the problem seriously towards an already angry audience. In addition, a message planned in advance might appear inappropriate in the new situation and worsen the situation even further.
6. Express the problem quickly and directly
Even if there is little that can be generalized with regard to social media crises, there is one thing that has proven to be true many times: being quiet and sitting it out makes things worse.
Air Europa, for example, had to experience this after a passenger in a wheelchair was denied unaccompanied access to the plane. The affected woman dropped an angry tweet, which led to a wave of indignation. The fact that Air Europa ignored the matter further increased the outrage.
@AirEuropa me deniega viajar sola por ir en silla de ruedas. El resto compañias ok. #discriminacion #discapacidad #denuncia Please RT

— Mara (@mara_zabala) 30. Mai 2013
If you want to avoid such a scenario, react quickly. Give your followers the feeling that your company is aware of the situation and is preparing a detailed response, for example in the form of press releases. Don't delete negative comments and don't make the mistake of only responding to the friendly ones.
Very important: Often an honest and comprehensive apology is one of the most important measures in social media crisis management. Seoul Secret, for example, took this to heart. The Asian beauty company had been confronted with massive criticism after publishing a video ad for a skin brightener. In the video, an Asian woman disappointedly experiences how her skin takes on a black shade. A lighter version of the same woman then says "Just being white you win". Accusations of racism ensued.
In order to reach the entire fan base on social media with their apology, Seoul Secret published it bilingually.
In other cases, humor is the silver bullet. The British bakery chain Greggs demonstrated how social media crises can be defused with a single relaxed post when a fake version with the slogan "providing s*** to scum for over 70 years" appeared on its Google profile instead of the official company logo:
Hey @GoogleUK, fix it and they're yours!!! #FixGreggs pic.twitter.com/d5Ub7qtrLG

— Greggs (@GreggsOfficial) 19. August 2014
Important: Humor is not appropriate if users feel personally attacked or accuse your company of racism, chauvinism or lack of environmental awareness. This means staying serious and reacting with understanding by all means.
7. Create opportunities for personal communication
Give annoyed users the opportunity to communicate directly with your company, for example via a landing page or Facebook Messenger. This probably results in difficult conversations for your employees. But many situations can be de-escalated better in private conversations. In addition, your company demonstrates that it goes the famous extra mile to respond to criticism from its followers. Of course, this only works if the community management team is well prepared.
8. Organize internal communication efficiently
Not only external communication is important in the event of a crisis. It should also be clear internally who is allowed to express themselves and where. In addition, crises can be overcome more easily if responsible people, roles and responsibilities are clearly defined. The crisis plan plays an important role here as well.
Especially important: In the event of a crisis, all affected employees should be informed at all times about the public statements your company makes.
The follow-up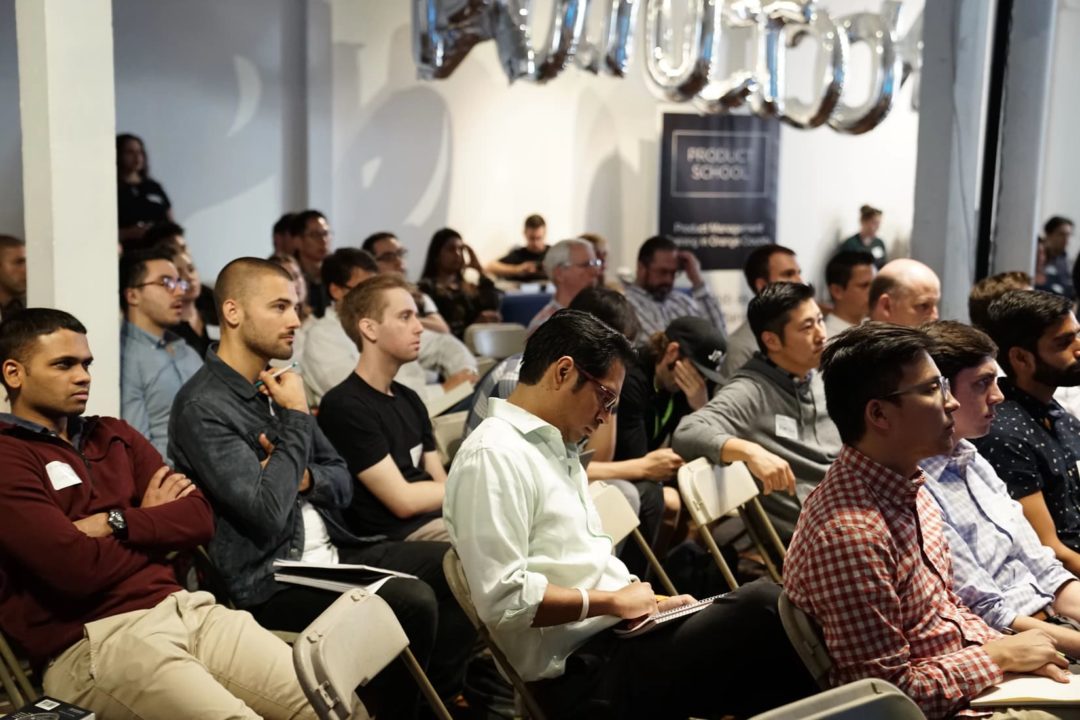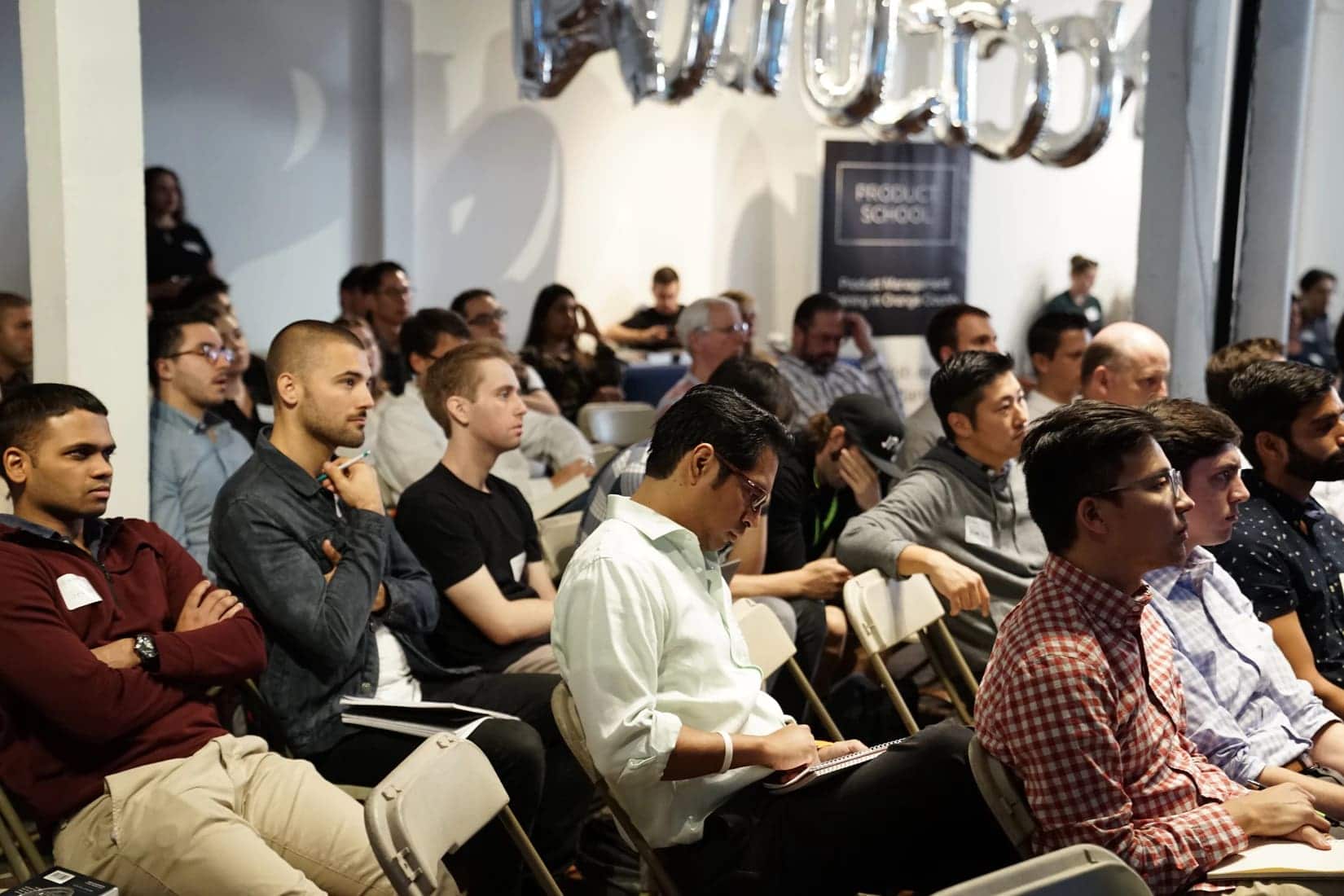 9. Hold debriefings
All over, then nothing like getting back to work? It's better to review what has happened with your co-workers. A debriefing with all employees or at least with those who are dealing with your company's social media in any way is a good way to do this. This is also a chance to learn from mistakes.
Record all measures taken to overcome the crisis and the results by writing it down. This is important for improving your crisis management.
10. Update your crisis plan
The aftermath of a crisis is the perfect opportunity to evaluate your crisis plan and update it for the future. This is especially important if the crisis has been the first one. Try to answer questions like:
How can we improve internal communication?
Which processes went well and which did not?
Were there any discrepancies regarding the question of who is responsible for which topic?
Finally, the question of how such crises can be avoided in the future should be of high importance. The answer to this could be more precise listening, but also, depending on the crisis, a more sensitive handling of criticism, less ambiguous advertisements or quicker reactions to complaints.
Not every crisis can be avoided, but almost every crisis can be managed
Sometimes even a small mistake is enough to ignite a social media flame war, even for companies with an above-average social media department. But if you react properly, you have a very good chance of gaining control of the crisis quickly and without great impact.
If the incident was ignited by content that was perceived as offensive, give your followers the feeling that you are doing everything you can to avoid such content in the future. After all, they also want to know that your company is learning from mistakes.
To handle a crisis situation appropriately, you need to quickly respond to mentions of your company and flexibly update the content plan on all your channels. Swat.io supports you exactly in this – not only in crisis situations! Start a free trial now and get to know our tool.
Efficient Social Media Communications With Swat.io