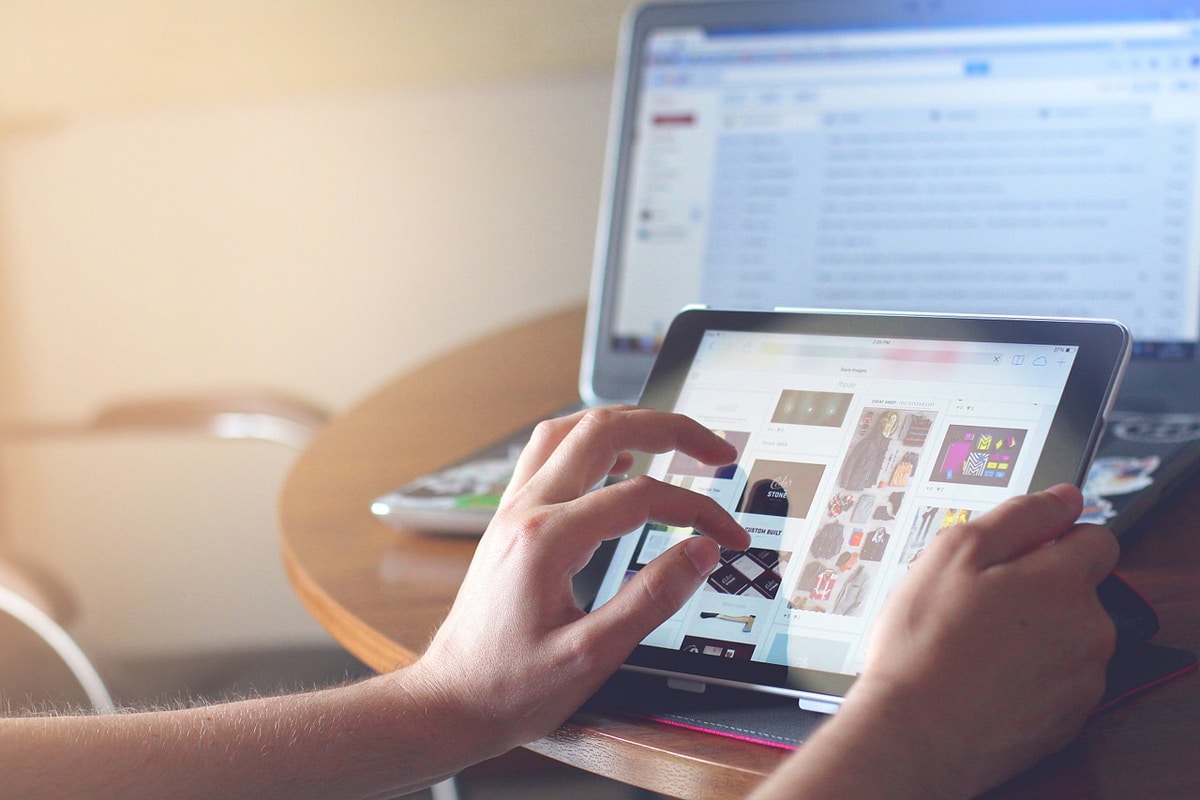 How Digital Transformation Impacts the Media Industry
Is digital transformation changing traditional media?
Digital is oftentimes perceived as a transformational wave consisting of both opportunities and threats and forming the ecosystem in which we conduct our daily activities, work and play. In the digital world, technology is changing at high speed while consumers are the ones making and breaking the rules of the game. In this context, every business becomes digital and thus requires a digital focus in all business processes and functions.
In what concerns the media industry, digital transformation appears to be heading mainstream. The rapid advancements in technology – coupled with the endless opportunities brought by digital video – enable new players to enter the market and build disruptive business models that destabilize traditional media companies and attract audiences in no time.
Meanwhile, existing players rely on partnerships, acquisitions and new service offerings to secure their position in the ever changing media landscape.
As traditional business models are gradually substituted by both emerging startups as well as digitally transformed existing players, media companies need to develop new digital-based business strategies to be able to compete and retain their audiences. Those lagging behind now may never have a chance to catch up.
There are three key aspects which will highly impact the media and entertainment industry as part of this huge digital transformation wave.
New digital channels are on the rise
Despite traditional broadcast models which still represent the largest share of the industry, digital channels are clearly on the rise.
With video becoming a digital-first product, we're about to witness a decline in old business and delivery models. Players from outside the traditional broadcast industry are using video to drive other revenue streams. Meanwhile, online video content is slowly changing consumers' expectations regarding price and value, since they can oftentimes access it for free, without the need for a paid subscription.
In this context, digital transformation becomes necessary for traditional media companies who find it ever more difficult to achieve a return on video services and content.
From Zero to Hero: The Social Media Marketer's Strategy Kit
Download the strategy kit for social media marketers who want to stay on top of their game. Use the actionable steps, tips, tricks, and guidelines to take your brand and business from 0 to hero on social media. The kit is accompanied by ready-to-use templates to help you define, implement and monitor your social media marketing strategy in all its complexity.
One example of digital transformation done the right way is BT Sports, a sports broadcasting venture launched by British Telecommunications. BT's new offering is a multi-platform, premium content, broadband-based TV channel available on a wide range of devices—from set top boxes to smartphones—free for BT broadband subscribers.
The need to create omni-channel experiences
The ability to create and deliver multi-channel customer experiences will power broadcasting companies to gain prominence and survive other disruptors entering the industry.
The point is to provide digital experiences that go beyond just content. This includes providing it on the device of choice as well as on demand. Monetisation will also need to be made possible across different platforms, as well as devices.
Many believe that the media industry is turning into a digital collaborative ecosystem, as it is being increasingly recognised that digital experiences cannot be delivered or monetised without multi-party collaboration. As movies and television shows are gradually embracing the 'on-demand' mode on any digital device, books, newspapers, magazines and other forms of publications are reinventing themselves on interfaces such as smartphones and tablets.
Take for example Netflix. The company has managed to create a strong digital brand as it offers a seamless experience across devices, enabling users to start watching video on their smart TV, stop, and pick up where they left off on another device. The more engaging the digital video experience is and the more it is tailored to consumer behavior and needs, the stronger brands will grow.
Another example is BBC's iPlayer on the iPad which is one of the most popular ways to engage with the BBC's catch-up and on-demand digital service.
Both Netflix and iPlayer are very simple to access and operate and are fundamentally changing consumer expectations. The winning formula for media companies and other digital content providers is to be constantly connected and 'plugged in' to their consumers' digital lifestyles.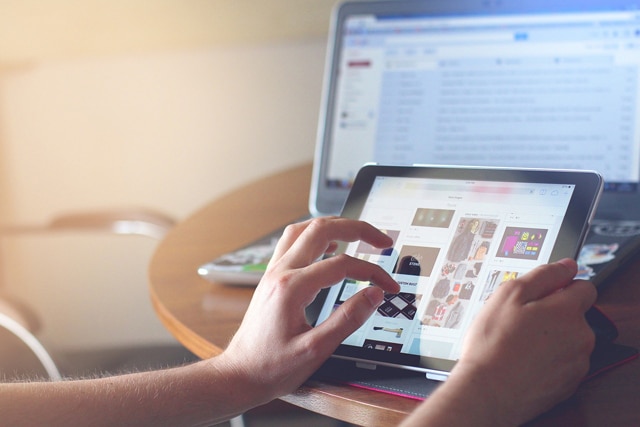 Radical change is needed to survive digital disruption
As information becomes easier to access, media companies producing and selling video content become less profitable. Switching from subscription fees to 'freemium' pricing models, combining free services with paid-for-premium services, consumers are becoming more reluctant to pay for premium services. Therefore, generating profit and surviving digital disruptors will require some radical changes for traditional media companies.
In that sense, there are 2 key strategies that media companies should follow. Firstly, they should consider abandoning the expensive waterfall approach in production and adopt a lean methodology that requires much smaller investments given its horizontal architectural approach. Secondly, media companies should leverage customer feedback continuously in content and service creation in order to adapt to evolving customer needs quickly. The way in which companies respond and adapt to change is crucial to their survival.
Since consumers on digital platforms have different expectations about how they will pay for content, additional services will be required to fill the gap. That is why finding the right mix of services that complement or improve the viewing experience will be one of the main strategies that should help both drive consumer engagement and increase the chances of profitability.
Last but not least, as consumers begin interacting with the content generated by media companies across different devices, those companies need to be present and fully engaging on them all. Although this is a challenge for some, it also presents a significant opportunity. While digital channels offer a unique ability to capture data and accelerate product development, media companies can leverage social media in order to create deeper and more personal connections with audiences. Furthermore, social media represents an easy way for broadcasters to gather audience feedback and implement it into future shows, marketing campaigns, offerings, etc. Players who understand the power of social media and know that consistency, timeliness, transparency and personalisation represent the key ingredients for a successful recipe, will be the ones reaping the benefits.
Digital transformation impacts every business and every sector of our lives and the media industry is definitely being reshaped by it. In an era where audiences expect being able to watch shows and content on demand, the traditional media companies have to determine how and if they can satisfy that need. Should they opt for a new revenue model from existing products and services or should they go for an entirely new approach? Regardless of the way they choose to follow, media companies need to leverage the digital wave, actively involve audiences in content creation and deliver multi-channel digital customer experiences.
Efficient Social Media Communications With Swat.io