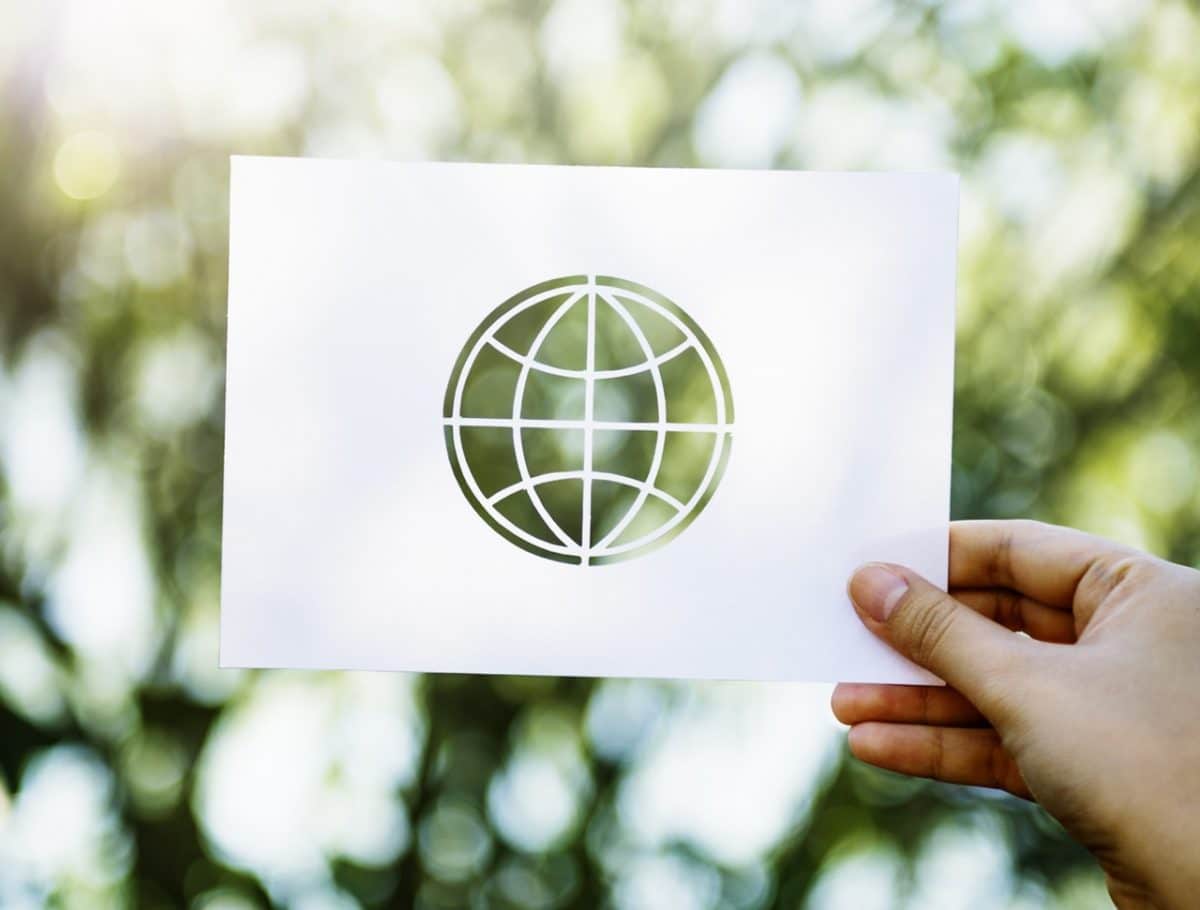 How to Create a Unified Image Across All Social Media Channels
Social media inconsistency can affect branding negatively in several ways, that's why a unified image across all social media channels is essential for your brand. First of all, brands can create a lot of confusion by not being consistent on each channel they communicate. Posting messages irregularly and switching topics with each new update are actions that will lower the audience's interest. Secondly, brands might lack consistency across the communication channels they use, leading people to believe that each account belongs to a different brand. That's why you need to acknowledge the benefits of a unified image, along with what people expect on each platform, you can reduce the fragmentation of your audience.
The Art of Social Media Content Creation
Download our eBook and learn how to plan, create and distribute your social media content while measuring its effectiveness on your relevant social media channels. To ensure you don't miss out on any big social media content trend or best practice, we've also included interviews of 5 experts in this field. Find out how to master the art of social media content creation using the latest available tools and determine what type of content makes your audience tick!
What Is a Unified Image Across Social Media?
In order to be perceived as a single brand across multiple platform, your business should mind the branding elements collectively known as a corporate identity. This starts with the tone and voice you adopt in your messages when communicating with your audience. Next are the elements making your brand's visual identity, the logo, corporate title and visuals you include on your website and share in your updates. All of these elements help your brand differentiate from the competition, make it more relevant, more esteemed and more coherent.
Benefits of a Unified Image
One of the benefits with an immediate effect is the reduced workload you'll encounter when maintaining a brand presence. Obviously, that doesn't imply that updates from one social network need to be copy-pasted into another. Instead, you as a Social Media Manager will not spend time on trying to create a different identity on each channel.
As a consequence of coordinated activities, the costs of social media marketing will drop considerably. The reason for that is that reaching fragmented audiences often implies higher costs that prove hard to justify. The amount of reduced cost depends on several factors and where you are standing right now with your unified image across the channels you use.
What would happen if a brand adopted an entirely different tone of voice for each of its products on each social network? There would be no connection between the different sides of the business and the brand would lose parts of its credibility. Posing as a unified brand will increase the strength of your message.
Since a fragmented communication strategy is more likely to lead to a fragmented audience, the opposite is also possible. If the people following your brand on Twitter are different from your Facebook fans, creating a unified image could help bring the two groups together. On top of that, customers might also display greater loyalty towards brands with consistent overall communication.
Expecting each department to have the expertise and ability to manage different brands is completely unrealistic. In contrast, a unified image covers the entire company and enables all departments to benefit from this strategic and marketing experience.
A unified identity and targeted messaging will ultimately help your brand create more effective media relations. In turn, these will contribute to your brand's reach and can lead to an increase of engagement.
5 Ways to Create a Unified Image
Building a unified image across social media channels should start with defining your brand's focus. In short, all communication should be in line with the company's mission, vision and values. By making this correlation, you ensure that the brand's focus is not only acknowledged by the audience but also reinforced continuously.
Google, one of the largest tech companies out there, has mastered brand consistency across the multiple social media channels it communicates on. Upon visiting the social media profiles of the brand, you can notice right away that the handle, logo and the featured image are the same. Regarding the cover image, it's an animated Rube Goldberg machine with normal devices replaced by some of Google's products.

The Mountain View company has done a great job at intertwining its products in real life, and that's exactly what the featured image suggests. As for the mission statement, it's as follows: "Google's mission is to organise the world's information and make it universally accessible and useful."
It's very important to maintain consistency on social media platforms. This stands for posting frequency and scheduling on each social network, as well as for what people perceive when getting from one channel to another. Connecting the different platforms is possible by delivering the same message in different forms and shapes. After all, each social network has its particularities and brands should take advantage of them.
Let's take as an example Google's social media updates about International Women's Day 2017. At the core of this campaign stood a Google Doodle created specifically for this event. The brand posted on Facebook a 10-second video with images of some of the most important heroines of humankind.
Switching to Twitter, Google posted the Google Doodle as a GIF on March 8, but took advantage in the next two days of the platform's openness to more frequent updates. What the brand did was to post several updates a day featuring illustrations of the above symbols.
Ada Lovelace, the first computer programmer, inspires us to follow our imaginations → https://t.co/ePnBWEpWpj #IWD2017 #GoogleDoodle pic.twitter.com/gNvztGvUH3

— Google (@Google) March 8, 2017
This continued on Instagram, where Google took advantage of one of the platform's recently introduced features, Boomerang. As such, the visual was once again changed to better fit this social network's audience.
Google+ couldn't have been left out of the equation since it's the company's own social network. Given the lower reach and interaction here, Google saw fit to only post a single update. However, it's important to notice that the messages are very consistent across all three networks. They are worded similarly and they all feature the same hashtag, #IWD2017. This way, the brand ensured that its social media updates are part of a much bigger story.
When it comes to participating in and encouraging dialogue with customers, Google's Twitter account is a true customer service channel. The audience is promptly engaged and helped to troubleshoot any issues it may have with Google's products.
That being said, it's not mandatory to post the same story on every social network, albeit with different visuals and altered messages. As we discussed in our Snapchat vs. Instagram blog post, brands could very well connect different social networks by posting one side of the story on one platform and the continuation on another. While this might sound like inconsistency, it can lead to a more cohesive audience that is present on all of the brand's social media channels.
To top it off, you're recommended to repurpose content across social media channels, more often than not. This means that evergreen social media content can be posted on multiple platforms, even months apart, while still maintaining a unified image.
Final Thoughts on Unified Images Across Social Media Channels
Ultimately, it all comes down to the user experience and your brand's ability to engage with the fans and followers. Being able to create a unified image will enable you to build a community out of your audience, rather than having disparate groups of customers. Follow the above tips and look for other examples, as each brand takes a unique approach to its social media strategy. Always keep in mind that consistency is essential to having a unified image across social media channels.
Efficient Social Media Communications With Swat.io
Can you think of any unified branding tips that we forgot to mention? Please leave them in the comments section below, along with any other feedback that you might have.