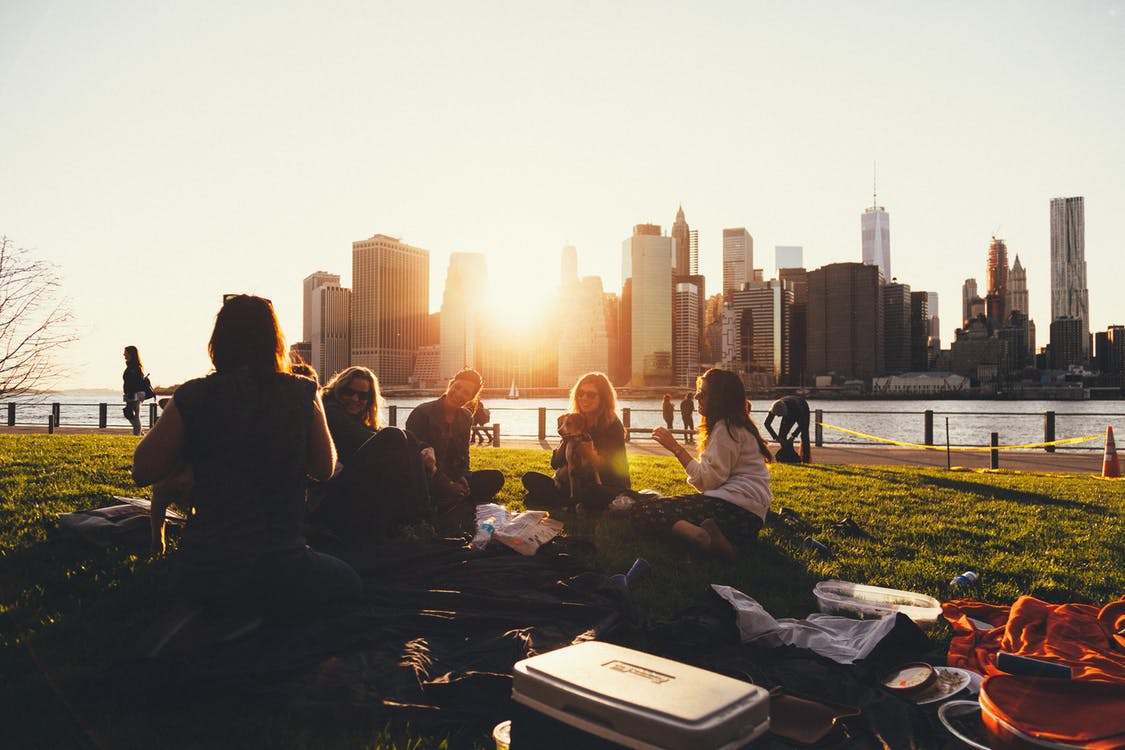 5 Achievable Social Media Goals and How to Reach Them
For every social media marketer, it's important to define goals for the activities that are planned. But did you know that only 9% of people who set goals also achieve them? Because these goals are broad, hence unattainable. The same often applies to social media goals. When you set the bar too high, you get lost on the way. For your social media plan to perform well in the digital environment, it must feature measurable goals. Be SMART when settling on a strategy and make your goals:

Social media is more than a marketing tool. It is a channel that helps you increase brand awareness and website traffic. Use it to generate leads, foster customer relationships, and drive engagement. In the lines below, we've outlined 5 achievable social media goals. Integrate them into your digital marketing strategy, and watch your brand and business thrive.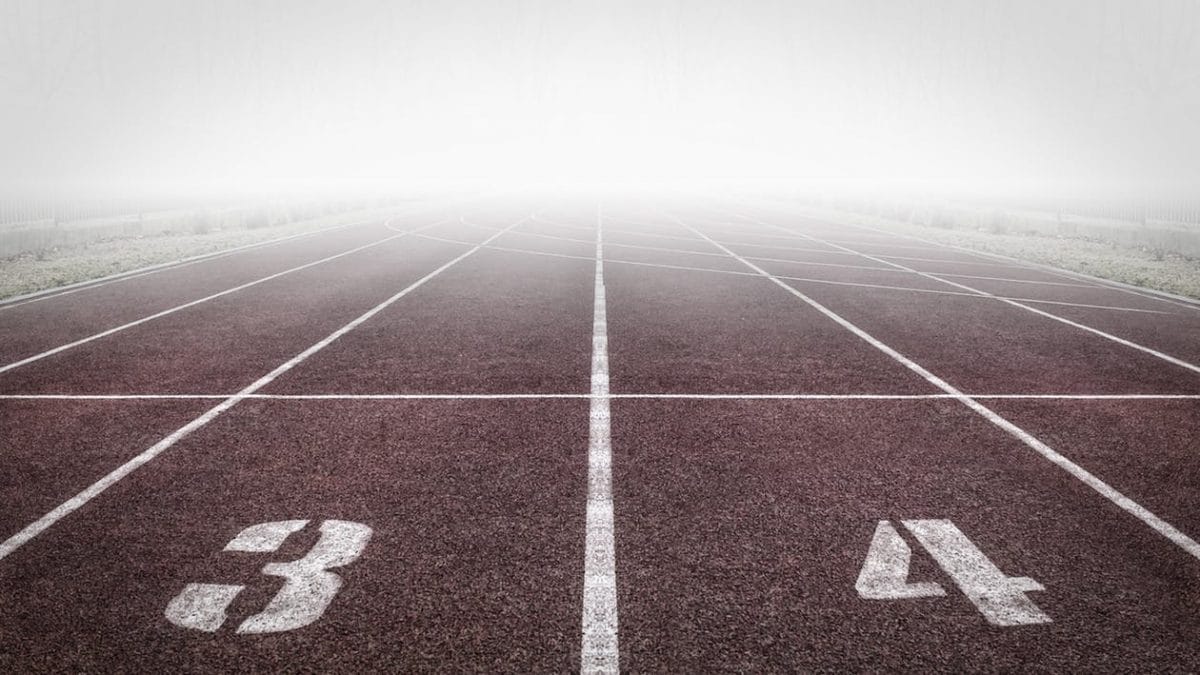 1. Increase brand awareness & engagement
Businesses today have issues making their content stick. Good content is not just about making the right people see the right posts, but about creating the content itself. Monitoring social media with the right metrics is just as important as crafting killer content. When using Facebook to increase brand awareness, pay attention to the following:
Fan count
Reach
Engagement (Shares, Reactions, Comments, Clicks)
Brand awareness can only be grown when you measure what truly matters. Use social platforms that feature engagement statistics; Facebook Page Insights and Twitter Analytics will help you assess likes and shares to give you an idea of what type of content best fits your brand and business. Use insights to learn what works when marketing on social media, and what doesn't.
2. Increase website traffic
Increasing traffic is a social media goal that only becomes achievable if you prioritise. Tracking and measuring matters just as much as engaging in the online environment. Every social media platform is different, meaning that the strategies differ. Yet, there are some general rules everyone should adhere to.
Content dictates the way your brand is perceived by prospects. Case studies, blog posts, and infographics should be top-notch for your traffic to increase. Keep an eye on crafting beautiful visuals to help prospects make faster decisions. A demo or video has more traction than a review or a blog post; that's because visuals entice and grab attention. When the aim is to increase website traffic with social media, use visual content to validate a prospect's decision to buy.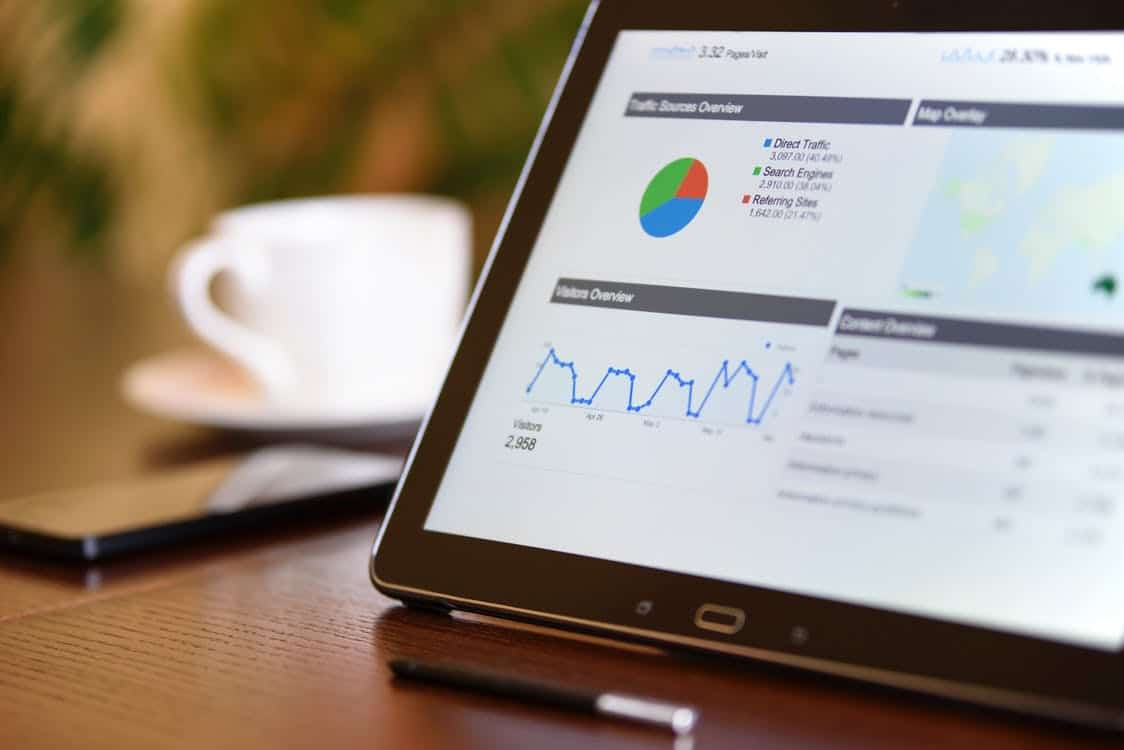 It's not enough to share content and wait for your social media pages to gather likes and shares. Social media can support your business goals and render excellent results. Use your social activities to thrive traffic and:
Strengthen brand authority,
Generate leads,
Increase sales and
Improve your online visibility.
3. Generate more leads with social media
Social media can be used for more than connecting with customers and growing your brand. Done right, it can be leveraged to generate more leads. Lead generation has a core purpose: to lure prospects into your sales funnel.
Generating leads is much like gathering intelligence on the whereabouts of your customers. You'll be able to:
Get to know more details on your target audience
Tackle pain points
Find out what type of products you can sell to prospects
Video marketing, gated content, paid ad campaigns, and analytics are all aimed at luring prospects. Everything happens online, meaning it's easier for you to track and measure the data. This is where social media comes in. Over 40% of people use social media to connect; it makes the perfect ground to segment your audience and sends them the right type of content to convert them into leads.
From Zero to Hero: The Social Media Marketer's Strategy Kit
Download the strategy kit for social media marketers who want to stay on top of their game. Use the actionable steps, tips, tricks, and guidelines to take your brand and business from 0 to hero on social media. The kit is accompanied by ready-to-use templates to help you define, implement and monitor your social media marketing strategy in all its complexity.
4. Build a community around your brand and business
Building a strong community around your brand and business is a goal that makes your social media marketing campaign stand out. Nike has done an excellent job at expanding brand awareness using the power of community creation. After dealing with several issues a few years back, the brand managed to figure things out.
Nike cares about its target athletes. They use different approaches to cater to the needs of their athlete customers by adding apps to their social media channels. Nike Run Club is used to track runs and Nike Plus alters fans when they release cool gear. Then there's Nike Plus Training, an app that includes all sorts of workout created by influencers and celebrities.
Nike's initiative to build a community around its brand and products with apps increased loyalty, something you should do to connect with your prospects as well.
5. Improve customer relationships
Take customer relationships to the next level, and refine your content strategy on social media. Leverage content to build strong connections with prospects, and increase retention rates and satisfaction by bringing people together.
Social media is a tool for lots of people who don't have a support system or outlet to share their experiences and ask for guidance. Businesses can use Facebook to inspire customers, not just provide outstanding support. Think about the social allure: how do you connect to tighten relationships?
Conclusion
Achievable goals matter the most in social media marketing. Brands should go all in when using platforms like Facebook or Twitter to reach out and make themselves stand above the crowd. Entice your customers with quality content, pique their interest with pertinent, useful information and you'll win loyal customers that will make your brand noticeable.
Making the 5 goals mentioned above achievable doesn't just increase brand awareness and engagement, it helps generate more leads increasing website traffic and improve and strengthen customer relationships.
Efficient Social Media Communications With Swat.io