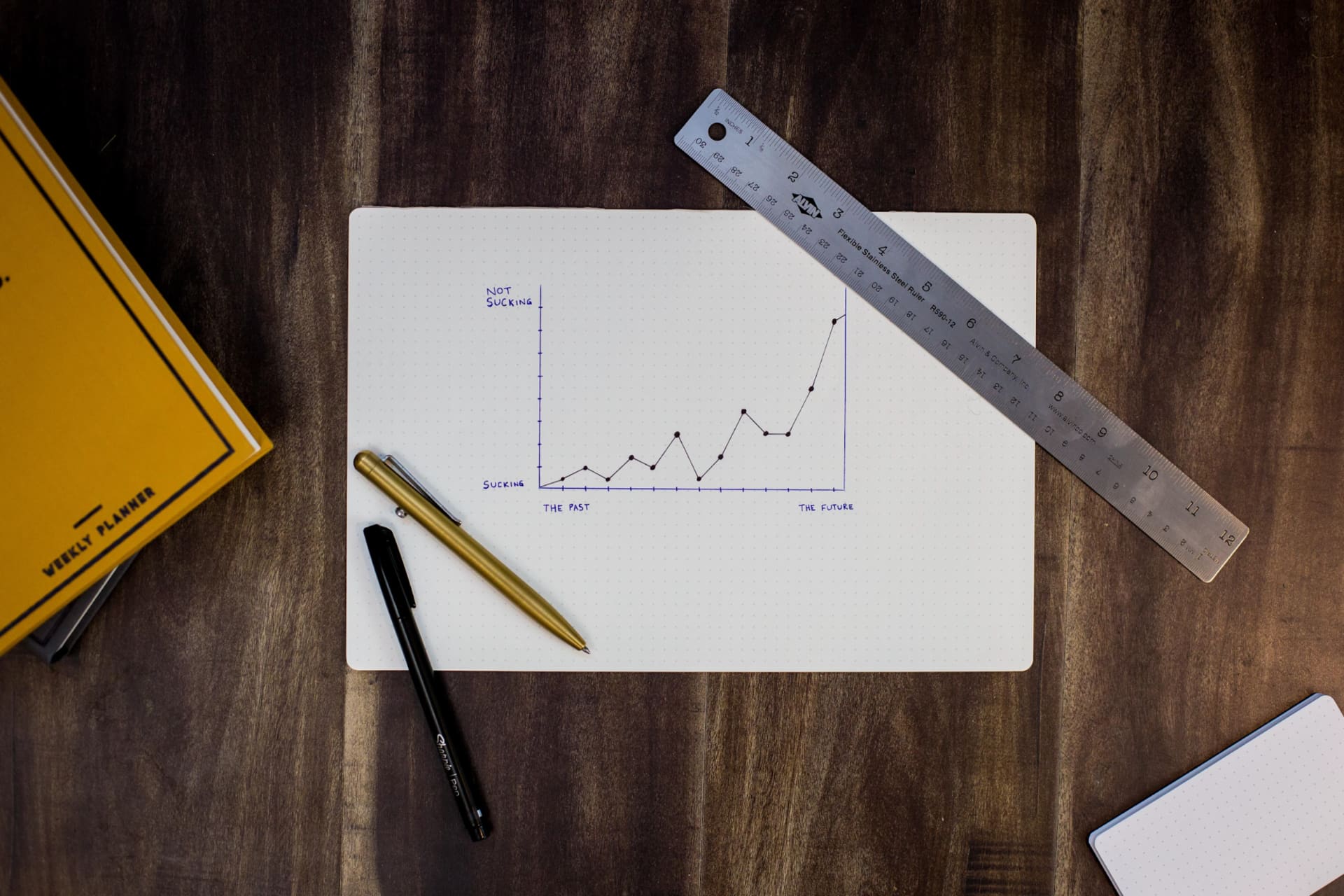 Instagram Analytics Made Easy: How To Improve Your Marketing
Are your analyses still guesswork? We say: no more! If you don't have a solid grasp yet on how many people visit your Instagram page and in a next step, your website, or which posts are most successful, it's time to get started on Instagram Insights.
This tool is a quick and easy way to gain an overview of your Instagram Marketing. In this blog post we'll show you how to use it, and which key figures to consider.
Questions that Instagram Insights has the answers for
Instagram Insights is not as extensive as its Facebook counterpart. Nonetheless it helps you with answering a number of key questions, such as:
Am I posting often enough, too much or too little?
Am I posting at the right time?
Am I actually reaching my target group, or rather people who are unlikely to be interested in my products?
Am I able to prompt my followers to interact?
Am I able to direct Instagram users to my website or my online shop?
Are my stories successful? Are they being watched all the way through, or are users clicking away again quickly?
Depending on your goals, different questions from this list might be relevant to you – we'll talk about this a little later.
What's great about Instagram Insights: Even without much practice, you will find a lot of answers to your questions in no time.
Every Instagram strategy depends on the right content. In our e-book "The Art of Social Media Content Creation", we'll let you in on all the secrets of planning, creating, and publishing content. Download it for free right now.
How to access Instagram Insights
You have to have an Instagram Business Account in order to use Instagram Insights. If you don't have one already, you can simply convert your current account into a Business one:
In your account, click on .

Select .

Click on "Convert into Business Account".
Then, Instagram will ask a couple of questions, such as your business sector.
Click on "Done" in order to finalize the process.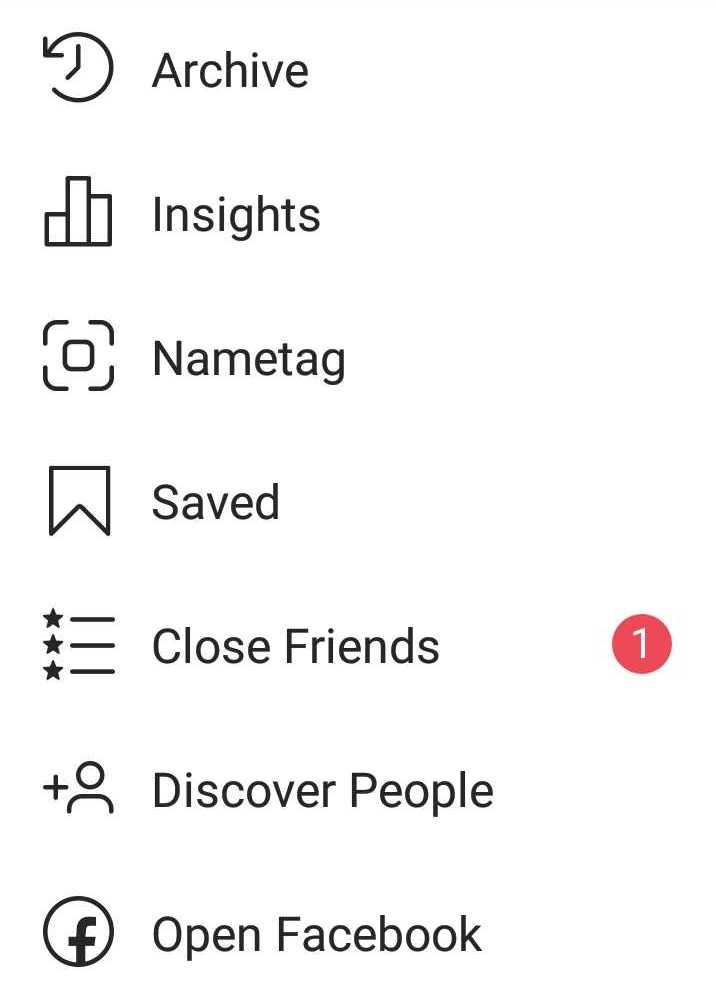 If you have an Instagram Business Account, you will find the Insights section by clicking on

.
The structure of Instagram Insights
Instagram Insights is split in three sections which show numbers from the previous week, and sometimes even further back.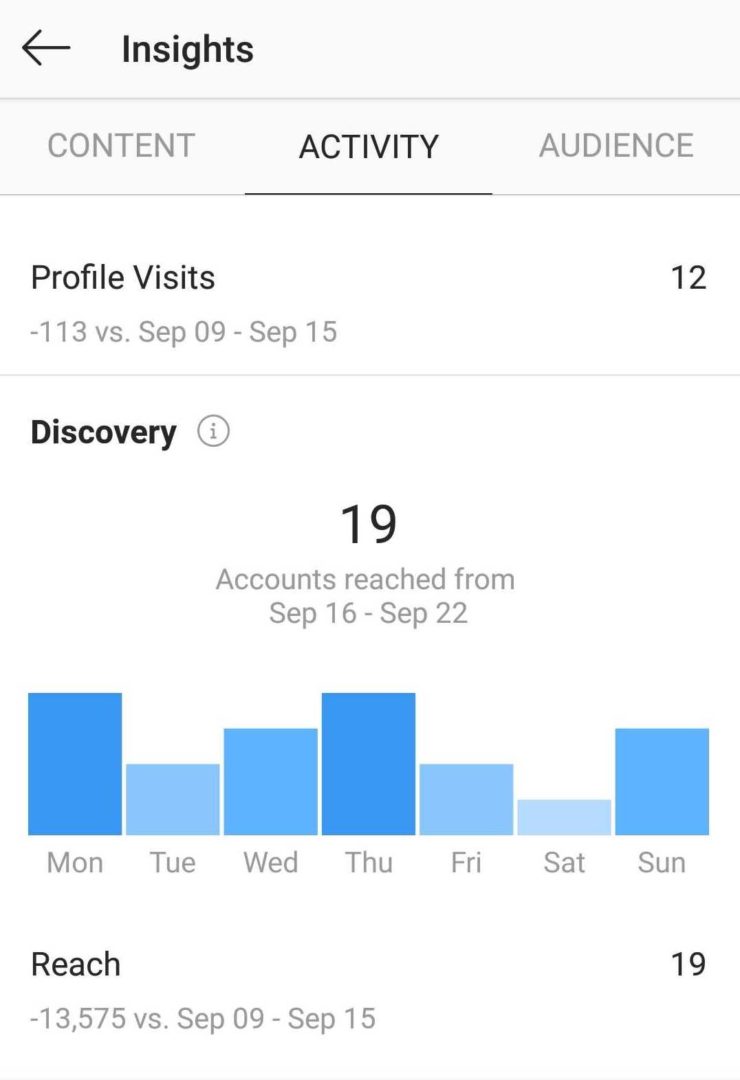 Content
This section is itself split into three sub-sections:
Posts: Here you can filter for various criteria concerning posts and check out respective key figures, from Likes and Comments all the way to Reach and initiating clicks on your profile.
Stories: This section works roughly the same way. It is particularly interesting to know who watches your Stories all the way through, and who doesn't. This way you can gain valuable insights into how compelling your Stories truly are.
Promotions: Here you can see how your Instagram Ads are performing. However, Facebook Business Manager has a lot more information on Instagram Ads, still, so especially for larger campaigns, it is usually the better choice.
The Art of Social Media Content Creation
Download our eBook and learn how to plan, create and distribute your social media content while measuring its effectiveness on your relevant social media channels. To ensure you don't miss out on any big social media content trend or best practice, we've also included interviews of 5 experts in this field. Find out how to master the art of social media content creation using the latest available tools and determine what type of content makes your audience tick!
Activities
This section contains the following options:
Interactions show the number of clicks on users' profiles who have themselves clicked on a link in your bio, and those who have asked for directions.
Reach refers to all individual accounts that have seen one of your posts. Instagram points out that this number is an estimate.
By clicking on Impressions, you can learn how often your posts have been viewed overall.
Target Group
Do you want to know about last week's achievements, ideally in comparison to the week before? Then you should take a look at the section Insights about your "Target Group". Here, you will find the Top 5 countries and cities of residence of your followers, along with their age, gender, and the times they are online most often (days and times).
Additionally, in this section you can find out your number of followers total, and any changes to that number throughout the past week.
Which key figures you should have on your radar
Clearly, Instagram Insights offers you a wealth of interesting data, quickly and free of charge. Knowing which key figures to watch out for is not quite as easy as accessing them though. Which of those matter is not an easy question to answer, but instead depends largely on the goals you have set for your Instagram Marketing:
Brand Awareness
If you are looking to attract more attention to your brand or company, we suggest you focus on the following metrics in your Instagram Analysis:
Follower Count: The more followers, the more attention? It's not quite that simple, but nonetheless a growing follower base is a pretty sure sign for greater brand awareness. In this context, the net number of new followers is less relevant than the Follower Growth Rate, which you can determine this way:

Followers gained over the past month : Number of followers total

If the result is 8 percent, great! Thumbs up! If you are at 1 percent, you should evaluate your strategy.
Impressions and Reach: Followers aren't very useful if they don't care about your content, and this is where impressions and reach come into play, the latter being the more interesting metric, even if the figure is not completely accurate. Impressions include multiple views by the same user. This of course muddies your numbers a little, considering that some users who particularly enjoy your Stories might watch them several times instead of just once.
Generating Leads
If you are primarily interested in generating leads, the following figures will be interesting to you:
Clicks on your website: Instagram limits your options for publishing links on their platform, which makes the link in your profile all the more important. For generating leads you should try your best to prompt people to click the link in your profile. You'll find out on Instagram Insights in how far you have achieved this goal.
Clicks on links in Stories: If you are among the lucky ones with more than 10.000 followers, you get to integrate links into your Stories by way of the Swipe up function – a great way of generating leads.
Interaction
If you are mostly interested in fostering an active and highly interactive community, these points are particularly relevant for you:
Interactions: If your goal is interactions, focus on interactions. Easy. However, not every "interaction" is the same.
Posts and Stories: Gaining a Like is easy. Comments on the other hand are a much clearer sign that your community is engaged. This includes replies to pictures in your Stories.
Target Group: By finding out about the times your target group will most likely be online through Instagram Insights, you will raise your chances of reaching users and encourage interaction.
Considering the sheer number of Social Media key figures out there, it's easy to lose perspective. We're here to help you in getting it back. Analyze your numbers even more effectively by reading our guide on "25 Social Media Key Figures You Must Know".
Step-by-step: How to conduct successful Instagram analytics
You know your way around Instagram Insights, you know the key metrics, and now you want to know how to get started. Follow the steps below to make sure your analysis is meaningful in the end.
Keep goals in mind: At the beginning of any analysis, you should be clear about your goals. Define relevant metrics so you can later clearly say what success on Instagram means in numbers.
Define time periods: Depending on whether you post several times a day or only sporadically, you should perform analyses differently often. Decide whether you want to compare time periods with each other, for example, the past week with the week before.
Collect metrics: Find a way to collect and analyze data that works for you. For smaller accounts, you can manually transfer data from Instagram Insights into Excel. Above a certain posting volume, an external tool quickly pays for itself.
Prepare data: For visual types, it makes things easier if you color-code outliers or create graphs. The latter also look good in reports to superiors.
Draw conclusions: Once you see that your reach has gone up or your interactions have gone down, it's important to figure out why. For example, was a particular piece of content extraordinarily well received, or did you change something in your visual language? Discuss with your team what you can take away from this for the future.
Implement the results of the analysis: After the analysis is before the analysis. Now it's time to incorporate your findings into your content and start a new analysis within the specified timeframe.
Why it makes sense to use an additional tool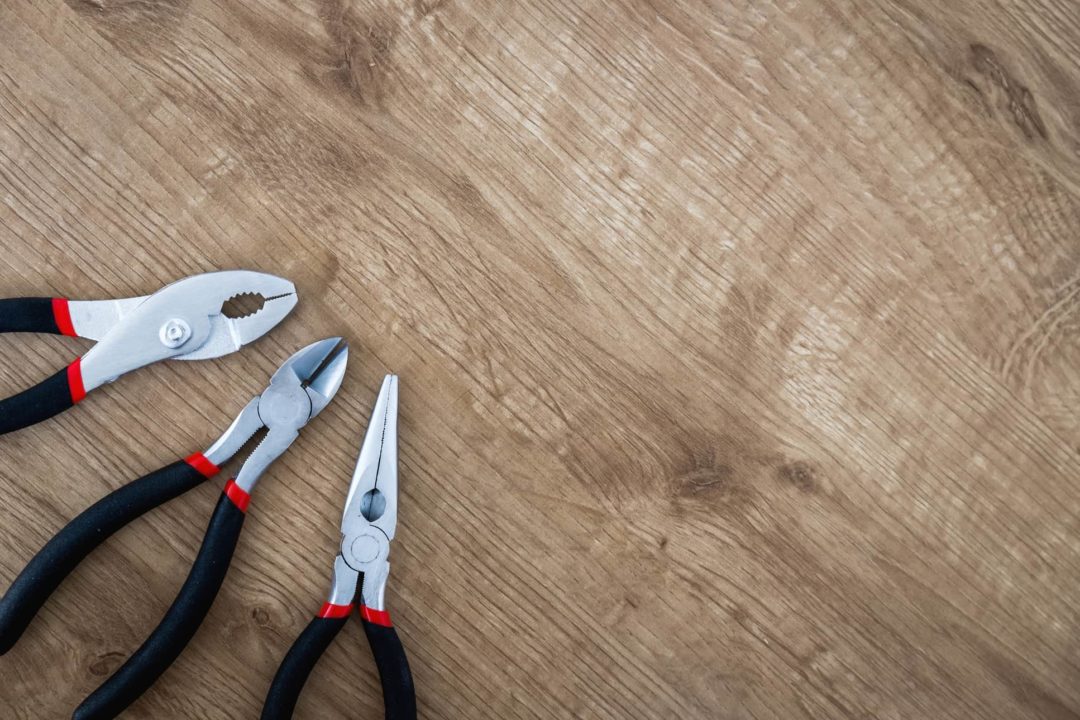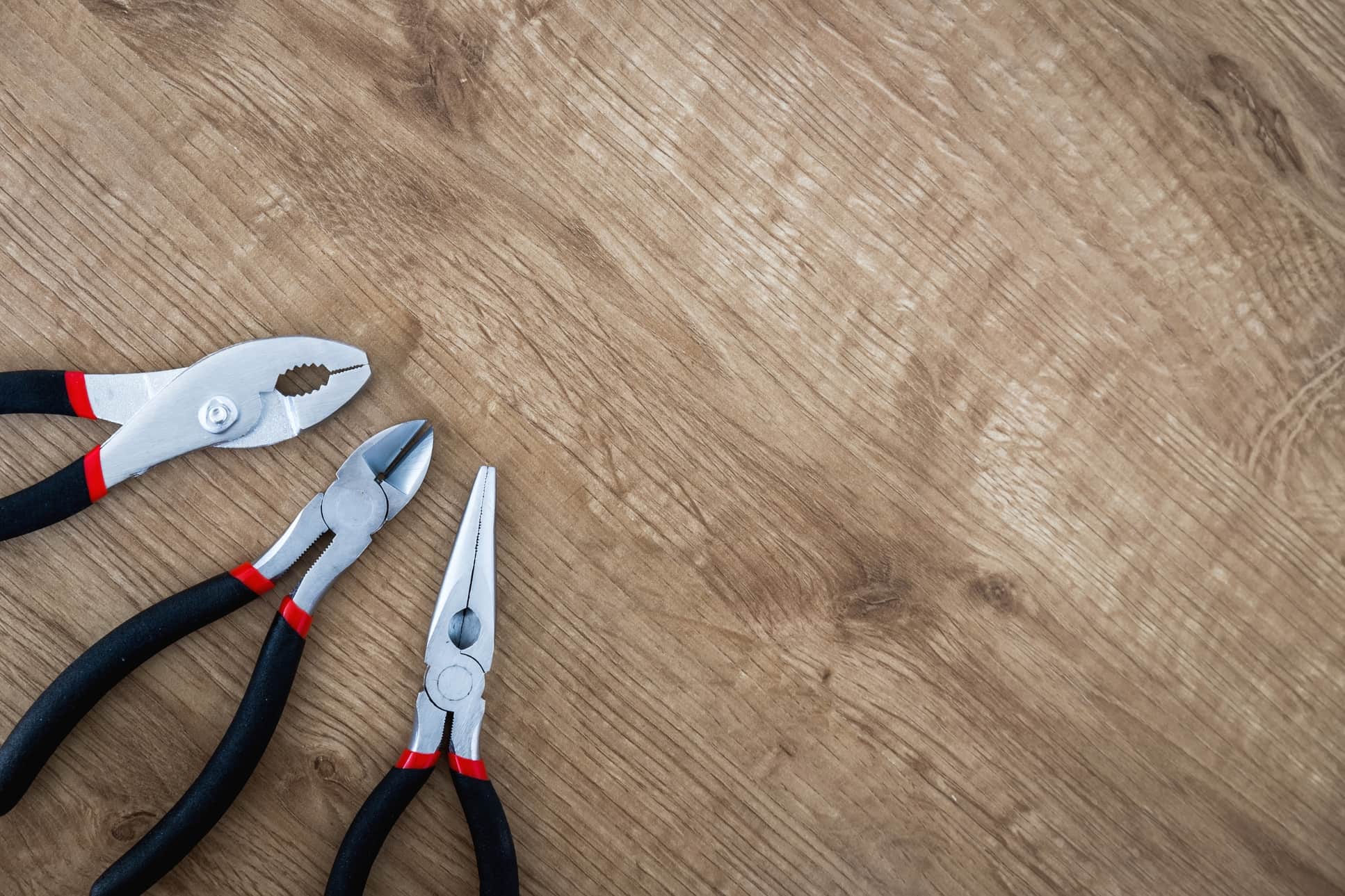 Instagram Insights is perfect for getting a quick overview of the most recent developments related to your account. Also, it is completely free of charge.
Nevertheless, it makes sense to use an additional tool by a third party for continuous, in-depth analyses. Such tools are usually only available at a certain price, but they provide a whole lot of valuable data plus a way to evaluate them, for example on:
Hashtag popularity
Types of followers (e.g. "mass follower" and "influencer")
Competitors' performance
Positive, negative, and neutral feedback
An additional advantage of external Instagram Analytics Tools is that usually, they will allow you to look at longer time frames than Instagram Insights.
Instagram Insights is ideal for beginners
Continuous analyses are central to Instagram Marketing. Whether Instagram Insights is enough for you depends mostly on the relative importance of Instagram within your Social Media Marketing. As a free Instagram tool providing a quick overview it surely has potential, especially for beginners.
Over time you can then add a third party tool and optimize your activities on Instagram step by step, achieving your best results in the long run.
Whether on Instagram, Facebook, or Twitter – with Swat.io you always have a perfect overview of your key figures. Start a free trial now and bring your Social Media Marketing to the next level.
Efficient Social Media Communications With Swat.io