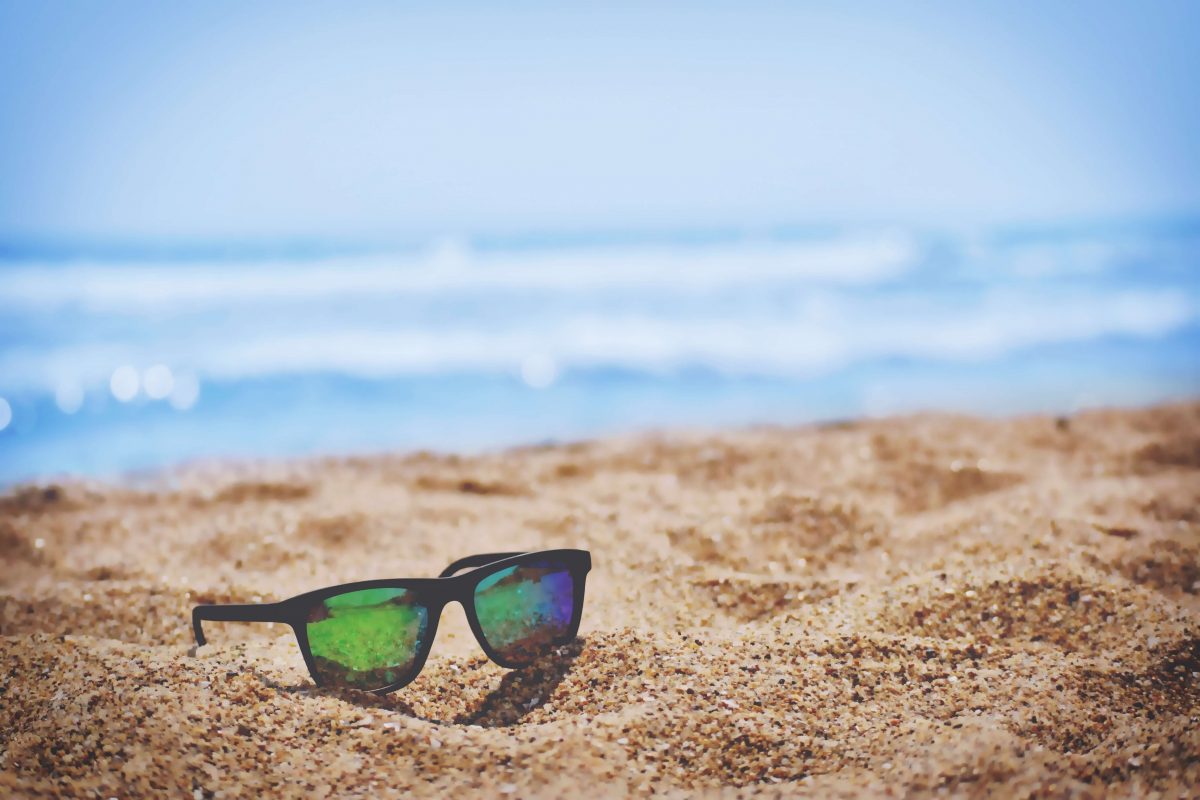 Beat the Online Marketing Summer Slump – Be Successful With These 7 Tips
The famous summer slump does not only affect the press. Many companies face a drop in revenues when their customers are getting some sun or don't purchase goods while saving up for the holidays. This sometimes leads to a failure of marketing measures which are usually successful during the rest of the year.
No need to bury your head in the sand though – with a little bit of endurance and our tips you will be able to productively use the summer slump and avoid any drought.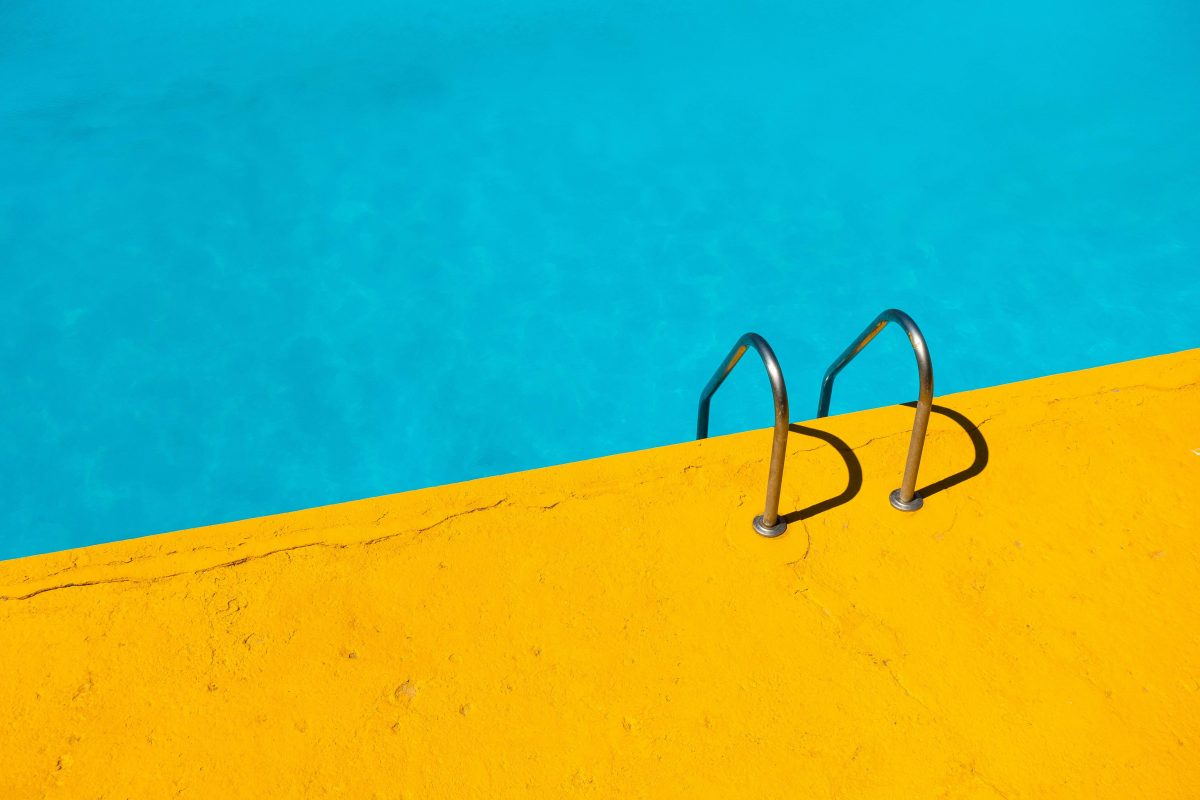 1. Optimize your social media strategy
When everything seems a bit quieter than usual it opens up new possibilities: Use the summer slump to carefully examine your social media strategy and optimize it! The following questions are especially helpful with this:
Is your company already present on all important channels from Facebook to LinkedIn? Have you looked at the possibilities Snapchat or Pinterest offer for your marketing?
Are there new approaches worth trying, for example making your employees brand ambassadors via Employee Advocacy Marketing?
Which tools can be helpful in optimizing your marketing on different channels and give you a better overview?
How can you optimize the message for your target group?
The answers to these and similar questions are a good starting point for revising your own goals and setting new targets for the future. All those are things which can easily be overlooked during stressful everyday business.
From Zero to Hero: The Social Media Marketer's Strategy Kit
Download the strategy kit for social media marketers who want to stay on top of their game. Use the actionable steps, tips, tricks, and guidelines to take your brand and business from 0 to hero on social media. The kit is accompanied by ready-to-use templates to help you define, implement and monitor your social media marketing strategy in all its complexity.
2. Corporate Influencers – make your employees your brand ambassadors
Most people trust the recommendations of other consumers more than ads. With a corporate influencer strategy you can use this aspect by turning the employees of your company into your own brand ambassadors. Tools like LinkedIn Elevate or Smarp can help you achieve this goal. Instagram is a great way for posting photos of everyday life in the company on private profiles.
When things are slow during the summer it is the ideal time to design a strategy for your corporate influencer program and encourage your employees to share relevant content through their own profiles. This way you can raise awareness for your brand or your company during the summer months. Furthermore, using corporate influencers is a promising way to generate new leads. This is especially notable when consumers don't feel like doing exhausting research on products or services. In this situation, they are more likely to rely on the recommendations of a friend or acquaintance.
3. Adjust content marketing to the season and the weather
Life has a special rhythm during the summer. It's a good idea to adjust your content marketing to this rhythm, especially on three levels:
Content: Try to make a connection between your products or services and summer themes in your social media posts as often as possible. This is easier for a producer of beach-wear than for a company selling storage servers of course. But with clever storytelling, you might be able to make a connection. Why not take a photo of yummy ice cream and post it with a funny caption?
Form: Someone sitting at the pool or on their own patio soaking in the sun usually does not feel like reading long blog posts on complicated topics. Keep your summer content short and entertaining and use colourful pictures and bright colours even more than usual. The right amount of humour is the icing on the cake.
Times: More and more people are using the internet throughout the entire day thanks to the growing use of mobile devices. But it still makes sense to plan the publishing of your posts for the early evening, since this is the time when the recipients will be returning from the lake or their bicycle tour and will get comfy in their garden or on their patio.
Just as in regular content marketing, the relevance of your posts plays an important role during the summer slump. With summerly cocktail guides or tips for a garden party you can create the perfect setting for achieving high reach even during the summer months. Content on topics such as family and kids or outdoor activities also has great potential for the holiday season.
Tip: Large events such as festivals or the football world cup can also be used for content marketing and can be included in your own campaigns.
4. Create a social media campaign to activate your users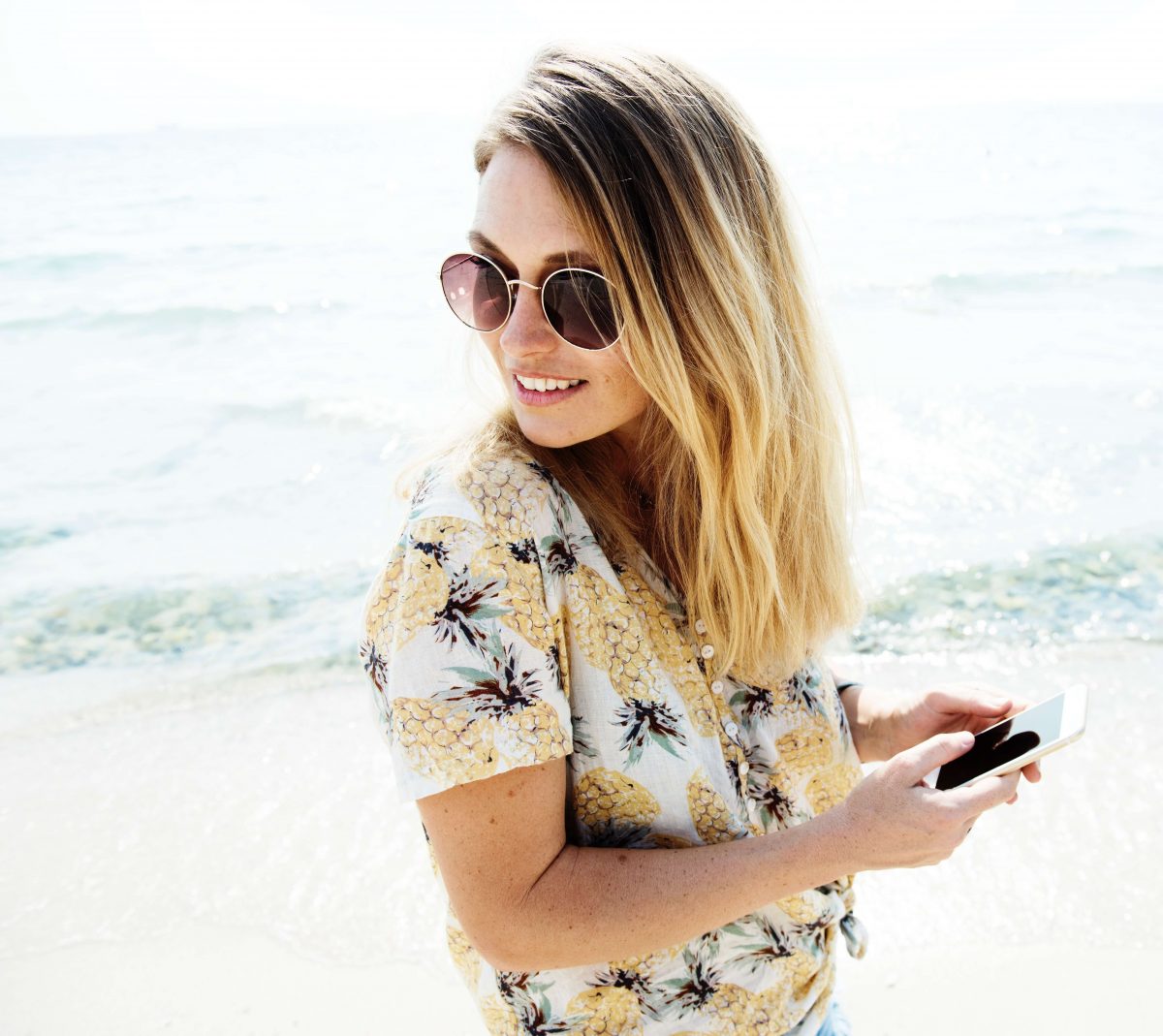 During the summer heat and beach weather, people will be spending less of their time in front of their desktop computer or their e-mail inbox. Surfing on social media is still part of a day at the beach though. This is why social media campaigns are the ideal method of reaching your target group during the summer. You can reach out to your audience using summerly themes and motives. It is also recommended to offer further incentives, such as:
Special offers, ideally with a connection to the summer season
Large scale sales campaigns
Bonus presents for each order above a certain purchase amount
Competition with prizes such as a last minute holiday, tickets for a festival or a complete camping gear set
The summer weather and holiday feeling often bring out the inner child in people. Use this by incorporating gamification elements in your social media campaigns. Boost interaction by giving away prizes for the funniest comments, start quizzes or a contest for pictures sent in by your users.
The basic rule is: everything that creates attention is contrasting your usual offerings and promises added value increases the chances of generating revenue or new leads during the summer slump.
5. Experiment!
Should you notice a slump at the beginning of the summer then this is the perfect time to try out something new that you would not usually do during peak months:
Test a social media management tool such as Swat.io to optimize your workflow across all social networks and get a better overview.
Try out Instagram Reels or start a TikTok account.
Experiment with unusual content and new ad wording.
Use this to discover new possibilities you could integrate into your marketing strategy after the holiday season.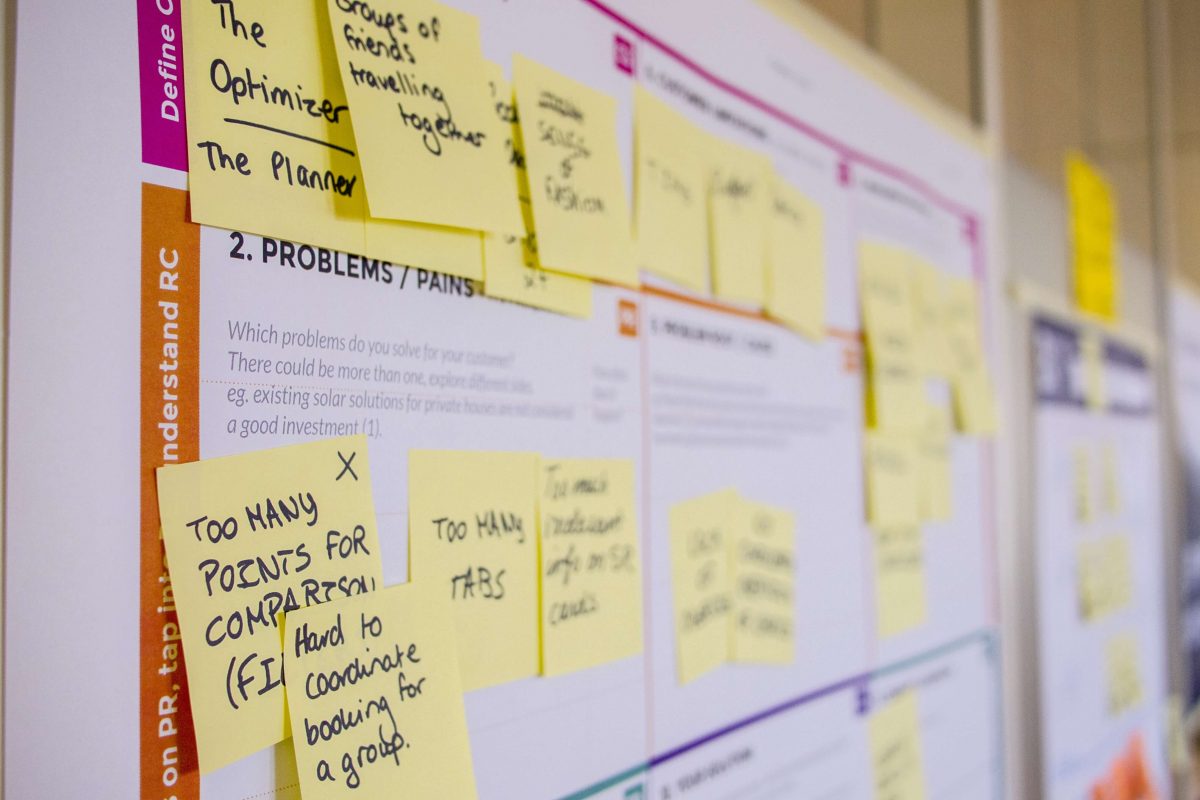 Don't let there be a slump during the summer
Summertime is happy time. Use this to create marketing campaigns with summerly themes and attractive additional incentives or to implement employee advocacy. Should there still be a little slump left in spite of your efforts then use this time to gather new energy, overhaul your communication strategy and set yourself new goals for the rest of the year. All things considered, there is no reason to be scared of the summer months.
Come summer or winter: Swat.io gives you the best framework to optimize your marketing activities on various channels and to stay in contact with your customers. Start your free trial now!
Efficient Social Media Communications With Swat.io