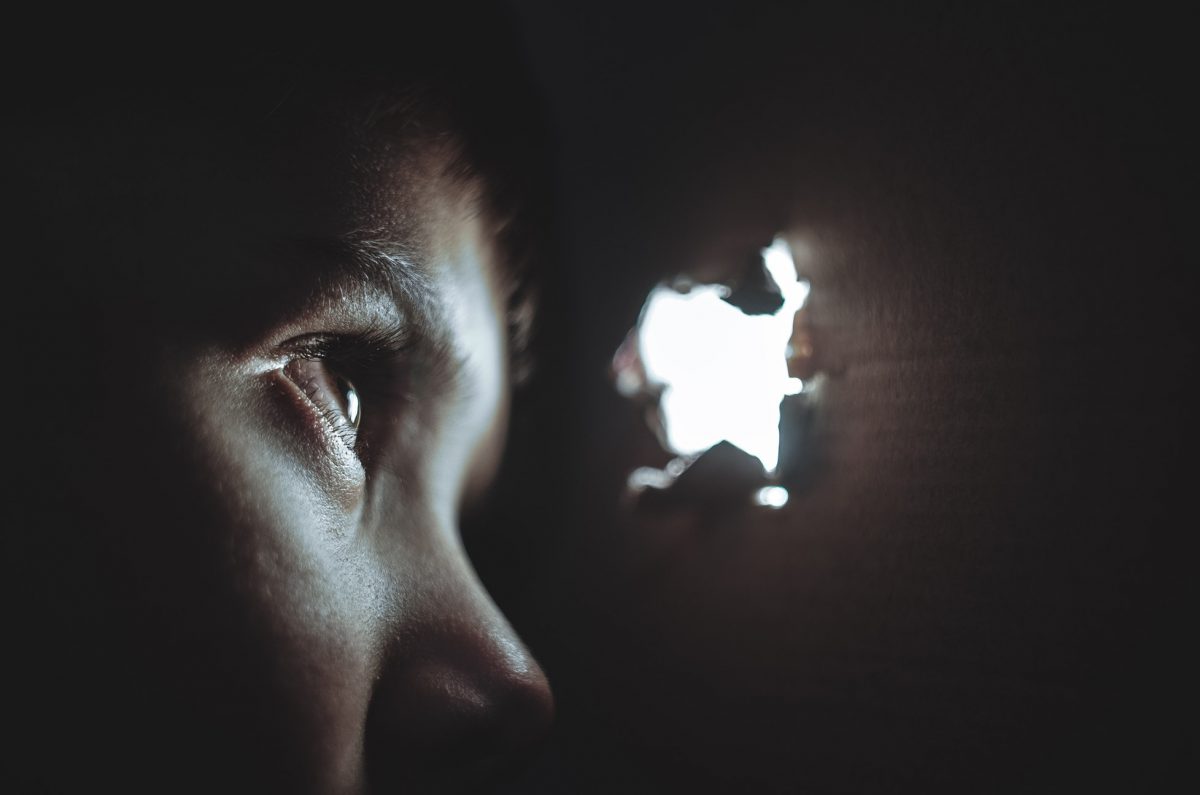 Competitor Analysis: How to Spy on Facebook Ads from Your Business Rivals
If you want to be a successful player in your market, you need to know what your competition is up to. This holds true for their Facebook ad campaigns too, considering that paid ads grow in importance steadily. It only seems natural to learn from others' accomplishments and mistakes and draw inspiration from them for your own campaigns.
What's the catch, you ask? Well, you will only get to see your competitors' ads in your newsfeed if your profile matches their targeting. Luckily, you don't have to count on this chance, since there are other options for spying out there. In this blog post, we introduce 12 opportunities for analyzing your competitors' Facebook ads.
1. Become a fan of your competitor
Do you know who your competition on Facebook is? Then give them a Like, visit their page regularly, and react to a couple of their posts.
This way, you increase your chances of having your competitors' ads shown in your newsfeed. Additionally, you stay up to date with their content marketing in general.
2. Information and Ads on Facebook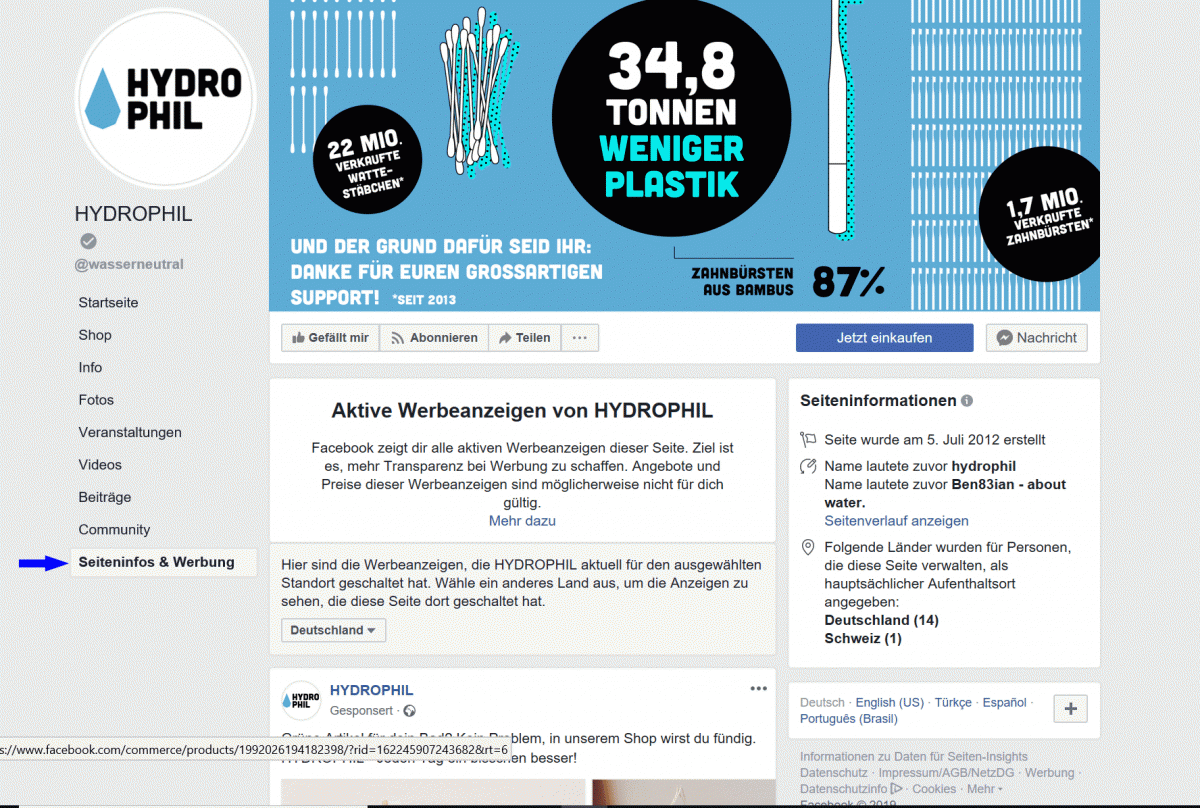 A few months ago, Facebook has introduced new functionality which allows you to check out all active ads of a page. This option is called "Info & Ads" and can be found on the left side of every Business Profile. By clicking on it, you get to see all active ads this page is running on Facebook, Instagram, and other Facebook products.
Information on the target group and budget stay hidden, though. The actual layout of the ad may also be slightly different to the one you are being shown in this section.
Social AdScout is among the most commendable tools for Facebook ads analyses. The ads available in this tool are drawn from large social networks, from 21 countries, and can be searched with a detailed search filter. The information on the search results is quite impressive, too: the exact targeting of ads, as well as details on the performance, are only two of the clever features. These services are available for $147 per month.
Features:
Ads from 21 countries
Detailed search mask
Valuable information on targeting and performance
Price:
$147 per month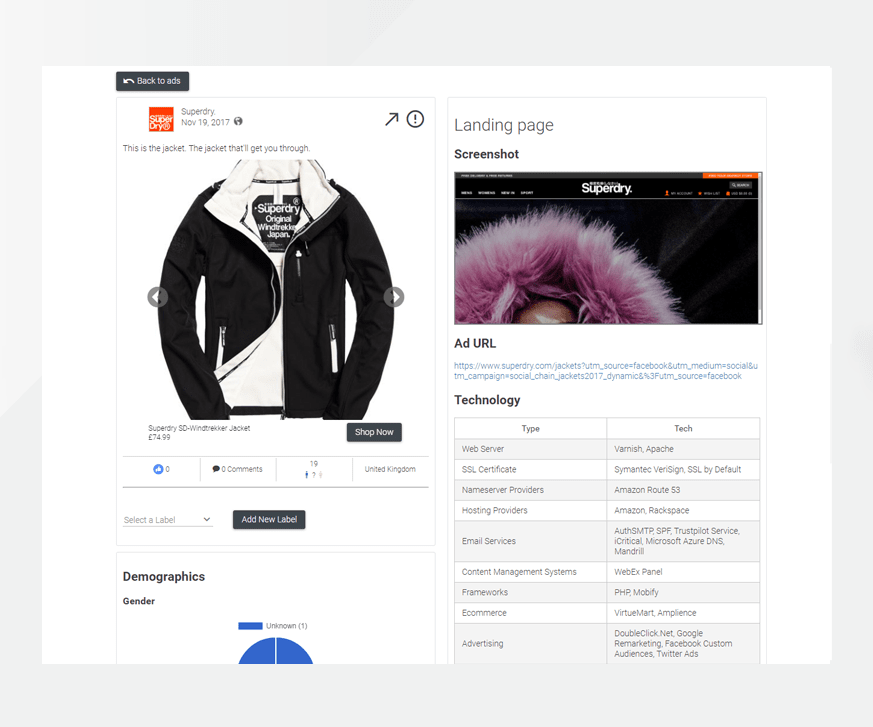 According to themselves, AdSpy has the largest Instagram and Facebook ads database worldwide – more than 61 million from 91 countries. Apart from that, the tool also wins us over with its extensive search functionality. You have the option of searching for ad text, number of Likes, or technology of the landing page. AdSpy even offers a search for user comments – a feature we have not yet discovered in any other tool.
The results are being delivered in a neat package, featuring information on targeting and performance. Though the price is not exactly cheap, at $149 it is definitely more than reasonable.
Features:
Huge database with Instagram and Facebook Ads
Ads from 91 countries
The search function enables to search for user comments
Valuable information on targeting and performance
Price:
$149 per month
The Beginner's Guide to Social Media Monitoring
Download our eBook and find actionable advice on how to use social media monitoring to generate leads, provide better customer service, and gain a competitive advantage. The hands-on tips, tricks, and guidelines will help you develop and implement the right social media monitoring strategy for your brand and business
The name is not the only thing similar about AdSpy and Power AdSpy. The latter, too, focuses on detailed searches. However, the number of available ads is far smaller in the case of Power AdSpy, with 5 million ads from 15 countries.
Power AdSpy is exclusively concentrating its service on Facebook, and the price is considerably lower than for AdSpy. You should, however, consider that there are severe restrictions in terms of their service for the Free and Basic rates. If you really want to make use of what this tool has to offer, you will have to be ready to pay $99 per month.
Features:
5 million ads from 15 countries
Exclusively Facebook Ads
Detailed Search function
Price:
$99 per month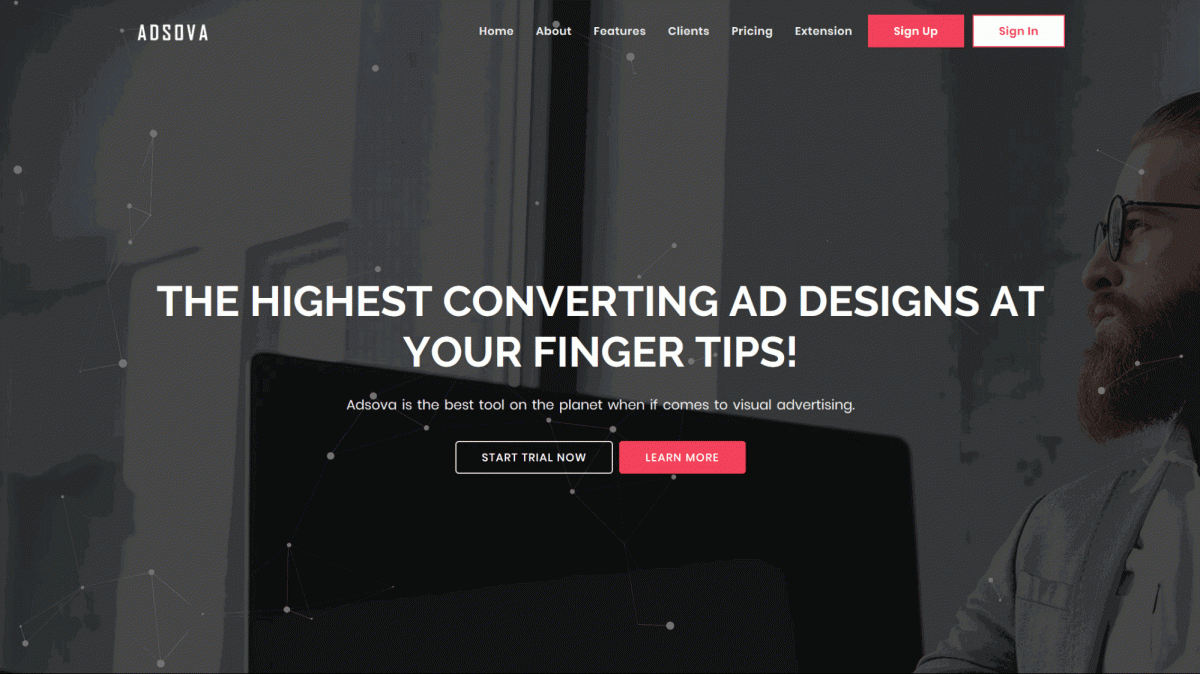 Adsova focuses on what's important in terms of their search interface and the information it offers on ads, which doesn't have to be a disadvantage. As a database of successful ads, this tool proves to be a valuable and affordable source of inspiration, if you're not quite sure yet what your next campaign should look like.
Adsova's price range starts at $69 per month.
Features:
Large collection of successful ads
Basic search function
Intuitive handling
Price:
From $69 per month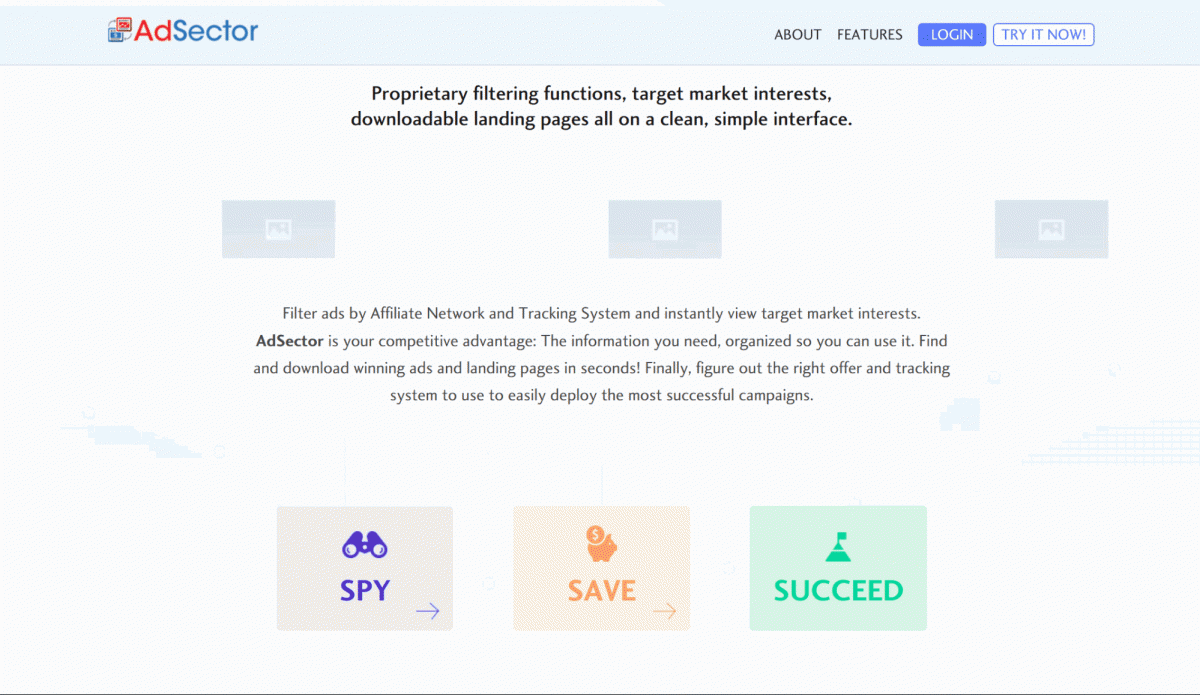 Together with AdSpy and Power AdSpy, AdSector is one of the tools that offer a comprehensive search function for Facebook ads with filtering options for the ad format, country, and even a tracking system. The information provided on the search results is likewise extensive. On top of that, you can save any ads or links for landing pages you are interested in quickly and easily.
At the moment, AdSector comprises ads from 15 countries and counting. At the price of $249 however, this tool isn't exactly cheap.
Features:
Ads from 15 countries
Comprehensive filter function
Valuable information on targeting and performance
Price:
$249 per month
WhatRunsWhere has a database that is limited to 5 countries: USA, Australia, United Kingdom, Canada, and Germany. However, the tool distinguishes itself by delivering tremendously exact data, provided by a huge number of crawlers in continuous operation. The clear dashboard is especially user-friendly.
You can even filter your search results by time frame, which means you get to observe changes over time in your competitors' strategies.
The pricing for WhatRunsWhere starts at a whopping $299 per month. For data on mobile ads, you have to pay an extra $100.
Features:
Ads from 5 countries
Outstanding database
Neat dashboard with useful features
Price:
From $299 per month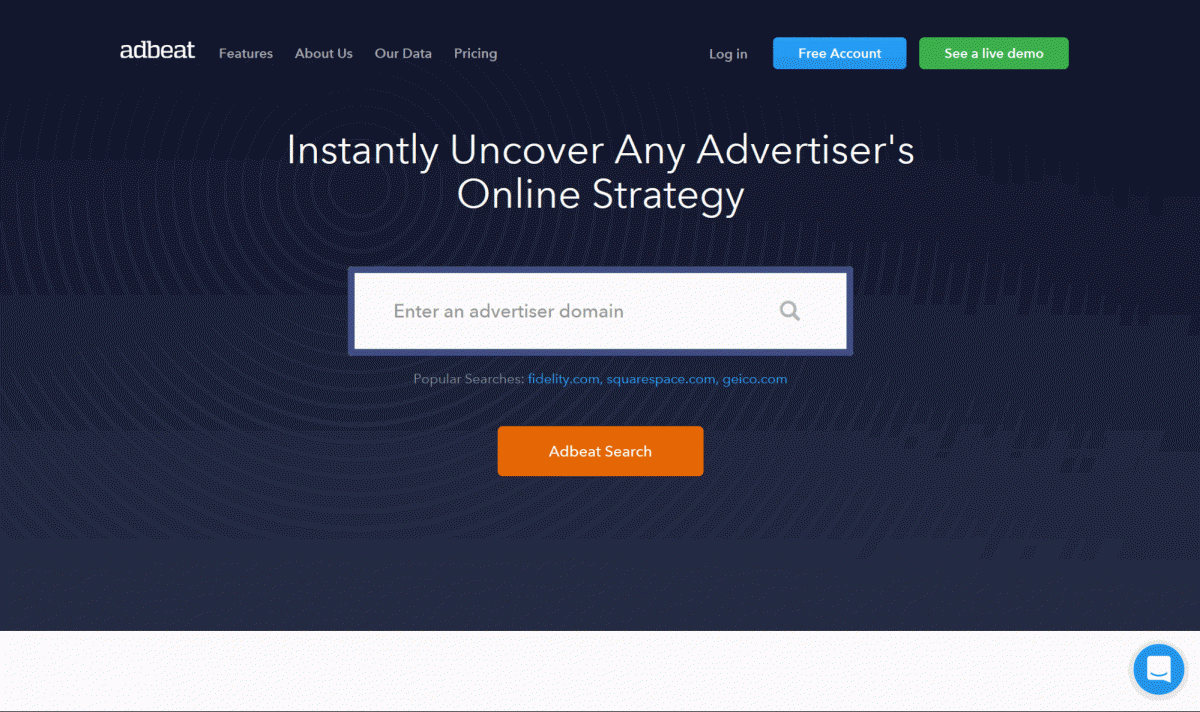 AdBeat is similar to WhatRunsWhere in many respects. However, it provides insight into campaigns from over 20 countries. Concerning the search function, AdBeat surpasses WhatRunsWhere as well. You can filter for prices per click, and if you choose to pay for an Advanced account, you can even generate a direct comparison between two competitors. In addition, AdBeat recommends Publishers to you that are similar to the ones your competition is using.
AdBeat doesn't have a whole lot of crawlers at work, meaning the data quality might not be quite as good when contrasted with WhatRunsWhere. The price is high, starting from $249 per month.
Features:
Ads from more than 20 countries
Comprehensive filter function
Option to directly compare competitors with each other
Price:
From $249 per month
If the cost of these tools puts you off, why not start out with a free version: AdEspresso's Ads Examples provides nearly 180.000 Facebook ads to which you can apply 4 search filters: Placement, Industries, Objectives, Attributes. For example, you can search specifically for picture ads for the newsfeed, for generating leads in the software industry. The information you get is rather limited, but on the plus side, AdEspresso Ads Examples is for free.
Features:
Nearly 180.000 Facebook ads
Search mask with 4 categories
Price:
Free
Final tips for a successful competitor analysis
Tools like the ones mentioned above are great at helping you gather data on your competitors' ads.
In order to make full use of this potential, it is key to ask the right questions from the very beginning:
Which group are your competitors targeting? Generally, your company and your competitors will share the same or a very similar target group. Analyzing your competitors' ads gives you the opportunity to define your target group more clearly, and potentially discover entirely new target groups.
Which kinds of ads do others use? Videos, pictures, carousel – which ad types do your competitors bet on, and how successful are they?
Which keywords do they use, and at which success rate? Check out which keywords your competitors are using and create your own leaderboard accordingly.
What is the interaction rate for various ads? Which ads get the most Likes, Comments, and Shares? And why?
Which objectives does your competitor's ad campaign pursue? (For instance, generating leads)
Additionally, pay attention to the following tips:
Consider strengths and weaknesses: When analyzing your competitors' Facebook ads, don't just focus on the successful ones. Be sure to also have a look at their failed strategies, and learn from their mistakes.
Be inspired, not a copycat: Definitely don't just copy someone else's Facebook ads. The goal is to find inspiration in the successful efforts of others, not to blatantly replicate their work.
Remind yourself of your company's individuality: Despite all similarities you might see between your company and your competitors, remember that every company is still a unique enterprise. Consequently, what works for your competitors might not be what's best for you, and vice versa.
With all the work you're putting in to analyze your competitors' ads, don't forget to continuously assess and optimize your own ad campaigns. The Facebook Pixel provides all the necessary information to stay on top of your campaigns.
Efficient Social Media Communications With Swat.io