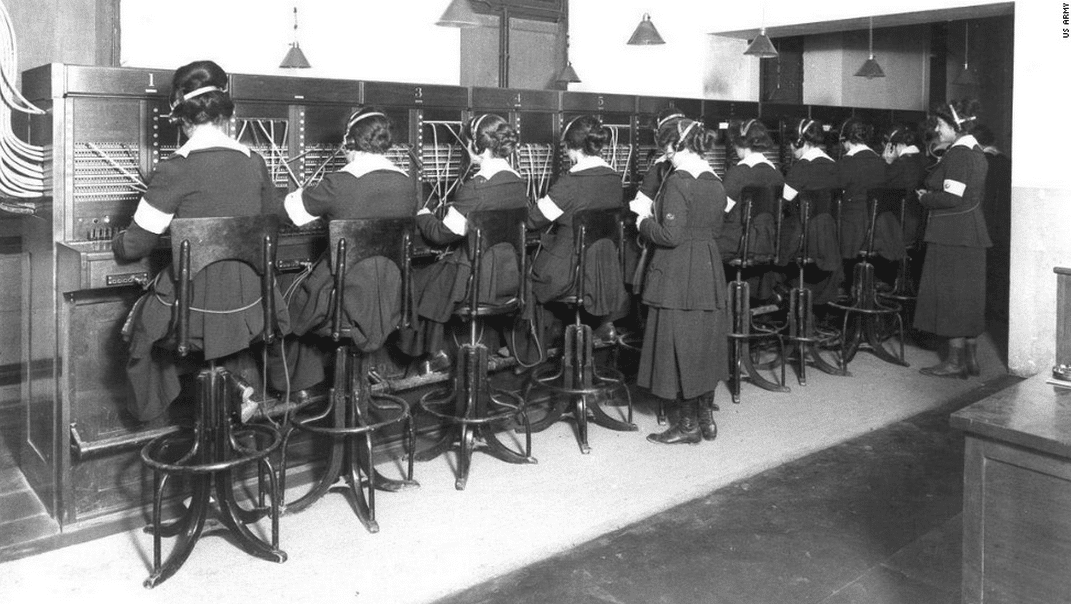 A Brief History of Customer Support
Customer Support. Have You Ever Wondered Where it All Began?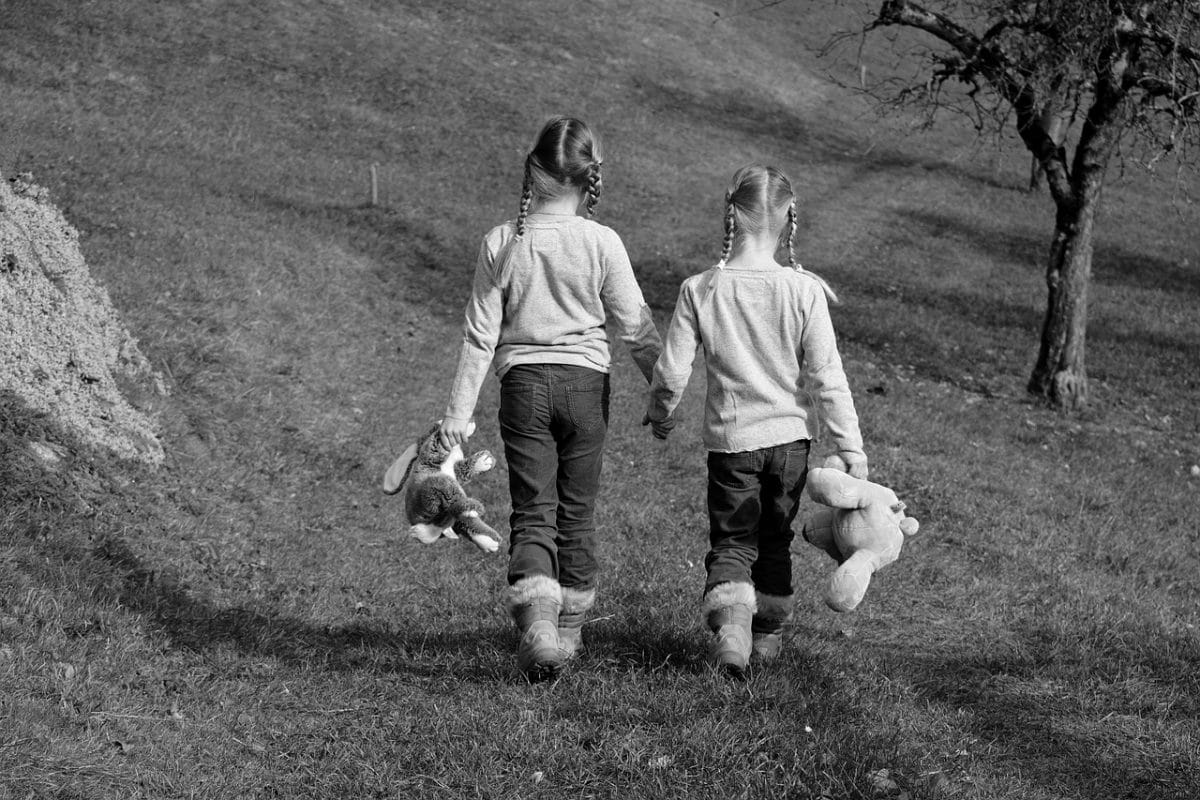 Image Source: Pixabay
Everything began with trade, which was figured out by humans very early on. By 3000 B.C, humans were setting out on long missions of waterbound trade and, as you've probably guessed, they had some ideas about how to treat customers and meet their needs with custom products as well as rather incipient marketing techniques.
But that was happening in our very distant past. Fast-forward a couple of thousands of years and we find ourselves around 1760 where our more relevant customer support story truly begins.
Have a complaint? Go to The Source – Face-To-Face Conversations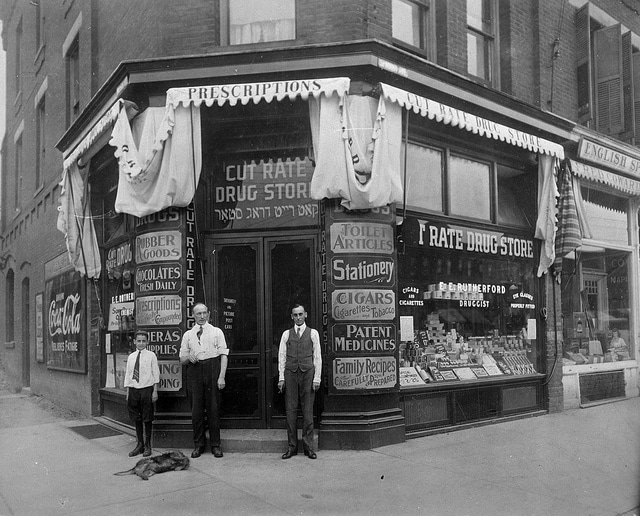 Image source: Special Collection Toronto Public Library
1760-1820: The concept of "scale" and the need for customer service teams emerge as a result of the industrial revolution.
1776: Adam Smith's Wealth of Nations is published and with it came the basic notion of competition in the marketplace.
1868: Watkins Liniment is known to have been the first company to offer a money-back guarantee.
The Telephone Changes Everything
1876: Alexander Graham Bell patents the electric telephone, enabling customer services to take a step forward. By using the telephone, customers could avoid the need to travel long distances for product information or repairs.
1888: Almon Strowger invented the electromechanical automatic telephone exchange. As a consequence, by 1894 customers could directly contact companies to make requests, gather information, place orders, arrange for delivery or register complaints. This remained the standard way for customer service worldwide for over fifty years, until the second half of the 20th century.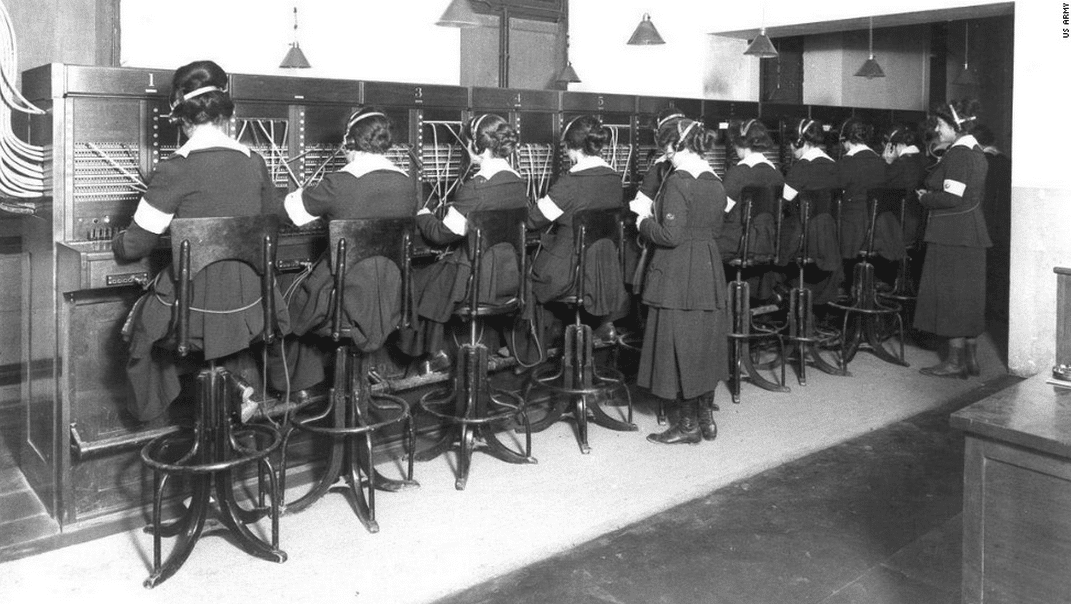 Image source: CNN
In the 1960's, the Private Automated Business Exchanges (PABX) began to be used to handle large numbers of calls. These gradually became the "call centres" that we know, those large offices where a significant number of operators handle customer conversations in one location.
1967: AT&T introduces the 1-800 Number. This represented the fastest and most cost-efficient way for consumers to communicate with the company of their choice regarding certain products and services.
In the 1970's, the usable Interactive Voice Response (IVR) technology reached the market. This led to significant improvements in hard drive technology which in turn allowed customer support departments to store digitized speech on disk, as well as play previously registered messages and move the customer through elaborate phone trees based on their response.
In 1983, the term "Call Center" is created.
In 1989, call center outsourcing to countries such as India became a standard practice for many companies looking for more cost-effective strategies. However, this method would soon backfire as more and more consumers expected higher levels of customer service.
In 1990, Help Desks surfaced while Computer Telephony Integration (CTI) was coupled with IVR technology to collect information about customer behavior through telephone systems.
The Internet Paves the Way to The Future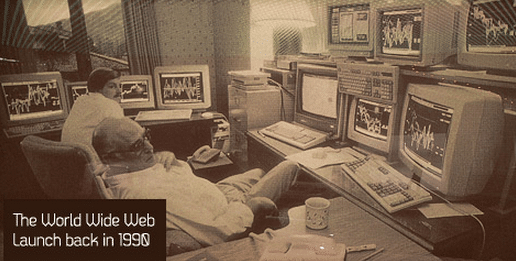 Image Source: Pinterest History-My Times
In the early 90's, the internet was made available to the world, meaning that customers could use this new channel as means of interacting with companies. By 1996, internet and instant messaging allowed businesses to communicate with customers via e-mails and 1-on-1 chat, thus removing the middleman of IVR and traditional operators.
In 1996, E-mail and Live Chat Support emerged.
In the early 2000's, companies began using specialised customer support software which gradually replaced help desk solutions and formed the modern CRM systems. The major players within the industry were Salesforce, Microsoft and Oracle. They provided contact centers with everything from CRM software to cloud-based solutions.
2008 and The Rise of Social Media
What were the top social media sites in 2008? When ComScore came out with its worldwide traffic stats for November 2008, there was a mix of social networks and blogging platforms. Blogger ruled the roost with an estimated 222 million unique worldwide visitors in November 2008 while Facebook was closely following with 200 million unique visitors. MySpace was pretty steady at 126 million uniques, while WordPress was a close fourth with 114 million.
At that time, Facebook stood out as the social gorilla taking share from not only other social networks but blogs and other social media as well.
Surveys, nowadays, show that a staggering 93% of marketers use social media for business. At the same time, the percentage of consumers using social media as a channel for customer support is also on the rise. Actually, according to a 2014 report issued by HubSpot, consumers rely heavily on social media for customer services as well as brand communication. The study has found that 50% of polled consumers had complimented a brand in the 5 months prior to the study, 35% complained about a brand and 30% requested support. Furthermore, a large number of consumers, including those aged over 60, are using social media to connect with companies in order to express their gratitude or get some sort of guidance or support.
After social media, came the development of remote desktop support in the late 2000's. This allowed customers to receive support from contact center agents as well to co-browse and personally execute their suggested actions.
The World Goes Mobile
In 2014, companies need to be able to provide customer services through a variety of mediums in order to meet their customers' needs and expectations. One of those numerous mediums is represented by dedicated mobile apps. They allow customers to access all the important information they need from companies along with self-service functionalities to help them find and use resources on their smartphones.
The future of customer support? We'll let you decide what's coming next!
Swat.io makes social media management and customer service easy. Start your free trial and find out how our tool can support you with your daily social media work!
Efficient Social Media Communications With Swat.io