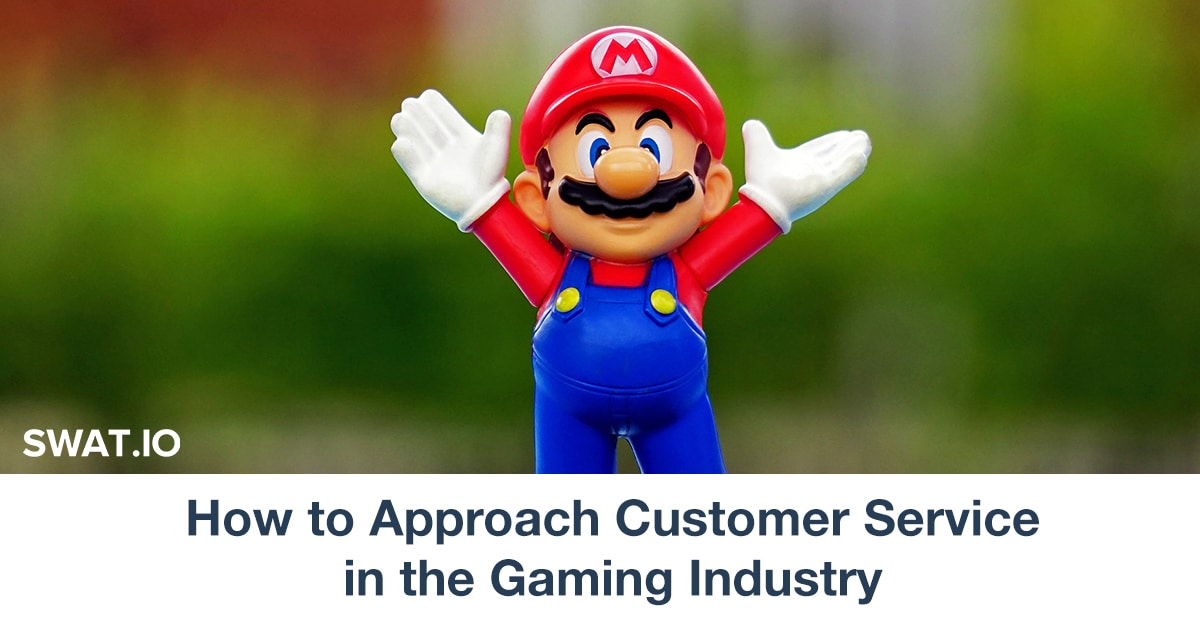 How to Approach Customer Service in the Gaming Industry
The gaming industry is a world of contrasts when it comes to customer service, mainly because of how differently sized the companies are. It would be expected of large video game developers and publishers to excel in this area, while independent developers would be deficient, but sometimes it's the other way around. In this post, we're going to take a look at some practices and several pieces of advice that both companies new to the game and veterans who have room for improvements could implement.
Provide Quick Access to the Main Channels You're On
As in the case of other industries, going for a multi-channel or even omnichannel strategy may be the best solution. However, gamers are not as predictable as other categories of customers, as they are able to "consume" the product anywhere in the world and at any time of the day, once they've purchased it. Because of that, most customer service solutions should be available 24/7, especially for massively multiplayer online games (MMOGs) such as Tom Clancy's The Division, World of Warcraft: Legion or Warhammer 40K: Eternal Crusade.
While some video game development studios choose not to deviate from the known route and continue to use the telephone and email as their main communication channels, others prefer more modern ways and opt for one or more of the following, which are typically accessible on the development company's website:
Web self-service through a knowledge base

Self-service to live-service shift, if the knowledge base lacks the answer

Customer to agent chat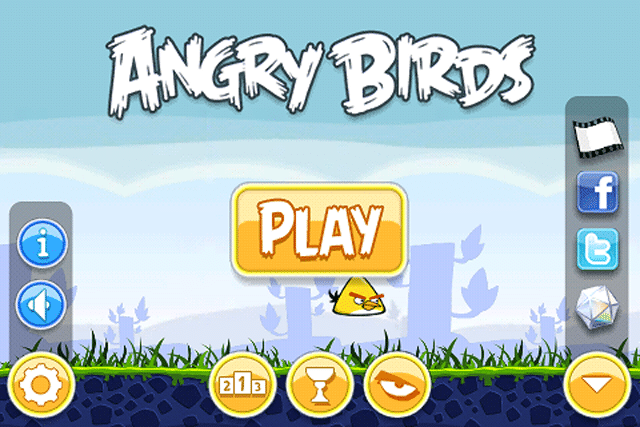 Social media is also a viable option, but many studios are reluctant to adding social media buttons to the main menus of the games, in fear that it would spoil them. That's mainly true for PC and console games, as developers of mobile games rarely shy away from this practice, and even embrace it whenever possible. Integrating social media buttons within the game's UI provides quick access to these channels, but if that's not possible, using them on the company's website or the product's minisite should suffice. Some users may prefer social media for getting in touch with customer service because of the low response times that characterise these channels.
The Blueprint – Successful Social Customer Service in 13 Steps
Download our eBook and learn the 13 steps that will take you on the right path to social customer service success in no time. It's all about the strategy and we've come up with the perfect one for you!
All of these are fine solutions, but the best approach is to find consumers where they speak about the issues they have with the product, rather than waiting for them to contact the company.
Developing Video Games? Be Where Your Customers Are
If other companies can afford to just list some contact methods and wait for customers to find and use them, things are a bit different in the case of video game developers. Sure, they also need to rely on social networks to answer the ardent questions of their customers, but they also have to be present on forums that may or may not be focused specifically on their product.

Community forums could themselves integrate knowledge bases, but the main advantage comes from the user base. Representatives of the game development company could rank and reward forum members who provide solutions to other people's problems, in case they're not there to solve them. This is only one of the many ways video game companies could increase engagement, provided that the problems needing solving don't involve highly technical skills or modifications in the code of the game.
How to Best Measure Customers' Satisfaction
The customer satisfaction (CSAT) index offers a simplistic approach to finding out whether gamers are happy with the product they've purchased and used. To get a clearer image of whether the product and the customer service are in accordance with the customers' needs and desires, game studios should rather turn to the Net Promoter Score (NPS) metric. The decision of recommending the product to a friend or family member is often backed by several criteria, one of the main ones being whether or not the customer support team met the expectations of the game player.
What Does the Future of Customer Service Look Like for Game Studios?
Forums and social media aside, the ideal approach would be to provide customer support through the product itself. There are plenty of ways of integrating overlays into video games, and that would put gamers a keyboard shortcut away from contacting the game development company. It's entirely up to the studios if they add a proprietary overlay or if they choose a third party one. What's important is to enable gamers to get in touch with a human person or even with an AI, seeing just how efficient this approach has become, in order to obtain the answer they need in a timely fashion.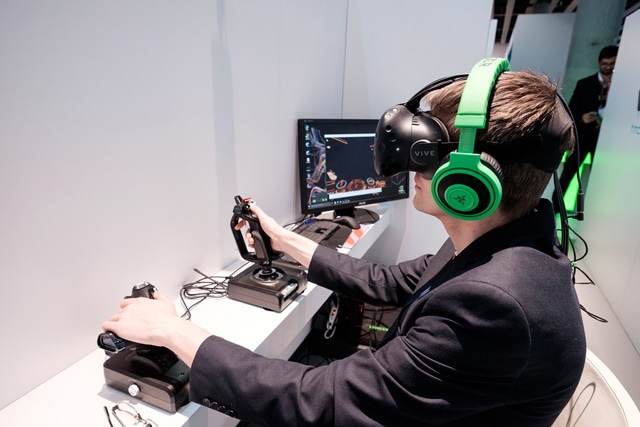 Video games are strongly interwoven with emerging technologies such as AI, VR and AR, and as all of these evolve at an incredible pace, it's difficult to tell what the future holds for them both in terms of gameplay and customer service. What's certain is that the companies that react the quickest to their customers' recommendations or complaints will gain the most, both from a financial perspective, and as far as their customers' satisfaction is concerned.
Efficient Social Media Communications With Swat.io