From Third to First Party Cookies: Everything You Need to Know About the Facebook Pixel Update
The Facebook pixel is a must for professional Facebook marketing. This is why it was a shock when Apple announced an update for its Safari browser last summer which will automatically delete third-party cookies within a certain time frame. This means a significant restriction for a browser with a worldwide market share of nearly 4 percent.
But now social media managers can breathe a sigh of relief since Facebook has announced that it will give them the option to use first-party cookies with its pixel starting from the 24th of October. Here we will take a closer look at what this update means for social media managers and advertisers – and what to keep an eye on.
What is the Facebook pixel and what advantages does it bring?
The Facebook pixel has nothing to do with image quality. Instead, it is a JavaScript code that users can implement into their website. It allows you to track certain activities of your users (events) on your page, e.g. sales, downloads of eBooks or adding products to the cart.
You can install the pixel in four steps:
Choose "pixels" in the events manager.
Click "create pixel".
Enter a name for the pixel and click "create".
The code created this way must now be included in the header of your website by you or the person responsible for the site.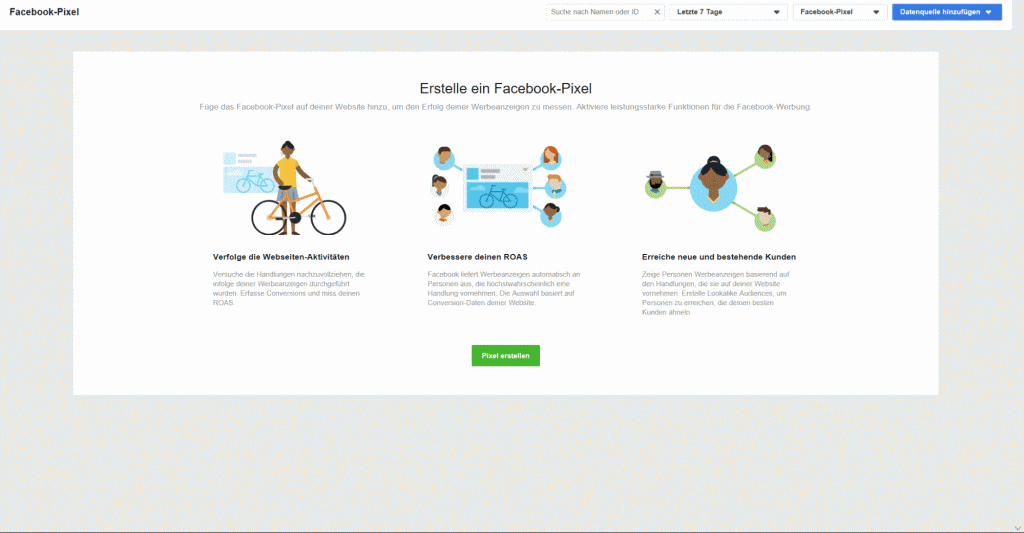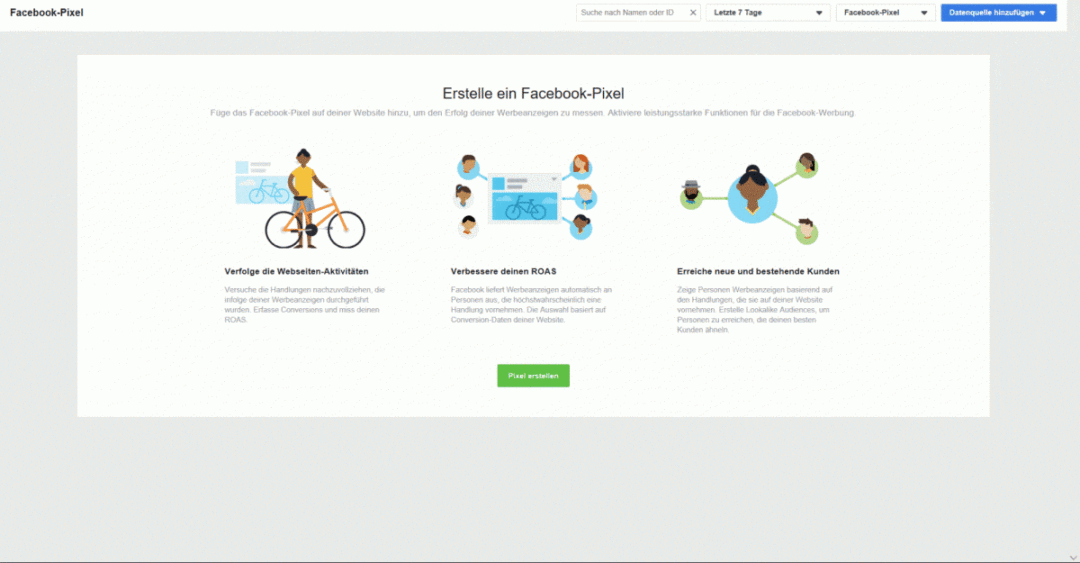 Then you can create the events you want to track via the pixel tab in the event manager.
The installation of the Facebook pixel has several advantages:
Since the pixel does not only track clicks but also interactions such as downloads or sales you can measure the success of your ads pretty exactly and optimize your campaigns.
It allows you to create customized target groups (custom audiences).
The pixel is the basis for successful Facebook retargeting.
The Beginner's Guide to Social Media Monitoring
Download our eBook and find actionable advice on how to use social media monitoring to generate leads, provide better customer service, and gain a competitive advantage. The hands-on tips, tricks, and guidelines will help you develop and implement the right social media monitoring strategy for your brand and business
The differences between first and third party cookies
Cookies are created with each visit of a website. The central difference is who creates the cookie:
First-Party Cookies are created by the site itself.
Third-Party Cookies, on the other hand, are created by other websites and are usually connected to marketing measures.
The Facebook pixel also creates cookies. Those allow you to identify users which are visiting your website again. This is an important prerequisite for the creation of comprehensive user analysis over several domains. But there are more and more cases in which these cookies are blocked or deleted after a certain period.
The problems when using third-party cookies
Third party cookies may deliver useful information to advertisers but are not as popular with privacy advocates and many "normal" internet users.
This is the main reason why some browsers have recently introduced software blocking or deleting third-party cookies. This includes Apple's Safari. Its Intelligent Tracking Prevention (ITP) does not block the creation of third party cookies. But it automatically deletes them after 24 hours. Should the user in question return to the site after 30 or 40 hours the third party cookies will register them as a new visitor. This will considerably distort analysis results and also has a negative impact on the creation of target groups and remarketing.
Safari is not the only browser to declare war on third-party cookies, Mozilla Firefox behaves similarly. Ad-blockers also have an effect on the efficiency of third party cookies.
The Facebook pixel update and what it means for social media managers
Google introduced the JavaScript library gtag.js (Global Site-Tag) in September 2017 as a new tracking standard for Google AdWords and Google Analytics – enabling a reliable tracking despite of ITP amongst other things.
Facebook, on the other hand, offers the option of using first-party cookies for tracking. The way this works is:
The information is created by your website itself and saved as a cookie under your domain.
This makes it a first party cookie instead of a third-party cookie.
And these are (so far) untouched by ITP.
For social media managers this means that there is now a possibility to bypass the defense mechanisms of Safari or Firefox against the Facebook pixel. Facebook gives you the choice between two options:
Use with first and third party cookies: this option is the standard choice for the pixel starting from the 24th of October. If you want to use this you don't have to change anything.
Using only third-party cookies: This leaves things as they are – but you have to take significant restrictions into account. This option can still be useful though e.g. in industries with very restrictive data protection provisions.
You can determine what purpose the use of the pixel has for you from now on:


Ads and analytics: This is the standard option – mandatory for pixels connected to an ad account. This is the only way to use conversion tracking, Facebook analytics and custom audience data.
Analytics only: This choice is suitable if you only want to analyse your site with Facebook Analytics, but don't want to create campaigns or custom audiences. It will only be available when the pixel is not connected to an ad account. If this is changed the first option will be selected by default.
Generally, it is a good idea for all advertisers to have a look at their pixel settings before the 24th of October. If you want to use the first party option you don't have to do much other than check your data protection measures.
The introduction of the GDPR has drastically tightened the requirements for collecting data for advertising purposes. This also concerns cookies in general and the Facebook pixel especially. You must now get the consent of website users for the use of cookies, e.g. by using a cookie banner. You can get more information on Facebook.
The Facebook pixel update is an important step for social media marketing
Facebook's latest update arrives at a time when more and more browsers and special tools are looking to impact the functionality of third-party cookies. Some commentators have already predicted the end of the third-party cookies.
It is debatable whether this will really happen. But new developments such as ITP do considerably impact tracking. With Facebook's move to first-party cookies, you can still track the customer journey of your target group even in Safari and Firefox – without having to change too much.
Efficient Social Media Communications With Swat.io