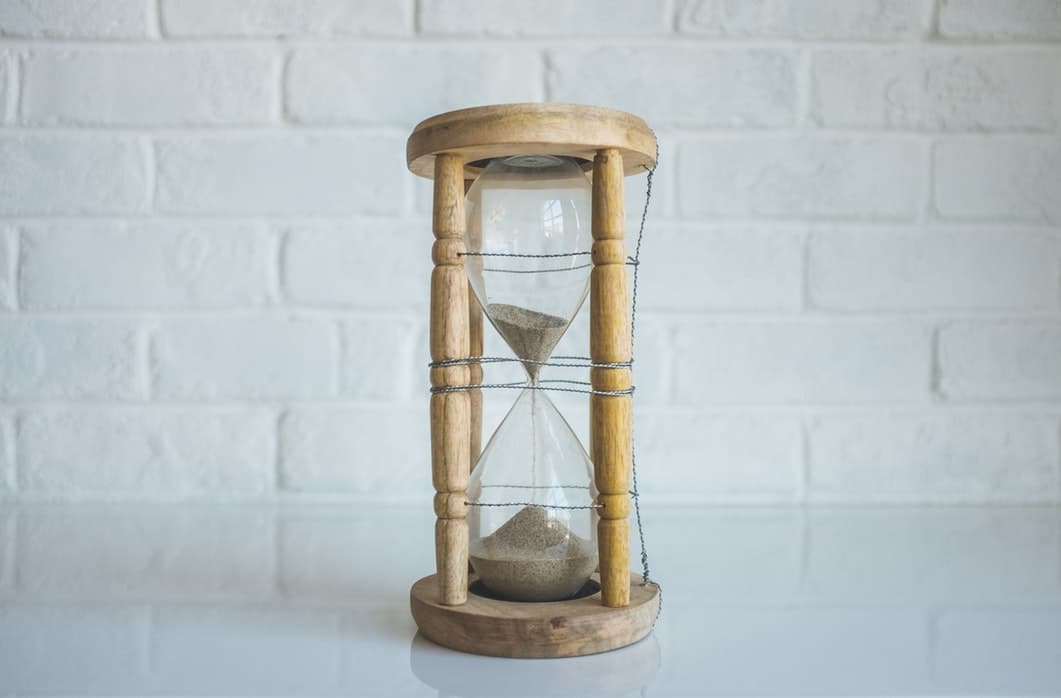 20 Social Media Response Templates for Efficient Community Management
In social customer service as well as community management the same questions will inevitably come up again and again. Typing the same reply every time is tiring and time-consuming routine work. You can skip this by using predefined replies, available to you with a few clicks or a keyboard shortcut.
This article will guide you on how to use reply templates on Facebook Messenger as well as on Swat.io. We will also give you tips on creating your own quick replies and 20 frequently used templates which you can adapt and use for your company.
Advantages of Response Templates
The biggest advantage of quick replies is obvious: saving valuable time when answering frequently asked questions or comments. With saved replies, two clicks are enough to provide the inquirer with an answer.
This has another positive effect: Most people expect a quick reaction when using social media to communicate with companies. With quick replies, you can meet this expectation even in times of high traffic.
Quick replies also have their limits of course. If they are not satisfactory to the dialogue partner it is important for a human being to take over the rest of the communication.
Successful social customer service is essential for the survival of many companies today. Everything that multinationals, small and medium companies need to know when starting out in this area can be found in our eBook "Social Customer Service – the basics". Get it for free now!
The Blueprint – Successful Social Customer Service in 13 Steps
Download our eBook and learn the 13 steps that will take you on the right path to social customer service success in no time. It's all about the strategy and we've come up with the perfect one for you!
Using and Saving Templates – How it Works
Use Quick Replies in Facebook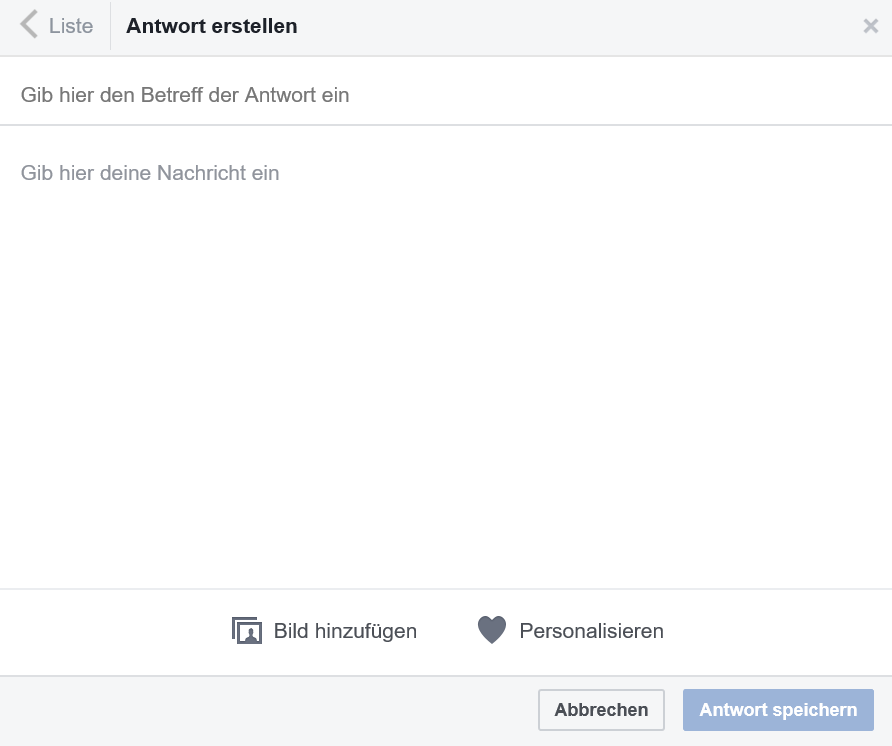 Facebook offers a simple option to create quick replies:
Go to your inbox and click on the chat symbol in the bottom right corner.
Choose "manage replies" and "create reply".
Enter the subject and content of your message. You also have the option to include images.
Finally, you click on "save reply".
The use of replies also works via the chat symbol. Under "manage replies" you have the option of editing predefined replies or deleting them.
Defining and Using Response Templates in Swat.io

While Facebook Messenger limits you to one platform, with Swat.io you can use reply templates across all your channels.
That's how it works:
The creation of new replies is done via the template editor. You can insert placeholders for the name of a user and your own or the name of your company. This gives each reply a personal note.
A reply template can be chosen and inserted directly in every ticket's reply box via a drop-down menu.
An overview of all templates gives you the option to edit or delete single quick replies.
20 Social Media Response Template Examples for a Better Workflow
The style of your reply templates depends mostly on the type and style of your company. The following are the most common use cases for quick replies.
Response Templates for Questions About Opening Hours and Service Times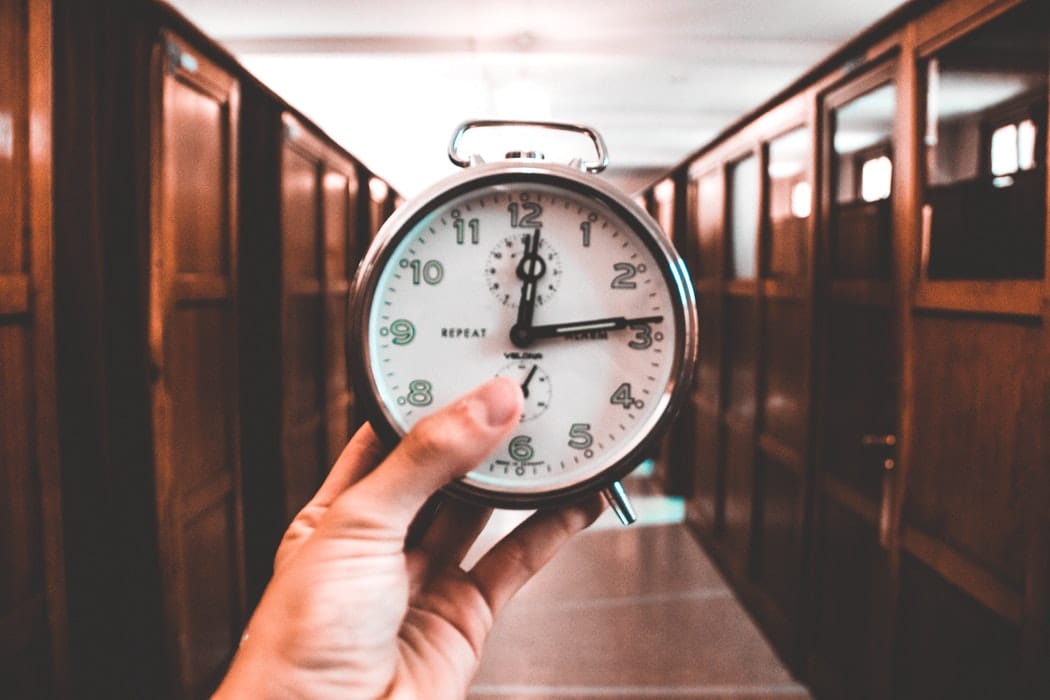 Even if all the relevant time information regarding your company is easy to find on your website, users will ask for it.
At this moment you ideally have reply templates such as the following at hand:
"Thank you for your inquiry. Today we are there for you from 10:00 am to 6:00 pm at Poststraße 6. We are looking forward to your visit."

"Thank you for your inquiry. Our service times are from 10:00 am to 6:00 pm. We are looking forward to your visit."
Before important holidays it can be handy to have the following replies ready:
"Our office is closed from 23rd until 25th of December. Afterwards we are there for you again. Are there any other questions I may help you with?"

"Our stores are closed from 23rd to 25th of December. You may find the right product in our online store at [link]."
Response Templates for Customer Problems
Customer service is usually contacted with problems. These can not always be solved right away. In this case the following quick replies may be useful:
"Hello, @name, thank you for your inquiry. We will look into your problem and contact you at once. Regards, @name."

"Hello, @name, thank you for your inquiry. Please provide us with your phone number where we can reach you to further discuss your problem. Thank you, @name."

"Hello, @name, thank you for your inquiry. Please contact @name for your problem, reachable at …… Thank you, @name."
When creating reply templates it is helpful to use your experience in dealing with your customer's issues as a guideline and draft templates for frequent themes and problems.
Response Templates for Questions about Prices and Services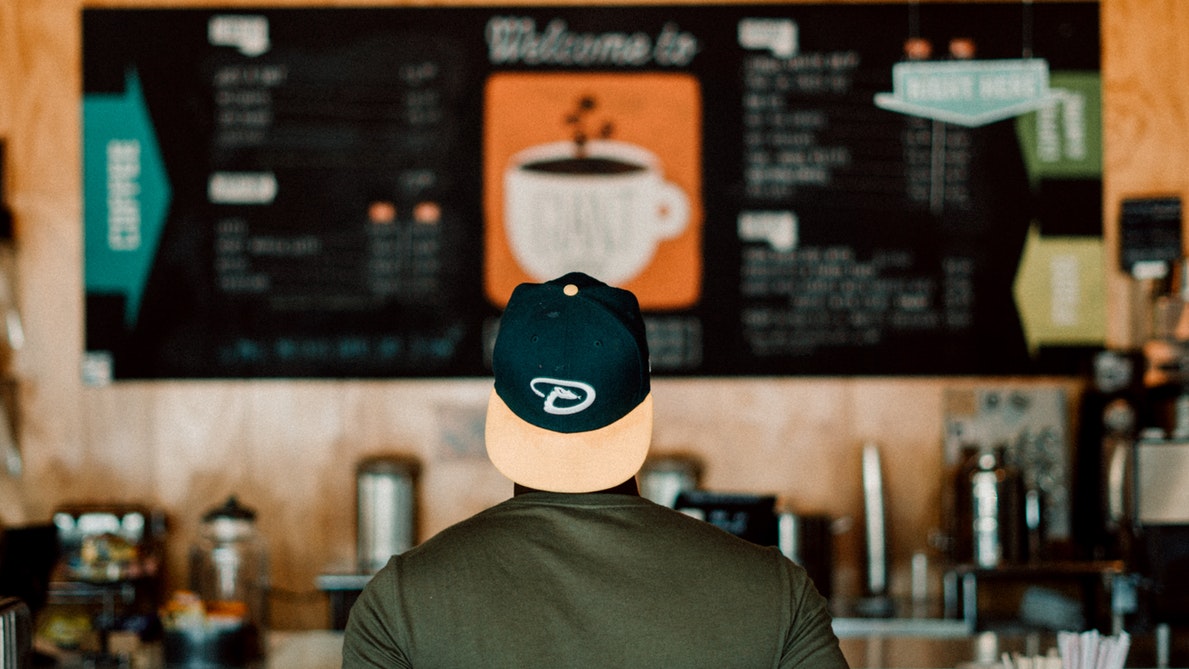 Your company has a website giving information on its services and prices? Then it makes sense to have reply templates referring users to this site:
"Hello, @name, great that your are interested in our @services. You can find all details on our offers here [link]. Regards, @name."
Alternatively or additionally it might be useful to offer the mailing of info material with a few clicks:
"Hello, @name, great that you are interested in our @services. If you provide us with your e-mail address we can send you comprehensive information on our offers and prices."

"Yes, we offer @services. If you provide us with your e-mail address we will be glad to send you comprehensive information on terms and conditions as well as prices."
Response Templates for Questions about Events
Upcoming events usually generate a lot of questions. That's why it's good to have quick replies available for customer service. These might look like this:
"Hello, @name. Thank you for your interest in our workshop. It will take place on 11th of November in our offices in Poststraße 6. Please make sure to get there 15 minutes early. Thank you, @name."

"Hello, @name. Thank you for your interest in our workshop. Tickets are available here: [link]. Regards, @name."

"Hello, @name. Thank you for your interest in our workshop. Unfortunately, all available spaces have been booked. You may join the waiting list here: [link]. We will be in contact as soon as another space becomes available. Regards, @name."
Response Templates for Positive and Negative Feedback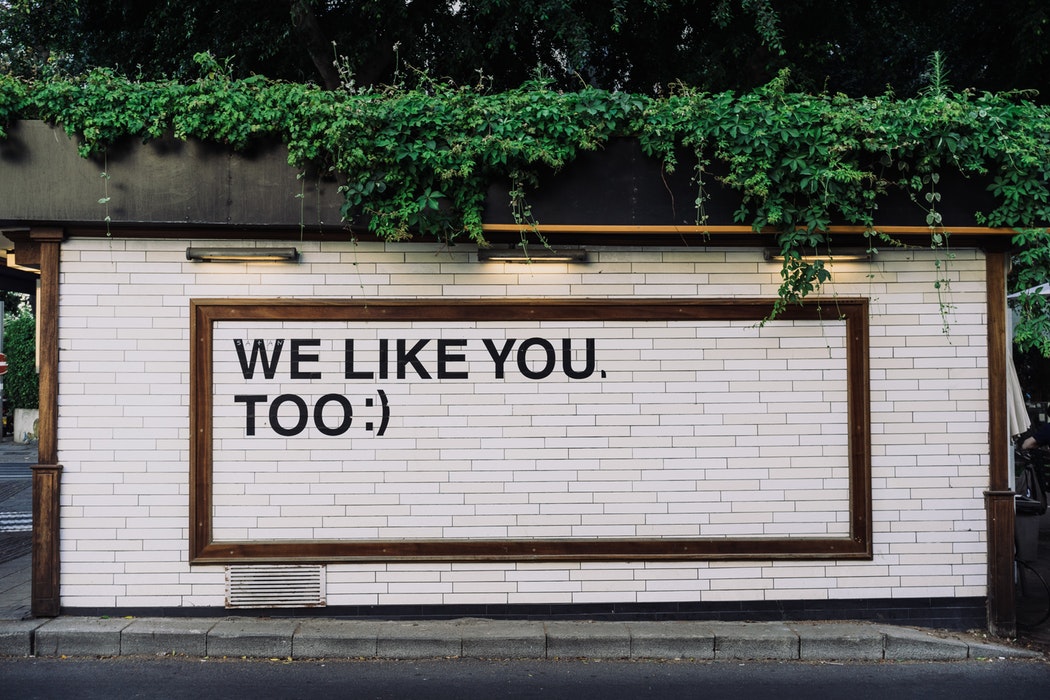 Should customers leave positive feedback on one of your social media channels you may want to react with phrases like the following:
"Hello, @name. We are glad that you were satisfied with our service. If you'd like you can leave a review [here] and help others with your recommendation."
Even if a customer was not satisfied you should under no circumstances ignore their feedback. A template like the following may work in this case.
"Hello, @name. We are very sorry that you were not satisfied with our service. We put great importance on the quality of our services and the satisfaction of our customers. This is why we will reach out to you personally to discuss a solution to your problem together. Best regards, @name."
General Phrases in Response Templates
No matter what the discussion is about, some text blocks are always useful, e.g. the following.
" Hello, @name, what can I help you with?"

"Thank you. Great that I could be of help."

"Anything else I can help you with?"

"Does this answer your question?"

"Have a great day/evening."
Of course, all these reply templates are just examples. Their practical relevance for your company and which other quick replies may work in your case depend on many individual factors. This concerns the tonality in which the replies are written, starting with whether you address the members of your community formally or more relaxed (first names or Mr./Mrs.).
Reply Templates are a Valuable Addition
Reply templates are very helpful in daily business. But they should not be overused. A personal reply plays a key role in communication with customers, be it on Facebook, Whatsapp or any other channel. This holds especially true if the counterpart is disappointed by the services of a company or is looking for a solution to a serious problem. It will not help the situation if the customer gets the feeling of being put off with automated answers: a situation like this can often be handled with a personal conversation and the necessary intuition.
Your reply templates should be characterized by a personal note. Ideally, the counterpart will not even recognize them as predefined templates. That's why it's important to continually adapt and extend them. This helps with staying in control in stressful situations.
Swat.io offers ideal prerequisites for fast reaction times and successful communication in social customer service. Start your free trial now and benefit from the centralized ticket inbox for all your social media channels, reply templates and more features.
Efficient Social Media Communications With Swat.io