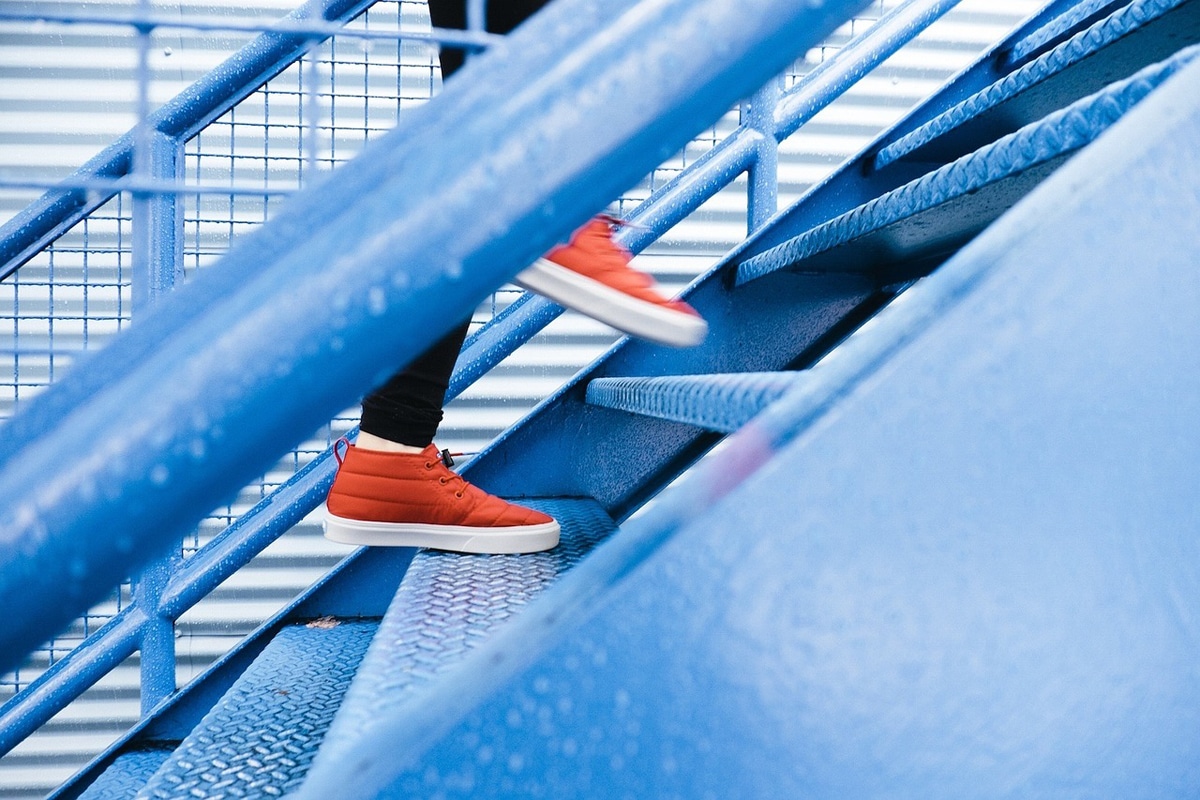 5 Steps to Improve Your Social Customer Service Strategy
Is your social customer service strategy good enough?
Companies that have a working social customer strategy are loved by their audience. It's enough to take a look at what Nike, JetBlue or Xbox are doing on their social media accounts to understand that dedication and around-the-clock availability always pay off.
Since your company may not be as big or as famous as these brands, you might ask yourself: "How do I create a social customer service strategy that makes my customers love me?"
While looking for an answer, we've come up with 5 steps to help you deliver top-notch customer service with the help of the right strategy.
Create a separate Twitter handle dedicated exclusively to customer service
Although this strategy does not necessarily suit smaller brands with lesser followers, bigger companies creating separate Twitter profiles for customer service, like for example, @NikeSupport, do a great job at separating support inquiries from marketing efforts. This way social customer representatives handle service requests, allowing social marketers to focus upon building the brand from a marketing standpoint.
Furthermore, this segmentation of accounts makes it easier to gather the relevant data, since standard KPIs usually mean different things depending on whether they are focused on marketing or customer service.
While in marketing, KPIs usually revolve around how a brand's audience reacts to its content, in social customer service, engagement statistics such as response rate and response time directly measure the effectiveness of support efforts.
The Blueprint – Successful Social Customer Service in 13 Steps
Download our eBook and learn the 13 steps that will take you on the right path to social customer service success in no time. It's all about the strategy and we've come up with the perfect one for you!
Communicate your hours and response times to manage expectations
Even some of the biggest brands out there don't offer social customer support 24/7. Take for example @XboxSupport. They mention in their short Twitter description that they are available 7 days/week from 6am to 12am. It's important to set the right expectations because they can go a long way towards allaying customer frustration, in the sense that customers will know when to expect an answer from you and not get angry in the meantime. Therefore, if you offer customer support on social media channels, be sure to specify your hours (including time zone) and the level of support.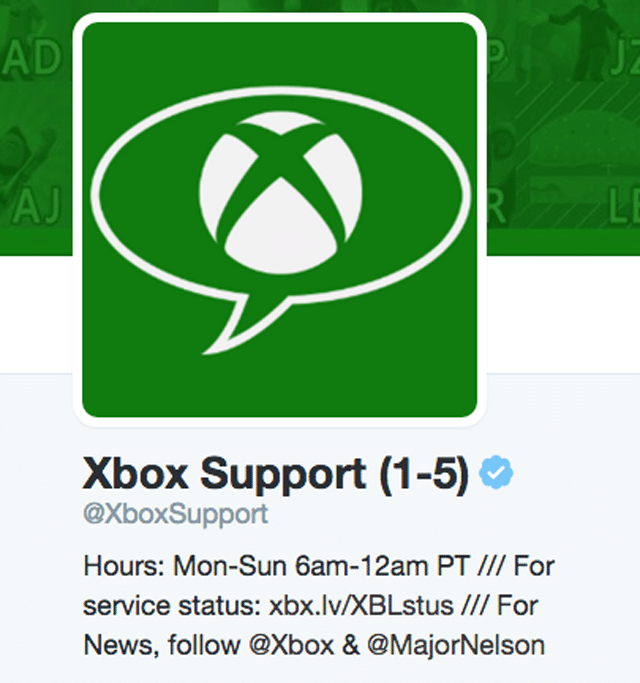 Know when to switch to private conversations
It's true that in most cases you will need to respond publicly whenever customers reach out to you via social media if you don't want them to think that you've got something to hide. You know how much people appreciate transparency, especially on social media! However, there should be a point at which the social customer support team chooses to switch to private communications via email or phone, for example. One very good reason to do that is for obtaining confidential information like account details in order to resolve the issue. Also, you don't need to go into technical detail on the internet; It's better to defer complicated questions and take them offline.
On Facebook, you use the option that allows you to send private messages to users who have left comments on your timeline. Follow the steps here.
On Twitter, things are a bit more complicated in the sense that you can only send direct messages to people who are following you or who have opted to receive direct messages from anyone.
Have a playbook to ensure professionalism and consistency across all channels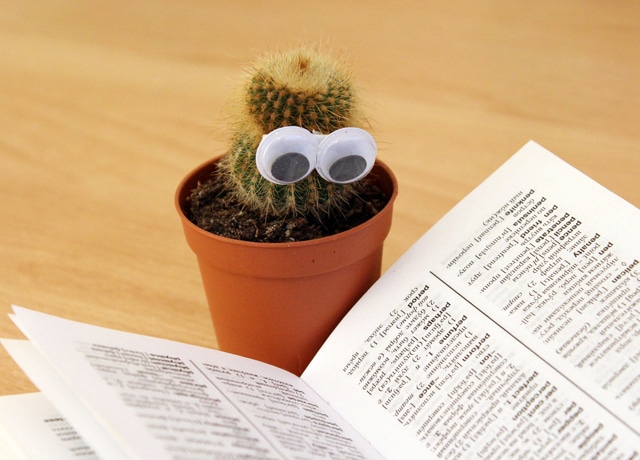 Maintaining the same tone of voice when you communicate with your customers is extremely important because chaotic communication leads to nothing but confusion. It's true that there is more than one person providing customer service in your team (it should actually be a company-wide approach) and this makes things quite challenging.
The best advice if you want to make sure that all team members have a similar approach in communicating with customers via social media and in solving their problems is having a playbook. It can be a few pages long or more extensive, depending on the best practices that you want to include. Some of the best practices include: explaining the importance of social customer service, pointing out the characteristics of each platform as well as the differences between them, explicitly stating the dos and don'ts, revealing the attributes that are part of your company's voice, etc.
One other useful tip would be to keep an "archive" of all communications with customers. That way you and your team members can easily see if you have a certain "history" with any particular customer and around which topic/ issue.
Sharing common answers to FAQs among team members is also useful as it reduces the amount of time spent on researching an answer to a highly discussed topic.
Hire the right social media customer service staff and appreciate them
We've reserved this for last but it should in fact hold first position on your list if you're aiming to create a solid social customer service strategy. Why? Because your employees can literally make or break your business through impeccable or poor customer service handling. What you definitely shouldn't do is hire interns or inexperienced people as your social media customer support person.
The central tip in customer service is investing in your employees' training and treating them the way you would like them to treat your customers. Always try to go for the two big types of training (on-the-job training and off-the-job training) without discriminating between them, as they are both necessary. On-the-job training refers to employees improving their skills while actually performing their daily work activities while off-the-job training has to deal with attending training courses held by specialists in the field of customer service. Training literally has the power of improving the quality of your customer service and the morale of your employees.
That was it from our side. What other elements would you recommend when it comes to creating an effective social customer service strategy? Please share your answers with us in the comments section below.
Efficient Social Media Communications With Swat.io