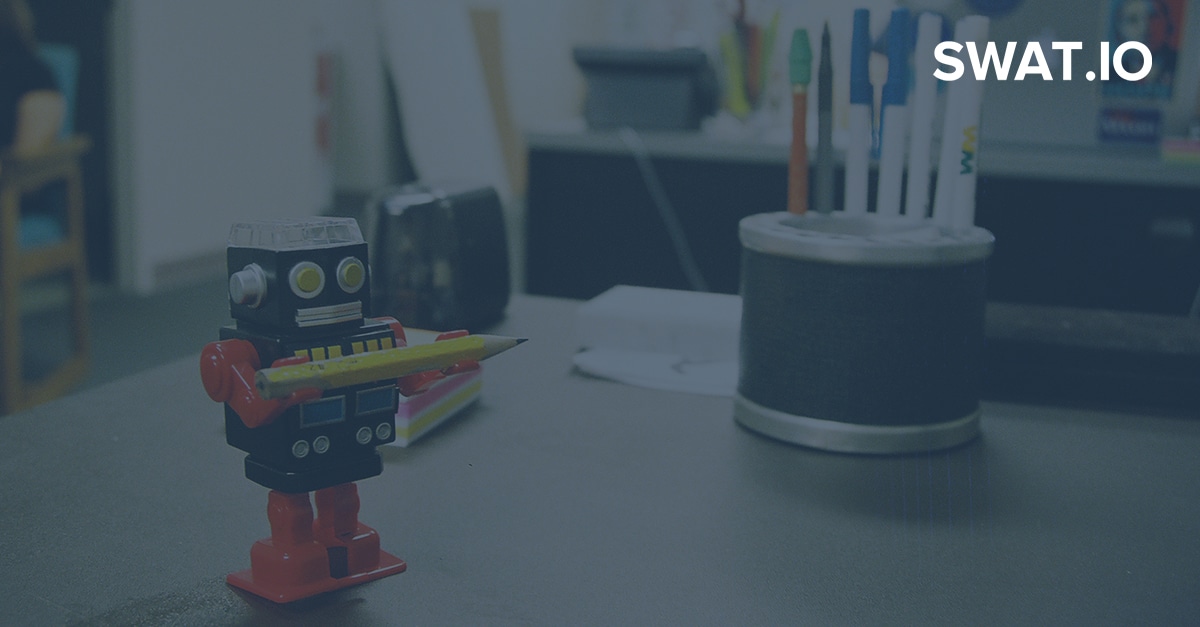 5 Ways Chatbots Can Turn Around Customer Service
It has only been a few months since Facebook launched its Bots for Messenger platform, and companies have already started to develop thousands of chatbots in various fields. Customer service seems to be a common theme, at least for businesses, as every company owning a bot wants to provide quicker and better answers to as many customer inquiries as possible. In this blog post, we're taking a look at the main 5 ways chatbots could improve your brand's customer service, regardless of the industry your company is in.
Creating Tailored User Experiences Is Now Much Easier
Many companies owning a chatbot, particularly the ones doing eCommerce or working in the travel industry, encourage their customers to log into their personal account right within the chat service's user interface. Upon doing so, the chatbot will gain access to the demographics, order history and any other details that could help with identifying the customer and solving his or her problem in a more timely manner.
Chatbots Can Improve Response Times Dramatically
Several hours? A few minutes? How does instantaneous response sound to you? This could be easily achieved with chatbots, which are capable of parsing user queries in milliseconds and provide a relevant answer just as quickly.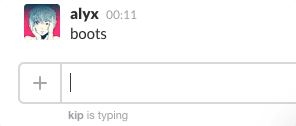 However, we'd want chatbots to use human words when communicating with real people, and the conversation patterns should match ours. Providing instant answers might make the conversation feel unnatural. Typing events can be implemented in the bot, so that it looks that it takes the robot some time to think, even if it's capable of finding an appropriate answer to the customers' inquiries much quicker than that.
Scalability Gains a New Dimension with Chatbots in Place
How many users can your customer support team service each day? Now imagine if somehow you could solve all trivial problems simultaneously, while the most sensitive cases would still be handed to human representatives. Thanks to chatbots, this is now a reality that provides access to horizontal integration opportunities that couldn't have been possible with a small customer service team.
Chatbots – Conversational UI & the Future of Online Interaction
Download our eBook and learn about the history of chatbots, the most relevant messaging platforms, innovative use cases and best practices from international companies. We've included interviews with 5 experts in chatbots and conversational UI. Find out how chatbots are changing online interaction for both individuals and businesses!
And then there's the question if all of your customers are in the same time zone. In the modern world, where businesses from different corners of the world collaborate, the users of your products or services are expecting customer service around the clock, as well. This is where the other side of scalability comes into play, as chatbots don't only enable you to offer customer service to more users, but also outside of your normal working hours.
Chatbots Can Quickly Access Broad Knowledge Bases
The answers to all of your customers' questions, just a few keystrokes away. This would make a great tagline for a company that uses chatbots to ensure customer support for other businesses. Jokes aside, bots could search the company's internal knowledge base and the whole internet to provide the most adequate answer to each customer's question. No more putting the clients on hold while looking up the answer. This is yet another time-saving feature of chatbots, and something that your customers will definitely appreciate, as the duration of each intervention will drop significantly.
Reduce the Costs of Customer Service by Getting a Chatbot
Developing a chatbot is still costly, but there's an unbelievable return on investment if you decide to do so. On one hand, the customer support team could be downscaled to the bare minimum that can handle sensitive situations, thus reducing the company's expenditure while upscaling the number of customers that can be handled simultaneously. On the other hand, chatbots could generate revenues themselves, in several ways that we are going to detail in our upcoming eBook on Messenger bots, soon to be available here.
Are Customer Service Representatives in Danger of Losing Their Jobs?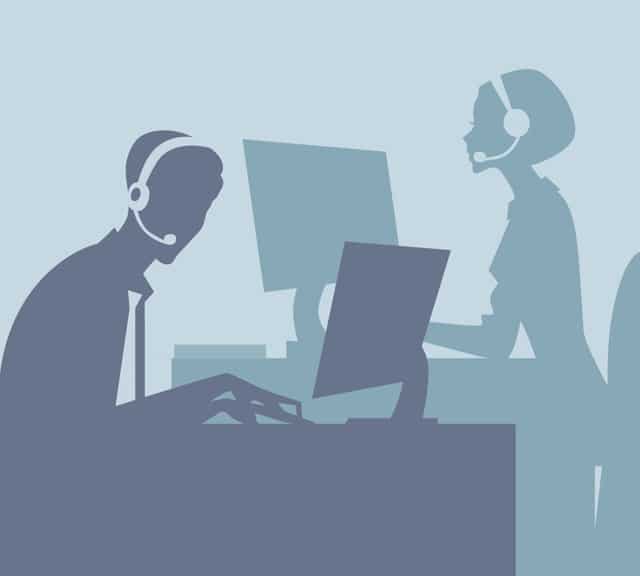 Since chatbots carry so many benefits, you'd think that customer service representatives are now a species facing extinction. If these digital little helpers weren't a threat, there probably wouldn't be guides on how to improve customer service without chatbots. However, that's not the case, or at least not yet. There are still plenty of situations where real people's emotional intelligence outweighs the quick responses and the knowledge base of chatbots.
Besides that, not all businesses can afford to get an AI-powered bot that would be able to handle more situations, both in term of number and complexity, and rule-based chatbots don't always cut it. In the near future, the best approach to take is to combine chatbots and human representatives for customer service tasks, with the former taking care of the more sensitive activities and the latter handling the more delicate cases.
Has this blog post piqued your interest? Then stay tuned, as we'll soon launch an eBook on Messenger bots that goes beyond how these little helpers could be used in customer service.
Efficient Social Media Communications With Swat.io