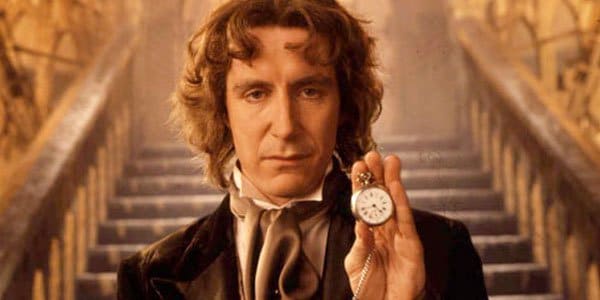 5 Ways to Radically Improve Internal Communication using a Social Media Management Platform
Social Media management is time-consuming, especially when it's not based on efficient internal communication.
Email. Skype. Email. Meeting. And back again. Does it sound familiar? Content and social media management teams know what I'm talking about. It's the chaos of infinite skype calls, endless email threads and personal meetings with the purpose of discussing social media posts, comments, messages and, as a matter of fact, any type of content that goes online. Paradoxically, it sometimes takes longer to discuss the content that needs to be published than it takes to produce it. Any mistake is drastically punished in the online environment and especially on social networks.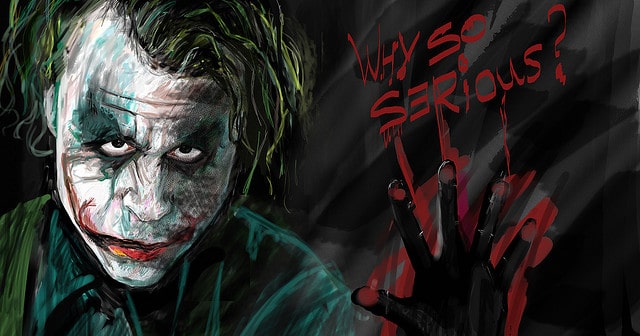 Social media is no longer limited to marketing and community building activities, instead it touches all parts of a company. Communication and collaboration within and across departments are very important aspects. Luckily, if you choose to use a social media management platform, there are several ways in which both internal and external communication can be improved.
1. Plan content ahead for all major Social Media channels
In an effort to ensure consistent and frequent posting, take the time to create content before the day it is due to be published. You may even consider planning content 2 or 3 weeks ahead. The clearer things are mapped out, the better. You and your team will spend less time discussing with each other about what needs to be done next. Less confusion often translates into a more efficient communication strategy.
Establishing topical categories for your posts and covering them on a regular basis is also a smart move that can help you keep things structured and avoid any omissions. Your social media posts can be organised into categories such as Promotional Content, Product-related Content, Blog, etc. Using a social media management platform and taking the time to schedule which category goes online when will actually save you and your team a great deal of time that can otherwise be invested into other tasks. Remember that seeing sufficient content queued up and structured into categories is a major time-saver and stress-buster for you, your team and – if you're key account at an agency – your client.
2. Involve clients & company departments from the beginning
This is a crucial aspect! Whether you're an agency managing social media accounts for multiple clients or you're a company managing its Social Media channels in-house, it is of utmost importance to have clients, as well as all other departments (Marketing, PR, Sales, Customer Support) involved in the whole social media management process from the very beginning. As a quick reminder, in the online environment, the most precious thing is time.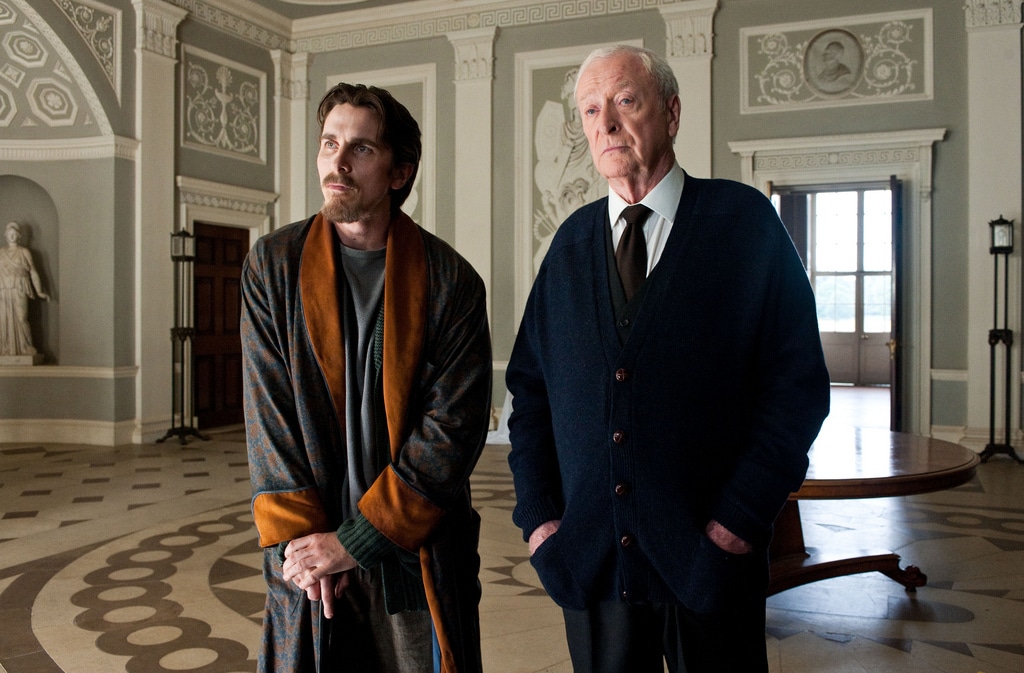 And you don't have time to waste. That is why involving the right people from the beginning will help you streamline the whole process and maintain a certain flow, thus saving time.
You may also want to use a social media management platform that allows clients to approve postings, make suggestions, decide which posting gets published, as well as plan and schedule upcoming posts with the team. Why do you need to do this? Efficient communication with clients and across departments speeds up the processes by eliminating confusion among team members.
Furthermore, discussing postings within the team, and then with clients, on a social media management platform ensures that only the best posts go online. This is particularly helpful when you need to provide answers or resolutions to customer complaints. You can't afford posting a mediocre and impersonal response when people are dealing with serious issues and need personal help.
3. Use a shared dashboard for all your Social Media Channels
Having a structured overview on all social media channels means no more time wasted on mental switching between social networks. No more switching between dozens of open browser tabs, logging in & out of different accounts. No more password sharing! The dashboard allows you to manage all channels from one single place, as well as post updates or share content across various platforms such as Facebook, Twitter, LinkedIn, YouTube, Google+.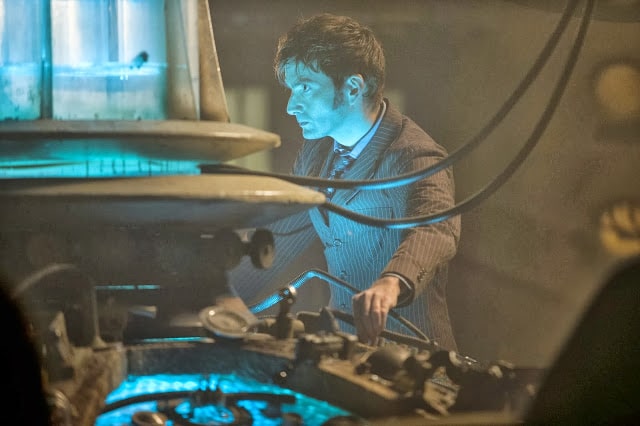 Moreover, while monitoring conversations, keywords and key people, the dashboard should allow you to assign permissions and roles for your team members and establish who is allowed to access or post on which channel. In a multi-member social media team you don't want to risk repeating what somebody else has already tweeted/posted. A dashboard enables you to see what your colleagues have done, making it easy to avoid an overlap.
4. Set email notifications for new comments, replies, retweets, private messages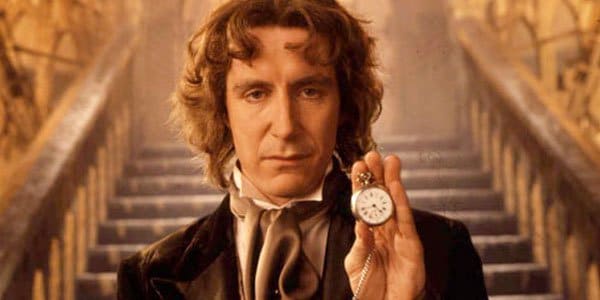 Yes, it is very important, if not compulsory, to receive email notifications if you're aiming for around the clock presence across all channels without going mad. Also, if one of your team members is faced with an issue, you want to be the first person that is informed and can provide help. In other words, by setting email notifications, you make sure that urgent matters receive immediate attention. Efficient communication needs to maintain a certain flow. That is why finding solutions to urgent matters in a short amount of time is crucial for keeping the rhythm within the company.
5. Make sure your team stays on top of the whole process with a Ticket Inbox
The inbox aggregates all community activity, customer requests, complaints etc. in one place and across all your social media channels. Bonus: a simple way to forward/assign tickets to members of the team.
Team members know exactly what their tasks are; they go through the tickets assigned to them to process and solve them. It's as simple as that!
Tickets can be discussed internally within the team – with the possibility to also involve clients.
The inbox enables you to manage all social media messages within the team, by ticketing and assigning tasks, while simultaneously keeping an eye on the whole process and on the whole Social Media team.
Swat.io makes social media management and customer service easy. Start your free trial and find out how our tool can support you with your daily social media work!
Efficient Social Media Communications With Swat.io