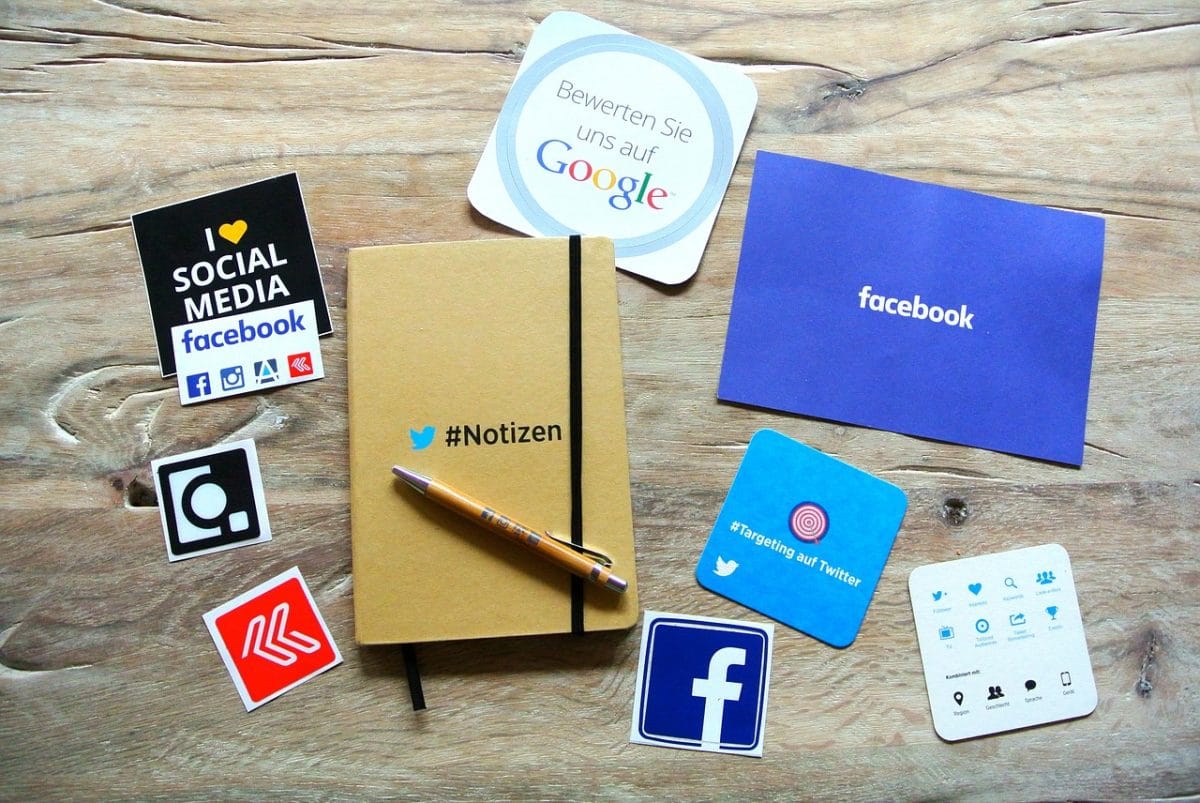 How Broadcasters Leverage Social Media Engagement
Social media engagement is the new mantra for broadcasting companies
Broadcasters play an important role in reaching out to global audiences and have a strong influence in the world as they are the most effective way of spreading information via different channels (movies, news, sports matches, live events, advertising etc.). It is a fact that television and radio are the most important source of information and entertainment, for various reasons such as a high rate of accessibility and worldwide penetration.
Broadcasters need to stay relevant in the digital world
But nowadays the high acclaimed broadcasters face several challenges when dealing with their audience's changing viewing/listening habits. Television is no longer a direct experience between the show and the viewers. More and more people switch devices because they're bored or distracted by other digital media and broadcasters are struggling to stay relevant in a world where audiences want to reply and interact. The old way of communicating with a passive audience is dead and broadcasters have to get more creative. And here come the Internet and social media. These tools are a very efficient way of enhancing TV viewing and radio listening and must become a part of the broadcasting production process.
A new global survey from Nielsen found that 33% of American TV viewers engage with social media while watching TV, and 62% of North Americans said they browse the Internet while watching video programming. According to the survey, TV viewers declared they are more aware of the shows and that is because of the daily social media engagement activities.
More and more media companies have learned how to use technology in order to create a "second screen," extending program content to screens alongside the primary contents, connecting audiences with programming like never before.
How TV & Radio Broadcasters are Managing Social Media
Download our whitepaper to find out how TV and radio broadcasters are using social media to create a tight bond with their audience. Find out which social media channels they are using, what works and what doesn't, as well as what the big players are doing to market their shows via different social media platforms. Bonus: a case study on how broadcasting companies are using WhatsApp to increase their reach!
Broadcasters who are able to gather the right content from all of their social channels and surface it in a compelling way to any screen create a tight bond with their audience. This often means encouraging conversations between fellow fans, sharing content, bigger buzz and also a sense a good quality and a more complete consumer experience. Also, through social TV advertising campaigns can be more productive.
To keep it short, it all comes down to the infinite power of spontaneous storytelling and the capacity of broadcasters to make audiences experience and participate in the stories that are most meaningful to them — on any device available.
Facebook helps create buzz and boosts engagement
When it comes to platforms, Facebook proves itself useful in serving the show's purpose of creating buzz or increase fan dialogue beyond the program. For example, the fans of HBO's Game of Thrones go to the Facebook page to see more photos, news, sneak-peek videos and commentary and connect with other fans. Also through Facebook, Game of Thrones maintains the digital conversation in the off-season and makes sure the fans' loyalty is still there for the show when the new season is launched.
Facebook is becoming a news channel
Facebook is more than a social network. It's also becoming a sort of a news channel, the place where people post and interact whenever something important happens. Today, broadcasters' online audiences want to be able to stay informed without spending half an hour watching a broadcast designed for TV.
CNN has learned that lesson. "News is now a dialogue… and social is the other person in that editorial meeting," said Samantha Barry, head of social media and senior director of strategy. That is why their CNN several pages have millions of fans who comment on news or even give tips to the reporters and contribute to the story. Even more, as social media impacts how news organizations work, CNN is planning to launch a new version of iReport that will gather information directly from Facebook, Twitter and Instagram users. Using #CNNiReport hashtag the citizens will improve and quicken their journalistic experience and will be able to submit news.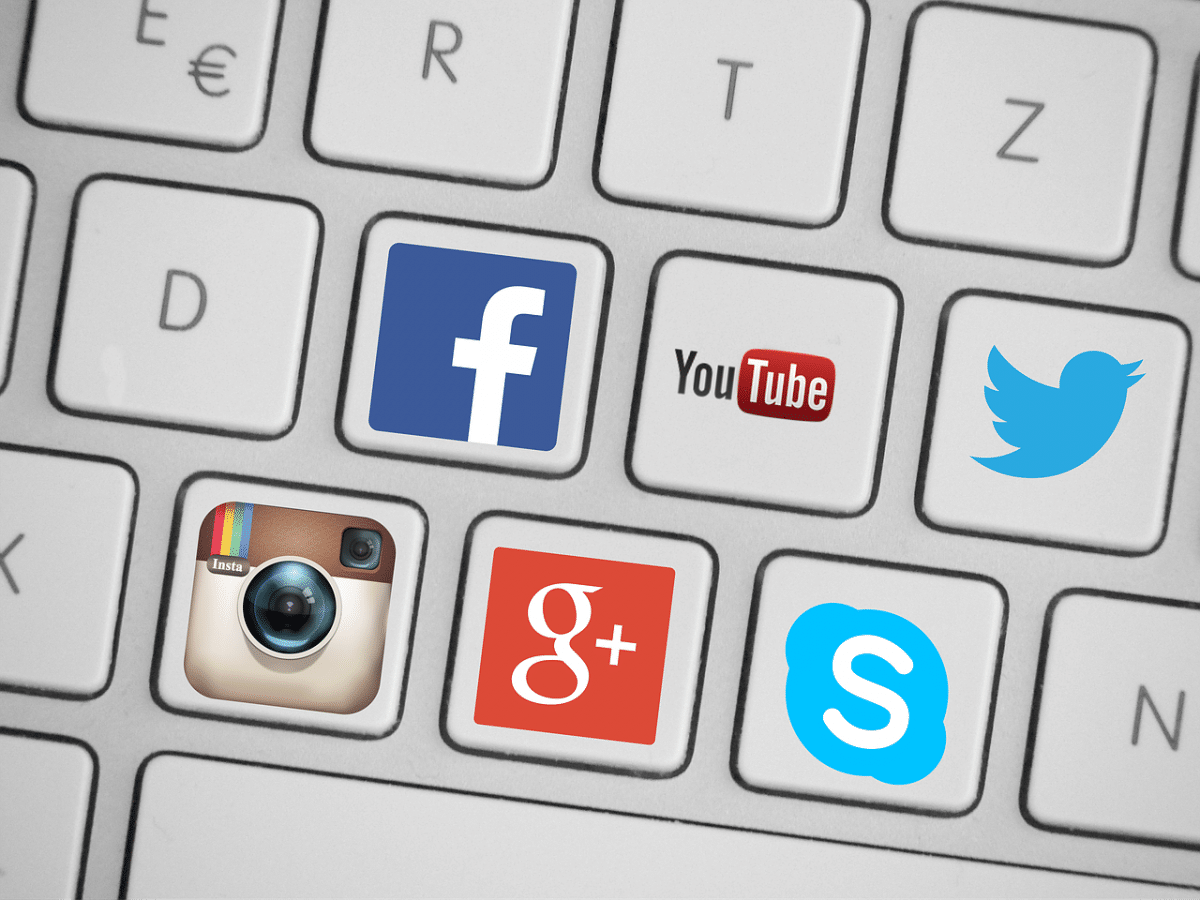 Twitter is the new broadcaster
Social media has become a "must have" for broadcasters as it gives insightful data about their viewers and also improves communication. From this point of view, Twitter is a great social media tool as it's becoming a kind of a broadcaster, but on a more simple and effective level. And it's great with audience participation. On Twitter, broadcasters can engage via live blogging, can receive instant feedback, create conversations through hashtags and drive awareness on TV shows on a huge scale. Take only the example of the 2014 Oscar "Golden Tweet" generated by @TheEllenShow. In only one minute the Oscar selfie brought 3.3 million retweets and 2 million favorites in 151 different countries.
YouTube contributes to increased social media engagement
Of course, Facebook and Twitter are only two examples of great social media platforms. There is also YouTube that can transform a commercial into a viral or increase the level of your engagement. For example, Jimmy Fallon gets millions of hits on his YouTube channel for the "Tonight Show" by sharing mini clips of his show or launching challenges to his audience.
Live streaming events through mobile technology has also become popular, since their only requirements are a smartphone and an internet connection. The 2015 decision of the NBC to live stream Super Bowl was a success in numbers as it reached a peak of 1.3 million simultaneous viewers.
There are tremendous ways for broadcasters to use social media to their own advantage. The important thing is to understand how the social content relates to the story they are telling and find ways to inspire their audience to engage with their programs and shows. And also be everywhere your fans are.
It seems that The Discovery Channel has learned a thing or two about that as it was declared by Brandwatch the most socially engaged broadcaster. It has aprox. 70 Facebook pages, 20 twitter accounts and individual show pages, network pages and blogs. We bet it is not an easy task to manage all these social accounts, but one must make efforts to enhance viewing experience and strengthen fan-show relations.
Efficient Social Media Communications With Swat.io