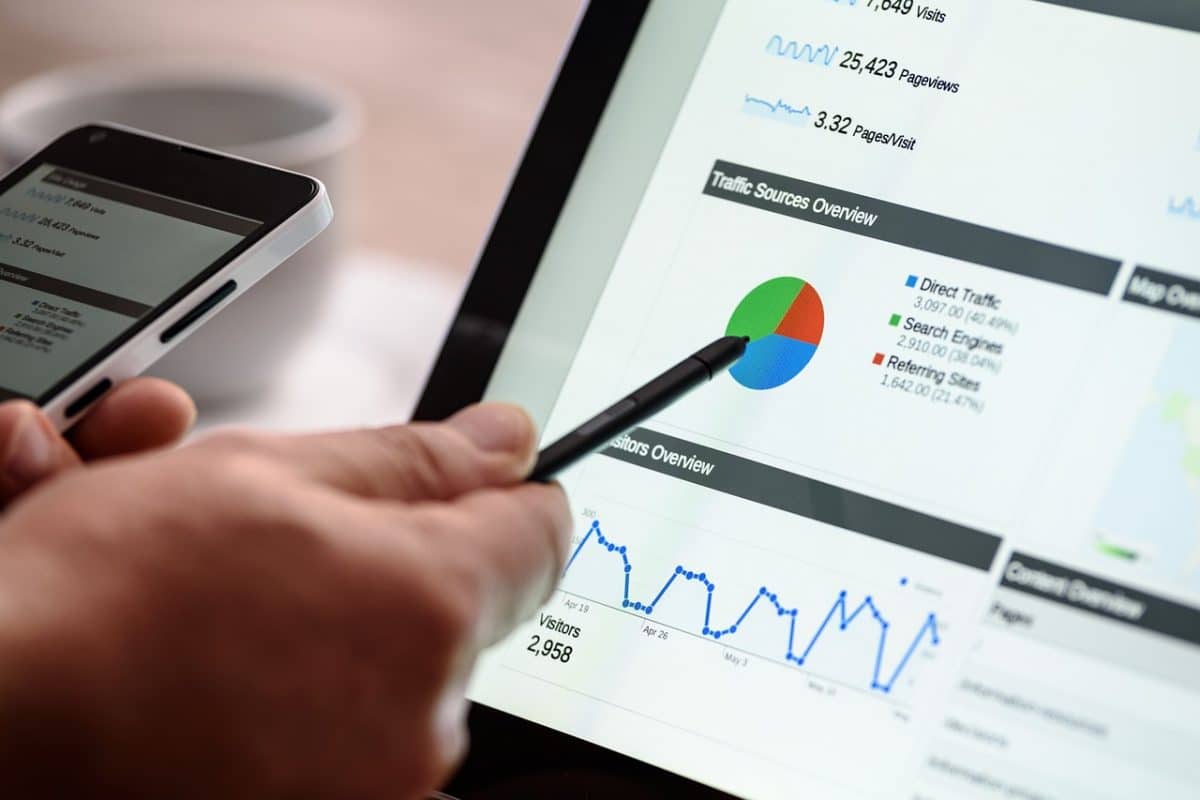 How Social Listening Helps Marketing Managers Improve Their Strategies
Marketing managers of medium and large companies are often tasked with providing structure to their teams, ensuring proper handling of the organization's social media channels, and developing strategies that position the brand apart. Since all of these are meant to be achieved with a small team, finding solutions that increase the efficiency of all processes is essential. Social listening acts as a great time-saver and provides marketing managers with immense amounts of data that, if sorted properly, can improve their strategic decision-making.
In this blog post, we're taking a look at how marketing managers can use social listening to power their department when performing market research, building differentiation strategies and measuring the results of the campaigns they're managing.
Using Social Listening for Market Research
Market research plays a vital role whenever the organization launches a new product or service, and even more so when it enters a vertical that has little to do with the main field. Luckily, social media monitoring platforms can shorten dramatically the time spent on doing the research by automating many of the tasks.
When MoneyGram launched its MoneyGram Command Center, it had one goal in mind: to offer insight into the market dynamics and cater to the needs of customers by assessing and monitoring online comments in real time. The command center was MoneyGram's way of leveraging technology that boosts customer experience.
MoneyGram's Chief of Marketing, Juan Agualimpia said, "MoneyGram's new command center gives us a more accurate view of what our customers are saying, enabling us to make more informed and proactive business decisions. We can monitor social channels, identify trends, collect data, and, most importantly, we will learn more about our customers and how we can best serve their needs."
The data collected at this point can be used later on for creating a content strategy. Social listening tools have evolved well past the point of monitoring only social networks. Nowadays, they can crawl many if not all of the following online sources (provided that they can be publicly crawled):
Blogs
Online publications
Press releases
Online forums
Video content
Reviews and comments
In fact, there are social listening platforms out there capable of monitoring up to 400 million online sources. The main goal of monitoring so many different channels is to help marketing managers get an idea about:
What the target audience thinks of the brand
The target audience's opinion on the brand's competition
Relevant topics for the target group
Questions the target group has about the product
Challenges of the target group
Channels where the brand and the competitors are mentioned
Context of social mentions
Social listening tools can provide access to big data for Marketing Managers, an essential ingredient for better decisions. The secret behind a good social listening tool are the features it provides, like filtering functionality, or the ability to get relevant results out of the raw data.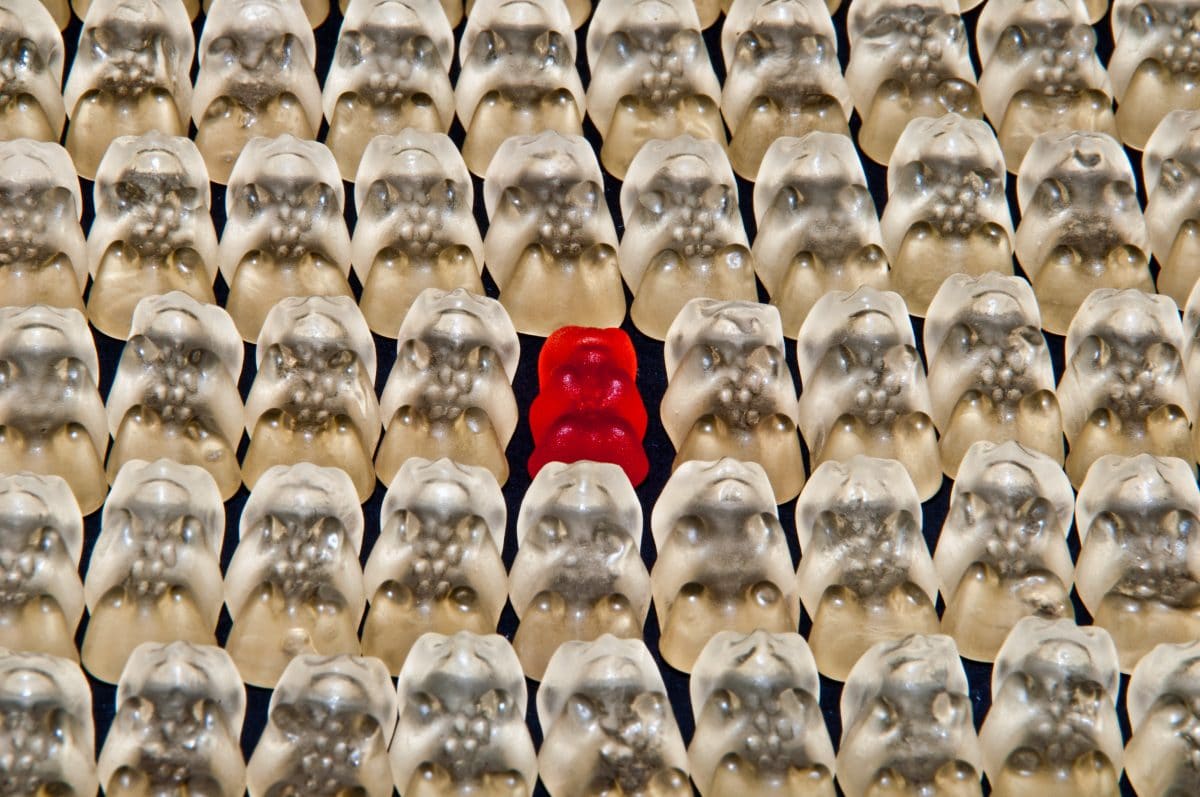 The data can also hint at what the audience is concerned about and any complaints it might have. Marketing teams working simultaneously on too many tasks at the same time. They might overlook answering complaints posted on social media. This is where social listening comes in to aid with customer retention by enabling marketing teams to provide timely replies. And with creating editorial calendars around the topics that the audience is really interested about.
Building Differentiation Strategies Based on Social Listening
It's important for marketing managers to rely on social listening both before and after launching a product or a service. Social listening is also useful for brands that are not using social platforms. However, to make the most out of this process, marketing managers need to use the collected data for differentiation strategies.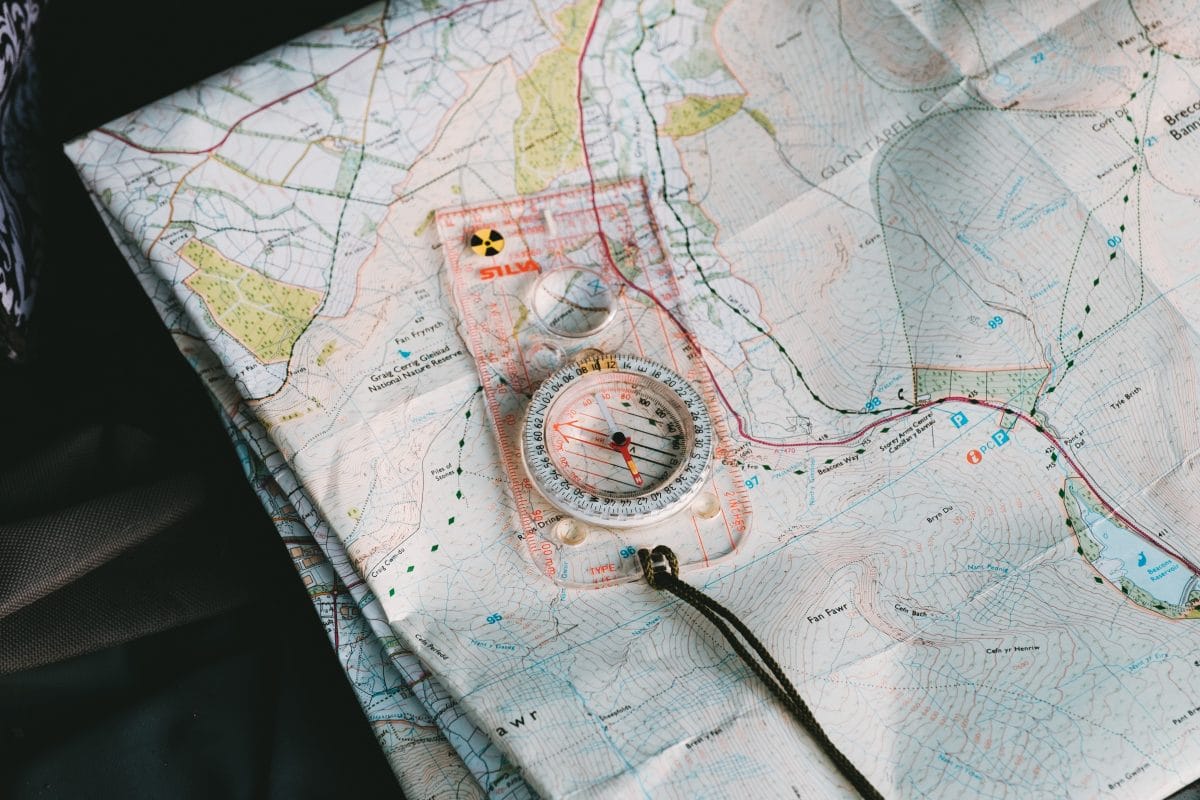 Some of the questions that should be answered at this point are related to the way the target group is communicating, its interests and complaints, the type of content it prefers, the tone it is using and the KPIs that define a successful strategy.
Most of the answers can be obtained by running an analysis of the social updates' virality based on the number of shares, likes, comments and retweets. The virality score can be a strong indicator not only of what the audience expects in terms of product features but also in terms of customer service.
Measuring the Results of the Creative Planning Process with Social Listening
At the end of each campaign, marketing managers need to measure the performance and deliver a report based on relevant key performance indicators (KPIs). Some of the best social listening platforms include analytics features that can automate part of that process.
The Beginner's Guide to Social Media Monitoring
Download our eBook and find actionable advice on how to use social media monitoring to generate leads, provide better customer service, and gain a competitive advantage. The hands-on tips, tricks, and guidelines will help you develop and implement the right social media monitoring strategy for your brand and business
Thus, marketing managers are able to track the success and the distribution of the campaign, while also identifying the aspects that are working and the ones that aren't. Performance evaluation included looking at mentions over time, preferred media channels, peaks in volume and sentiment, virality score, influencer activity and pivot points in the campaign.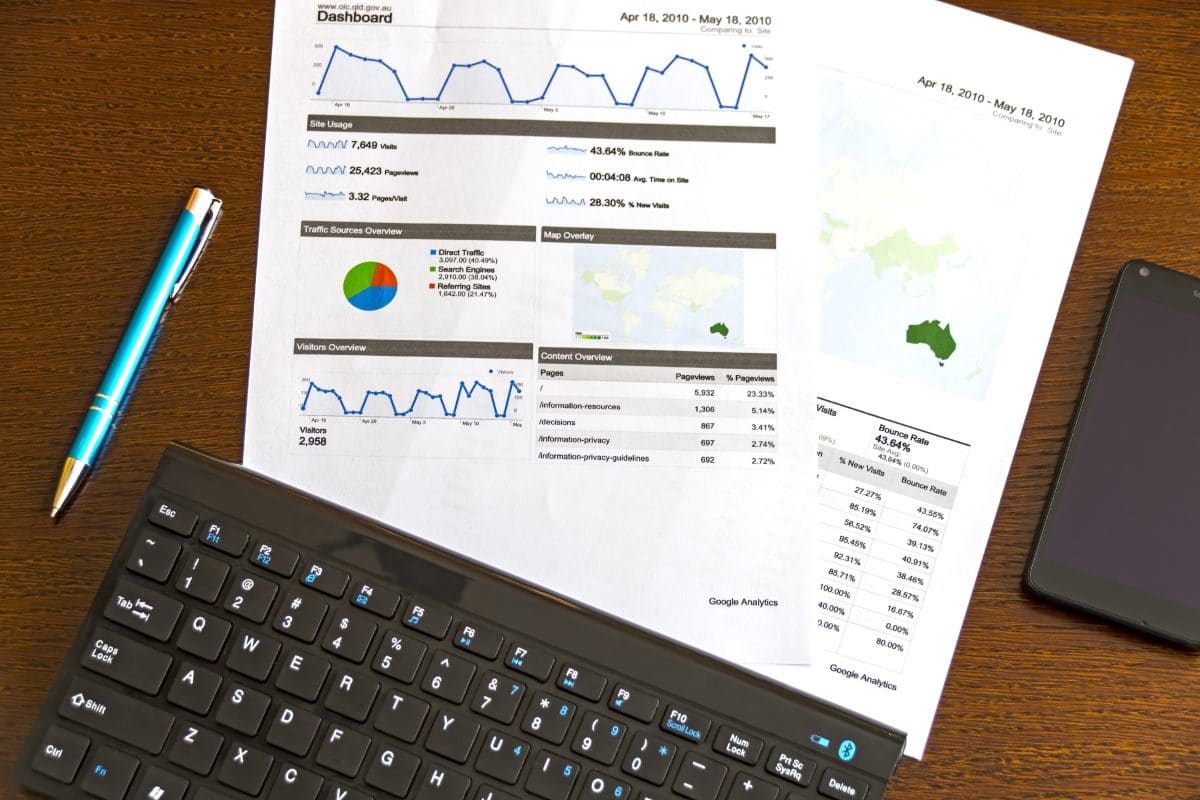 It's important to remember that social listening shouldn't be used only at the end of the campaign, as ongoing adjustments are always a good thing. A product launch campaign acts as a great starting point, as it reveals the relevant channels and the main influencers. Both of these aspects can be used in future campaigns to increase the chances of success.
Final Thoughts on Social Listening for Marketing Managers
Social listening can enable marketing managers to make better decisions based on large volumes of data. The tools that can make sense of this data often are not free, but the outcome they help achieve would be difficult to achieve otherwise. As you can see, social listening can be used throughout most of the stage of a marketing campaign.
Can you think of any other ways social listening platforms can benefit marketing managers? Please share your thoughts on this topic in the comments section below! Feel free to share this blog post on social media, if you've found value in it.
Efficient Social Media Communications With Swat.io