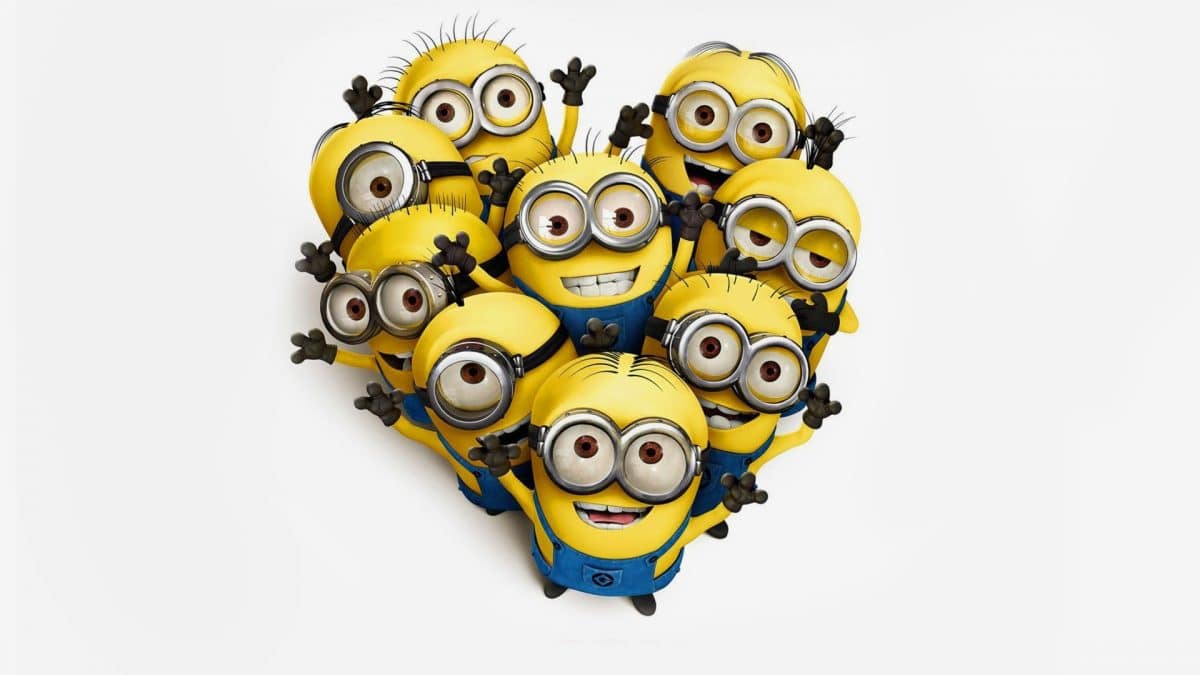 How Social Media Can Turn Your Customers into Brand Evangelists
How can a social media marketing management system help you turn your customers into brand evangelists?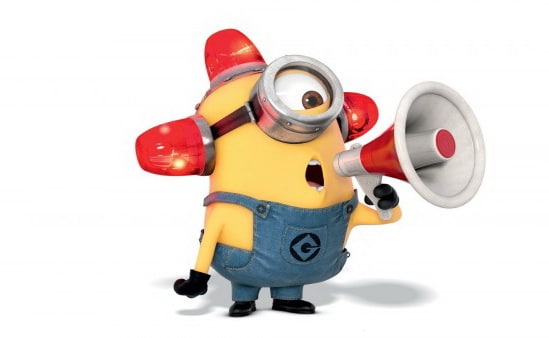 When talking about "brand evangelists", we must first talk about evangelist marketing, more commonly known as word-of-mouth marketing. The latter is based on the idea that happy customers will deliver positive marketing messages to other potential customers. In other words, when someone recommends a product or a service that they particularly liked, they are acting as "brand evangelists". Evangelist marketing strategies' main goal is to find out how a brand fits into a customer's life and making that fit as smooth as possible. The main idea is that the more effectively a brand satisfies a customer's needs, the more likely they are to mention it to friends and family.
If you loved a pair of shoes 20 years ago, you would tell your friends about it over a cup of coffee. Nowadays, if you love a certain product/ service, you spread the word online via your social media accounts so that all of your friends (and their friends) know where they can purchase it.
Brand evangelists may be a minority of your followers, but they are the ones that you really should look after. Cultivate those relationships and reward them from time to time for their loyalty. They are the thought leaders and trendsetters who are willing to get more involved than the average fan. They are the strongest contributing factors in a brand's online communities!
Creating brand evangelists – Start from within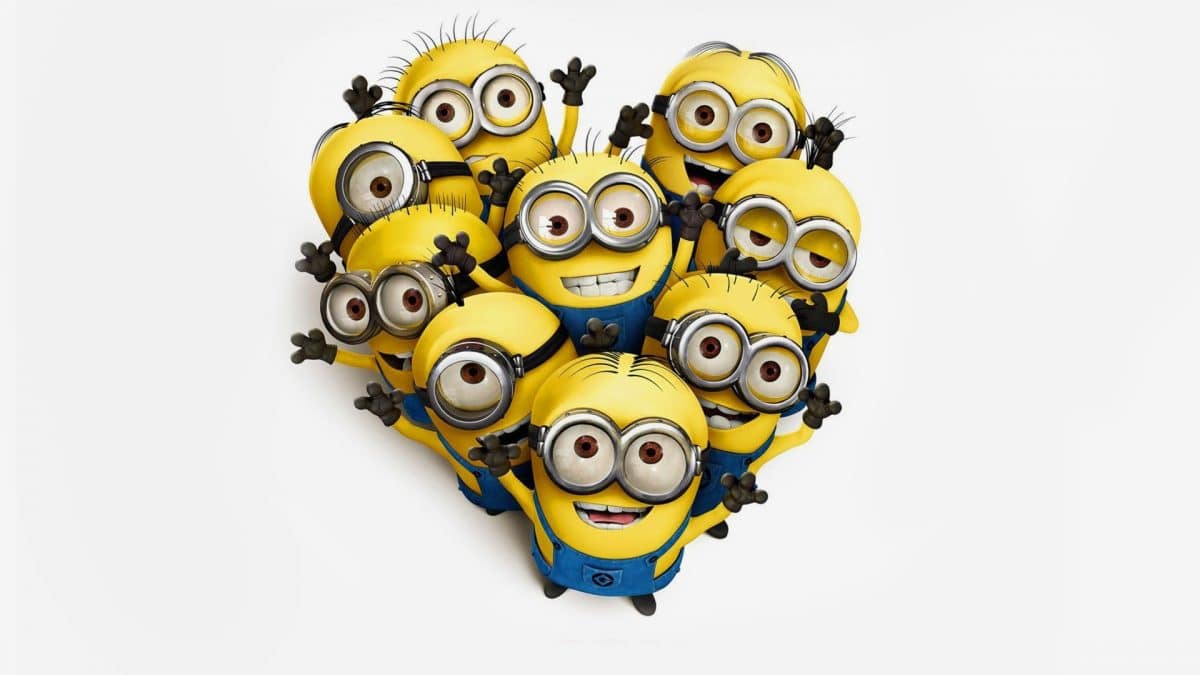 The first question you should ask yourself is: who has the most contact with your customers? That's right, your staff! When creating brand evangelists it's good to start from the inside and work outward. Therefore, it is crucial that your team members are your biggest and most enthusiastic fans. That enthusiasm will radiate to your customers as well as the many other people they meet when they're not at work. Happy employees have the power to turn customers into brand evangelists.
A social media marketing management system will help your team save time by staying organised while using a dashboard or shared calendar that provides a structured overview on all channels. It also allows them to plan ahead postings for major social media networks. With this calendar, your team will no longer face the time-consuming issue of mentally switching between multiple social channels. They will thank you for it and use kind words when the company name comes up in a conversation. Yes, this is what you are aiming for!
Then vs. Now: Learn in our eBook how social media changed the way in which businesses handle customer relationships!
Social Customer Service – The Essentials
Social customer care is quickly becoming a company-wide approach that involves all departments and a common social media engagement strategy. Is your business up for the challenge? Download our eBook today to find out!
Continue with Social Media
Social Media supercharges the word-of-mouth conversation as it has the potential of reaching many more people in a shorter amount of time compared to traditional newspapers. Nowadays, the simple use of a hashtag guarantees a fast and broad reach of a story or personal experience. People no longer need to wait for the morning newspaper to find out what's going on in their world. They can access that information through social media any time they please. This can be quite challenging for brands that are constantly finding ways of keeping up and perfecting their social customer experiences.
Nielsen states that 60% of consumers learned about a specific brand or retailer through social networking sites. "Overall, consumer-generated reviews and product ratings are the most preferred sources of product information among social media users."
Friendship is at the base of evangelist marketing strategies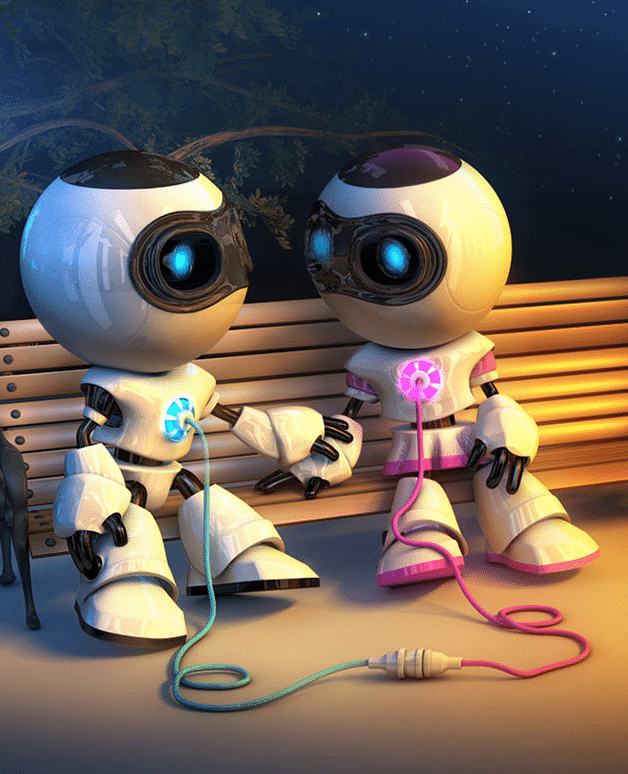 Developing strong relationships with your customers on social media is key! Invite feedback, deal with service issues personally, and reward loyal customers with special offers. Also, use a social media marketing management system to make sure you are able to provide quick reactions to whatever happens on social media involving your brand (be they positive or negative reviews). The first step in deploying successful evangelist marketing strategies is to be perceived as a friend by your customers. In order to achieve that, you need to be there for them all the time and show that you care.
Customers buy. Brand evangelists praise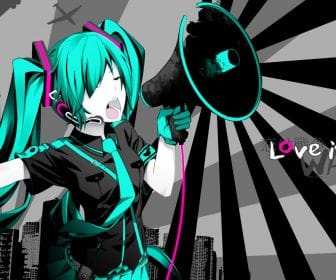 The difference between brand evangelists and customers is that the latter buy things, whereas brand evangelists talk about the things that they have bought. They will do that only if they feel that they have been using the best thing out there. Always remember to include in your market research what people are saying about your competitors. Use a social media marketing management system to help you with the investigation via various social media channels. Study the most common reasons for people choosing another product over yours and use this feedback in order to improve your product in accordance with your customers' needs.
Once you've implemented changes based on customer feedback, don't stay quiet and shy about it! Put it out through all your channels and use a marketing management system to monitor the interactions and ensure quick responses. The system will also help you deliver consistency in terms of content and social media posts across all channels.
Finally, a social media marketing management system that organises all community activity and customer messages in a joint inbox is a stepping stone in your evangelist marketing strategy. It aggregates all community activity, customer requests, complaints etc. in one place and across all social media channels, with a simple way to forward/assign tickets to members of your team. In other words, you will be better organised, more efficient and closer to your customers. Love them and they will love you back!
Evangelist marketing strategies take time and require patience and commitment. If you're expecting to see immediate results, you're not yet ready for adopting this type of strategy. Bottom line, it's a long run but the end result is worth all the effort. While working at your evangelist marketing strategy, remember this golden rule: you must be unique, innovative, and use social media to show that you are different!
Swat.io makes social media management and customer service easy. Start your free trial and find out how our tool can support you with your daily social media work!
Efficient Social Media Communications With Swat.io