How to Use Social Media Monitoring to Engage and Find New Leads
In the greater scheme of things, social media monitoring can help your brand with more than just keeping a close eye on your audience and competitors. Social media can be an effective platform for lead generation and sales, but monitoring amps the potential even more. With the right tools and tactics, this process can be turned into a valuable resource for finding and engaging leads.
In this blog post, we're taking a look at several different ways social media monitoring could help businesses identify and engage with potential customers, regardless of their industry.
How to Research Your Keyword List for Lead Generation
Keywords need to be organized based on the phase of the lead generation process that you're focusing on. If your brand is considering expansion to new geographical areas, the relevant keywords are rather generic and refer to categories of products or services, rather than brands. Using any of the 27 keyword research tools linked below, you can create custom alerts on social monitoring platforms to measure the interest.
Monitoring brand ambassadors and influencers requires more specific keywords. Because of that, social monitoring alerts for them should focus on your own products, brands, key people and companies. The main benefit of social media monitoring platforms here is that they bring all the relevant social media updates under the same umbrella, for easy analysis and reporting.
When it comes to the people whose pain points you could solve, the focus is on the goals of your buyer persona. What are they trying to achieve? What is the feature your product provides that could help them overcome their challenges? The answers to such questions will help identify the most relevant keywords. Remember that the number of monthly searches doesn't matter, as we're referring to social networks now.
The above research is useful in lead generation based on social media monitoring, but you should also consider lead nurturing. The content you create in the form of social media updates or blog posts should focus on the same keywords, in order to maintain consistency and relevancy.
Monitor Geographical Areas for Future Brand Expansion
Not all companies market their products or services at a global scale. Assessing locations where brands could expand before investing in the actual expansion is extremely important. Whether a certain location generates more business can also be determined using social media monitoring and evaluating the product need in that country.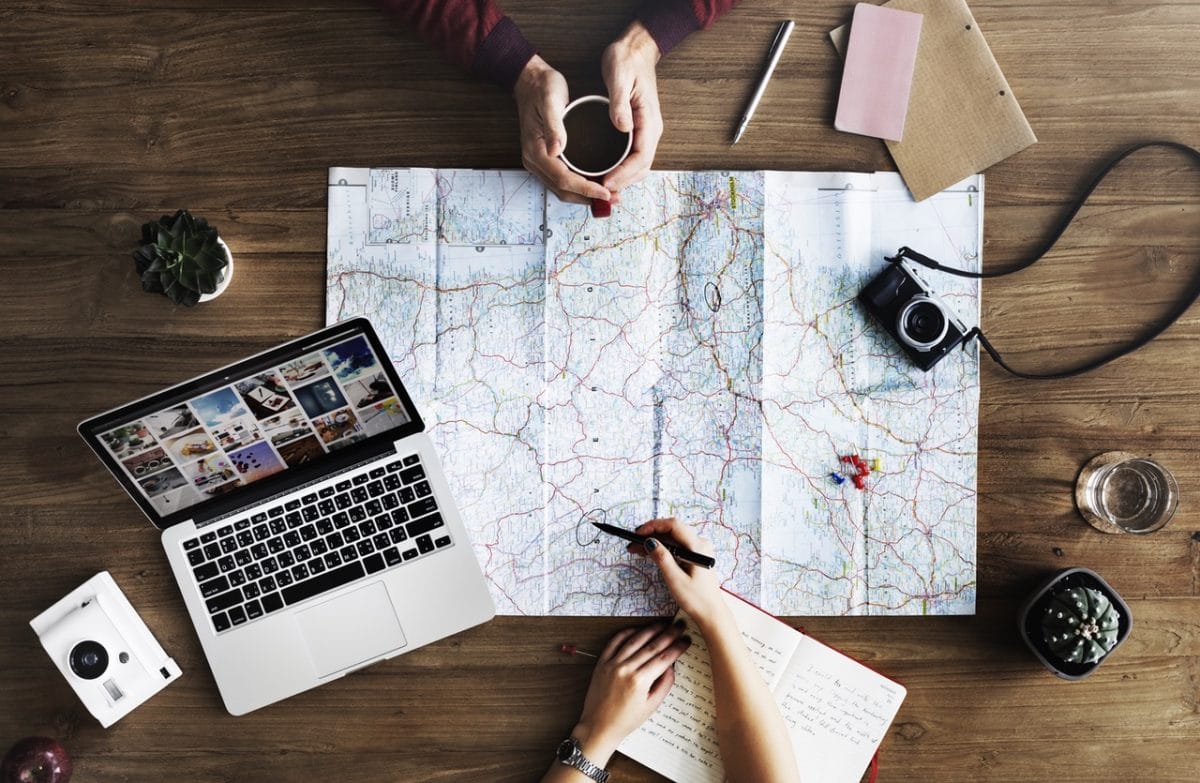 First of all, you'll have to decide which keywords to monitor and the locations that are relevant to your expansion. Some of the best location-based social media monitoring tools include:
WeLink (Digital risk management and location-based social media monitoring platform for enterprises)
Venue Labs (Location-based monitoring, measurement and engagement solutions)
Snap Trends (Social observer system that identifies social media conversations around a specific topic via tweets on Twitter)
Momentfeed (Digital marketing platform that enables brands to connect with consumers at the local level, on a global scale)
Local Measure (Location based social media monitoring and customer experience management)
Geofeedia (Location-based analytics platform that enables brands to predict, analyze and act based on real-time social media conversations)
FourWhere (Location-based social search service)
Digital Stakeout (Digital risk intelligence tools)
EchoSec (Location-based social media search engine that delivers situational awareness and live event monitoring)
Bear in mind that not all of the above tools work with all social networks, so you'll have to choose one based on your needs. While some of them combine location-based monitoring with keyword-based listening, others serve the results based solely on the geotags of the social media updates.
Moreover, each tool takes a unique approach to monitoring social networks. Geofeedia searches real-time feeds by location. It works great for brands assessing multiple markets at once, since it can track multiple locations. Drawing the perimeter can be done manually or by entering an address in the tool's digital map. WeLink combines cellular data mining and WiFi to help brands discover all relevant social mentions within a selected area. MomentFeed gathers local, national and international social data to create targeted marketing campaigns. Venue Labs tracks local customer experience that can be used for planning marketing campaigns more effectively. Local Measure helps brand discover photos, videos, reviews and ratings published at their business location. Current trends and user sentiment enables brands to assess their performance at a location level. All in all, location-based social media monitoring tools provide a foundation for engaging more effectively with local customers, and for offering better customer service.
Once you start receiving alerts based on your chosen keywords from people located in the area of interest, you can jump into the conversation to engage the potential leads. The process of choosing the right keywords can vary from one company to another. Options include brainstorming within the team or the company, talking to people from the Sales department or using any of these 27 keyword research tools. Make your choice based on the pros and cons of each option and combine your research from different sources.
The Beginner's Guide to Social Media Monitoring
Download our eBook and find actionable advice on how to use social media monitoring to generate leads, provide better customer service, and gain a competitive advantage. The hands-on tips, tricks, and guidelines will help you develop and implement the right social media monitoring strategy for your brand and business
Identify Social Influencers and Brand Ambassadors
Granted, finding social influencers and brand ambassadors won't generate leads directly, but they can act as an intermediary step. Once you've identified them, they have the potential of bringing in large numbers of leads.
In order to discover the influencers and ambassadors of your brand, you should set up searches based on the business-related terms that are relevant to you. At first, people with the power to influence others might not mention your business by name, but they might bring into discussion features that your product currently has or might have one day.
How can you identify the social influencers worth connecting with? That's quite simple! Once you've set up your social media monitoring tool to send alerts upon detecting relevant industry keywords, see who is posting the updates. Users and authors with influence are easy to identify by the number of shares, comments and general engagement that their updates generate. Connecting with these influencers is one of the first steps towards lead generation.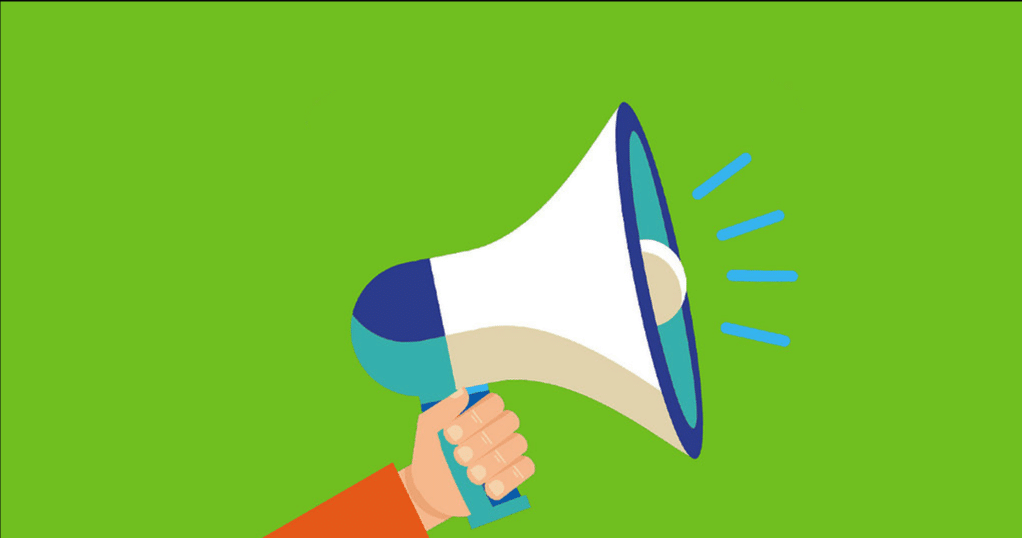 As for brand ambassadors, their updates should show up when monitoring your own brand name or products. They share your updates and engage with you regularly, and that's something worth reciprocating.
Social media monitoring can also help you stay on top of your customer service issues. By successfully solving customers' problems in a timely manner, you're helping them get in the Delight phase of the customer journey. From here on, there's a greater chance they'll turn into brand ambassadors and recommend your products or services to others.
Monitor People Whose Pain Points You Could Solve
Besides your customers and the ones of your competition, there's also a group of people who either don't even know that there's a solution to their problem or haven't made their minds yet. Using social media monitoring, you could identify this group and help them become aware of your products or services.
As in the previous cases, you'll need to decide what keywords you'll focus on. With this list at hand, turn to your social media monitoring tool of choice and set up to get notified whenever potential leads search for them. For example, if you're a car rental, some keywords you should consider might include "luxury car rentals +location" or "rent-a-car +location."
Depending on the software you're using, you might also have the option to ignore certain words. That will narrow down the results even more, and will ensure that the people performing the search are as close as possible to your buyer persona.
Social Media Monitoring for Lead Generation
While not regarded as a primary tool for lead generation, social media monitoring plays an important, yet often overlooked role. Remember that discovering potential leads using social media monitoring is not enough, as you also need to nurture them so that they turn into customers.
Efficient Social Media Communications With Swat.io
Can you think of any other ways social media monitoring could be used for lead generation and engagement? We'd love to hear your thoughts, so please share them in the comments section below!