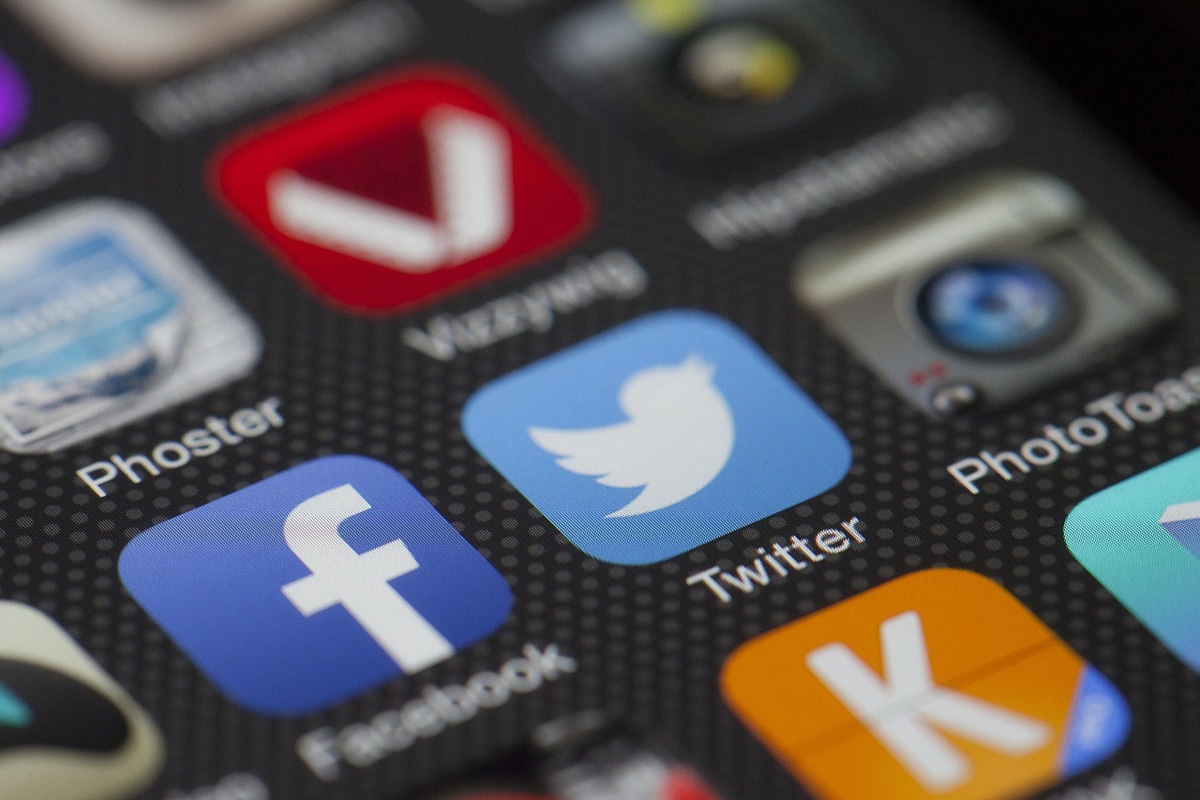 Mainstream Channels for Social Media Customer Service
Which channels are a must when it comes to
social media customer service?
Social media gives businesses a "transparent" effect that no other communication medium can achieve and that can make a huge difference when it comes to customer service. Your interactions are automatically made public via social media – even if you're still following all the regulations and policies your customer service department maintains, surprises will come up and it's important to know how to deal with them.
Why You Need to Provide Customer Service via Facebook & Twitter?
Because statistics speak a clear language!

Best Practices for
Facebook
Always give your customers the option to leave reviews on Facebook.

It's a known fact that angry customers are more likely to go around complaining than happy customers are to express their happiness. However, providing them with the possibility of leaving reviews on Facebook helps build trust. In addition, you get access to precious customer feedback which allows you to find out how your products perform and what improvements should be made.
Always remember that transparent and honest brands are just better brands. If you're not able to commit to something, or there is a problem with your product/service, share as much information as possible with your customers and keep them updated even after the problem is fully resolved.
Reply to positive feedback too!

You can't imagine how much responding to positive feedback is appreciated! By doing this, you show that you're interested in your customers at all times, not only when dealing with a crisis.

Show your appreciation! You can do this by offering loyalty rewards for customers in the form of Facebook-only discounts or coupons, contests only fans can participate in, etc. Sometimes, showing your appreciation through a genuine "thank you for your loyalty" post can go a long way and reach the hearts of your customers.

Best Practices for
Twitter
Twitter is the synonym of "Fast"! Therefore, you'd better be fast!

Approximately 50% of your audience expects a response in less than an hour

.

Know when to make it private.

Given Twitter's 140 character limit, it's best to take things offline when a question or complaint escalates. In that sense, your customer service representatives should have clear specifications on when and why they should carry on a conversation via telephone, email or direct message and take it out of the public social media sphere.

Be nice.

76% of the consumers who reported friendly customer service interactions said they were likely to recommend the brand

; of those with an unfriendly interaction, 82% were unlikely to make a recommendation.

Follow-up whenever possible.

This involves making an effort and going the extra mile to check in on your customers. Sometimes, a simple "How is everything?" tweet can go a long way. Unlike phone or email follow-ups which some customers may find annoying, the casual and friendly format of Twitter makes this quite easy. By taking this approach, you will not only show that you care but also ensure that, whichever the customer's issue was, it is really resolved.
Did you know that, apart from Facebook and Twitter, your business could also use other channels to provide effective social media customer service? Stay tuned and read our upcoming posts on how WhatsApp can complement your customer service strategy.
Meanwhile, let us know which social media channels you prefer for customer service.
The Blueprint – Successful Social Customer Service in 13 Steps
Download our eBook and learn the 13 steps that will take you on the right path to social customer service success in no time. It's all about the strategy and we've come up with the perfect one for you!