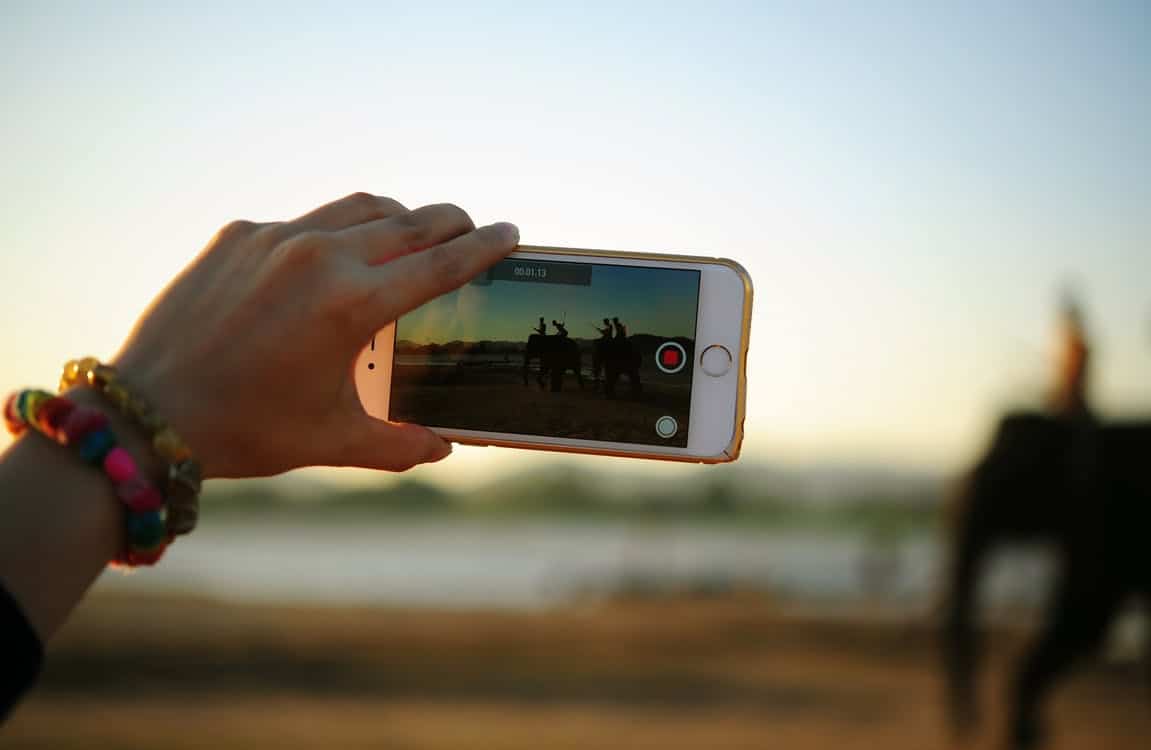 How to Make Your Video Go Viral on Social Media
Word of mouth holds a lot of power. The thing is, the internet has given people a megaphone that they can use to make themselves heard. Whether your brand is on Facebook, Youtube, Twitter, etc., understanding the mechanisms of video sharing across your social networks is crucial to crafting a successful marketing campaign.
On social platforms, sharing is all about creating emotion. As a brand, you should focus on sharing a video that makes your target audience feel good, aim to fire them up with videos they're not used to seeing every day.
A social video goes beyond uploading an mp4 to your company's Facebook page. To have true value, be viewed and shared across social channels, you should focus on strategies to entice and engage people to take action (e.g. like, share, comment).
The three core principles of creating emotion when connecting with your audience, and engage people to share your content are: be genuine, be emotional, keep things short and to the point.
Keep reading to find out the exact ingredients that can transform a video into a digital video with shareable and viral potential.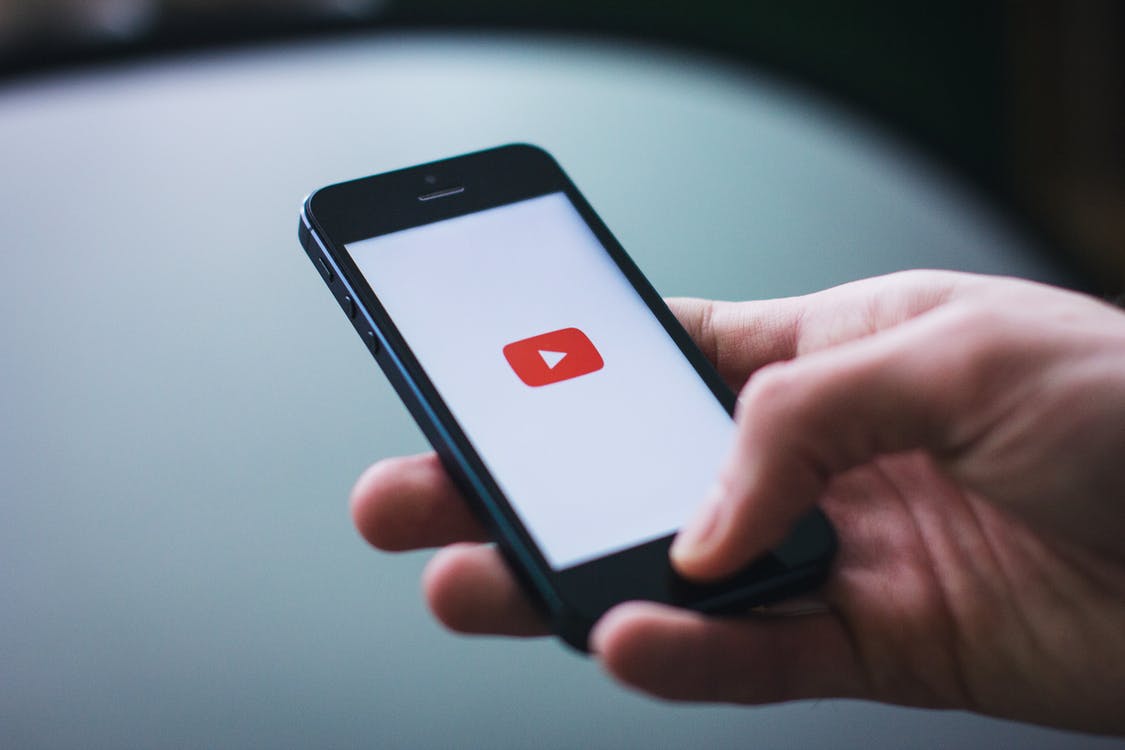 A quick look at some video statistics first:
What makes a video shareable on social media?
Snapchat, Facebook's revamped ad platform, and Instagram Stories have taken video marketing campaigns to a whole new level. Modern consumers are skillful ad skippers on social media.
90% of consumers click on the "skip" button when a marketing video invades their browsing experience. Increasingly more people use social media platforms to get news and information tailored to their personal interests. They've learned to ignore messages and content that doesn't grab their attention in a blink of an eye.
For your videos to reach a wider audience and gain shareable potential, they must be wrapped up in short, relatable pieces in order to appeal to the emotions of viewers; and engage them to take some sort of action (e.g. like, comment, share, tweet, retweet). Check out these 4 insider tips that make your videos shareable on social media platforms.
1. Edit your videos to match your specific social platforms
Platforms like YouTube, Facebook, and Snapchat have their own format length requirements. They also target different audiences who like to see certain types of videos. Here is a quick rundown of tips for video on the most common social media:
Facebook is best for: informative videos that are fun to watch without sound. Video length recommended: less than 2 minutes.
Instagram is best for: visually-appealing videos like looping videos, teasers, and behind-the-scenes videos. Video length recommended: 15 seconds. (Pro tip: use hashtags to increase video discovery).
Twitter is best for: teasers that reveal full-length content. Video length recommended: 30 seconds. (Pro tip: to answer questions and reply to tweets, use a video reply).
YouTube is best for: educational content, demos, tutorials, FAQs. The video length is longer, and there's no particular length recommended. (Pro tip: your videos should be classified into playlists, and match each of your channels).
Snapchat is best for: fun type of video content like unique events, behind-the-scenes, daily life events. Video length recommended: 10 seconds. (Pro tip: for fans to find you, market your username as heavily as you can).
2. Add text to your videos
On both Instagram and Facebook, videos are played automatically without sound in the newsfeeds (unless you interact with them). To grab the attention of your audience, add text to your videos to allow viewers to understand the visual content without forcing them to play the sound. A lot of Facebook and Twitter users watch and share videos from their phones; making on-screen text a smart mobile strategy to keep them interested without forcing them to listen to them.
3. Connect on a human level
Choose videos that are content-focused on building a human connection. The smartest strategy is to create shareable videos that appeal to the dominant generation on social channels: millennials. People feel the need to connect and relate to their stories. Simply put: relatable videos are easy to share.They ultimately become the most successful.
4. Tell meaningful stories
On social platforms, the amount of time recommended for videos is between 30 seconds and 2 minutes. Interesting characters, excellent visuals, and a plot that grabs people's attention in the first couple of seconds matter a lot.
A video that's widely shared across social channel usually highlights essentials from a larger story. Provide a video summary to your audience; introduce them to the bigger picture, highlighting just the right amount of information to pique their interest.
Adopt the fractionalized approach for video sharing on social
On social media, average consumers live in a world that's on-demand. With a click of a button or swipe, they can scroll away, skip, or close video ads that don't meet their expectations. All social media platforms are different; each channel featuring a specific use demographics.
As a consequence, your video marketing strategy needs a fractionalized approach to succeed. Rather than create one ad and aim to make it appealing to a mass audience, you should tailor smaller pieces of video content and gear them toward your target audience across your brand's social channels.
REP Interactive's latest video marketing strategy applied to Red Bull's Air Race campaign is a great example of fractionalization. The agency filmed one big video with a dozen cameras; but then cut it into 7 smaller bits with unique deliverables. The goal was to make sure each video fit perfectly on Facebook, YouTube, Instagram & Instagram Stories, and on Red Bull's website.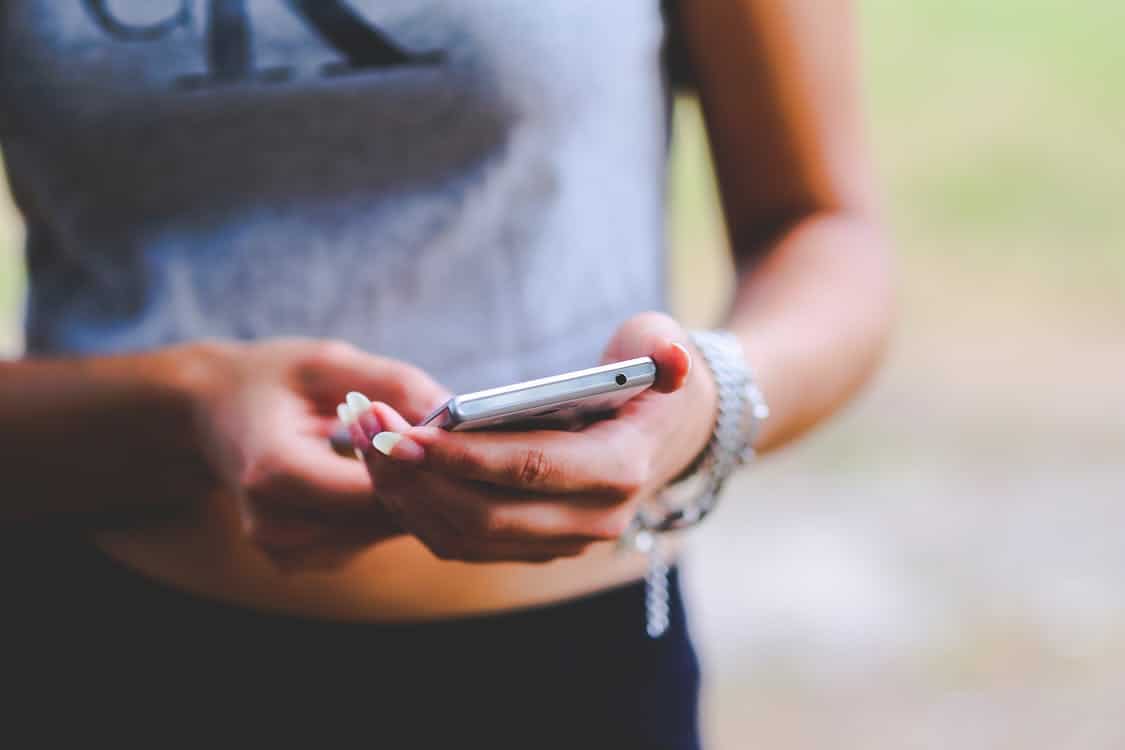 Now that you know what to do make your videos become shareable on social media and how a fractionalized approach helps you tailor your video content at your target audience, read on to learn how to pick your social channels.
Efficient Social Media Communications With Swat.io
What makes Buzzfeed's Tasty videos so tasty
With 89+ million fans on Facebook, Buzzfeed's Tasty is the perfect example of a video marketing campaign done right. The average length of a Tasty video is from 30 seconds to 2 minutes (the perfect amount of time to grab attention on social regardless of your niche). The fact that they're fast-paced makes them even more addictive.
Check out some of the traits that made Tasty videos become highly shareable, and get inspired to make yours stand above the crowd.
Simplicity: Tasty focuses on delicious food that's easy to prepare. The goal is to compel the people to like & share the videos (which shows their intention to try out the recipes at some point)
Targeted: after assessing the Tasty audience, Buzzfeed spotted that the videos appealed the most to a younger audience. They adapted their strategy, focusing on videos about cheesecake, pizza, cookies, pancakes, etc.
Highly-focused: from the first seconds, Tasty videos are actionable. The cooking process is detailed and zoomed-in to grab attention, and appeal to people's senses.
Ultimately, Tasty played by Facebook's rules, making the most of native videos (which are videos that play automatically, unless you change your settings in Facebook). According to Quintly, Facebook's native videos have a 1055% higher sharing rate than YouTube videos; where you need to upload an external link onto Facebook to share a video that doesn't start unless the user hit the play button.
Takeaway: Fast-pace, relevance, and simplicity equal highly shareable videos.
Make the most of live videos
Many brands are still scared of putting themselves out there. You shouldn't be because live videos are an excellent way to connect and engage with prospects and customers on social media.
The best approach is through trial and error. On Instagram, you can use the live video feature to promote your product; a teaser to promote a product launch, or a demo to showcase some insights on how a product works.
Facebook is the perfect channel for videos like tutorials, how-tos and DIYs. For your videos to catch on, they must have a unique approach. Don't copy other brands. It's ok to get inspired, but the aim is to provide your audience with something different.
GoPro does video marketing beautifully. The company rose to stardom when they launched the world's most versatile camera meant to capture places you've never seen before. One of GoPro's most watched videos goes beyond superb landscapes and extreme sports.
The story involved a fireman who uses a GoPro camera to save the life of a kitten. Originally uploaded on the user's YouTube account, GoPro asked for the permission to use the video as well; and posted it on their main channel where it currently has 37+ million views.
The company expanded on the idea that their products can be used for a lot more than just shooting fun videos; emphasizing on the idea that they can also tell a human, compelling story that reached to a wider audience.
Takeaway from the GoPro example: Don't be scared of expanding the emotional palette of your brand.
The Beginner's Guide to Social Media Monitoring
Download our eBook and find actionable advice on how to use social media monitoring to generate leads, provide better customer service, and gain a competitive advantage. The hands-on tips, tricks, and guidelines will help you develop and implement the right social media monitoring strategy for your brand and business
Conclusion
Both Facebook and Snapchat have gone beyond 8 billion video views per day. To create a video with shareable potential, you shouldn't forget Instagram, Twitter, and Youtube either. Determine where they fit and don't miss out on the opportunity to make your brand/product stand out in a video.
To create a video with shareable potential, first, you need to determine where it fits on social channels. The best approach is to analyze your target audience, to see where it reacts the most. The main types of videos that have the highest potential of becoming highly shareable are:
Native videos
Live videos
Fractionalized videos
After deciding on the channels you'd like your videos to be featured on, move on to surprising your audience with excellent video content; whether it's a story, a new recipe or a new product. The ultimate goal is to surprise, engage, and motivate people to take action.