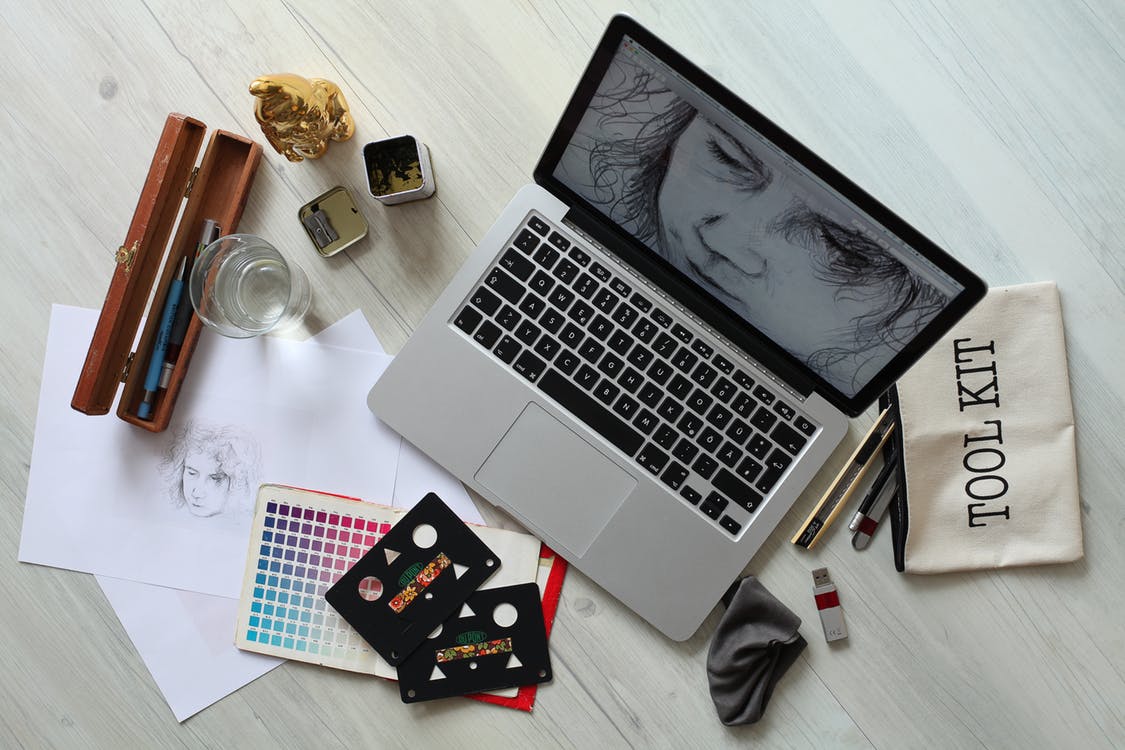 In-House Monitoring Tools for the Biggest Social Platforms
Social media monitoring is the ongoing process of using a tool to track and analyze online mentions about your business, brand, and topics on social media channels. Also known as social media listening, you can use monitoring to listen to whatever is being said about your organization across the internet. The core purpose is to be able to interfere whenever it becomes necessary.
Social media monitoring acts as an excellent time-saver. It provides marketing managers with useful data; when implemented properly, the data can be leveraged and used to improve your digital marketing strategy across social channels.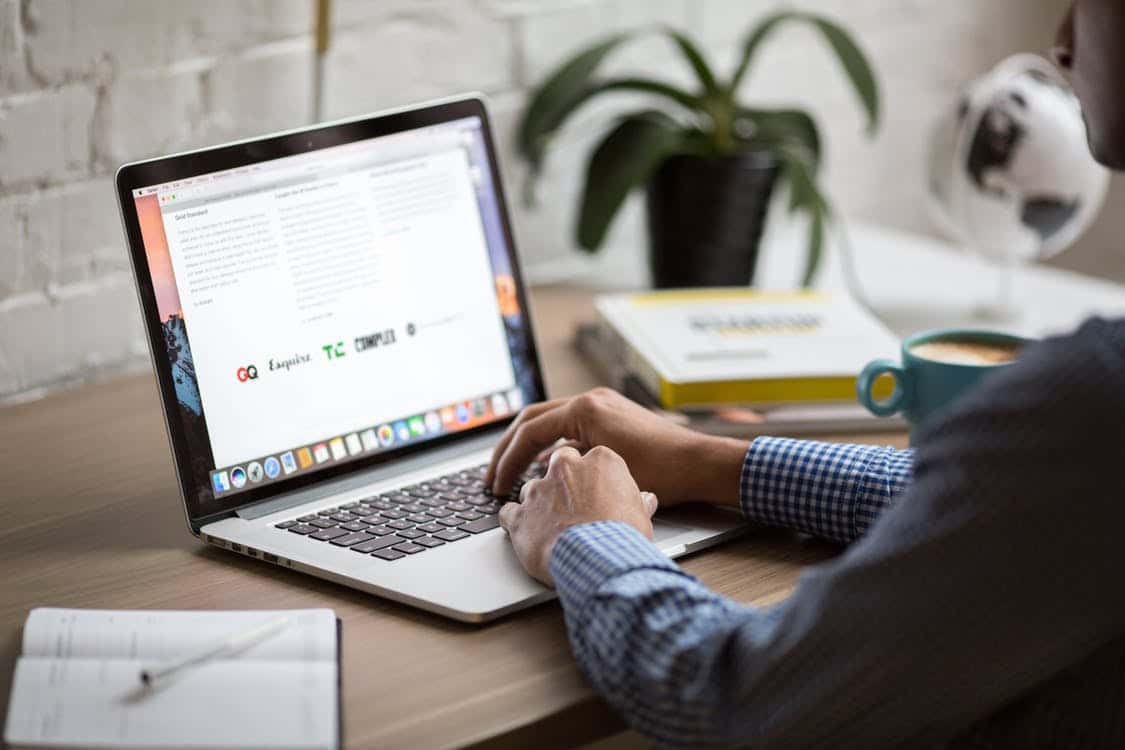 There's more to social media monitoring than meets the eye; especially when using the in-house tools available within Facebook, Instagram, and Twitter. Social channels have limitations when it comes to leveraging insights to listen to what your fans and followers are saying about you and your brand.
The efficiency of in-house social media monitoring tools is debatable. Keep reading to know what the tools are all about; and what alternatives you have for better monitoring.
Social media monitoring with Facebook
Facebook is all about building communities, storytelling, and sharing valuable content (e.g. blog articles, videos, images, infographics). Social media monitoring with Facebook's in-house tools is challenging because most users have private accounts; meaning you can't access to their profiles to get insights into their personal information.
There are "mini" monitoring tools that you can use. Pages to Watch is one of them; however, you shouldn't get your hopes too high.
Use the "Pages to Watch" – Feature In Facebook Insights
Facebook's Pages to Watch is a feature you can find in Facebook Insights. It can be used to watch over your main competitors, compare their audience growth, activity and engagement against your own.
The feature comes in handy when you want to analyze the type of content your competition is using; as well as track how often they post on Facebook and when. Use the information to tailor your own content, and grow your audience.
Download your Facebook Insights data to dig deeper into the valuable analytics of Facebook. Sort out and manipulate the exported data to have a clearer view of what type of content works on your page and what's not. Even though Facebook Insights might be of some help; it's not enough for efficient social monitoring of your audience.
Even though you can do social media monitoring on Facebook in-house, it's not the most efficient approach because the results you get are not in-depth. Most Facebook users care about their privacy. Even when they talk about a brand or product using #tags; if that user's profile is on private mode, you are not able to monitor that mention (unless you're friends; which can't be done because people "Like" Facebook Business Pages, they don't "Add Friend" them).
In 2015, after realizing that companies were using third-party tools to respond to people mentioning their brand/product (often invading their privacy), Facebook deprecated this ability and announced the launch of Facebook Topic Data.
But Facebook Topic Data is NOT meant for social media monitoring within Facebook. Its aim is to provide insights on marketing and brand research. You can use it to monitor Facebook Pages, but not for comments made by individuals.
The Beginner's Guide to Social Media Monitoring
Download our eBook and find actionable advice on how to use social media monitoring to generate leads, provide better customer service, and gain a competitive advantage. The hands-on tips, tricks, and guidelines will help you develop and implement the right social media monitoring strategy for your brand and business
Social Media Monitoring with Instagram
Instagram is a great channel for interacting with fans, boosting awareness and driving brand/product engagement. But it's not enough to upload photos and videos if your goal is to use Instagram as a social media listening tool. The problem is, there aren't any in-house monitoring tools for Instagram.
What you can do is leverage the power of the hashtag function. Unlike on Facebook (where most people's accounts are private), there aren't that many private accounts on Instagram.
There's another trick you can try out; although it's not a stand-alone monitoring strategy on social media. When uploading Stories on Instagram, you can see the number of people who viewed your story; as well as the actual names of the people who viewed it. It's not much you can do; but still, it might be worth looking into when targeting a certain group of people.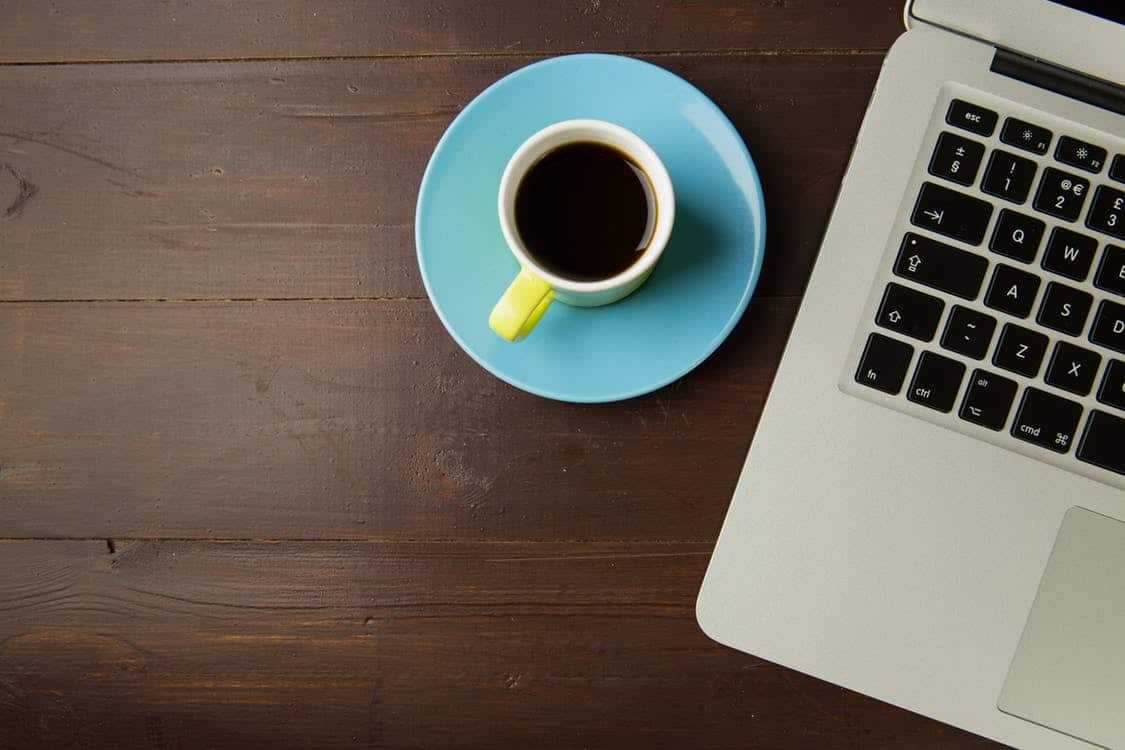 Social media monitoring with Twitter
With a limit of 140 characters per post, Twitter compels you to get creative if you want your brand and business to stand out. Making yourself visible to 300+ million active visitors is easier said than done. The good news is, unlike Facebook and Instagram, Twitter provides more efficient in-house social media monitoring tools.
TweetDeck
Developed by Twitter, TweetDeck is a free app you can use for social media monitoring. Set up tweet streams that mention keywords related to your brand, business, industry and competitors. For example, if you follow conversations about "digital marketing trends", the app keeps you posted on what people say about other related topics, such as "B2B marketing, "lead generation", "social media management", and more. Steps to help you get started with TweetDeck:
Visit http://tweetdeck.twitter.com, or click to open the app from Mac
Go to the official Twitter website; log into your account
Connect your account (or multiple accounts) to your TweetDeck account
Start adding columns, and assign each column for a specific type of content (e.g. you can add columns that include mentions, search queries, latest Tweets from trends, hashtags, list of likes)
Set up advanced keyword streams
Setting up basic keyword streams is useful. However, for a more in-depth approach, you should consider advanced keywords streams as well. It will help you stay updated with the most important conversation about your brand and business. Twitter is a great channel for providing customer support. Your streams should also include key phrases like [your brand + words like "customer service", "support" and "help"].
This approach to social media monitoring on Twitter is an opportunity for getting to know your competition on a more human level. At some point, you might be tempted to jump into the conversation. Remember that your goal is to listen, learn and gain insight; not offend the competition.
On Twitter, social media monitoring should be about keeping an eye on the trends; and understanding your industry scenario by "hearing" your customers' queries and complaints. Following what's being said about you on Twitter, your end goal should be to give a voice to your brand by improving your digital marketing strategy.
Efficient Social Media Communications With Swat.io
Conclusion
Execution is the foundation of social listening. Sadly, in-house social media monitoring tools are not enough to spot everything people are saying about you and your brand on social sites. Missing out on crucial customer feedback and brand mentions can have severe repercussions on your business's performance level. In-house social listening tools might provide some assistance; although you should aim at specific, in-depth results.