Using Social Media Listening for Better Customer Service
Social media listening first made its way into the PR/Communications department, where it acted as an early warning system for crises. Marketing followed next, and monitoring provided insights, as well as new ways for outreach and engagement. And still, it's the Customer Service department where this activity could show its true potential. More and more brands are turning nowadays to social media listening to engage customers quickly and efficiently, before they turn their attention to the competition.
Curious to find out why and how social media monitoring plays a great role in customer service? Read on to find the answers to these and many other questions you might have on the topic!
Incentives for Using a Social Customer Service
The time when people picked up the telephone to get their problems solved is long gone. Now, as many as 67% of customers are using social media for their product or service-related questions and complaints. Harvard Business Review called the reduction of customer effort the #1 most important factor in customer loyalty. And what better way to reduce customer effort than the reply to inquiries right when and where people are making them?
And yet, social media monitoring for customer service is not without challenges. You need to find out what channels you should monitor, what monitoring platform to use, and what to do once you find out what people say about you.
Get the Channels Straight
According to a study conducted by Altimeter Group, the average large organization has 178 social media accounts. Needless to say, large organizations often create separate social media accounts for each product or service, but that number still is enormous. That's often made in an attempt to cover as much ground as possible. Still, with 178 social media account to monitor, the organization wouldn't have much time left for anything else.
"The average enterprise-class company owns 178 social accounts, while 13 departments, including marketing, human resources, field sales, and legal, are actively engaged in social media." – Jeremiah Owyang, Altimeter Group
That's why you need to start small, at least with an active Twitter account and a Facebook Business Page (assuming that your buyer persona uses these exact channels) and grow from there. From here on, you can either create new accounts specifically for social customer service, or you can help the Marketing and PR departments using the existing ones.
The Beginner's Guide to Social Media Monitoring
Download our eBook and find actionable advice on how to use social media monitoring to generate leads, provide better customer service, and gain a competitive advantage. The hands-on tips, tricks, and guidelines will help you develop and implement the right social media monitoring strategy for your brand and business
Find the Right Monitoring Tool
Since there are more than 400 social media monitoring tools on the market, choosing one is no easy task. Fortunately, your customer service goal will help you a bit. Are you trying to help out customers located in a certain area? Or maybe you have basic social monitoring needs, because the user base is still small? Answer these questions and consider the following aspects:
Monitoring data comprehensiveness
Sentiment analysis
Indication of how influential the customers are
In-house analytic and reporting skills
Specific geographical or language requirements
Real-time monitoring or periodical updates
Usability levels
Budget
Figure out the needs of your customers, your company and of course your team, and you'll be able to choose the right social monitoring tool with your personal requirements.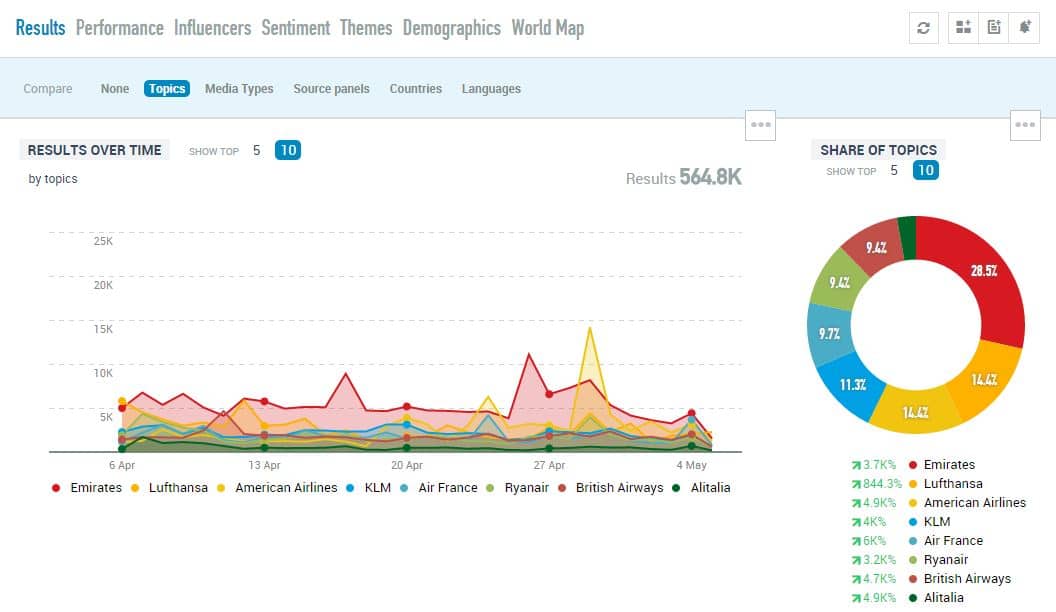 The number of social media listening parameters that can be monitored using the Talkwalker web interface (pictured above) make this one of the most complete solutions that go far beyond improving customer service. Still, you should make sure that the tool matches your needs and that you don't pay for unnecessary gimmicks.
Set the Terms to Be Monitored
Provided that you've chosen a social media monitoring tool, you can proceed to picking the queries you'll monitor. The main ones should be any:
Mentions of your brand, products or services
Mentions of the brand or products, along with service-related words (help, not working, failure)
Known phrases or criticism
Notice how the key people or the generic industry-specific keywords are not relevant in this case. When it comes to social media monitoring for customer service, your brand and products are front and center.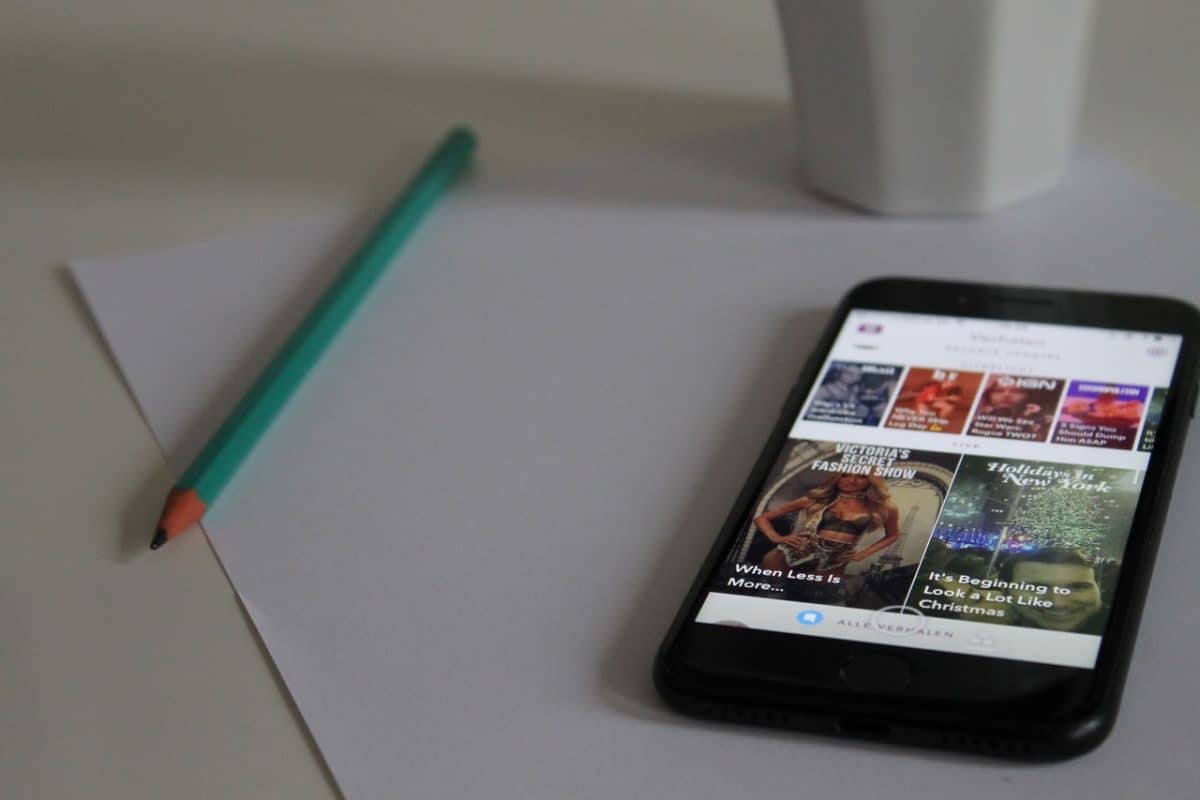 Whenever customers mention your brand, products or services, you need to be aware of that, so that you can provide a timely solution. On Twitter, for example, 60% of customers expect brands to respond to their queries within an hour. Friendly service could determine 76% of customers to recommend the brand, according to the same study.
Mentions of the brands or products accompanied by service-related words enable Customer Service teams to pinpoint queries requiring solving. eWoM (electronic Word of Mouth) remains a very powerful means of spreading information, and an unsolved customer service query could cause a lot of damage to a brand's image.
Known phrases or criticism needs to be listened to, acknowledged and solved. Moreover, if a customer service query occurs frequently, it might be a good idea to take it into account when doing product development.
Turn Negative Situations Into Positive Ones
Considering that great customer service makes the retention of upset customers a lot easier, providing that kind of service is a must. Using social media monitoring in this context is one of the best possible solutions. That's particularly the case if the tool you're using provides real-time notifications, since customers expect timely reactions.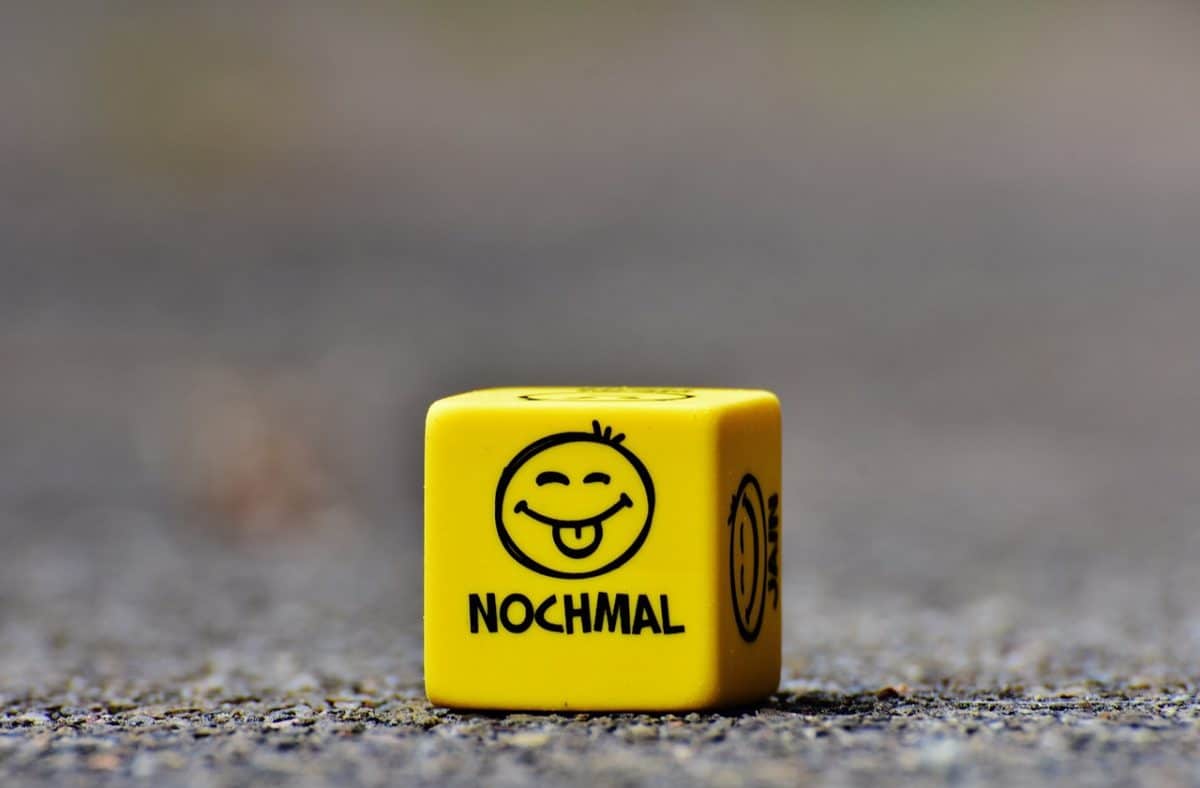 You need to make a difference between the people talking to you and the ones talking about you. Knowing to make this difference will help you identify the best time to join a conversation. With that knowledge at hand, you can turn negative outcomes into a positive social customer service experience for both your brand and the customers.
Final Thoughts on Social Media Monitoring-Based Customer Service
Social media monitoring for customer service evolves continuously, so the strategy it's based on might also need to be reassessed periodically. That's because customers don't follow rules and might start favoring a different social network, while abandoning another. After tracking the relevant conversations, your brand needs to adapt quickly, so that it stays relevant itself. Some customers may contact you directly, but most are seeking peer support on their own social profiles, and you may not always be notified. Social media monitoring comes to the rescue and blurs the lines between customer service, social media and marketing. What's left for companies to do after deploying the tools and the people for these tasks is to add the human response. That's definitely something that won't go unnoticed.
Efficient Social Media Communications With Swat.io
Can you think of any other ways social media monitoring could be used for improving customer service? Please share your thoughts in the comments section below, along with any feedback you might have!