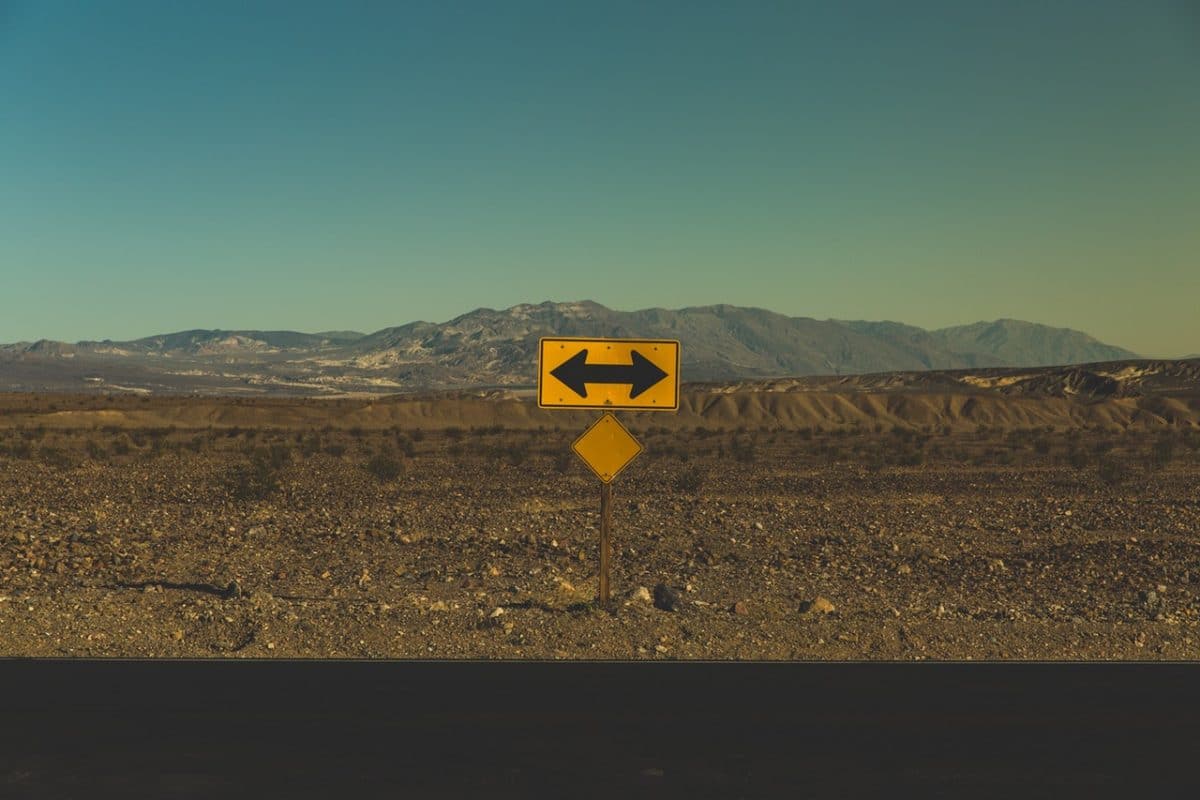 6 Social Media Monitoring Dos and Dont's for Brands
At a first glance, social media monitoring seems so easy that anyone could do it. You first need to think about a use case, as well as the topics and keywords to monitor. Next, you choose a tool and a network to focus on, and proceed to listening what people have to say about your products, services, brands or key people. However, this is a very complex topic that has plenty of best practices, along with things to be avoided. In this blog post we're taking a look at 6 of the most popular social media monitoring do's and don'ts. Read on whether your approach is adequate or if any changes are necessary.
DO Consider Hiring an Employee (or More) Exclusively for Social Listening
If you're just getting started or are running a small to medium company, it's safe to assume that the social media monitoring tasks could be handled by your social media manager. However, as the number of products or services that you offer start to increase, so will the complexity of the social listening activities.
The context of your business and the size of your audience will also dictate whether there's a need for a specialized employee or not. B2C brands are typically experiencing more engagement than their B2B counterparts, while also being present on more social media platforms.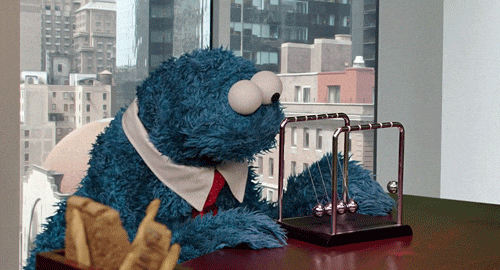 In the case of large organization that operate across multiple time zones and continents, there may even be need for a team focusing on social listening. It's essential for the employees to have social media knowledge and either a customer service or sales background to fit the position of social monitoring. The required background depends a lot on what the business and monitoring goal are.
The Beginner's Guide to Social Media Monitoring
Download our eBook and find actionable advice on how to use social media monitoring to generate leads, provide better customer service, and gain a competitive advantage. The hands-on tips, tricks, and guidelines will help you develop and implement the right social media monitoring strategy for your brand and business
DO Invest in a Social Media Monitoring Tool
There's an investment at stake even when talking about a free social media monitoring tool. That's because there are wages to pay for whoever gets to use it, as well as time invested in learning the ins and outs of the tool.
The choice will depend a lot on what you intend to use social media monitoring for. Is it to spy on your competition? Or to improve your customer service or brand image? Or maybe you're considering expanding to new markets?
Tools for such activities provide deeper insights than social media management tools that have an engagement tracking system, as they can offer details related to the industry, rather than just the brand. For a positive ROI, make sure that:
X + Y < Z
where:
X = Average cost for the social media monitoring tool
Y = Employee costs
Z = Amount of customers won or customer lifetime value extended
In our previous posts, we discussed about general tools such as Google Alerts and IFTTT, as well as location-based social media monitoring tools such as Momentfeed, WeLink and Geofeedia. While the former are more adequate for beginners, the latter focus on a very niched activity, that of identifying social mentions in clearly delimited geographical areas. Stay tuned, as we'll discuss more about social media monitoring tools in one of our upcoming blog posts!
DO Take Every Piece of Feedback Into Consideration
Social media networks were built with engagement in mind. Since it's every brand's purpose to gain a following and to have its updates read, clicked on and commented upon, it's only fair to join the conversation whenever possible.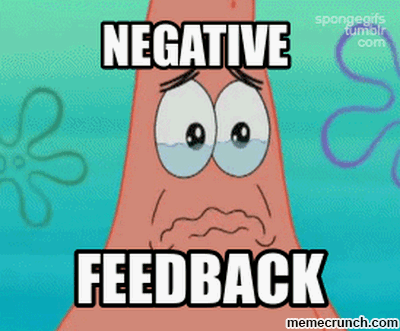 Social media monitoring tools provide a clearer image of what the audience thinks of your company, as they enable you to track more than just brand mentions. When developing a strategy, make sure to include every possible industry-related keyword, relevant product features and key people from your organization, along with market leaders, influencers and competitors. This way, each time someone mentions one of these on social media, you'll be able to join the conversation right away. It doesn't even have to be a social media message about your brand, as long as you're able to solve it with your product or service.
DON'T Delay Your Reply for Too Long
The whole point of social media monitoring is to find out about brand-related messages and conversations as they happen. People want their problems to be solved in a timely fashion. That's why Facebook Business Pages feature the average time it takes brands to answer customer queries, for example – to incentivize organizations to provide quick answers.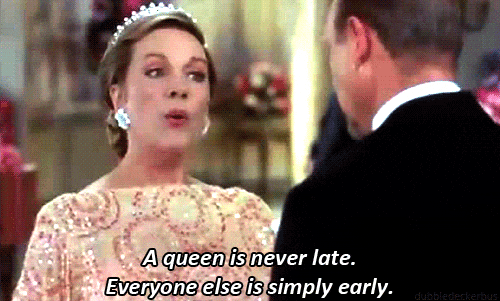 If you're serving a global market but have offices only in one country, it's excusable to have delays, but even then having employees working multiple shifts could be a solution. Remember, if you don't answer quickly, people might consider turning to the competition.
DON'T Ignore Questions or Reviews
Since the first instinct when stumbling upon a negative review or a criticizing question would be to stay silent, the opposite is to correct solution. Silence leaves room for a lot of interpretation, while straight answers could help your brand improve your image after a social media incident.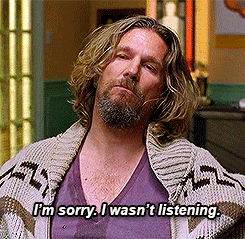 Still, there are certain situations when not answering is the right thing to do. Especially if the comments have a political nature, are vulgar or damaging to anyone in the community. That's exactly why Instagram and other networks have comment moderation in place.
DON'T Be Inconsistent
Different people might post similar questions on different social media platforms. Despite that, once you receive the alerts, you should exhibit consistency by treating everyone the same way. Don't post contradictory facts that would make people scratch their heads when looking for more information.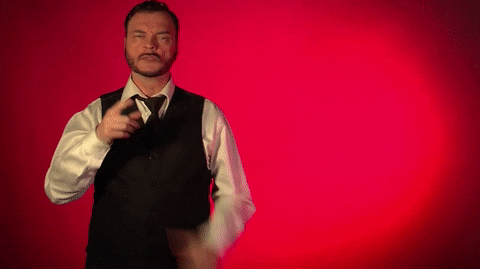 While treating everybody equally, don't make it look like the answer was provided by a robot. Try to personalize each reply and remember that customers like talking to human beings. Saying the exact same thing to all customers will leave the opposite impression.
Final Thoughts
As many other digital marketing endeavors, social media monitoring is full of challenges that provide a lot of satisfaction once they're overcome. There are many areas where listening to your own audience or to people who could use the solution you provide can improve your brand image.
Efficient Social Media Communications With Swat.io
Can you think of any social media monitoring dos and don'ts that we haven't included in this blog post? Please share them in the comments section below, along with your experiences with social listening!