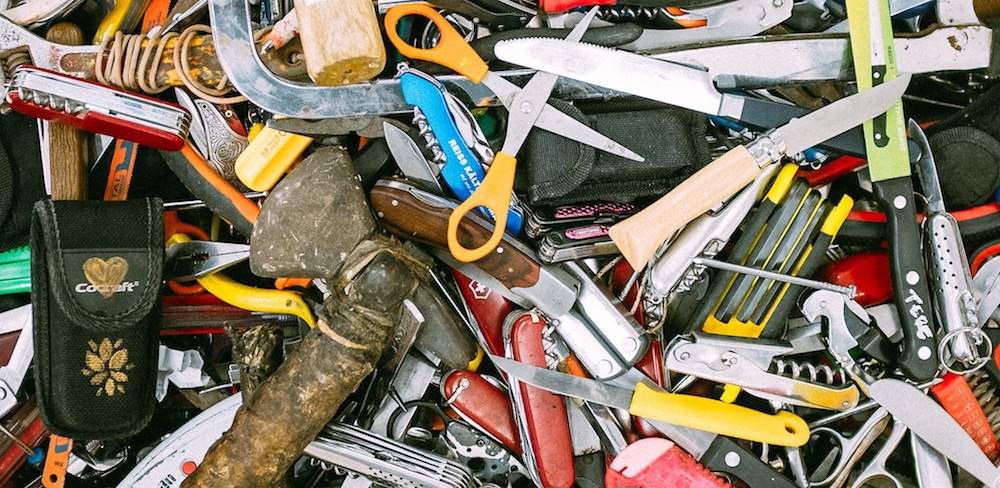 7 Features to Look for in Social Media Monitoring Tools
Brands that are just getting started with social media monitoring might have a hard time finding the best tool for the task. The criteria used for selecting the right tool has to be correlated at all times with the profile of the organization and product, as well as with the marketing strategy. Any major change in any of these will create ripples on social media.
In this blog post we're taking a look at some of the main features to look for in social media monitoring tools. While some are just nice to have, others are indispensable for any brand.
Social Listening by Geographical Region
It's not unheard of for companies as small as startups to serve global markets. Culture differences and socio-economic contexts may lead to a huge diversity in the type of feedback users and consumers leave on social media.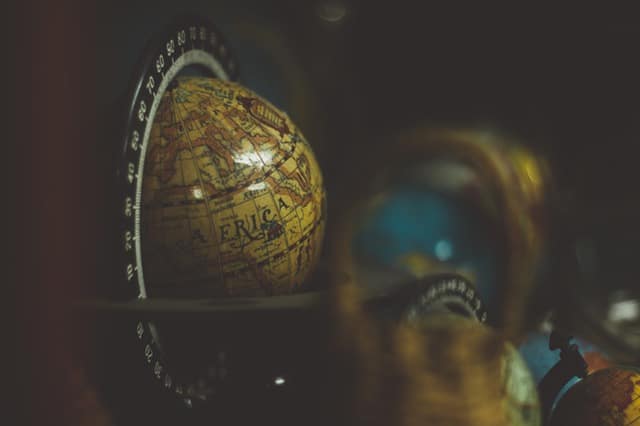 Assessing any mentions of brands, products or industry-specific terms in a particular geographic region can help organizations get insights on what specific markets want. For global brands, that is even more helpful, as local teams might have separate responsibilities.
URL, Hashtag and Industry-Specific Term Tracking
To go the other way around, it is possible to track the source of a website visitor using analytics platforms such as Google Analytics. However, if an URL is included in a social media update without any mention of the brand or product, finding out about it would be impossible without a social listening tool.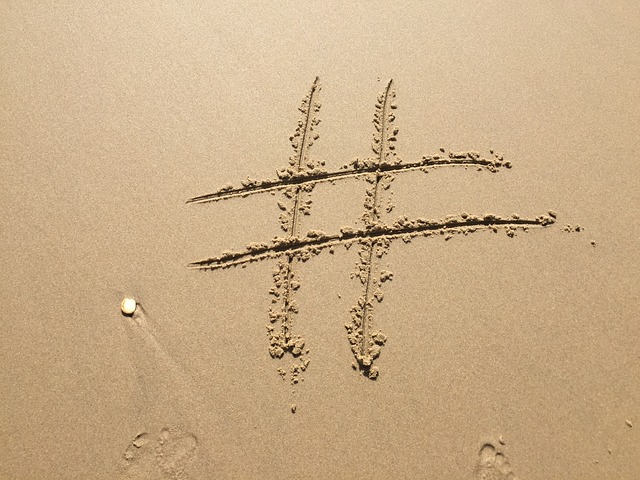 The same goes for hashtags. Bear in mind that hashtags only came to Google search results at the end of September 2013, even though Chris Messina had already introduced it to social media back in 2007.
Using social media monitoring tools that can keep track of industry-specific terms is invaluable. This can help companies attract new users, engage leads and spark new life in customer relationships.
NLP and LSA Capabilities
The most basic social media monitoring tools perform keyword queries using Boolean logic (AND, OR, NOT, etc.) and return the resulting information. Such tools are obviously easy to use, especially since there's a quick onboarding process. On the downside, keeping results significant by removing irrelevant content (e.g. homonyms) is both difficult and time-consuming. On top of that, basic social listening tools aren't able to make automatic associations between common words, such as doctor and physician. As an additional disadvantage, basic monitoring services do not include any advanced analytics, meaning that you'll have to rely on another piece of software for that.
Tools using Natural Language Processing (NLP) to sort out the data are far more advanced. Since they derive meaning from human language using machine learning algorithms, they can yield better results while handling large sets of rules. Basically, they can make more sense out of social media updates, and as such, are more specific, being able to even indicate the sentiment. The main downside of NLP-based social listening tools is that building data dictionaries makes for a very long onboarding process.
Latent Semantic Analysis (LSA) takes things even further. While similar to NLP, it relies on vectorial semantics to build relationships between words and their contexts. LSA-based social listening tools can separate relevant from irrelevant content easily, and detects and includes words with similar meanings. Being the most advanced, such tools are often very expensive, meaning that SMEs are usually constrained to look for other options.
Ability to Monitor Multiple Channels at Once
This is yet another criterion that is mainly relevant for large organizations. It is not uncommon for enterprises and corporations to create separate social media accounts for each of their products or services. As a consequence, organizations might need to monitor multiple Twitter, Facebook, LinkedIn or Instagram accounts at once, depending on where their audiences are.
The Beginner's Guide to Social Media Monitoring
Download our eBook and find actionable advice on how to use social media monitoring to generate leads, provide better customer service, and gain a competitive advantage. The hands-on tips, tricks, and guidelines will help you develop and implement the right social media monitoring strategy for your brand and business
Additional Sources besides Social Networks
Sure, it's nice to have a social media monitoring tool that keeps track of the social networks that your buyer personas might use regularly. But what if it could also help you listen beyond social media? People are also sharing their opinions on your brand and your industry on blogs, forums, review sites and news sources.
Support for Multiple Languages
If written in Latin characters, keywords are treated as strings by computer software. When using other alphabets and encoding is necessary, things become a little bit more difficult.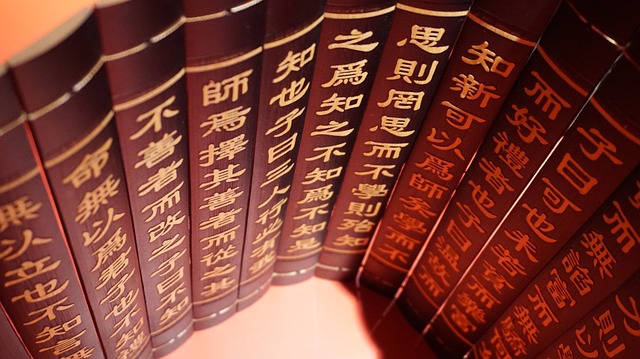 If your brand is also active in African and Eurasian countries not using the Latin alphabet, language support isn't just nice to have, it's a necessity. Large companies which are present in multiple markets should also look into social media monitoring tools that support multiple accounts. In this scenario, the tool could be used by multiple teams, each located on a different continent or in a different country.
Rules, Alerts and Real-Time Notifications
Finding out about brand or industry-relevant social media updates as they happen can diminish the effects of a PR crisis. Also, getting real-time notifications is extremely important if your brand relies on social listening to provide customer service. Reaction time is one of criteria customers use when selecting a product manufacturer or service provider, and any delay increases the chances of opting for the competition.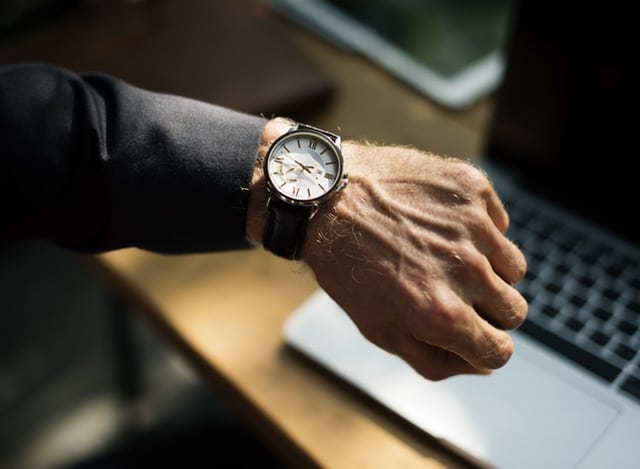 Rules and alerts are particularly useful when evaluating the severity of a PR crisis. These could take into account abnormal numbers of mentions that are correlated with a negative sentiment, suggesting that something bad is happening. Relying on rules and alerts could help brands intervene before it's too late.
Final Thoughts on Must-Have Features of Social Listening Tools
As you might have imagined already, there currently isn't any tool that incorporates all the features described above. That's probably why enterprise-class companies such as Dell are often experimenting with multiple social listening tools until they the one that best suits their scenario.
Can you think of any other must-have features of social media monitoring tools? Please leave your suggestions in the comments section below, along with any feedback you might have!
Efficient Social Media Communications With Swat.io