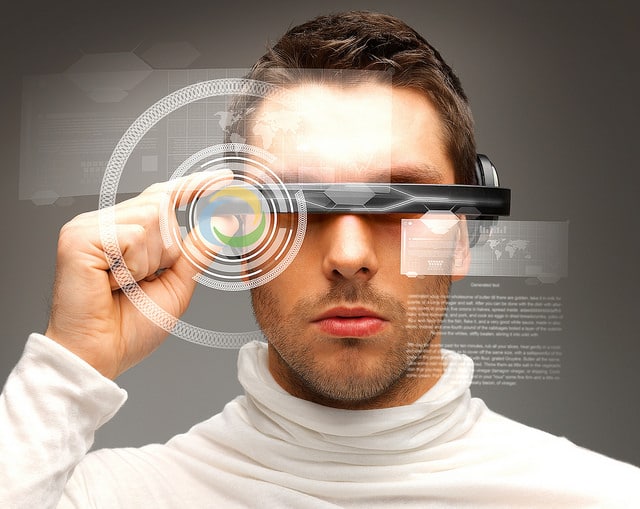 5 Digital Marketing Trends that Could Shape Your Business in 2016
Are you aware of these digital marketing trends?
Now that 2016 is literally upon us and everybody is interested in what the new year will bring, we'd like to share our thoughts on 5 digital marketing trends that might shape businesses in the coming year.
Since digital marketing evolves and changes at an incredibly high speed, every year brings new challenges and opportunities. Bottom line, companies need to stay up-to-date with the latest trends and developments because this way they will be able to identify the next big thing and gain a significant advantage over their competitors. Meanwhile, those who lag behind in adopting new digital marketing strategies miss out on the real benefits of these opportunities.
That being said, take a look at the most relevant digital marketing trends in 2016 and don't forget to adjust your strategy accordingly.
1. Online Video Continues to Gain Rapid Traction
Some sources actually say that online video is the future of content marketing. As big players like Facebook and Bing already offer video options for advertisers, Google has recently been experimenting with video ads (in-Search Engine Results Page (in-SERP) video advertising) in an attempt to test and determine how audiences respond to video-based ads.
The strong points of video advertising cannot be overlooked. Videos are being highly shared and gain a lot of attention and engagement. They represent one of the best options for your social media campaigns since viewers will spend more time interacting more with your brand.
Given the rapid advancements in technology, the costs of producing videos have decreased significantly. Nowadays, quality video content can be shot on a mobile phone. On the other end of the spectrum, you'll see the emerge of 360° video content as it's now supported by Facebook and YouTube.
Influencer Marketing: The Practical Handbook for Social Media Marketers
Download the free and practical influencer marketing guide for social media marketers. Learn on over 60 pages how to find the right opinion leaders for your company, how to integrate influencers into your campaign and how to develop a campaign from A to Z together with them. This guide gives you everything you need to successfully implement your Influencer marketing campaigns.
2. Virtual Reality, Wearable Technology & the IoT Pave New Grounds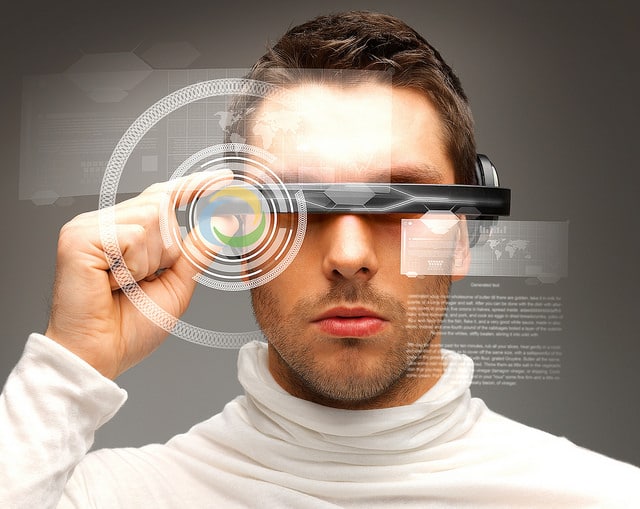 In 2016, we will be witnessing a lot of hype around virtual reality, as Oculus Rift, one of the most anticipated VR devices, is set to launch in Q1 of 2016. VR is set to provide an entire new form of online advertising by integrating social media platforms, video channels, and even forms of direct messaging.
Although not as popular as virtual reality, wearable technology and the Internet of Things (IoT), are also set to start gaining more traction into 2016. Apple Watch opened the route for a whole new generation of smart watches and we're probably going to see more similar wearable devices this year.
3. Big Data will Further Personalise the Relationship between Brands and Customers
Since relevance is key to gaining the attention of your target audience, leveraging Big Data will help determine what your customers are looking for as well as what works and what doesn't. It will help you deliver targeted content that responds to the needs and expectations of your target buyers, while eliminating guesswork based upon mere intuition. Data driven marketing decisions will prove to be the right ones in 2016.
4. Mobile is Your Customers' First Screen in 2016
In 2015, Google included the level of a site's mobile-friendliness in its search engine ranking, acknowledging the rapid increase in mobile usage – in 2015, more people used mobile search than web search in 10 different countries. The smart move in this context would be to invest in mobile-focused digital marketing. Furthermore, if we were only to take into account the fact that 75% of Facebook's revenue comes from mobile advertising it becomes clear that smartphones should represent a big part of marketers' focus in 2016.
Of course mobile also poses some challenges. One of them is related to the "less is more" theory that we all know but very few actually had to stick by so far. In 2016, things will change, as marketers won't be able to do everything on mobile and will have to determine and adapt their strategies to the rising mobile trend. That includes creating easy to read and view content on mobile, simple and clear CTAs, easy to find contact details, etc.
5. Advertising on Social Media Will Gain (Even More) Popularity
A survey of 5,000 marketers that was published in Adweek has revealed that 70% of companies with a digital marketing budget plan to spend more on social media advertising than they previously had. A staggering 66% of companies reported that social media was considered fundamental to their business.
The same report explains that 70% of surveyed marketers are set to spend more on leveraging content marketing to increase their social media presence. Engaging content can complement a social media ad and boost conversion rate levels.
These were our picks for the most relevant digital marketing trends that could shape your business this year. Are you ready to make the best out of what 2016 might bring? Did we forget any other must-know trend? Don't hesitate to share them with us in the comments section!
Efficient Social Media Communications With Swat.io