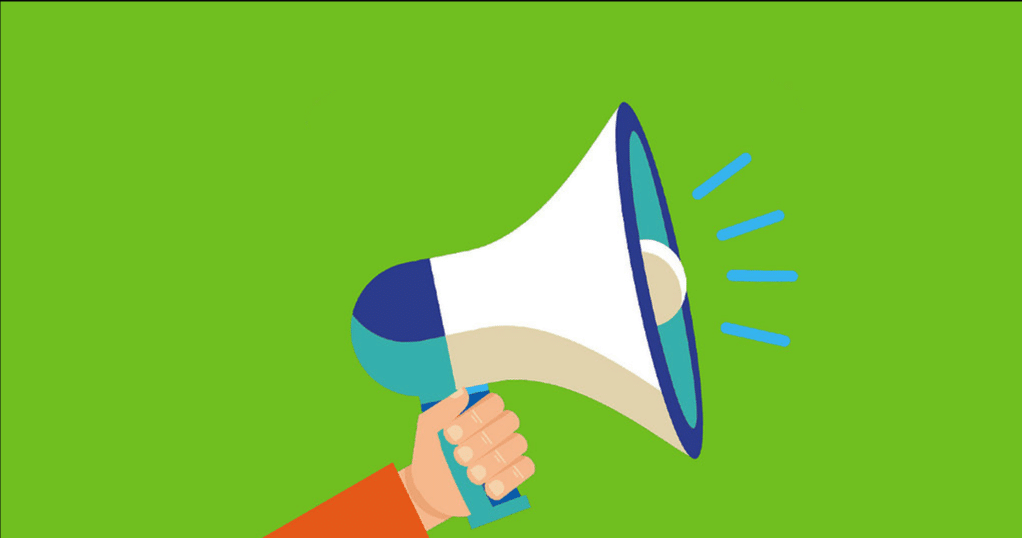 5 Influencer Marketing Trends that Will Dominate 2017
Influencer marketing shifts the focus from targeting the masses to targeting key people that have an influence over the masses. As we pointed out in one of our recent blog posts, this form of marketing has become a social media hack in its own.
In this blog post, we're making 5 predictions on the influencer marketing trends that we believe will have a major impact in 2017.
1. Celebrity Influencers and Micro-Influencers Will Battle for Supremacy
Brands affording to pay endorsers $187,000 for a social media post won't bat an eye when the financial demands will continue to increase. The problem with celebrity spokespeople is that they are more appreciated for their exposure, rather than for their credibility or knowledge base. Micro-influencers, who are familiar with the matter at hand, might actually provide better results in your marketing efforts. To put it simply, it's more important to achieve mass impact rather than mass reach.
Choosing one category over another depends on what you're looking to achieve. If you want the world to find out about your brand, product or service, and can afford to pay celebrities, go for that. If you'd rather people bought your offer after learning both the good and the bad from an Internet-famous person they can trust, micro-influencers are the key.
2. Live Video Will Make Influencer Marketing More Authentic
2016 was great for live video. Facebook Live was launched in April and Instagram Live was publicly released in November. Now that both platforms have matured, influencers will focus on making the most out of them.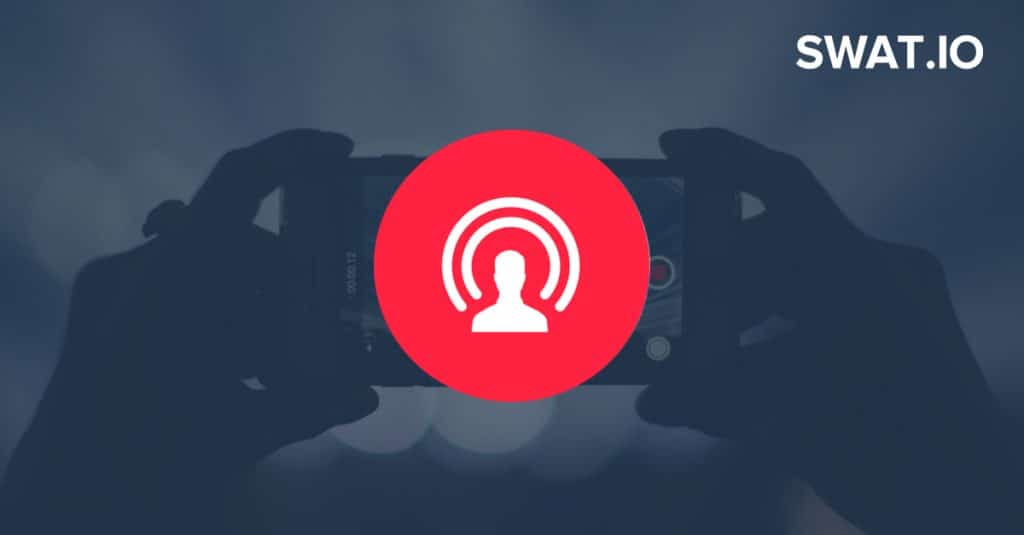 "One billion people use Facebook on a daily basis, and now a large portion of them can go live at a moment's notice, and share what they're seeing. And what you see is what you get. It's raw. It's real," said Sam Shefter, Creative Producer at Mashable, thus emphasizing the increased authenticity of live video.
3. Chatbots Might Replace Some Human Influencers
Facebook's Bots for Messenger is yet another platform that has reached maturity at the end of last year. In this context, it should come as no surprise that 1 in 3 Americans would accept receiving recommendations and advice from a chatbot for:
Products from retail stores

Accommodation

Travel destinations

Pharmacy products

Fashion
Chatbots – Conversational UI & the Future of Online Interaction
Download our eBook and learn about the history of chatbots, the most relevant messaging platforms, innovative use cases and best practices from international companies. We've included interviews with 5 experts in chatbots and conversational UI. Find out how chatbots are changing online interaction for both individuals and businesses!
As some chatbots become more popular, people will get to develop a relationship with them. As a consequence, humans will be less reluctant when accepting the suggestions of a chatbot. After all, these computer programs can handle huge amounts of data and can address the needs of individuals, rather than of groups of people.
Even if chatbots won't get to completely replace human influencers in 2017, AI and machine learning will help marketers make more sense out of the gathered data.
"Influencer marketing is very much about disparate numbers: reach, target, demographics, budgets, timing, etc., which means it presents an interesting challenge for machine learning," pointed out Vince Lynch, CEO of IV AI. "It's about asking the right questions, running the right algorithms based on the data, and using a hybrid approach to machine learning that offers new insights across entire campaigns.
4. Influencer Relationship Management Will Become the New CRM
In 2017, brands will have to acknowledge that influencers are just as important as customers. With that in mind, organizations will need to focus on ways to nurture these influencers. Additionally, new roles will be created in their teams to manage the relationships.
Besides customer relationship management (CRM) strategies, brands will need to focus on outreach to implement influencer relationship management (IRM). Not doing so will lead to mediocre outcomes which will be in stark contrast to the industry's statistics. In terms of challenges for 2017, managers and brand owners will have to link CRM data to IRM potential.
Influencer Marketing: The Practical Handbook for Social Media Marketers
Download the free and practical influencer marketing guide for social media marketers. Learn on over 60 pages how to find the right opinion leaders for your company, how to integrate influencers into your campaign and how to develop a campaign from A to Z together with them. This guide gives you everything you need to successfully implement your Influencer marketing campaigns.
5. Sustainable Influencer Marketing Will Yield the Best Outcomes
Brands who have never tried this form of marketing might get discouraged if their first influencer campaign doesn't provide the best results. Moreover, using influencers for one-off campaigns such as product launches might hurt your authenticity. The best relationships form when there's commitment on both parts.
Increasing the time gap between influencer marketing campaigns could push the endorsers towards your competitors. Instead, creating regular campaigns will help your brand create a stronger relationship. Not only that, but your audience will start to perceive the influencer as a brand ambassador.
Conclusions on Influencer Marketing Trends for 2017
With increasing budgets, new platforms at hand and a shift of focus from celebrity spokespersons to micro-influencers, 2017 looks like a fantastic year for influencer marketing. While some trends, such as influencing chatbots, might be more difficult to implement, others are accessible. You should definitely look into them if you're considering doing influencer marketing campaigns for your brand.
Efficient Social Media Communications With Swat.io
What did you think of these 5 influencer marketing trends? What else do you think will have an impact on how brands work with influencers? Please leave your answers and suggestions in the comments section below.