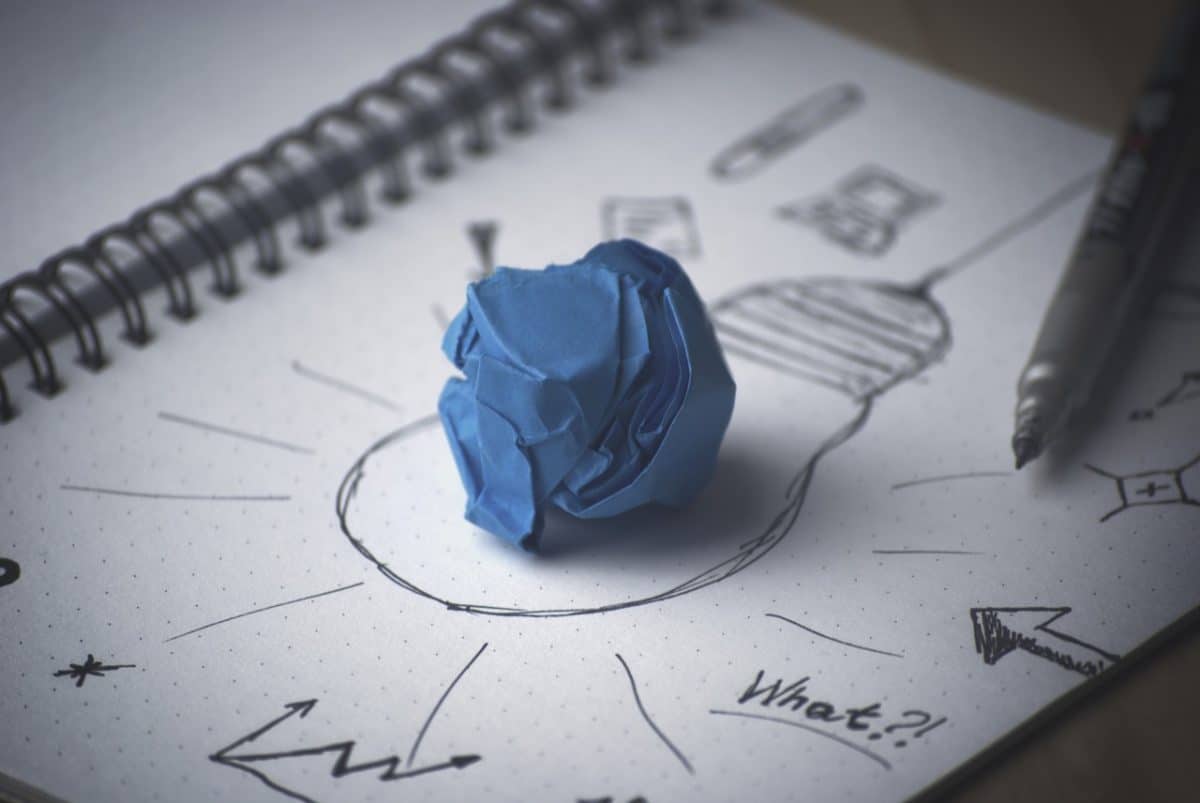 How Agile Learning Turns You into a Better Social Media Manager
How many of you used to have a MySpace page? A lot of people, probably. I did too, along with many of my friends. How many of you abandoned that page once Facebook came along? Everyone? That's not really a surprise. Social media is subject to constant changes. Things come and go. Right now we have Facebook, Twitter, Instagram, Snapchat, and others. In a year or even a month, who knows what we will have. Social media managers need to keep up with what's popular now, but also with what's up and coming.
The question is: how can they do that while continuing to find the best platforms to connect with audiences and promote the business and brand? For some, the answer may be agile learning.
What is Agile Learning?
Agile learning is what it sounds like: being able to be flexible and being able to develop new skills as you need them. It is an essential ability for many, as the time when you would take years to learn new skills and then use them for years is over.
Nowadays, social media managers have to learn new ways of doing things all the time due to how quickly technology changes, the ways they live their professional and personal lives.
Agile learning is based on the Scrum project management methodology and essentially provides an iterative process for managing your learning and professional development. Using this approach, you can set long-term and short-term learning goals, and organize your learning content based on priorities. You'll be able to have an overview of your learning plan at all times – what you've learned, what you're currently learning and what still remains to be learned. If a new social platform or feature is released, you can integrate it into your learning plan and prioritize it according to your professional goals.


Social Media Managers' Daily Context
On a daily basis, there are a lot of tasks you or your team members perform regularly. Part of your job is to keep everything organized and to have a sense of the big picture. All social media managers should learn about new platforms and ways of keeping everything organized, relevant, and on track. Few, however, find the time (and the discipline) to keep doing it consistently, week after week, in the demanding environments in which they work day by day.
There are many platforms that can help you create a backlog of ideas and strategies and organize everything. These tools are great for helping you organize an effective social media marketing plan which should address some of the following questions:
What topics are the best for my strategy?
How often should I post on social media platforms?
Who are the buyer personas for each type of content and platform?
Who will create the social media content?
What's the best way to promote the content?
You can also use different platforms for content curation, such as BuzzSumo, Scoop.it, Right Relevance or Pocket.
Having a collection of posts to share will make your job easier in the long run.
To stay at the top of your game, it's important to know about various social media platforms, how they change, various types of content, promotion techniques, and different ways of connecting with audiences. All of that takes the ability to stay focused on your job, but to also learn new skills and help your team members learn new skills.
Agile Learning Ways for Social Media Managers
Like brainstorming content ideas in teams, there is no one right way to do agile learning. It is meant for people who need to learn in the moment, on the go, and whenever they have time. It should make the learning process more flexible and more relevant to today's world. Social media managers need to be able to gain skills in various aspects of marketing: content, SEO, copywriting, analytics, design, HTML, video, and others. Not only do they need to be able to learn those skills, they need to be able to learn them quickly and on the go. Like most people, there is not a lot of time to sit around and read books or take courses.
Way #1: Mobile learning
For learning on the go, find ways to connect your team members and yourself to learning platforms on mobile devices. Watching a short video or listening to a podcast on your phone or tablet while traveling, at the gym, or anywhere really is a great way to keep up with the latest information.
Way #2: Microlearning
If you are like most of us, there never seems to be enough time. If you want to learn something and the only thing available is a long course, a conference far away, or a weeks-long training program, you might put it off unless it were extremely important. For the little things that come up everyday, microlearning has stepped in to help us out. Microlearning is a great way to get some quick tips and information about whatever you need to learn. Each microlearning lesson takes just 5 minutes to complete.
Way #3: Team learning
Learning together, learning socially, is a great way to make things stick. You and your team could try to work on learning a new skill together. This will improve your team's ability to interact, solve problems, brainstorm, and come up with new and innovative ways of working together.
Way #4: Peer learning
We are all good at something, so why not share it. There is a lot that you can learn from your peers. Peers on your team, peers within the company, or even peers from other companies or countries can all teach us something if we reach out. Try to get an expert on your team to share their knowledge. Or check out a YouTube video from a peer in another country.
The Blueprint – Successful Social Customer Service in 13 Steps
Download our eBook and learn the 13 steps that will take you on the right path to social customer service success in no time. It's all about the strategy and we've come up with the perfect one for you!
The Active Learning Checklist that Ups Your Social Media Management Game
To manage your learning process, you can create your own development plan, based on learning objectives, key actions and resources needed. When you are ready to start using a learning plan for yourself or your team, here are some ways to get started.
Evaluate Your Needs
The first step is to figure out what you need to learn and why.
Creating A Vision
Then create a vision of how you see you and your team growing in the future.
Set Goals
After you have a vision, set some goals about what you want to learn and when.
Make Learning a Priority
After you and your team have decided on some goals, start making learning an important part of every day. Give them time to learn something new.
Create a Culture of Learning
When you show your team members that you value learning and that you value their development, you will create a culture of learning.
Learn Continuously
When you build a culture and start learning, try to make learning a continuous process. Let your team members know that you want them to take time to learn new skills.
Embrace Technology
Technology innovations like MOOCs, agile learning platforms, social media, apps, videos, and other systems can help you and your team expand your learning possibilities.
Personalize The Learning Environment
Using technology can help you personalize learning to make sure everyone gets exactly the kind of learning they need.
Relax Into Learning
It's great to have plans, but also remember to have fun. No one wants to learn if it seems like a chore.
Out with the old, in with the new. That's oftentimes the life of a social media manager. As audience tastes change and different social media tools come and go, social media managers and their teams need to keep up. The best way to stay current, innovative, and at the top of the social media game is through active learning. With a few simple tweaks, you are on your way to creating a highly effective team that will be able to roll with the changes and overcome any challenge.
Efficient Social Media Communications With Swat.io
About the author: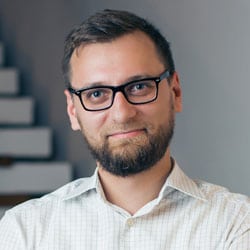 Ilie Ghiciuc is the CEO & founder at Teamfluent. He has been an entrepreneur for the past 10+ years building great software companies together with fantastic teams. He believes that a culture of learning can make organizations thrive and become more competitive, that's why he founded Teamfluent.