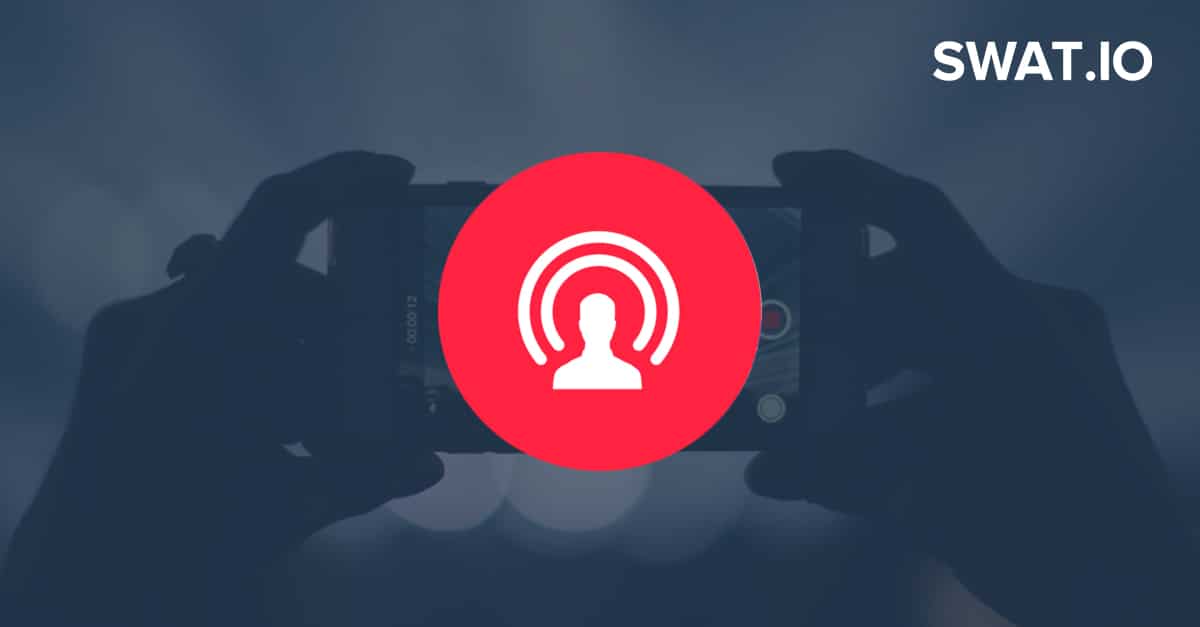 How Brands Use Facebook Live to Connect & Engage with Audiences
Initially developed as a solution for celebrities using the Mentions app to stay in touch with their fans, Facebook Live has now been available to the masses for some time. Basically, Facebook Live can be used by all users and Pages to keep friends and followers updated in a more engaging way. But how does Facebook Live affect online engagement for businesses? Is it an effective way to connect with the audience? These are only some of the questions we're looking to answer in this blog post.
What Makes Facebook Live Great for Connecting & Engaging Audiences?
Facebook's features and products often make it the first choice for marketers. Considering its enormous user base (1.71 billion monthly active users as of June 30, 2016), it's not difficult to understand why. The potential reach alone is larger than that of any of the other networks, by far.
The second reason that makes Facebook Live ideal for visual marketing is the permanent nature of the content. If videos are deleted immediately on Meerkat and can only be watched for 24 hours on Periscope, on Facebook they're here to stay. Once the live broadcast is over, Facebook Live videos can be watched and reshared endlessly, unless broadcasters choose to delete them.
The social network also seems to favour Live broadcasts to other types of content displayed in the News Feed. Hence, people who are following brands that broadcast live on Facebook get to watch the videos while they're in progress. Facebook relies on notifications and on-screen thumbnails to distribute Live videos. This is a unique feature that sets this platform apart.
As for the objectives that can be achieved with Facebook Live videos, these range from giving users a behind the scenes view to introducing new products and having regular Q&A sessions.
From Zero to Hero: The Social Media Marketer's Strategy Kit
Download the strategy kit for social media marketers who want to stay on top of their game. Use the actionable steps, tips, tricks, and guidelines to take your brand and business from 0 to hero on social media. The kit is accompanied by ready-to-use templates to help you define, implement and monitor your social media marketing strategy in all its complexity.
Facebook Live Videos Give Audiences an Insight into Businesses
Video marketing enables brands to offer customers a glimpse behind the curtain. Facebook Live videos take this a step further by ditching scripts and making everything feel more natural. It's one thing to just show people a finished product, and a completely different thing to demonstrate pieces of the manufacturing process.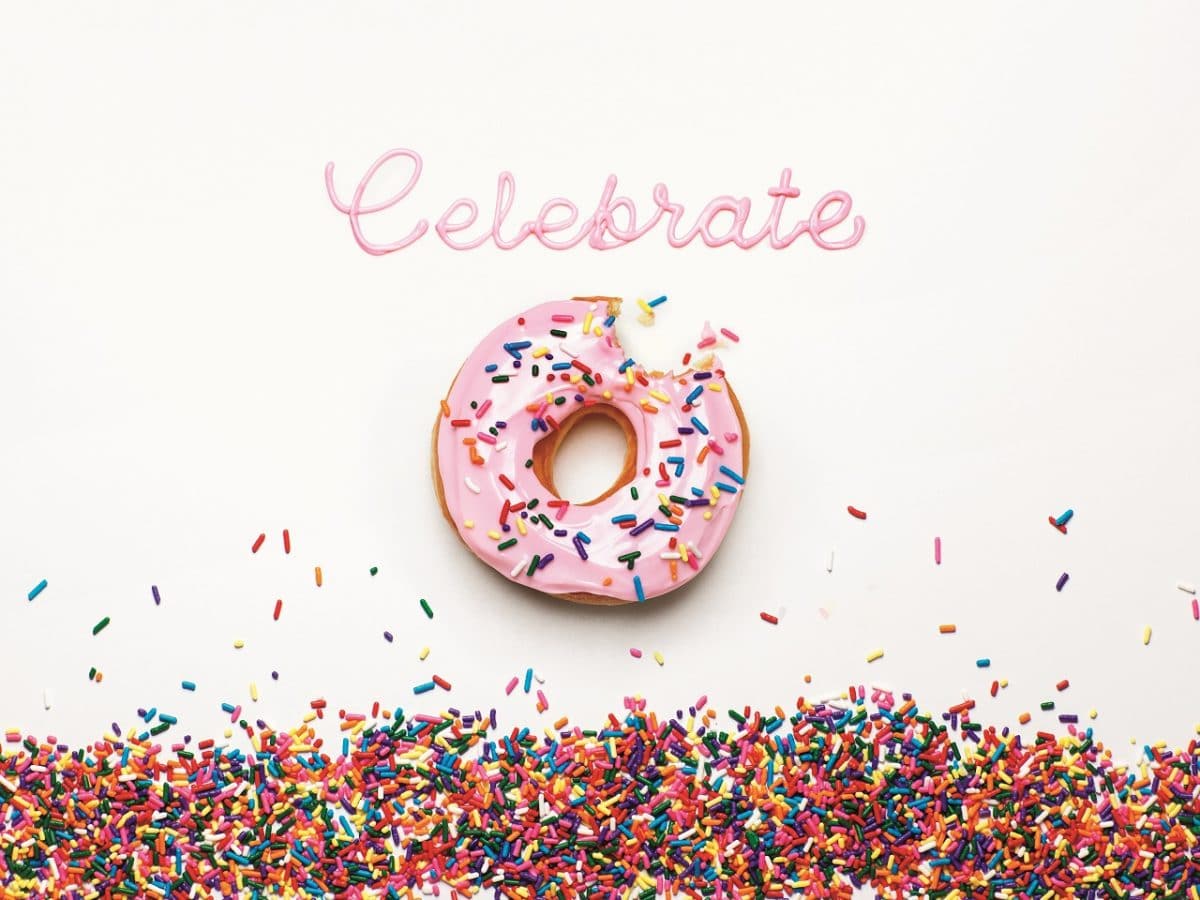 Having seen how successful their Facebook Live videos were in February, Dunkin' Donuts decided to repeat the experience on June 3, 2016, which is when National Doughnut Day was. This time, they switched from giving a general view on the Dunkin' Donuts kitchens to demonstrating a special recipe for a doughnut cake. Featured in the video was Rick Golden, Manager of Donut Excellence, and considering that the whole thing was shot at Dunkin' Donuts' corporate headquarters, this is a great example of sharing inside info with the whole audience. By focusing on small details like how fresh the ingredients are or how sanitary the production process is, the company is able to build trust and customer loyalty.
Product Launches Become more Engaging with Facebook Live
By broadcasting product launches live, brands enable their customers and fans to get the latest news straight from the source, rather than from a third party. This makes Facebook Live video watchers to feel privileged, which in turn affects brand loyalty positively.
Xiaomi, Microsoft and Apple have all launched revolutionary products or updates to their existing lines this past week. Even though they could have easily broadcasted the launches on their respective websites, they chose to rely on Facebook Live, instead. The greater reach and the fact that users were notified immediately of the live broadcast were reason enough to choose this platform over others.
Frequent Q&A Sessions on Facebook Live Can Improve Customer Service
Social networks make great platforms for customer service. Some arguments for that include around-the-clock availability, short response times and the fact that multiple users can see the company's answers. In this particular case, the engagement goes way beyond sharing or liking the live broadcast, as customers need to write their questions in the comments section. Depending on the focus of the Q&A session, the feedback gathered from the audience could be used for improving the current product or for creating new solutions entirely.
While not exactly part of a series of Q&A sessions, Mark Zuckerberg's Live Q&A from June 14, 2016 was a great chance of letting Facebook users have their voice heard. Some of the topics discussed in this hour-long live broadcast included the importance of connecting people, the power of the internet and education, and more. Facebook's CEO also gave a sneak peek into the social company's future, and how it could turn out several decades from now.
What's Next for Facebook Live?
As with many of its products, the social network adds new features to Facebook Live regularly, in order to keep it relevant. Not all of them appeal to all businesses out there, but tying videos to holidays helps a bit. For example, Facebook has just recently launched augmented reality selfie masks for Live video. Normally, this feature couldn't be used by that many brands, but with Halloween just a few days away, the context is perfect for showing the playful side of the company.
What needs to change, though, is the way each brand carries Q&A sessions, gives insights into its business and launches its products. Facebook Live is ultimately just a platform, and it's up to each company's creativity and resources how it differentiates itself from the competition.
Efficient Social Media Communications With Swat.io