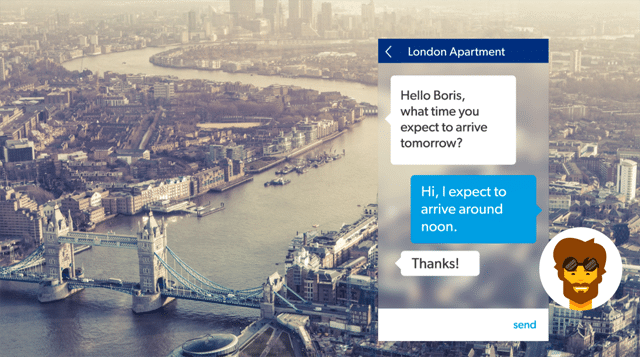 How Google, Uber, and Booking Changed the Game of Customer Service
In recent times, customer service has become more than just a tool used to increase retention of customers, as disruptors also employ it to differentiate from their competition. The proliferation of communication media has enabled almost every large company out there to develop its proprietary way of interacting with its customers. To prove our point, we're going to analyse how the biggest players in today's tech industry tackle this topic. We're starting off with Google, Booking.com and Uber in this blog post, while other big players like Amazon, PayPal and AirBnB will be brought into discussion at a later date.
Google – From Email to Omnichannel Customer Service
The multinational conglomerate whose name has become synonymous with online search is a bit hard to define in terms of customer service, precisely because of the great number of companies found under the Alphabet Inc. umbrella. Each of the companies focuses on a different aspect of our lives, and hence, might need to handle customer service differently. However, one thing is certain: if Google customer service used to be an oxymoron in the past, things have taken a turn for the better.
More precisely, the company used to rely solely on email for providing customer service but has since taken a broader approach, at least for enterprises. The remaining problem arises from the fact that each of the company's subsidiaries has its own customer service, but once customers know for which of them they require assistance, they're just… well, a Google search away from finding the proper way of getting in touch with the representatives they need. Luckily for the people in need, there are websites that centralise all or at least most of the ways Google can be reached.
The proof is in the numbers as in 2014 Google managed to double its CSAT (Customer Satisfaction) scores from 44% to 90% for its advertising customers. Also, in that period the number of customer support interactions went from 11% to 75%, while the wait time dropped to 30 seconds.
The Blueprint – Successful Social Customer Service in 13 Steps
Download our eBook and learn the 13 steps that will take you on the right path to social customer service success in no time. It's all about the strategy and we've come up with the perfect one for you!
Booking.com – More than Just the Man-in-the-Middle
As a facilitator of services, the largest travel company in the world approaches customer service as a way of shortening the distance between customers and accommodation providers. Last month, the company unveiled its latest feat: a chat tool that connects travellers and hotels. Considering that the tool is in turn based on Facebook's chatbot platform for Messenger, which had been launched a month prior to that, it's obvious that in order to stay relevant, companies need to adopt new customer service technologies shortly after they become available.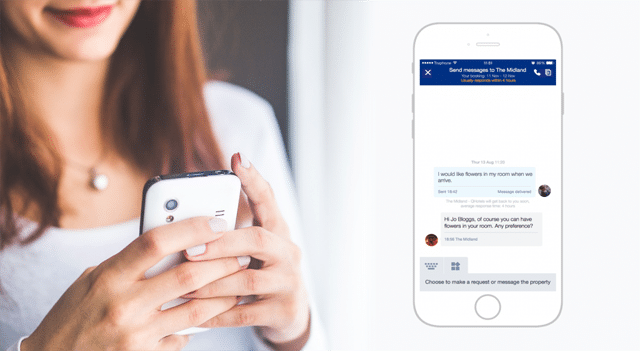 The chat service is extremely flexible, in that it can be accessed on all sorts of platforms, from desktops to mobile browsers, and even from within the iOS and Android apps. One of the best things about this approach to customer service is that the discussion can be initiated by either party whenever information is necessary.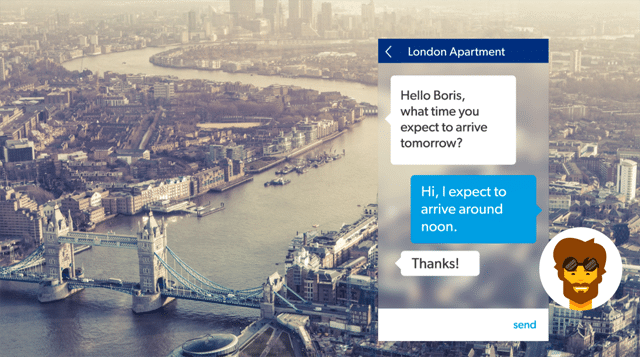 Needless to say, this customer service tool will come in handy to the 30 million monthly unique visitors that the website has, as well as to the 895,000 hotels and accommodations in 224 countries that are serviced by Booking.com.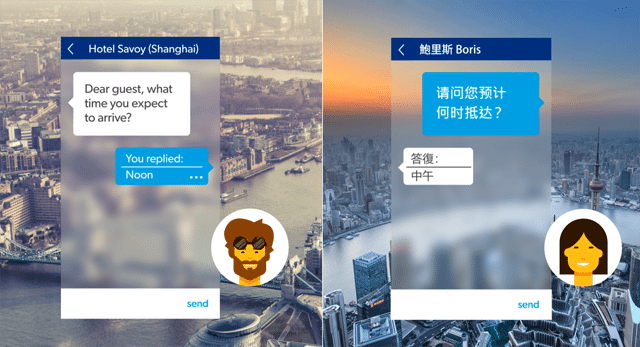 Still, the company should provide such a service using its own platform, rather than Facebook's. For the time being, the social network's platform only allows the two parties (the travellers and the hotel or accommodation) to converse with Booking.com's chatbot, rather than directly with each other.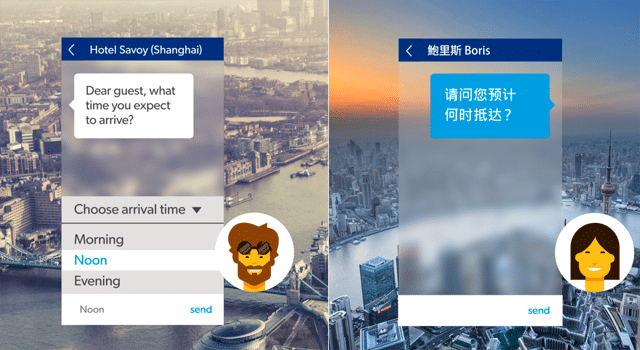 There is still hope, as David Vismans, the company's CPO, imagines that in two years' time, the entire customer journey – from research and pre-booking to booking and stay – will be integrated with a conversational thread. Vismans believes that the experience would be even better if representatives of the points of interest for the traveller could join the thread.
Uber Stays on Top of the Competition with Shorter Response Times
There are as many as 9 ways to contact Uber when looking for assistance. The most readily available method is the in-app support, a feature that has been unveiled at the end of March 2016. Other than that, most of the methods are traditional and imply contacting Uber either directly, via email or phone, or by joining web sites and communities where the company's representatives are at reach.
In a blog post from March, the company explained that in 2010, when they started, all of the customer support was done via email, using the support@uber.com address. Since now there are millions of daily trips in as many as 69 countries, that approach couldn't possibly be viable anymore.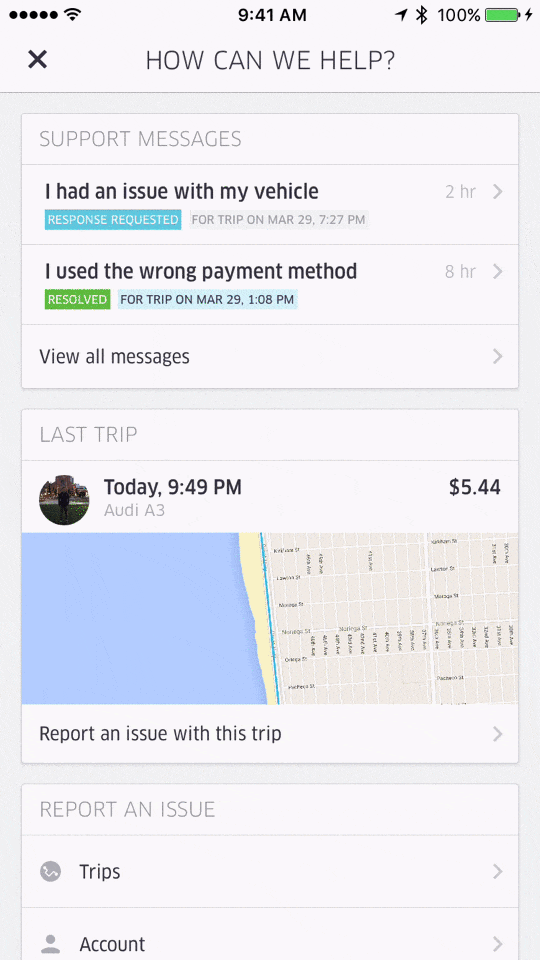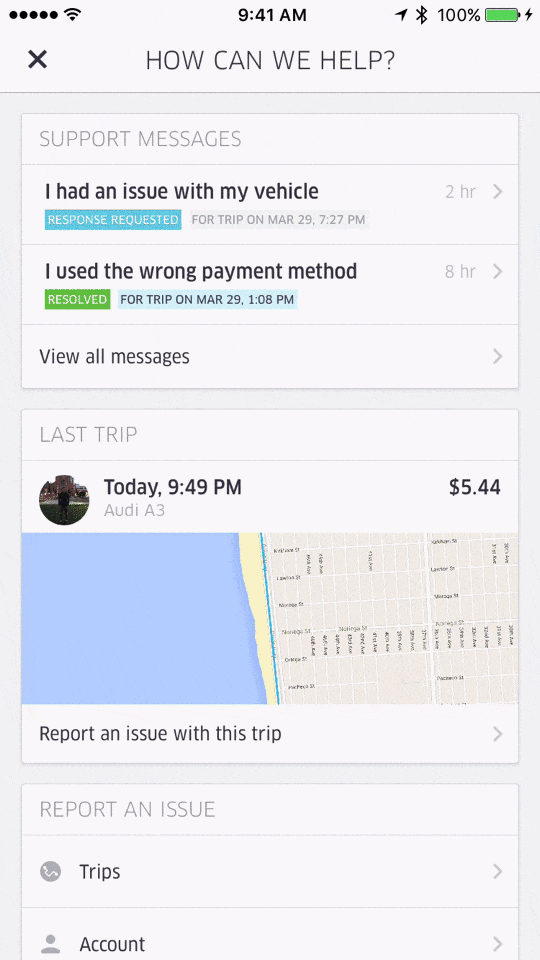 Now, Uber provides in-app support, among many other methods, and it manages to resolve the issues in a timely manner – 1 or 2 hours after submitting them. That might sound like a lot, considering that response times are now measured in minutes, if not seconds, but it's important to notice that even so, Uber manages to be better than its main competitor, Lyft.
Doing customer service via a single channel on a single medium would definitely have catastrophic consequences for any of the three companies listed above. By approaching the problem from multiple directions, these disruptors don't only leave the impression that they're easy to reach, but also that they adopt new technologies as they become available, and most importantly, that they are customer-centric entities.
Keen to learn how Amazon, PayPal and AirBnB are handling customer service? Read this blog post.
Efficient Social Media Communications With Swat.io