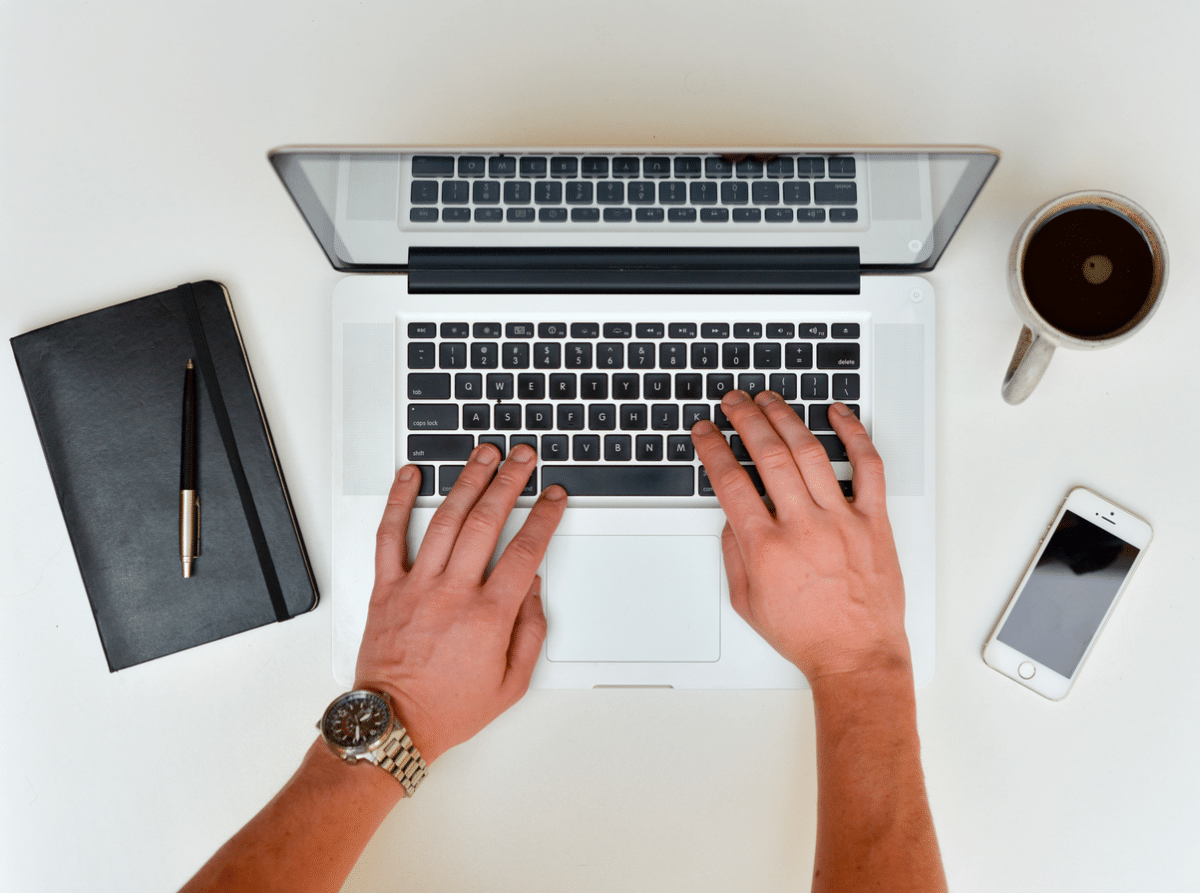 Social Media for Dummies. An Introduction.
The first article in our social media for dummies series deals with the top seven platforms used by marketers.
Surveys show that a staggering 93% of marketers use social media for business, with Facebook, Twitter and Google+ being the top three social media networks used by marketers. As a matter of fact, a report issued by Social Media Examiner has revealed that a significant 92% of all marketers indicated that their social media marketing efforts have generated more exposure for their businesses. Increasing traffic was the second major benefit, with 80% reporting positive results.
If you want get started with a social media marketing strategy but have no clue where to begin and don't have an internal marketing department to do the work for you, this article on social media for dummies provides a few valuable pieces of information to help you learn which platforms might be significant for your business.
Nowadays, Facebook, Twitter, LinkedIn, Google+, Pinterest, Instagram and YouTube are the top seven platforms used by marketers, with Facebook leading the way.
The general social media for dummies statistics for these networks are as follows:
Facebook
Facebook was launched as a Harvard-only social network in 2004 but it was only in 2006 that the channel opened to the general public. Given the fact that Facebook has literally connected the world like no other social media channel, it is believed that its founding represents one of the biggest moments in the history of social networking.
Twitter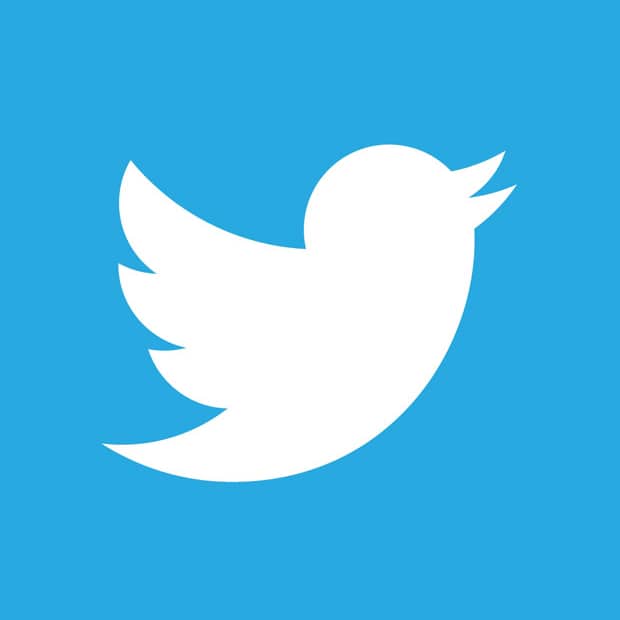 Many people see Twitter as the number one social media channel for breaking news. Twitter has come a long way since the early days of 2006, becoming one of the most popular social networks out there, together with Facebook.
Social Customer Service – The Essentials
Social customer care is quickly becoming a company-wide approach that involves all departments and a common social media engagement strategy. Is your business up for the challenge? Download our eBook today to find out!
Google+
Google decided to launch its own social network in 2007 after becoming aware of the power of social media marketing. While Google+ gathered 25 million unique visitors shortly after launch, today's status is a bit unclear: while some argue the platform is dying because of low engagement & user activity, others still believe in the significance of engaging on Google+.
LinkedIn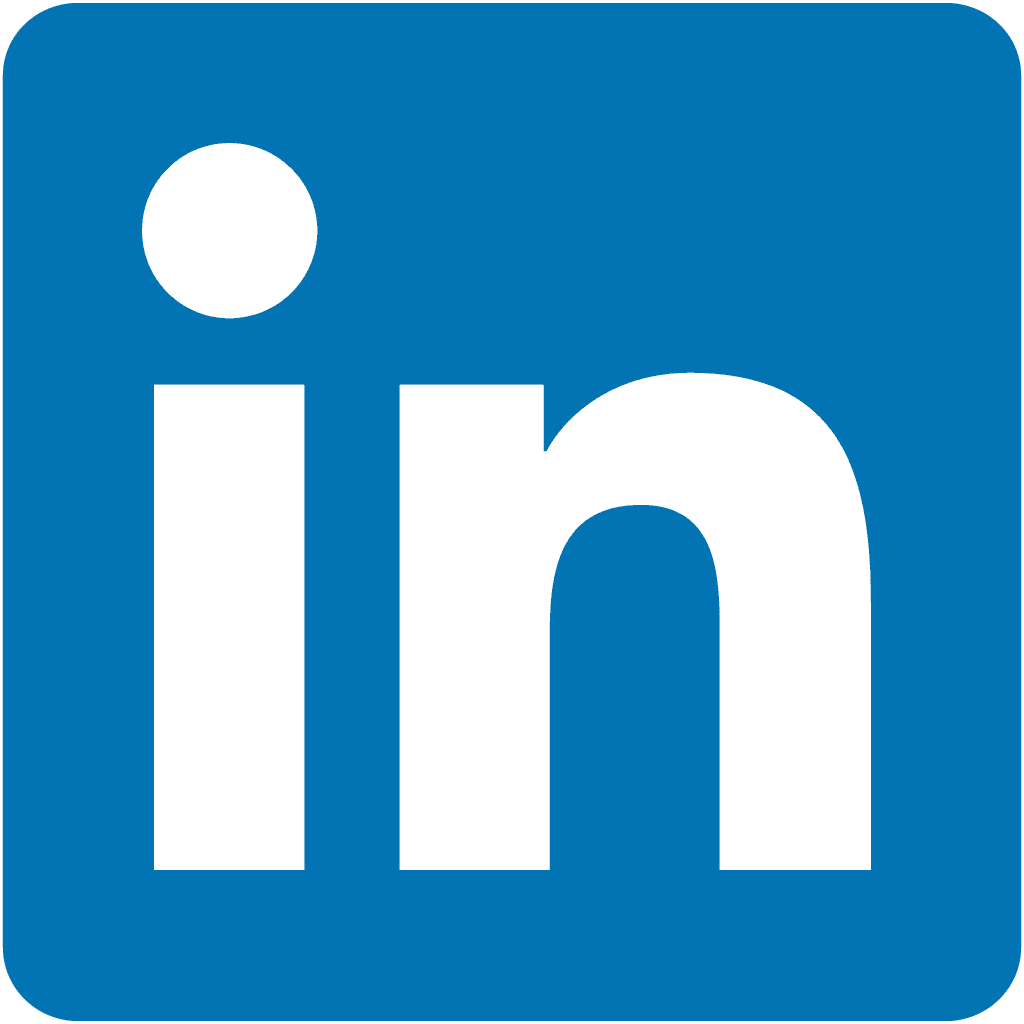 LinkedIn was launched in 2003 as a more clean and professional network, providing a different perspective upon what social networking meant at that time. Instead of being a channel for teenagers and classmates sharing common interests, LinkedIn provided a unique approach, allowing business people to connect with other professionals in similar fields.
Instagram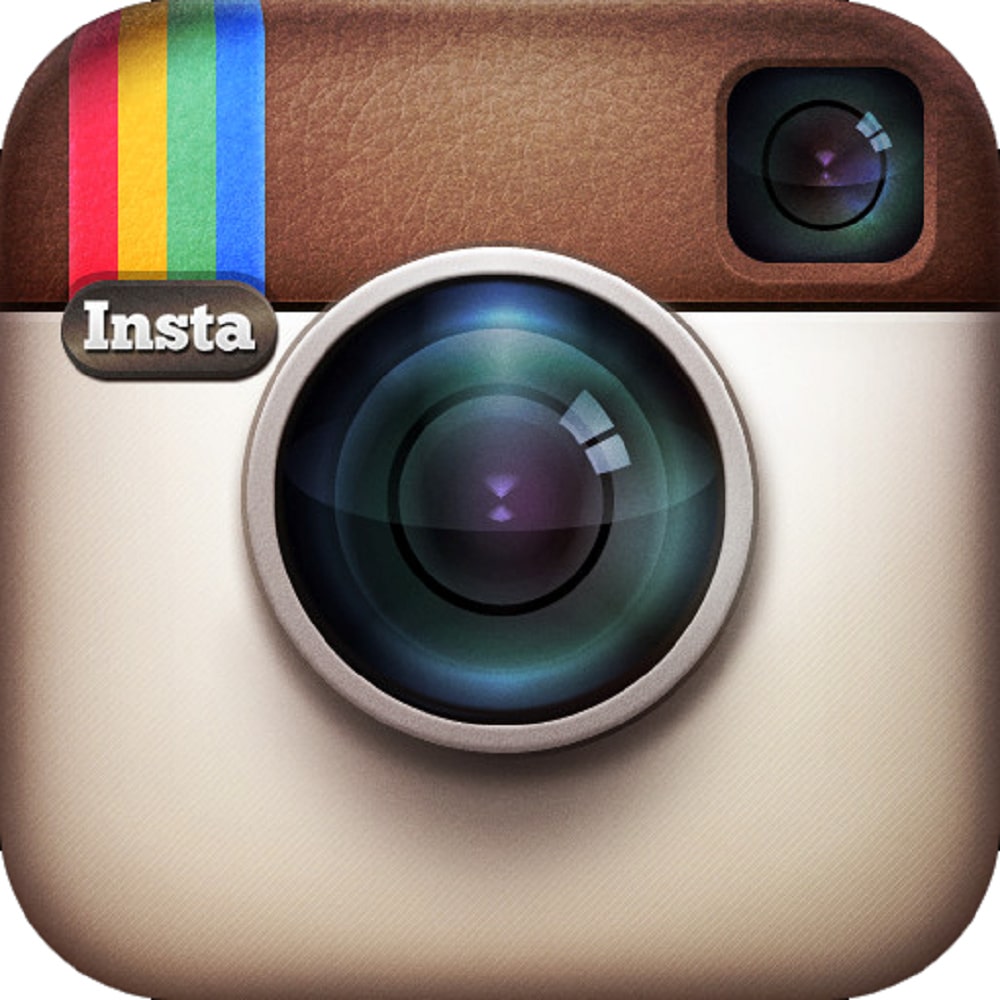 Instagram was founded in 2010, had 1 million users just 2 months after its launch and kept on growing ever since. Although three years ago, not many people used the photo and video sharing social network, now tens of millions of users use Instagram to connect with each other through visual as well as social communication and interaction.
Pinterest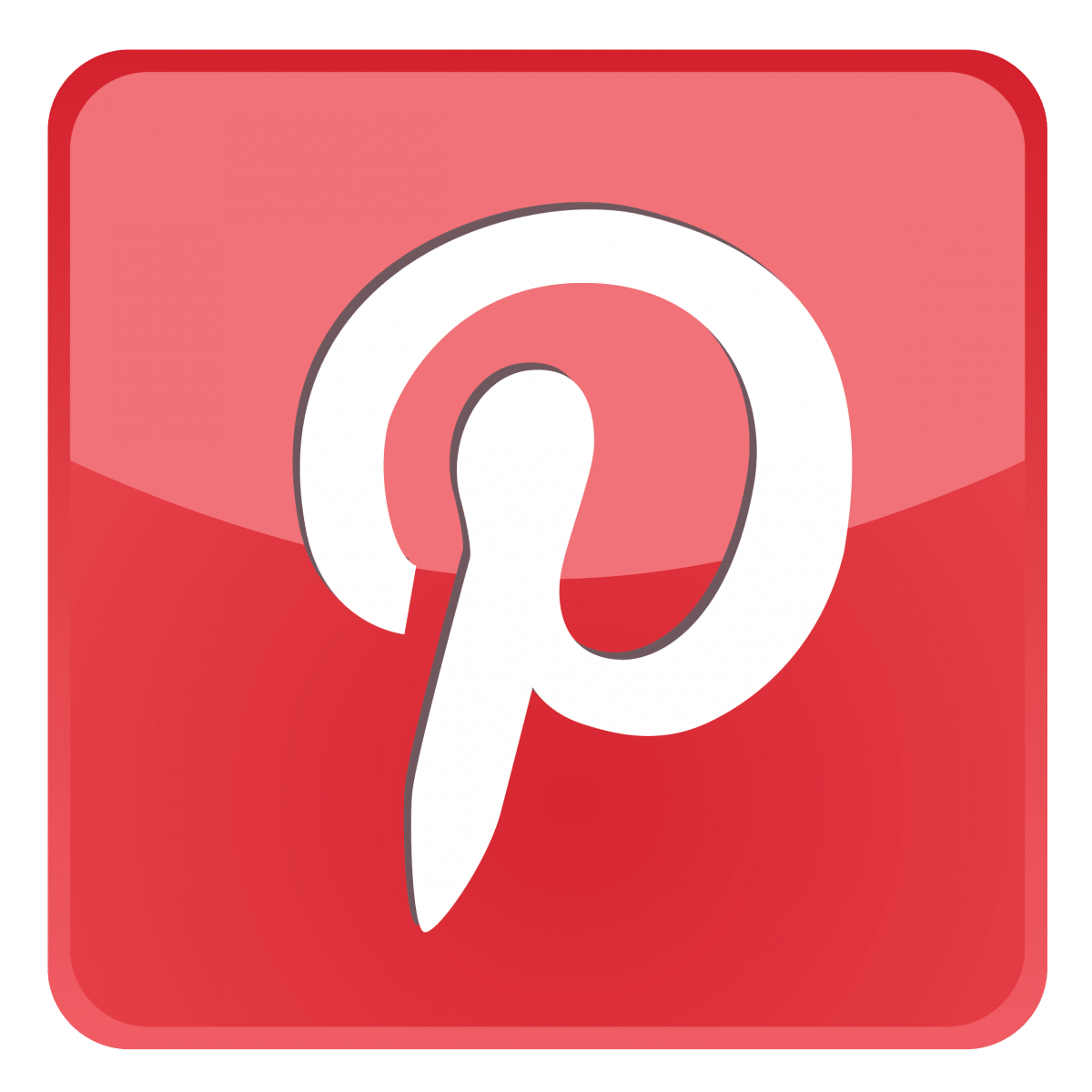 Pinterest stands on a fine line between an application and a social networking tool. It allows users to "pin" things online, similar with how they would pin them on a real bulletin board, but with the possibility to save all of their pins on their accounts in order to access them easily. Pinterest also allows users to follow friends and "repin" things that they have already pinned on their boards or browse a feed of items pinned by strangers if they are looking for some sort of inspiration.
YouTube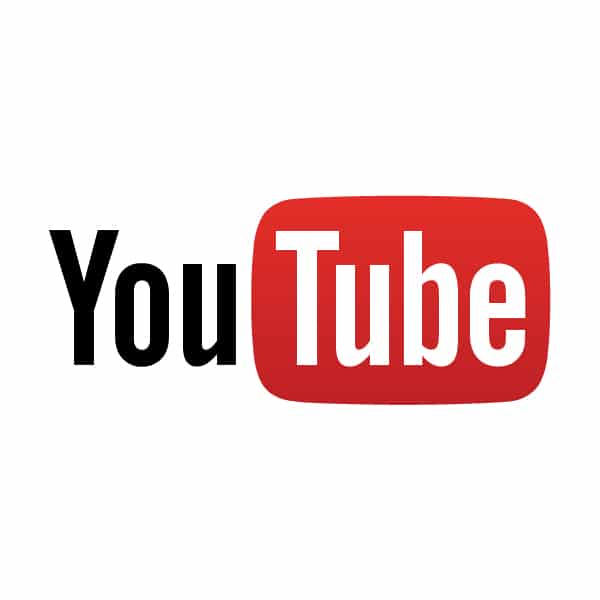 The social video channel was launched in May 2005, allowing billions of people to discover, watch and share videos. YouTube also provides a forum for users to connect with each other, while acting as a distribution platform for original content creators and advertisers of all sizes.
That's about it for the first article of our social media for dummies series. The next article in the series will focus upon Facebook tips and tricks. Stay tuned!
Efficient Social Media Communications With Swat.io