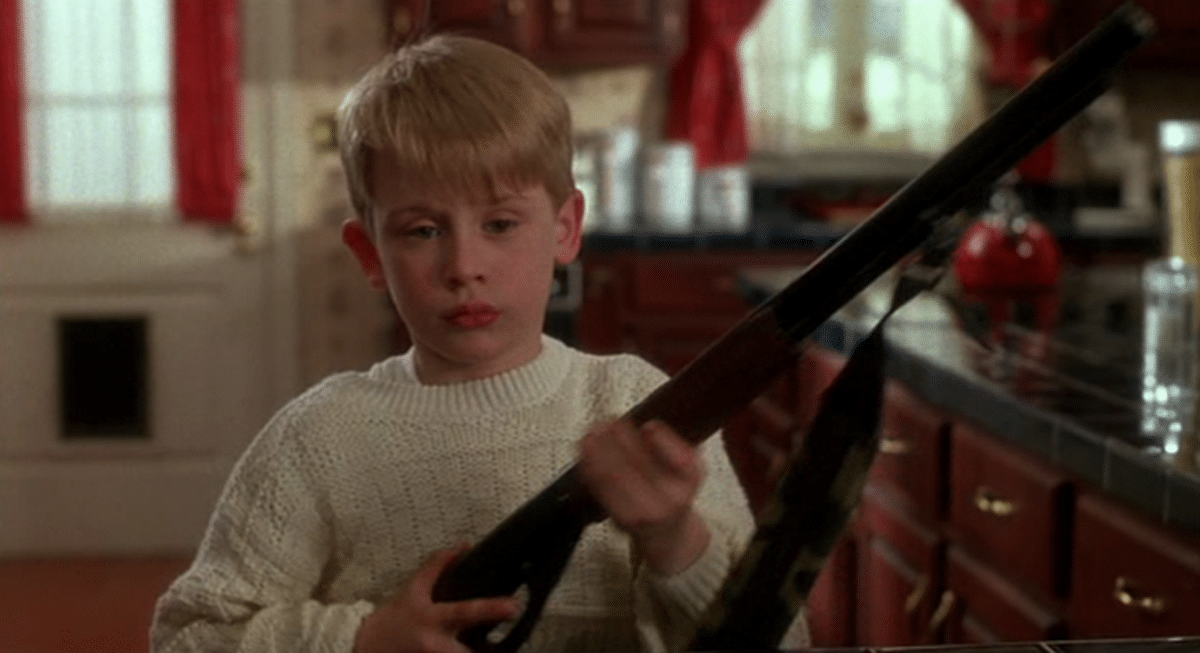 10 Solutions for Managing Social Media More Effectively
What you and your team should do to manage social media effectively
Managing social media is always a tricky thing, as oftentimes you don't know whether you're doing it the right way. As discussed recently, there are signs that could be looked for when things don't work out as planned. Still, once you've identified the symptoms of a deficitary handling of social media, what steps should you take? In that sense, here are some tips you could use effectively:
1. Coordinate with customer service and marketing departments, choose channels and tactics that control your business' image in public.
Build a guideline with clear specifications for the social media part and assign explicit roles to the team. Keep in mind that having a content strategy is crucial. Create it, monitor its evolution in time based on what is happening in your field of action and on your customers' reaction to it.
2. Customers expect your team to be there for them when in need, even outside your business' working hours.
Statistics say that customers expect a response within 30-60 minutes. Do that! Show empathy and be a fundamental part of your audience. Nowadays, being there for your customers isn't that demanding anymore. You can use social media tools to simplify the process of answering quickly to your clients' queries.
3. Create a social media strategy that allows you to increase your engagement rates.
Start by analysing which posts see more engagement and what time of day is best to publish your posts. Make your post about your audience too and try to engage them by using several tricks: use humor, storytelling, rhetorical questions, contests, ask your clients for input etc.
4. Be where your customers and competitors are.
Be a true brand voice and don't let your customers hear only from your competitors. Connect with your audience through conversations that are relevant for them. This way, you are closer to your audience while also better researching your competition and their strategies.
Try bringing an alternative and offer a different perspective on issues that concern your customers. Try giving creative incentives to your followers and engage them through storytelling. Broadcasting and regurgitating other's content frequently sends out the message that your business has nothing to say and you don't want that.
From Zero to Hero: The Social Media Marketer's Strategy Kit
Download the strategy kit for social media marketers who want to stay on top of their game. Use the actionable steps, tips, tricks, and guidelines to take your brand and business from 0 to hero on social media. The kit is accompanied by ready-to-use templates to help you define, implement and monitor your social media marketing strategy in all its complexity.
6. Whenever an incident occurs, running away from the problem is not the answer.
Man up and face negative feedback, either by explaining the situation or by expressing regret and apologies. This way you assure your customers that the mistake will not repeat itself.
Adapt your social media strategy accordingly and adjust your messages. Do not simply transfer your message from one platform to another. What works on Facebook might not work on Twitter or Linkedin. Also, if you find out that your customers are on a specific platform rather than on another, be there and invest your energy in it. Don't scatter yourself on too many social media networks. Prioritize!
8. Don't think for a second that your customers are genetically built to buy your products and all you have to do is show your merchandise and communicate around it.
Your brand communication should be customer focused. Listen to your customers' voices, engage with your buyers, share content that is useful to them.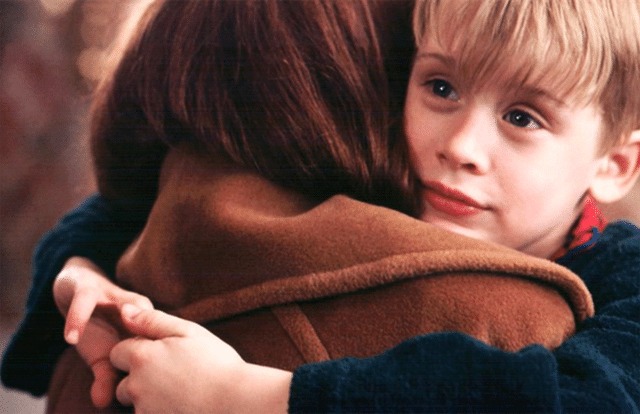 Except from the fact that an image speaks a thousand words, a visually attractive content (containing images, colors, graphics and so on) can propel your message among huge amount of information and catch the eye of your customers more quickly.
10. Know your audience.
Before communicating with your audience, try getting to know them: who they are, how can your services help them, what are their habits on social media platforms, how they relate to your services etc. Sending out messages that demonstrate you do not know your audience can have a negative result as your buyers/ customers might get offende
If you know of any other tips and tricks that help when it comes to managing social media, share them with us in the comments!
Image credits: 20th Century Fox
Efficient Social Media Communications With Swat.io