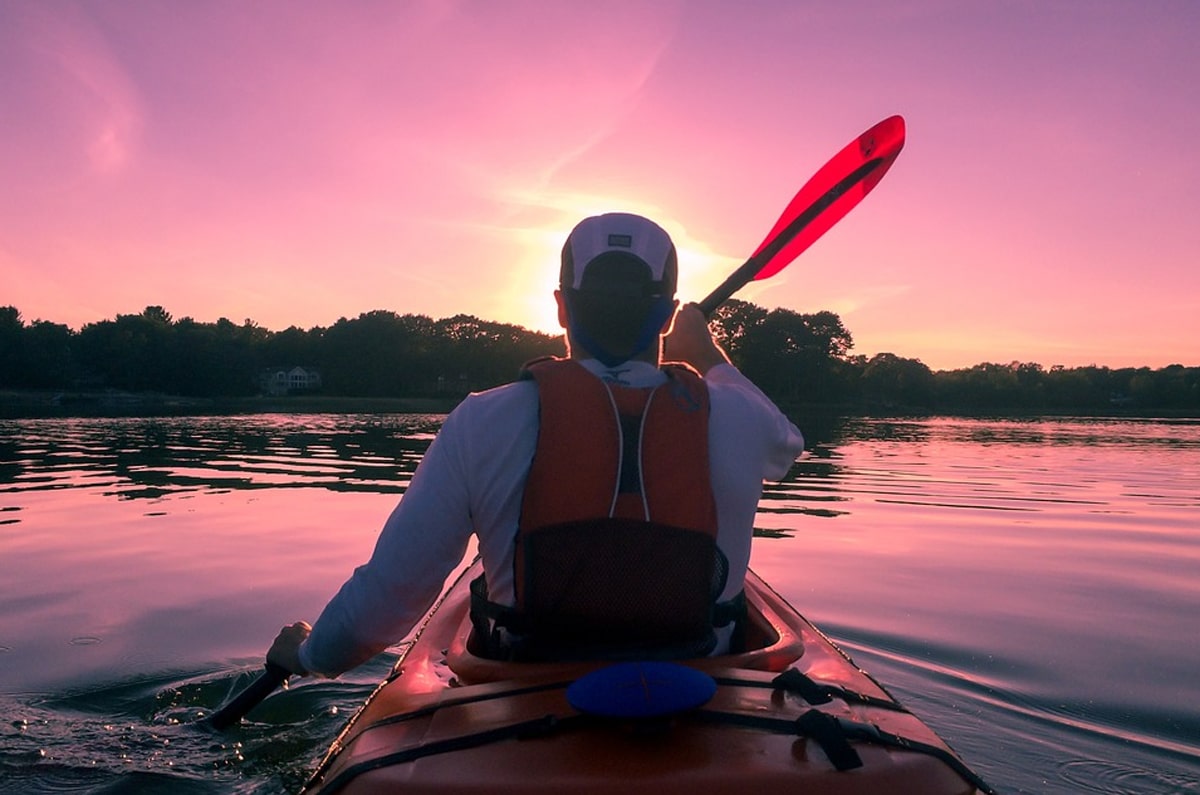 6 Rules for Great Social Customer Experience Management
Social customer experience management is the big trend happening NOW
No business can exist without customers. This is why companies are highly focused on winning new customers and perhaps even more determined on keeping existing ones.
Customer service is still more important than ever but customer experience goes beyond that. It has to deal with the complete experience that customers have with your business, from a friendly UX to great customer experience management.
74% of senior executives believe that customer experience impacts the willingness of a customer to be a loyal advocate. Thus, if you want your customers to stay loyal, you have to invest in the experience!
Since a positive customer experience is powerful enough to trigger loyalty and turn customers into brand evangelists, businesses are using all the data that they can find to understand what makes customers happy.
This is where social media comes into play. On the one hand, using social media data can help you predict future needs and deliver highly targeted marketing campaigns. On the other hand, it can positively impact customer experience, provided that you follow these rules:
Don't set off without having a clear vision for customer experience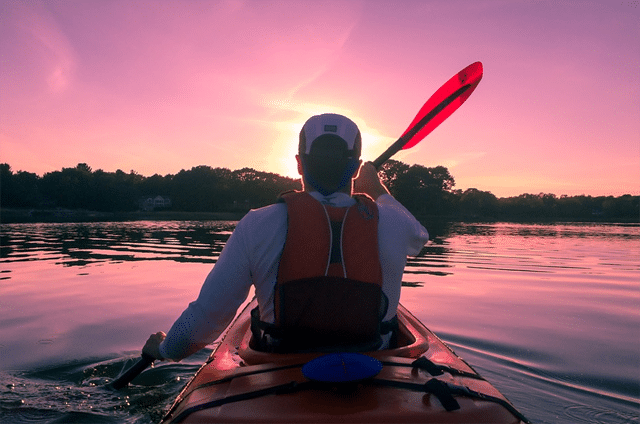 It's easy to say that "starting tomorrow I will provide the best customer experience out there" but what exactly do you mean by "the best"? Just as you have a company vision, mission and values, you should also have a clear customer-focused vision that you can communicate with your organization. You can create this vision by putting together a set of guiding principles that act as core values and totally represent your company culture.
These principles will be the ones driving the behaviour of your organisation and every company member should know them by heart, especially those working in social customer service.
The Blueprint – Successful Social Customer Service in 13 Steps
Download our eBook and learn the 13 steps that will take you on the right path to social customer service success in no time. It's all about the strategy and we've come up with the perfect one for you!
Make sure your social media team fully knows and understands your product
Have you ever complained about a product by posting a message on a company's social media profile only to receive a reply that's got nothing to do with the matter? It happens quite often. It's frustrating and it discourages customers from ever contacting the business again. In other words, it totally damages the customer experience and oftentimes the damage is irreparable. This is why you need to make sure that your social customer experience representatives have a full understanding of what your company has to offer. If they promise something, you should be able to deliver if you don't want to disappoint customers.
Know who your customers are
You definitely can't excel at customer experience management via social media if you've got no clue about who your customers are, what they like, what they need, what they expect of you, etc. One way to do this is to create customer personas, give them a name and use social media to thoroughly understand their personality, what motivates them, etc.
By doing this, your customer service team will be able to understand them better and even connect and empathize with the situations that your customers face.
Don't spam! Use social media to create emotional connections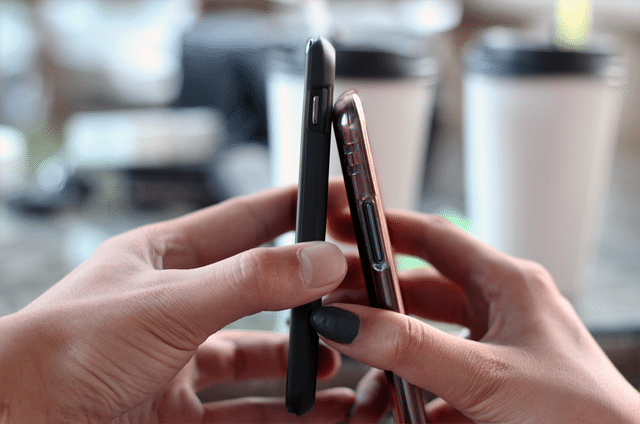 Research has found that more than 50% of an experience is based on an emotion. Therefore, it wouldn't be wrong to say that you're successful at customer experience management when you've created an emotional connection with your customers.
They become loyal because they are emotionally attached and they remember how they feel when they use a product or service or interact with a company representative.
The research in "Customer Satisfaction Doesn't Count" proved that customers don't buy strictly for rational reasons. It's much more important to engage customers on an emotional level.
Therefore, don't use social media strictly to present your products and wait for a rational decision. Use social media channels to develop a relationship with your customers so that they turn to you when in need. Great social customer experience management is about creating meaningful relationships that go far beyond advertising and into the realm of friendship.
Gather and provide feedback in real time
A "wow" social customer experience can't be achieved without real time interactions. Imagine that one of your customers complains about your product NOW and you reply in 2 days. That's just going to be too late. Of course you can send a post-interaction survey to check up on things but you need to be there when your customers need you.
On top of that, social media is all about real time interactions. You can't pretend that you're active on social media and deliver a great social customer experience if you're always one step behind the game.
Customer experience is not restricted to social media. It should be cross-channel!
Nowadays, businesses can engage with customers in multiple ways from traditional media advertising, mail campaigns and phone to digital platforms, applications, email, social media and other. Therefore, you can't and shouldn't try to limit customer experience to a single channel. Doing a great job on social media is not enough if you're doing a poor job at all the other. Companies that truly get customer experience understand that offering the customer a great experience on the platform of their choice is a critical component for success.
Multi-channel is about being able to serve customers on any channel and it's about being prepared to add a new channel at a moment's notice. New channels emerge all the time, and it is the first movers in nearly all cases that dominate the new space.
How do you make sure that you're delivering a wow social customer experience? We and our readers could use the tips. Share them with us in the comments!
Efficient Social Media Communications With Swat.io